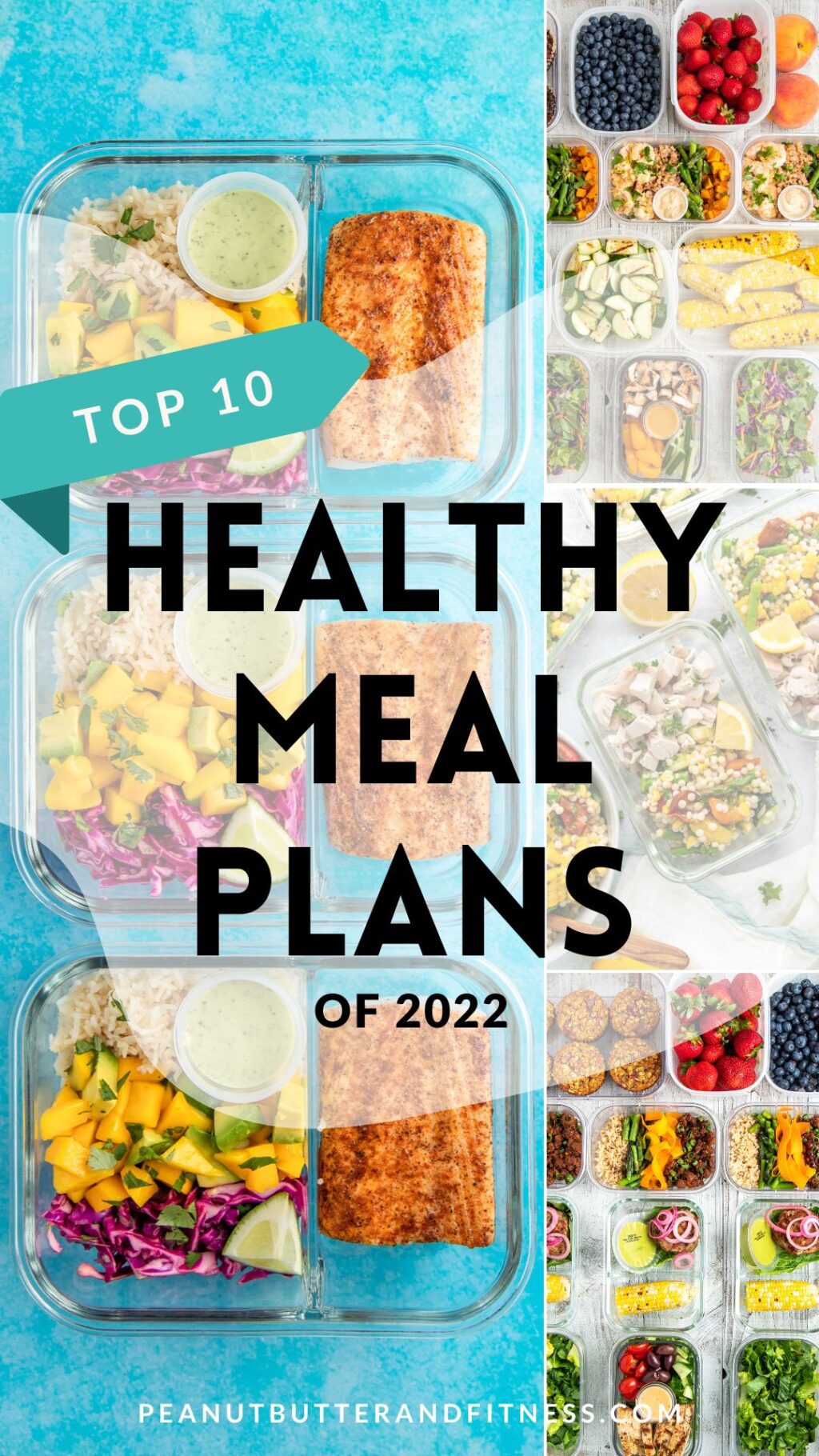 Happy New Year, friends! I hope you all had an amazing holiday season and are rested and recharged for getting back into the swing of things for the new year. I'm definitely not ready to go back to the grind of work, but at least I know my fridge is stocked and ready to go with healthy meals to help me get back to feeling like myself after all the holiday indulgence.
Of course, it's also that time of year when you're sure to be bombarded with "new year, new you" and fad diet messaging at every turn. And while those "lose weight quick" schemes can be tempting, nourishing your body with healthy, well-balanced meals is where it's at for me. I've been meal prepping for 10 years now (can't believe it's been that long!!!!) and although the type of meal prep I do may not work for everyone, it's my favorite healthy habit. So if you're interested in meal prep, you've come to the right place!
This post is dedicated to my favorite meal plans and meal preps of 2022, but before we jump in, I just want to point out a couple of meal prep resources for anyone who is new to my blog! First, WELCOME!! My Meal Prep 101 page includes tips for getting started, how to tailor meal prep to fit your life, as well as container and gear recommendations. I also have 3 eBooks all about meal prep! The 3rd book is also available in hard copy form. In them you'll find even more meal prep tips, recipes, sample meal plans, grocery lists, and prep day guides. Click on the image below to check out book previews and links to purchase them!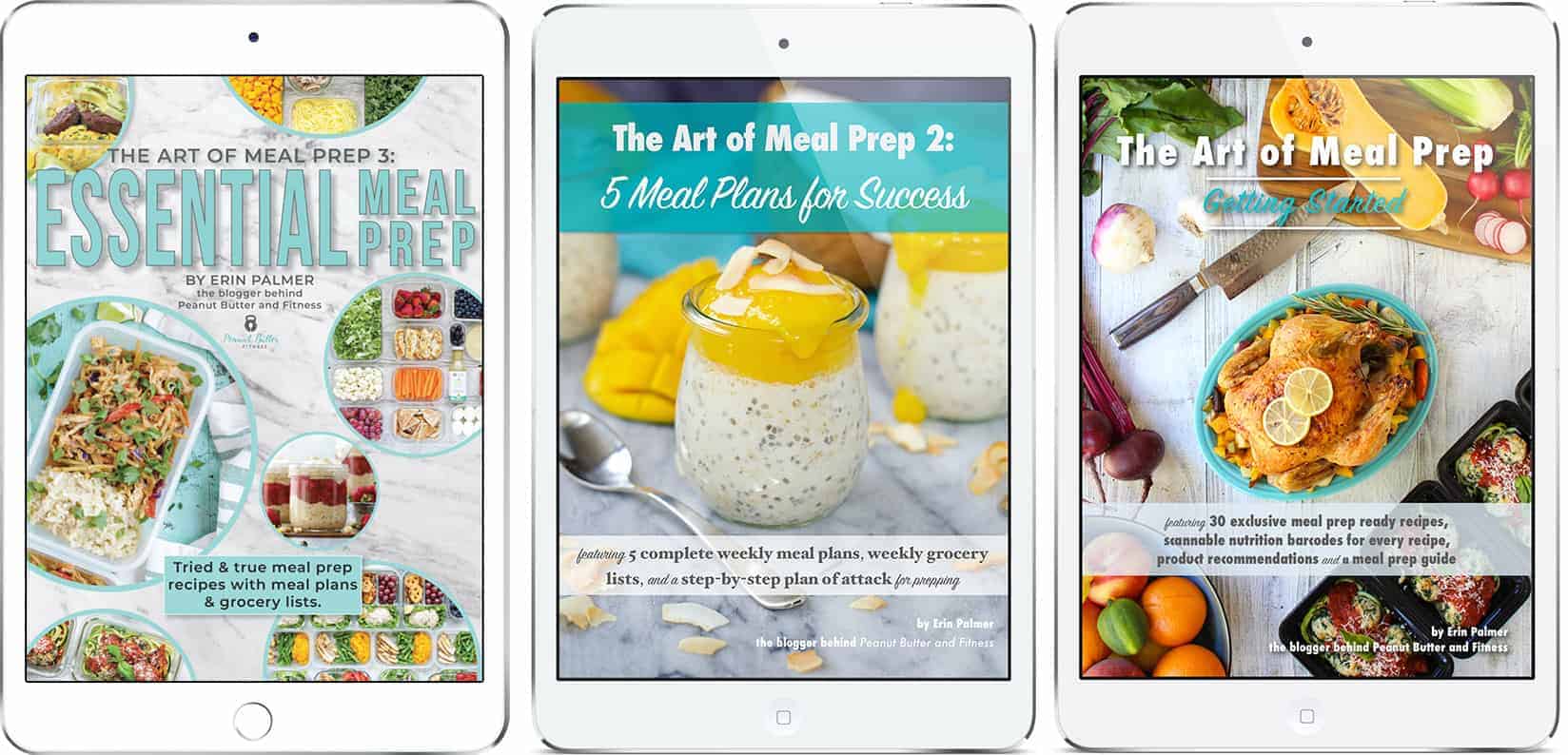 A Well-Stocked Fridge
This year I started sharing photos of my fridge after my usual Sunday meal prep, and as much as you all loved seeing the meals all neat and organized and tucked away in my fridge, I think you enjoyed my drink shelf even more! I got really lucky in this house that my landlord put in an awesome fridge when they remodeled the kitchen before I moved in. Since I know I'll get asked, this is a Fisher & Paykel refrigerator and I'm pretty sure this is the model.
I've been called out in IG because no one can see my condiments or milk, but guys…there's a big ole door with plenty of storage that isn't in the picture 😉 And there's pretty much always stuff tucked away and hidden behind the meal prep containers. Having been through plenty of rentals over the last 10+ years with tiny little refrigerators with a freezer on top instead of the bottom, this one is by far my favorite!
Container Recommendations
I go in-depth with my container recommendations in 3rd meal prep book (and a bit on my Meal Prep 101 page), but here are just a few of my favorites that I relied on last year. Note: these are Amazon Affiliate links.
The Best of PBF Meal Preps 2022
Without further ado, here we go – let's dive in! Just click on the images to head over to that specific meal prep. This year I've also included a breakdown of the individual meals for each meal plan so you can easily pick out and find a specific recipe that catches your eye.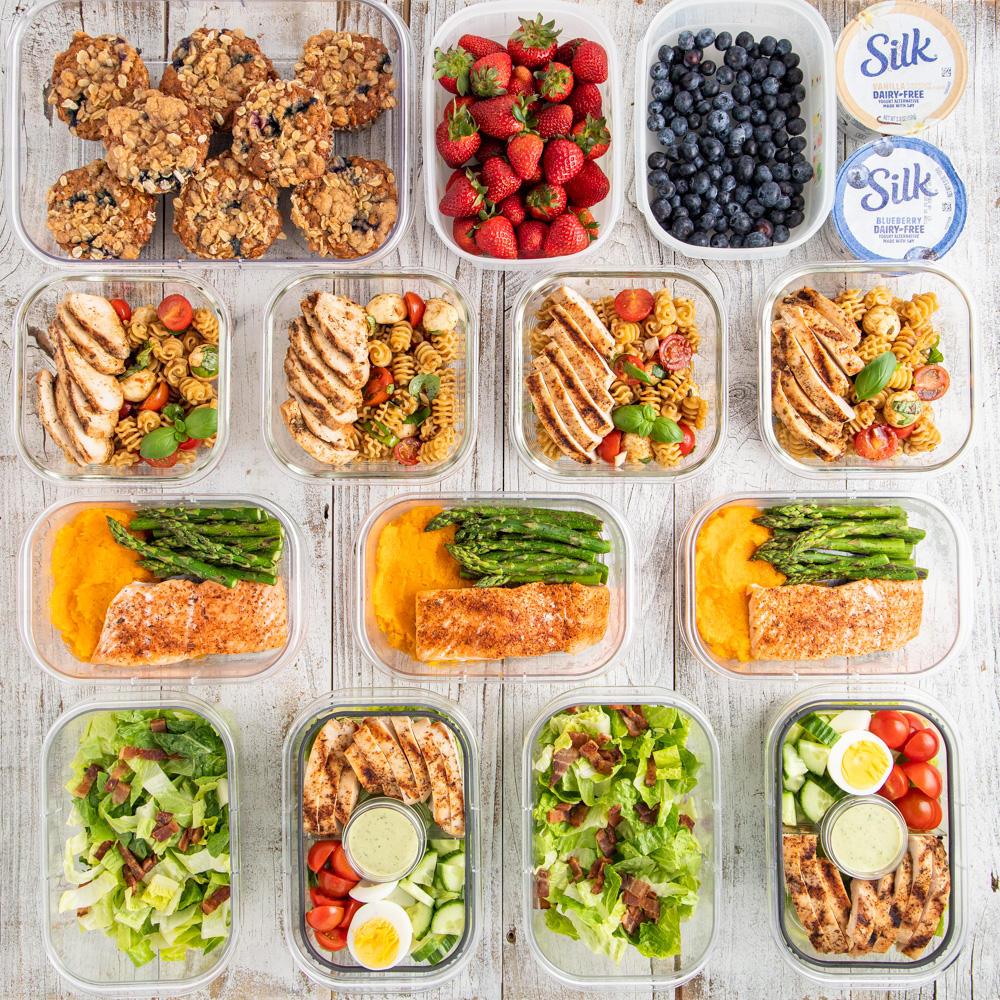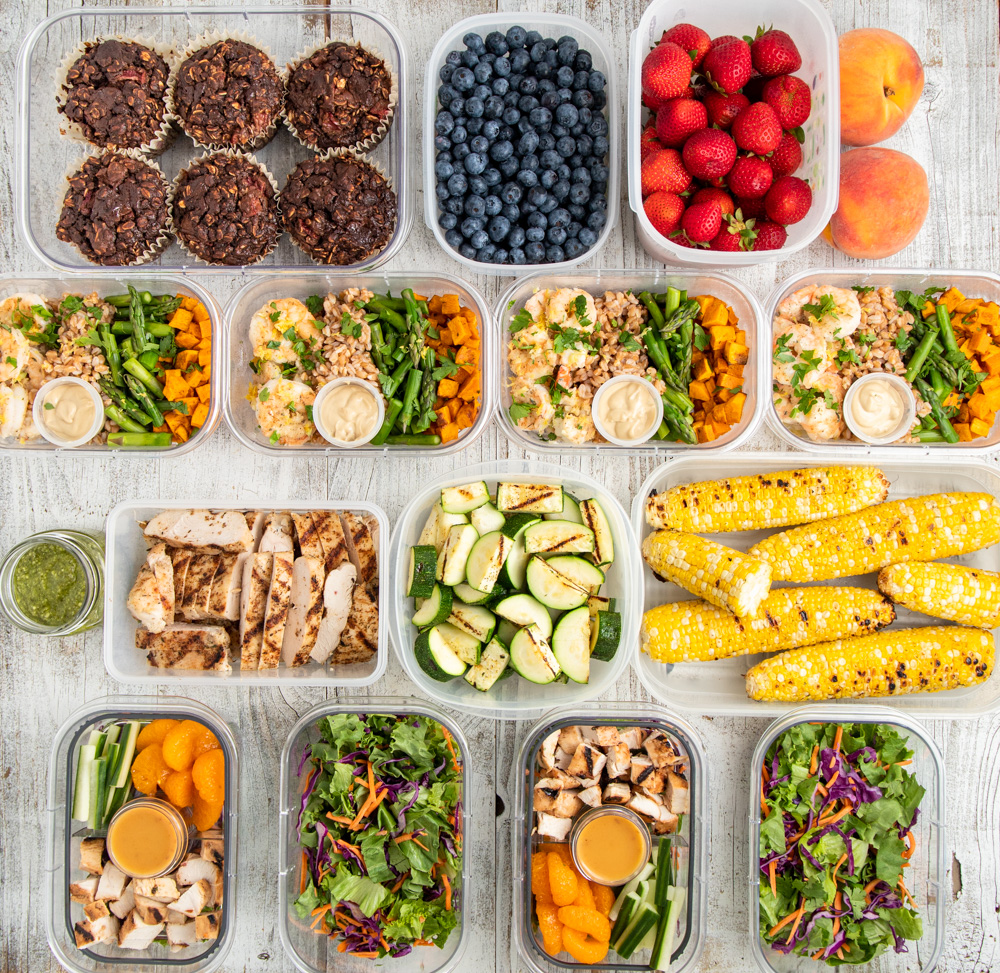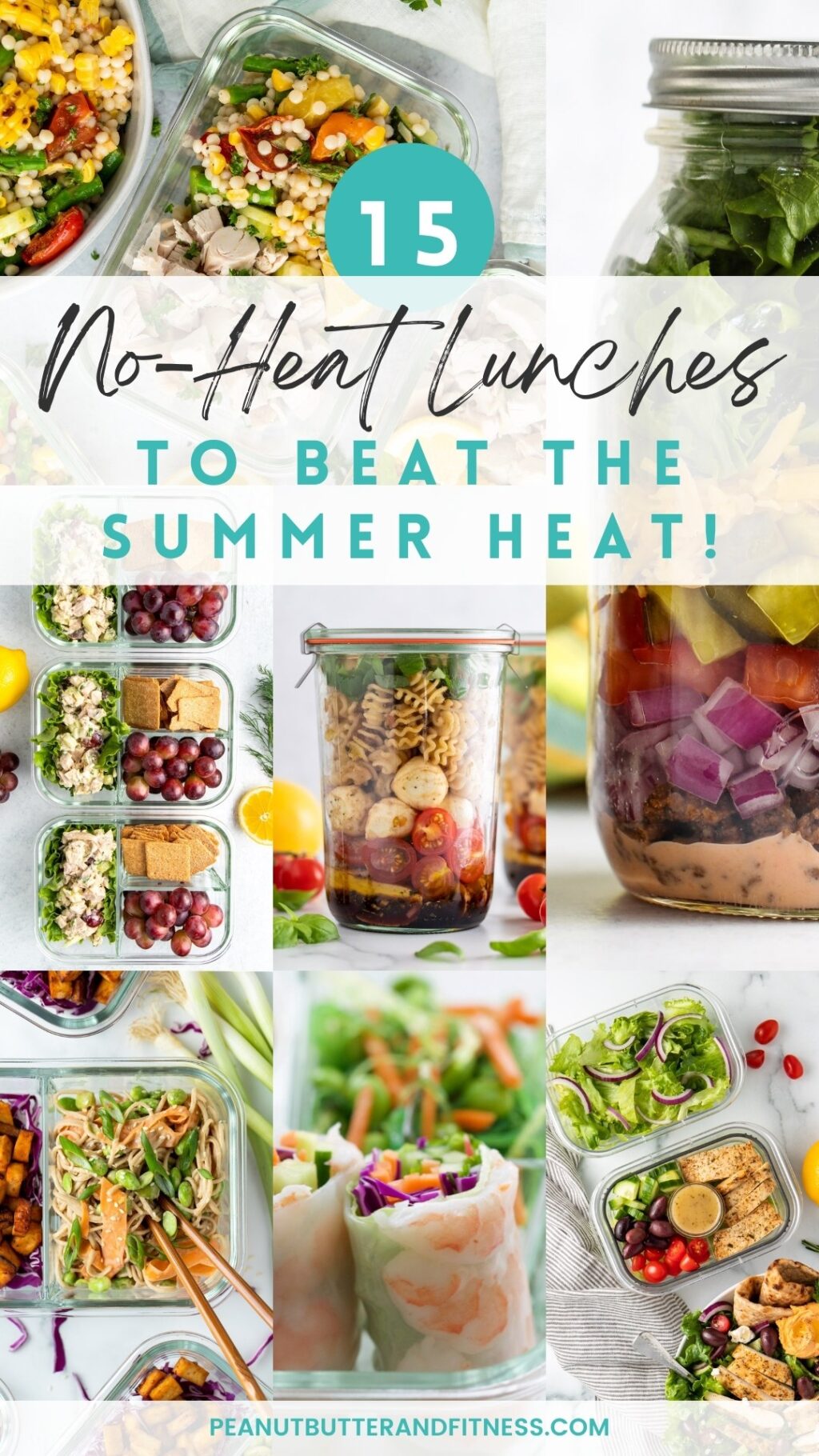 I see requests all the time for no-heat lunches and you guys seemed to dig this roundup of 15 no-heat lunches! Whether you're on the road every day at lunch with no access to a microwave, or you just can't stand the thought of eating hot food when it's sweltering outside, I've got you covered with recipes and tips for making crave-worthy cold foods.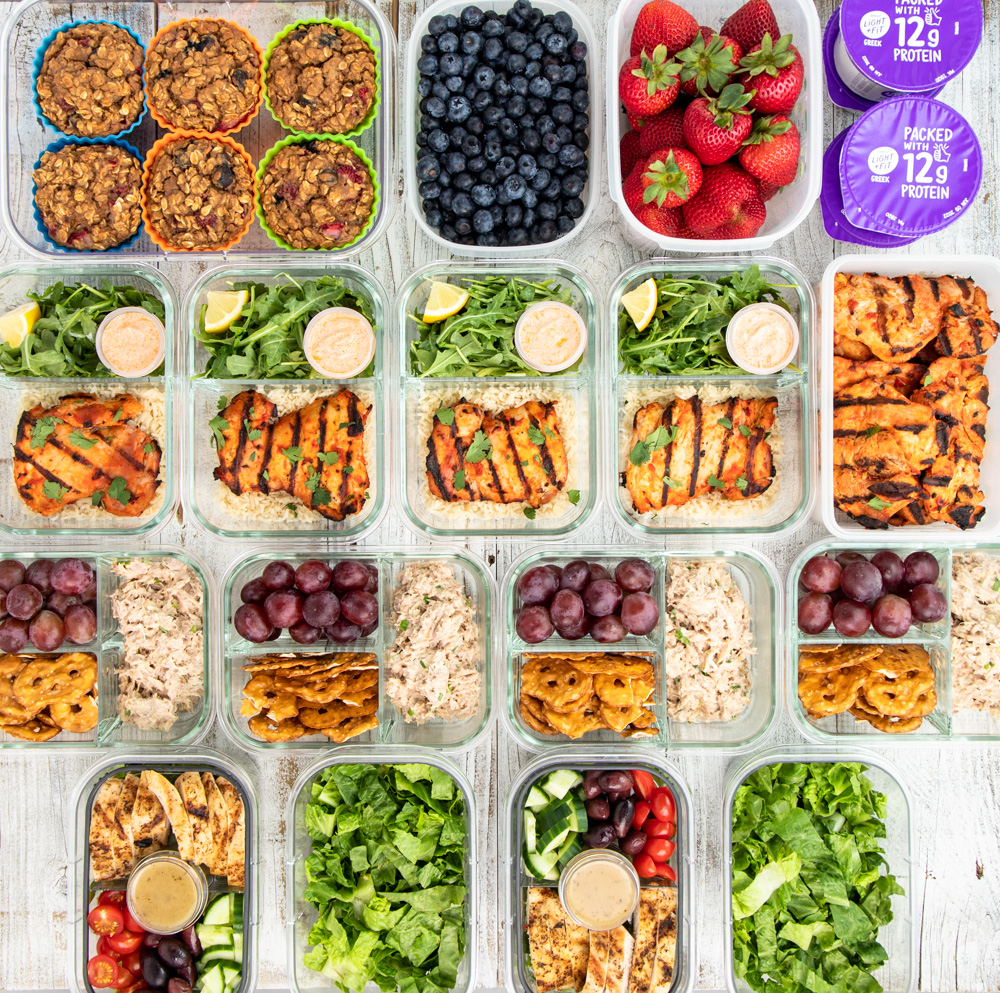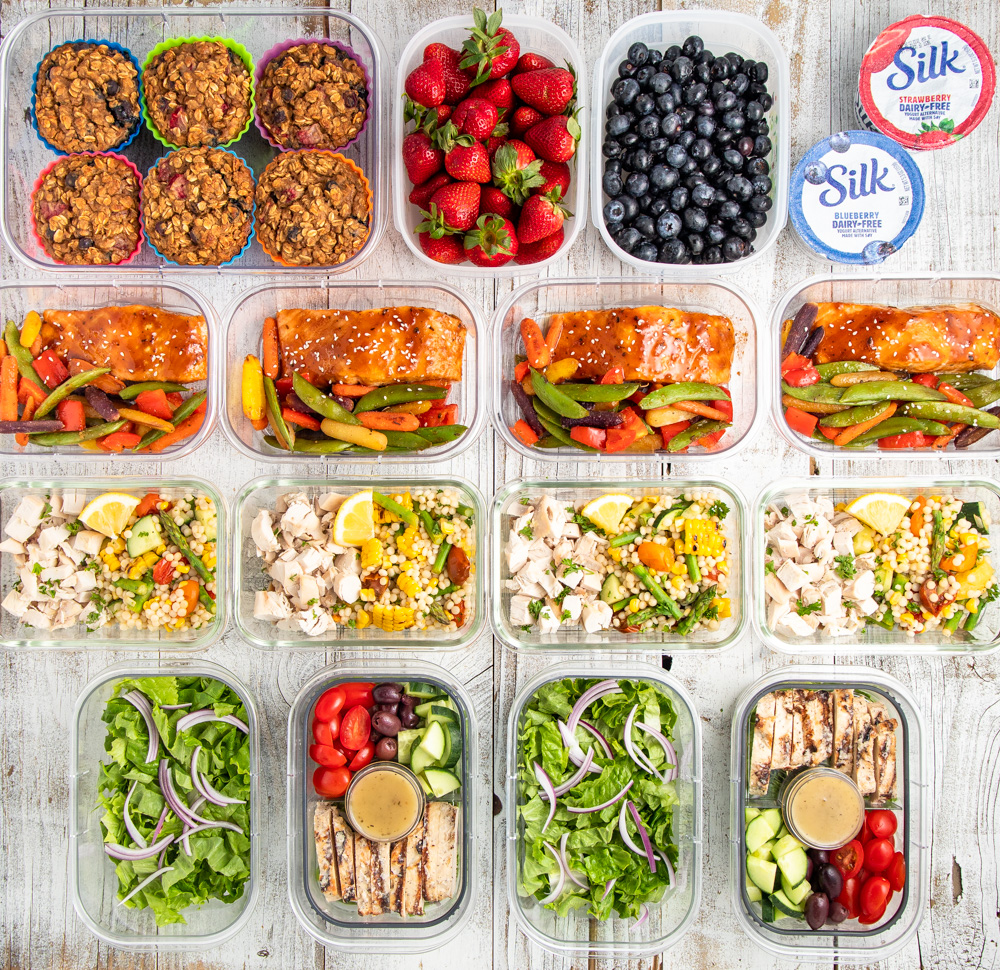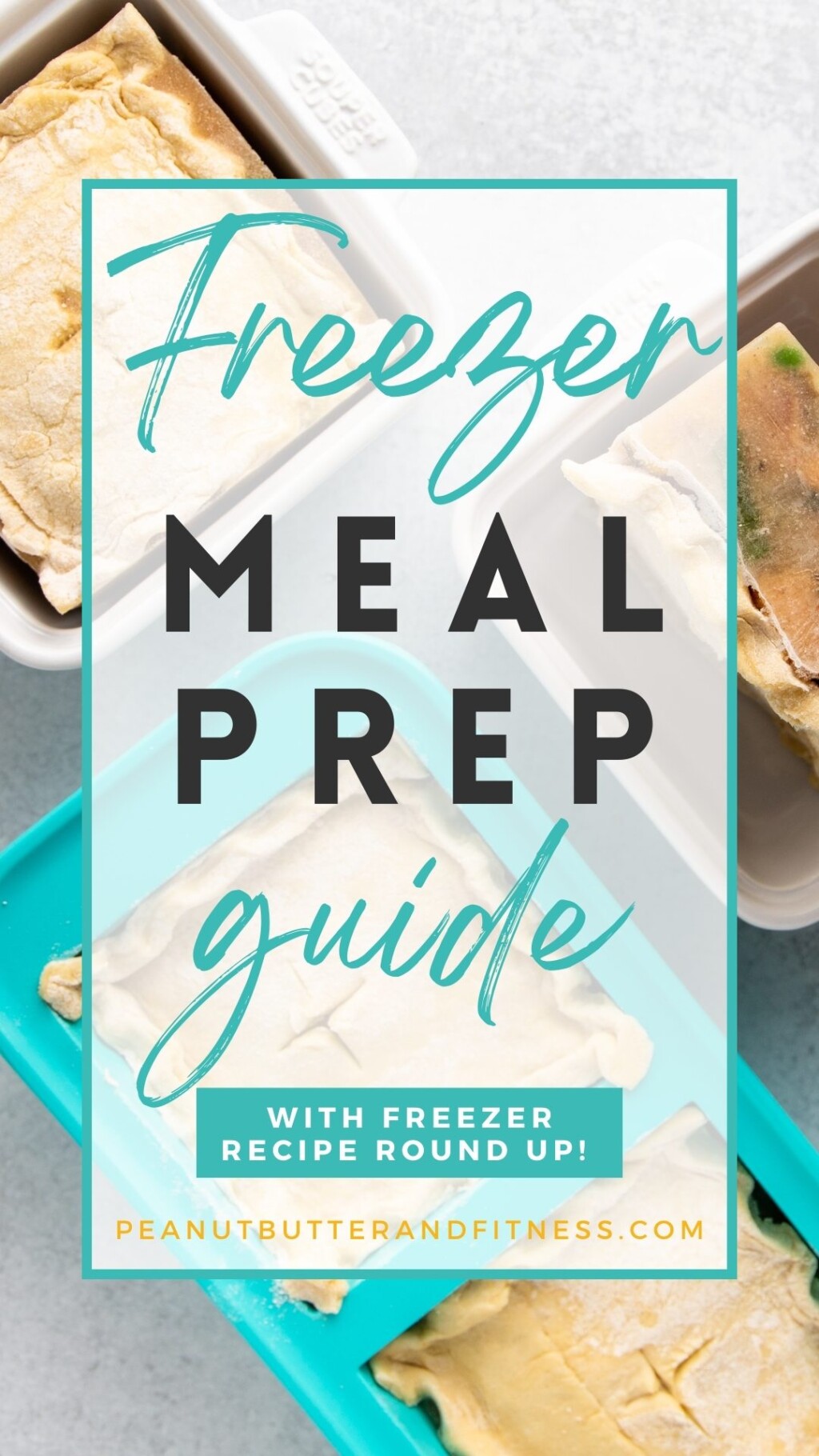 I see questions all the time about tips for freezing meals and how best to reheat those meals in the microwave. I prefer freezing individual meals rather than big casseroles all at once so I can easily grab one or two servings when I need them and save the rest for later. I broke down all my freezer tips and tricks, product recommendations, and rounded up all my freezer friendly meal prep recipes in this Ultimate Freezer Meal Prep Guide!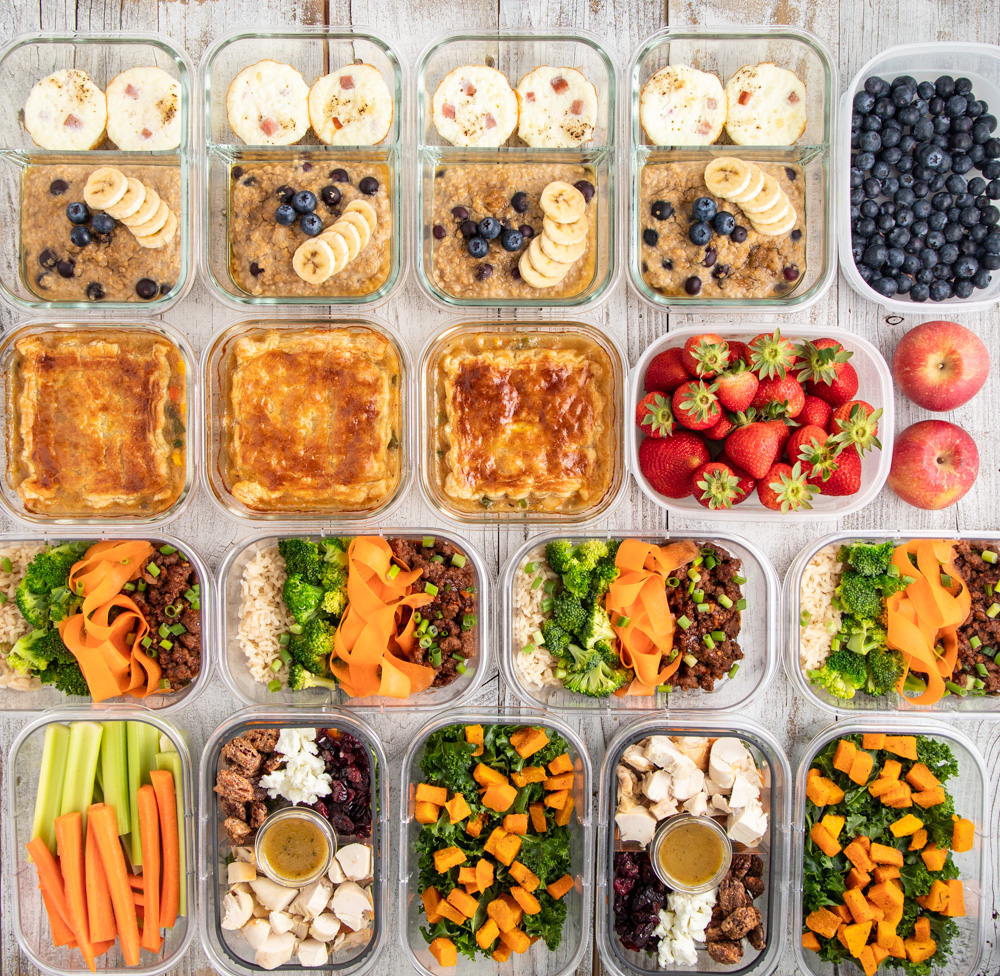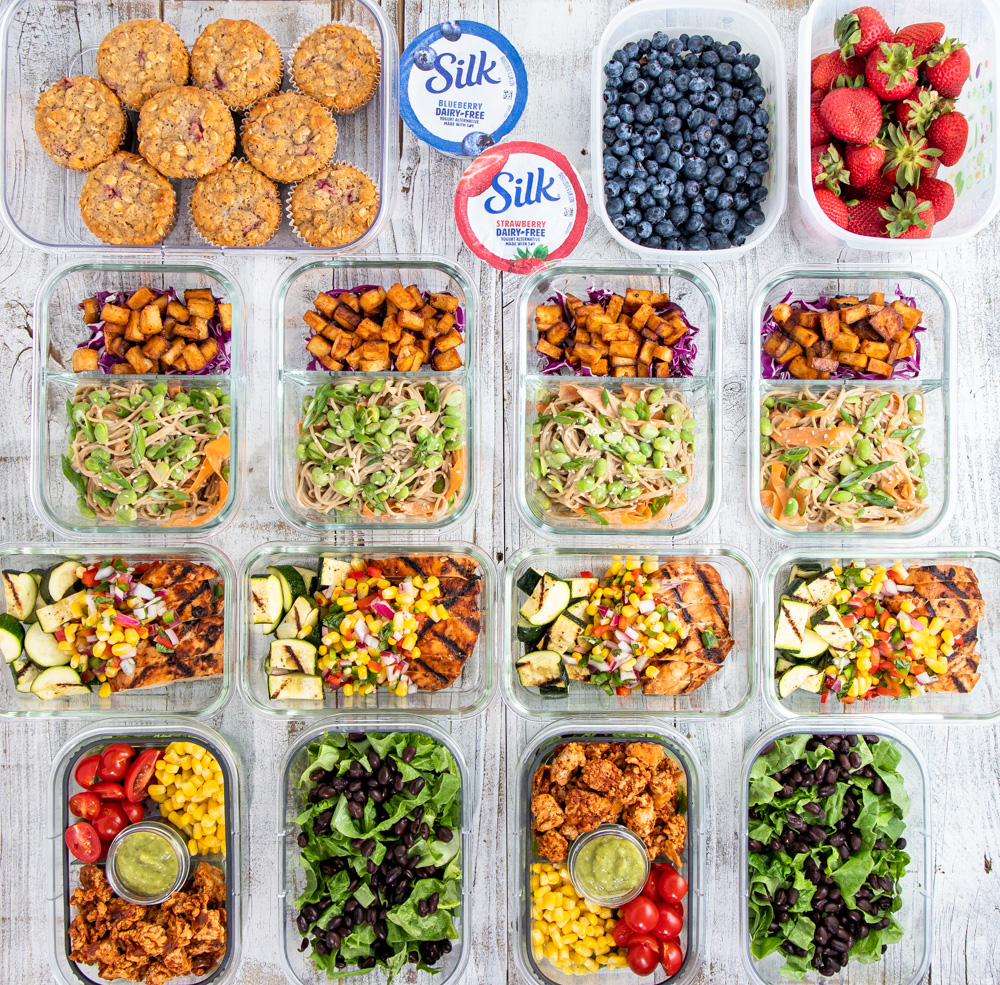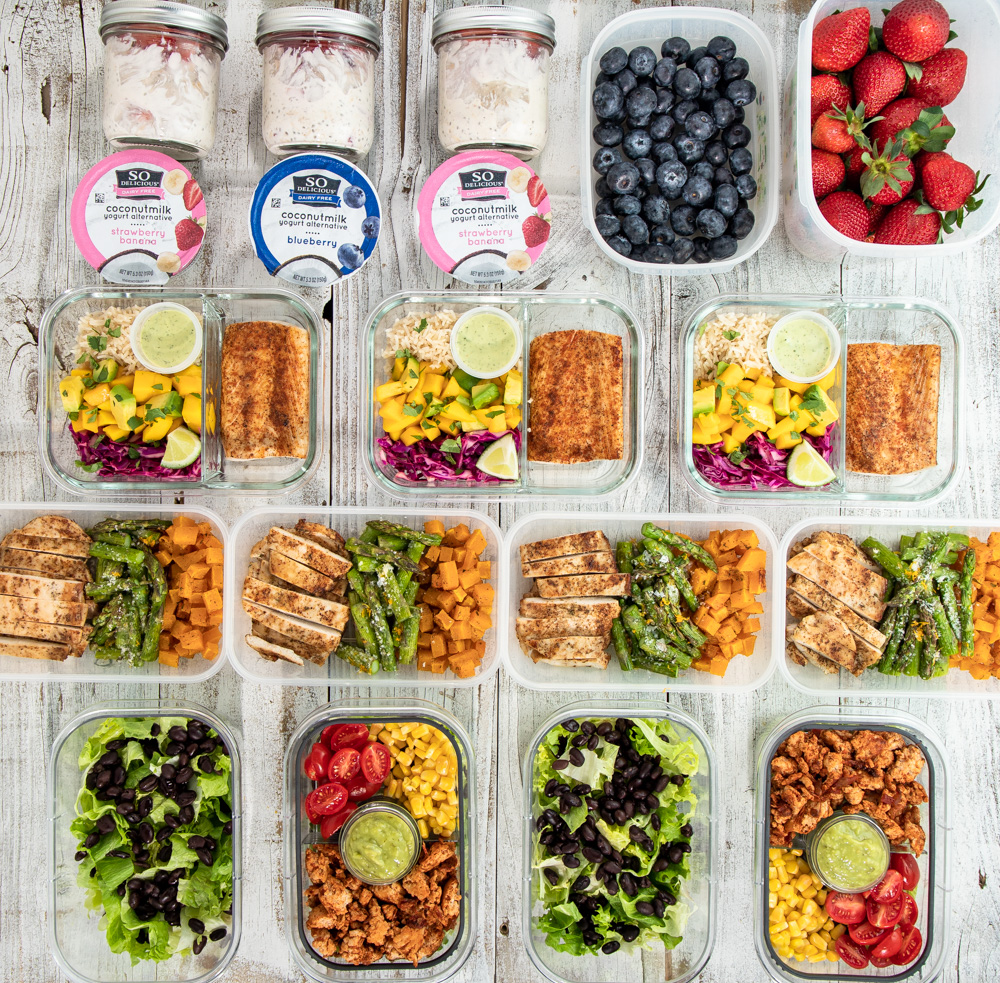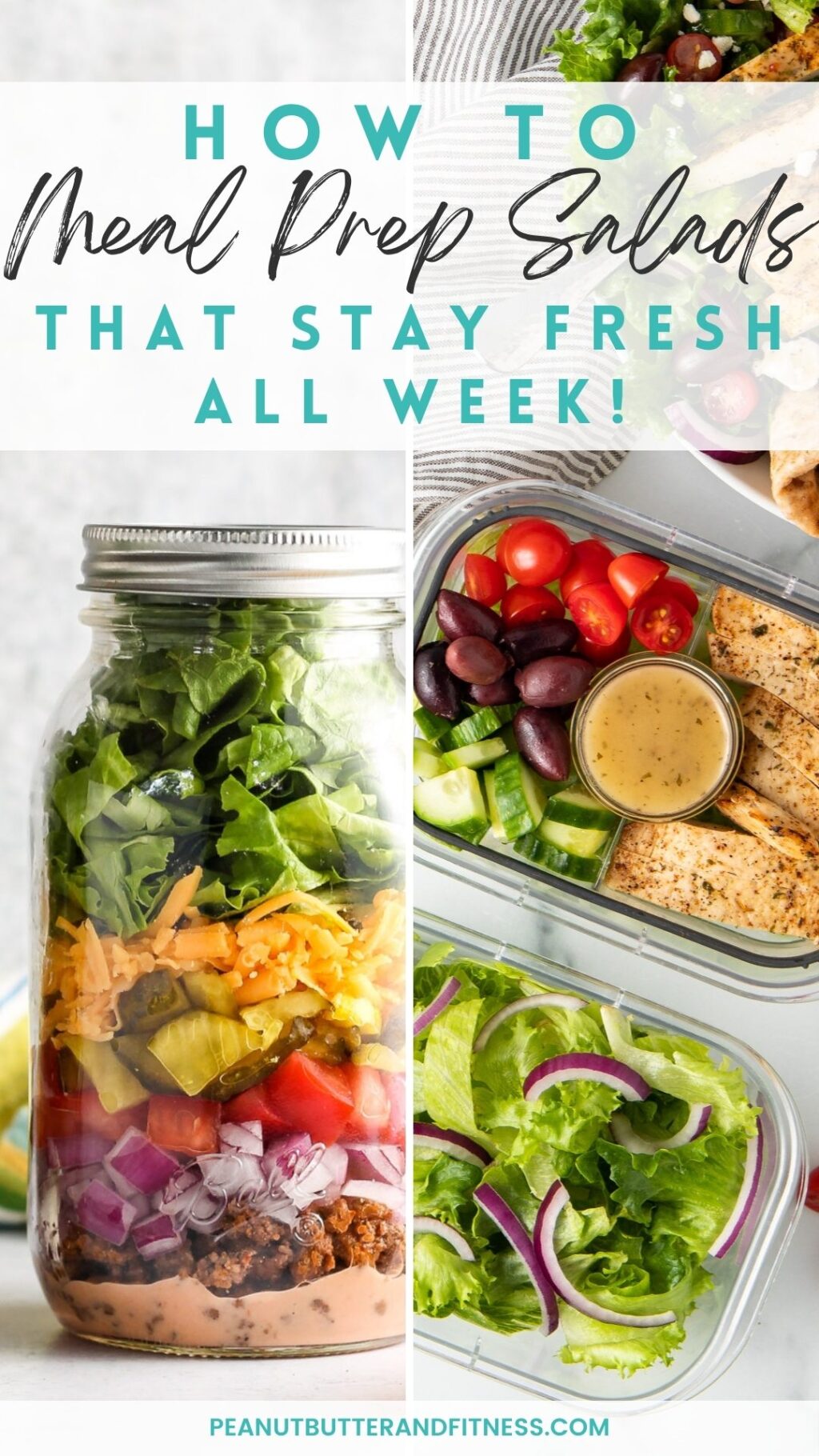 Salads are one of the most finicky meals to prep because lettuce wilts so easily, especially when it comes in contact with other ingredients like wet tomatoes or cucumber. But never fear – I've got you covered with all the tips and tricks I've been using for years to keep my prepped salads fresh all week!