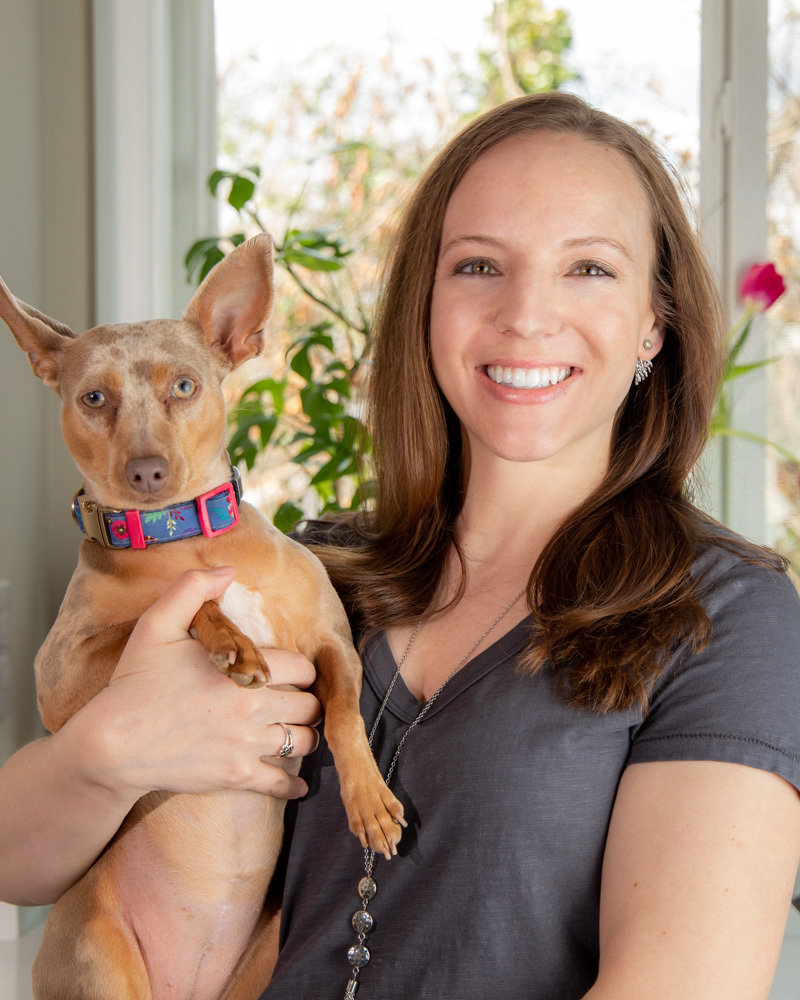 Ready to work together?
I am happy to team up with brands/companies to collaborate on all things food and fitness related. Please contact me using the contact form on this site or by emailing me directly at erin(at)peanutbutterandfitness(dot)com.
Brand Partnerships
Peanut Butter and Fitness is a food and original recipe blog primarily focused on healthier eating and meal prep, but with a not-so-secret love of indulgent treats and cocktails. Most recipes are meal prep ready and macro-friendly, made for people who love delicious food but are nutrition conscious. I enjoy working with companies whose missions and goals are aligned with my own.
Services
Sponsored Blog Posts
Recipe Development
Food Photography
Instagram Recipe Posts
Instagram Product Posts
Instagram Stories Partnership
Recipe Videos
Brand Ambassador/Sponsorship
For partnership inquiries, rates, media kit, or any other information, please use the contact form on this site or email me directly – erin(at)peanutbutterandfitness(dot)com