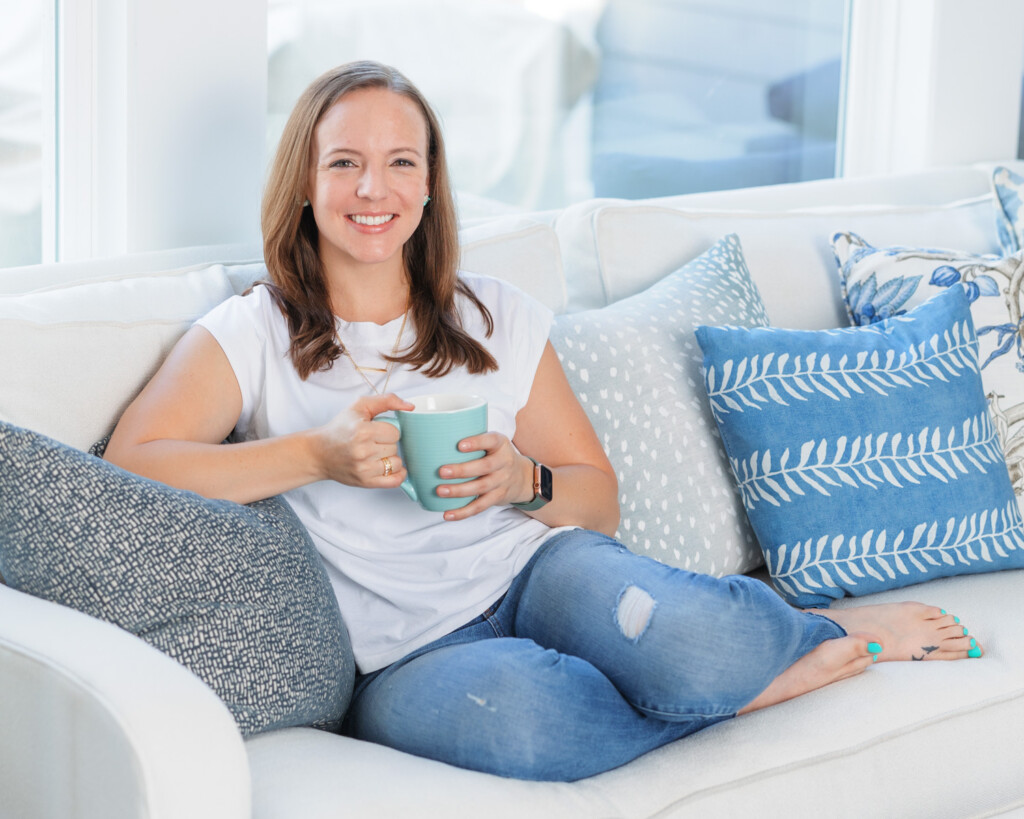 About Me
Hi, my name is Erin!
and Peanut Butter & Fitness is my little corner of the internet.
I'm the one-woman show behind the blog. I created PBF in 2013 as a way to keep track of the recipes I was making or modifying to better fit my lifestyle. What started as dimly lit photos and half-baked recipes has evolved into an obsession with capturing beautiful food photos and recipes tested to perfection. I'm a big believer in balance when it comes to life and food, which is why you'll find no shortage of fun and indulgent recipes mixed in with the healthy stuff!
Fun Facts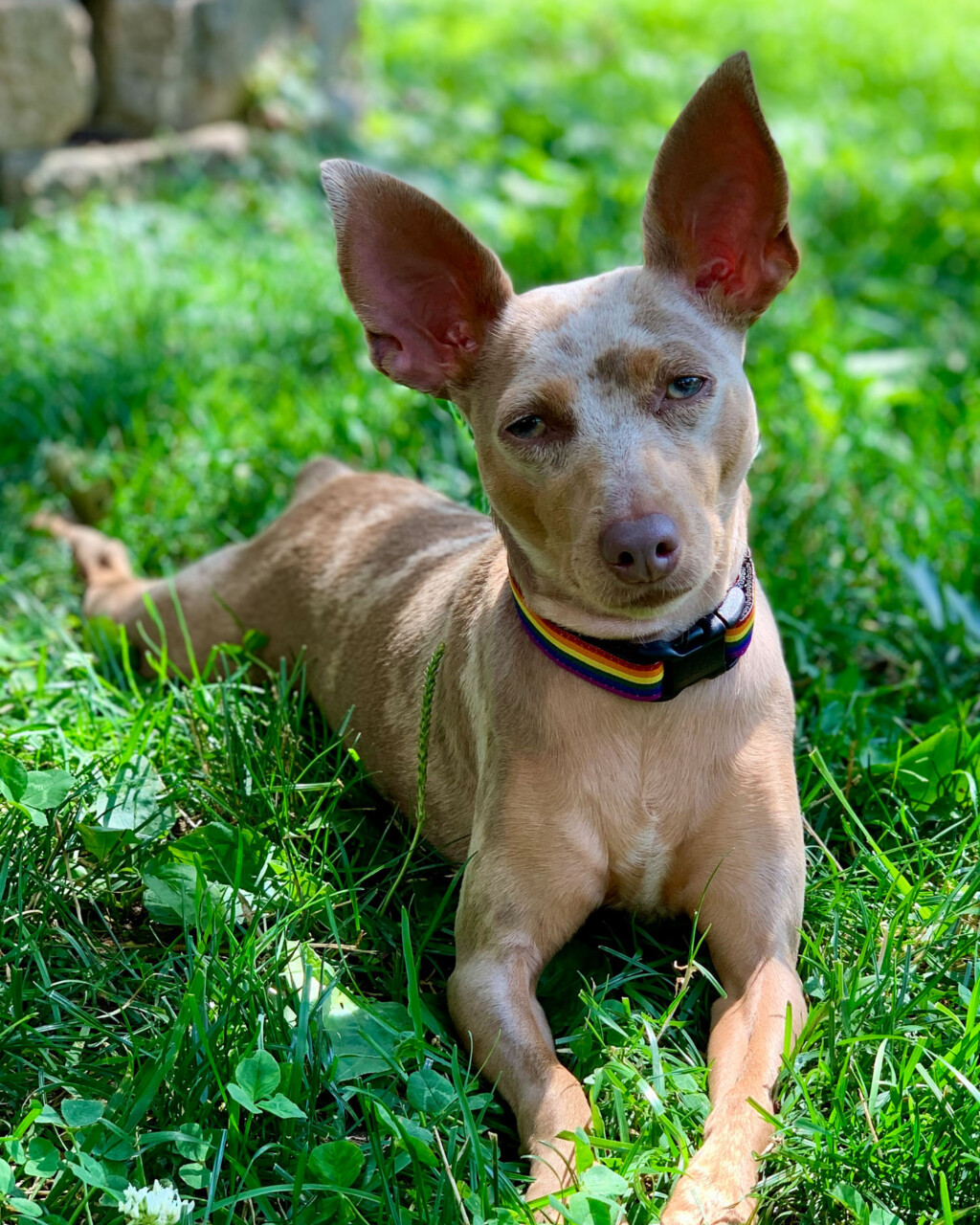 My Kitchen Helper
This is Lulu, my miniature pinscher pup. She's 4 and surprise – she'd rather be snoozing than helping me cook!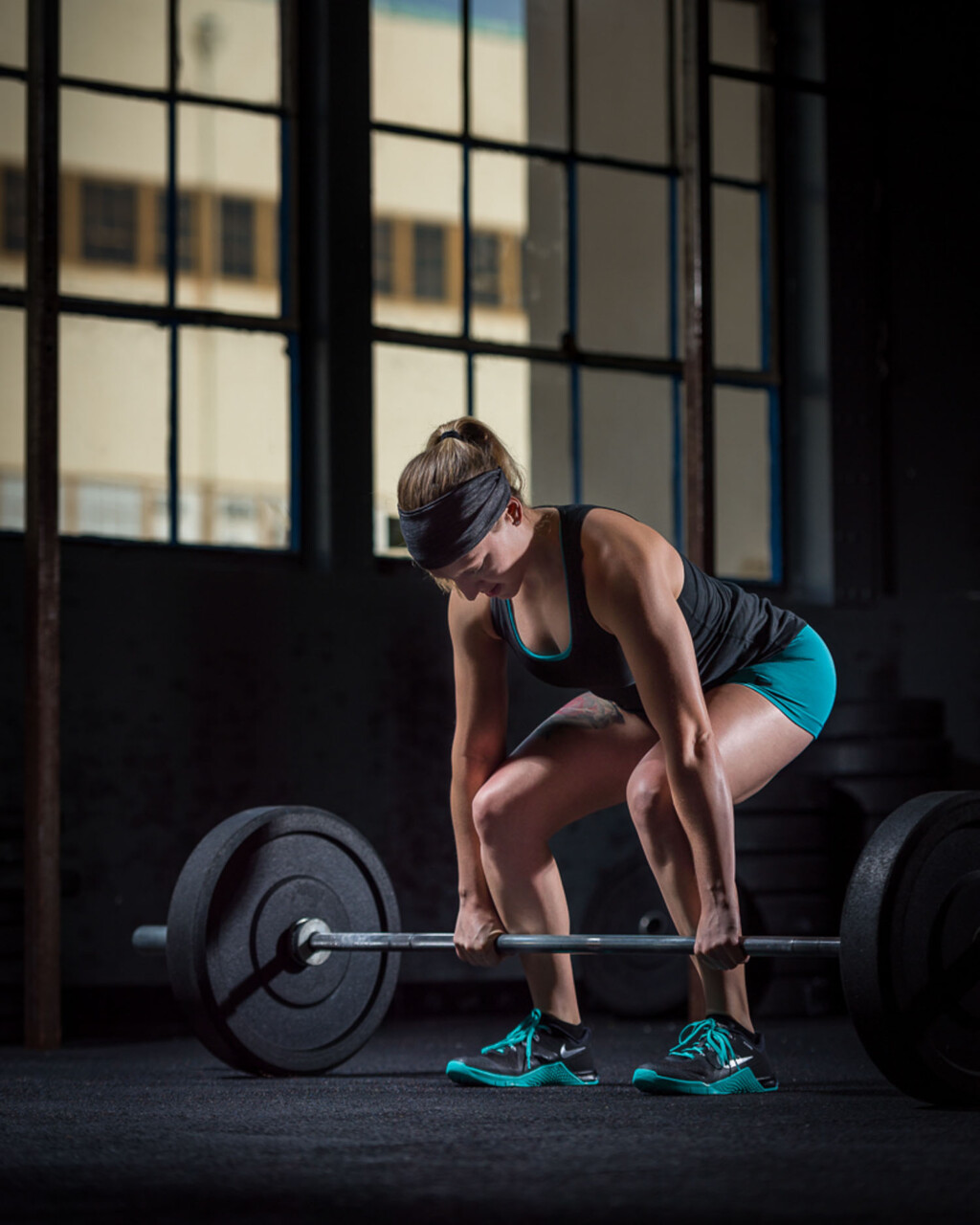 & Fitness
I don't share as much about fitness here anymore, but I still love lifting heavy things. Food = Fuel for doing that.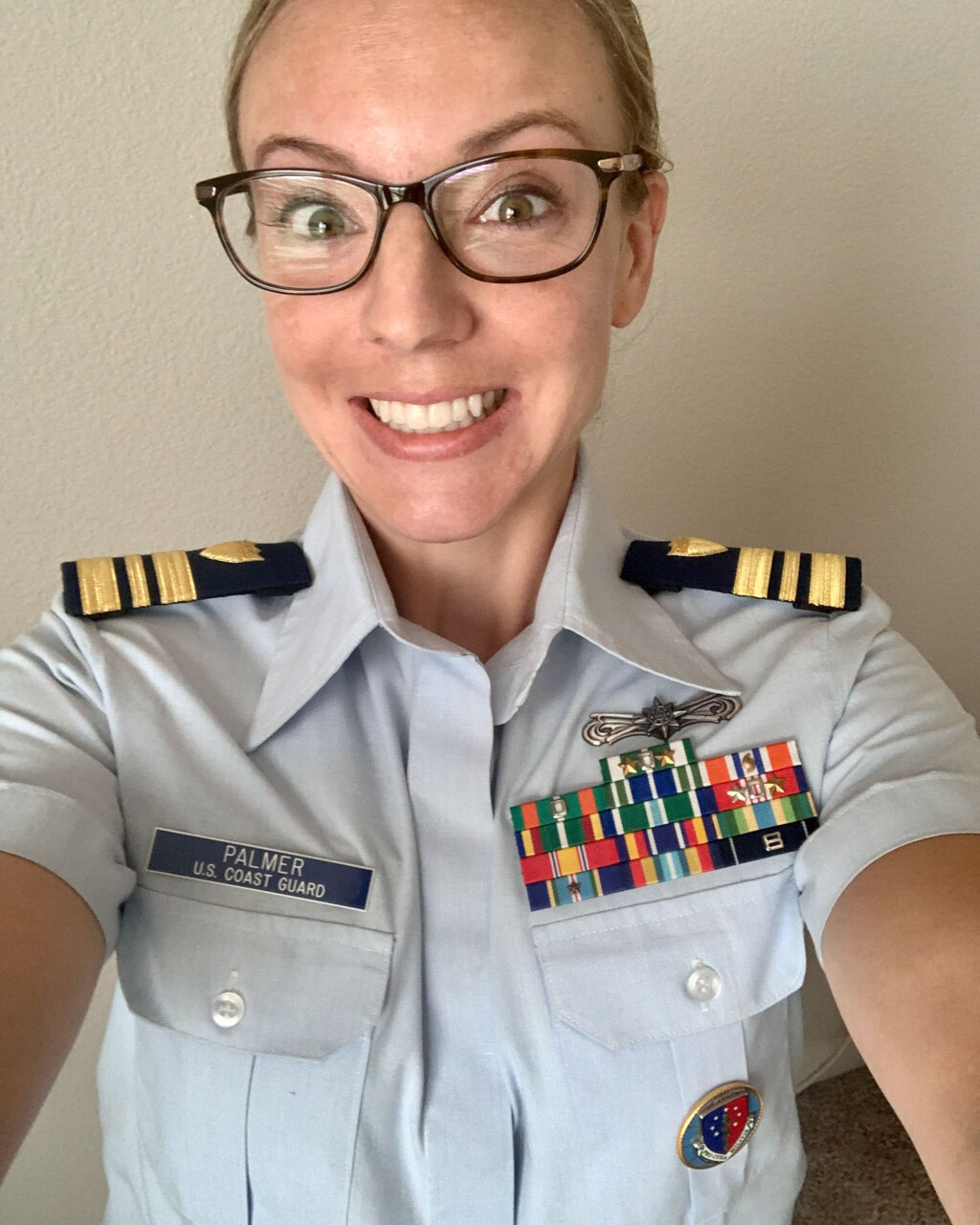 My "Day Job"
When I'm not blogging, I'm an active duty Coast Guard officer. I'm currently stationed in Baltimore, MD.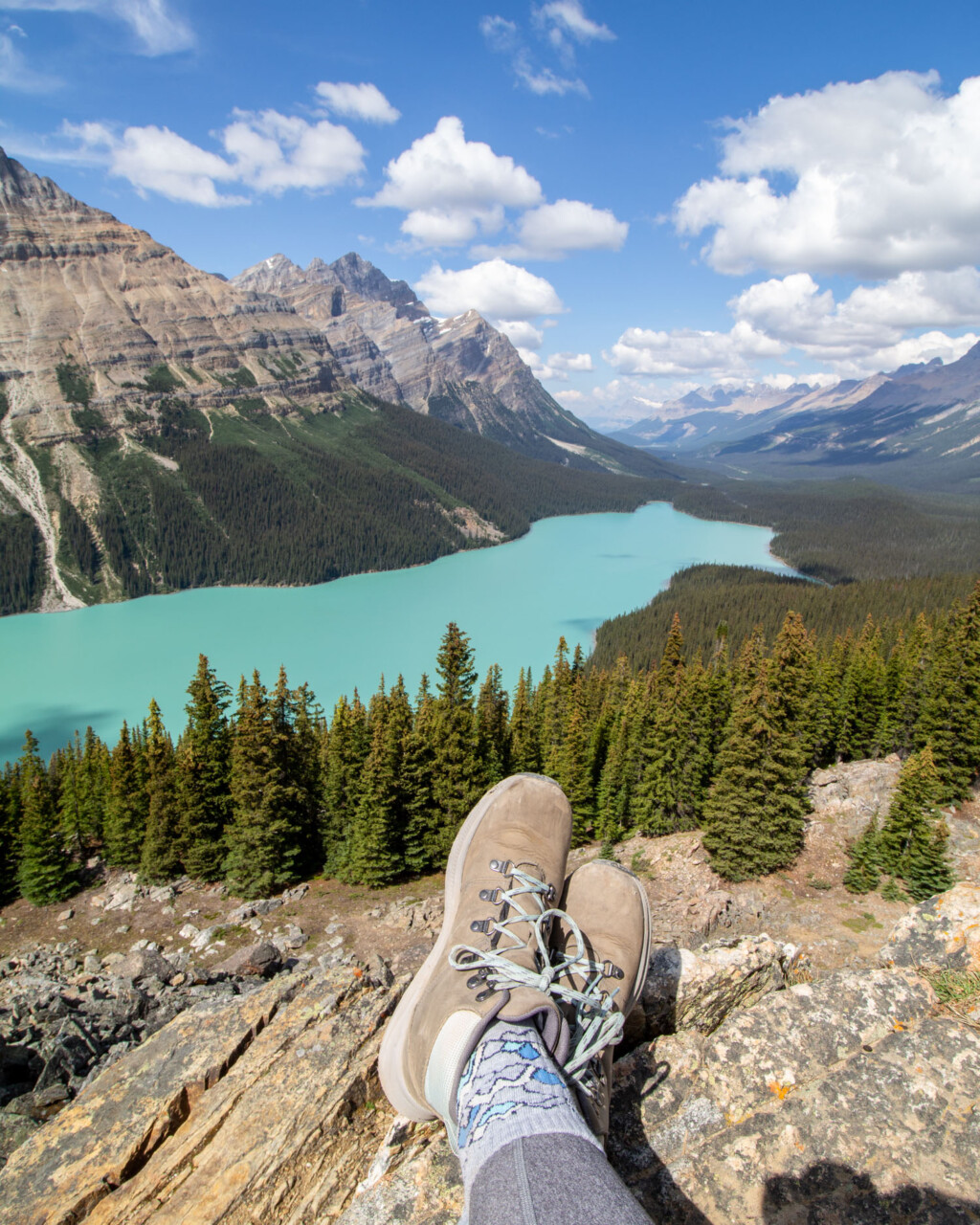 Breath of Fresh Air
The mountains are always calling me…and I must go! I can't get enough gorgeous sunrises in the quiet of an early morning hike.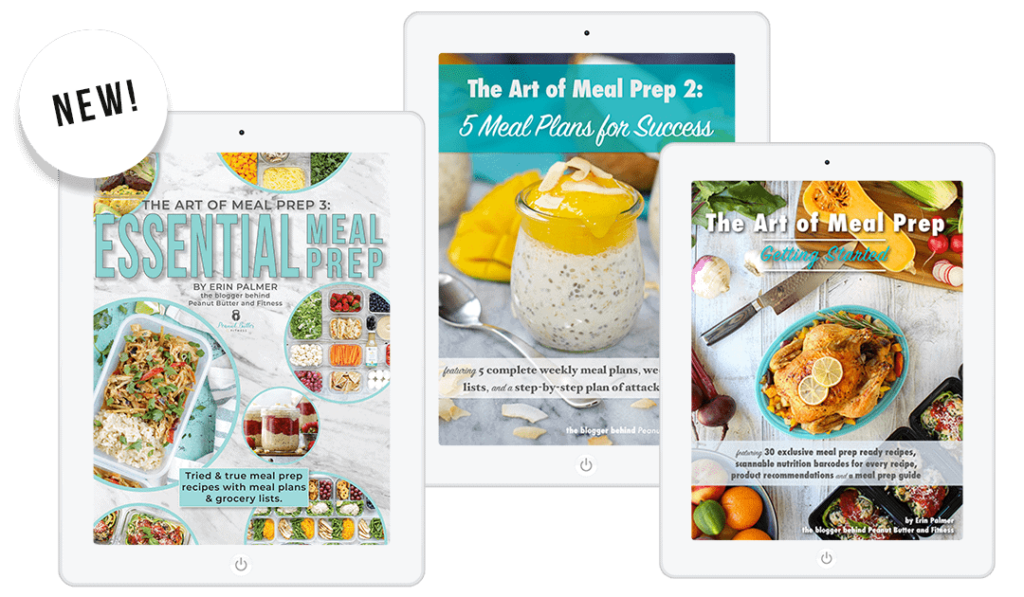 LOOKING FOR MORE?
Check out my books!
For more full in-depth guides to meal prepping, check out my meal prep books! With over 30 recipes each, these are perfect for starting strong!
STAY IN THE LOOP!
Get New Recipes Delivered To Your Inbox!