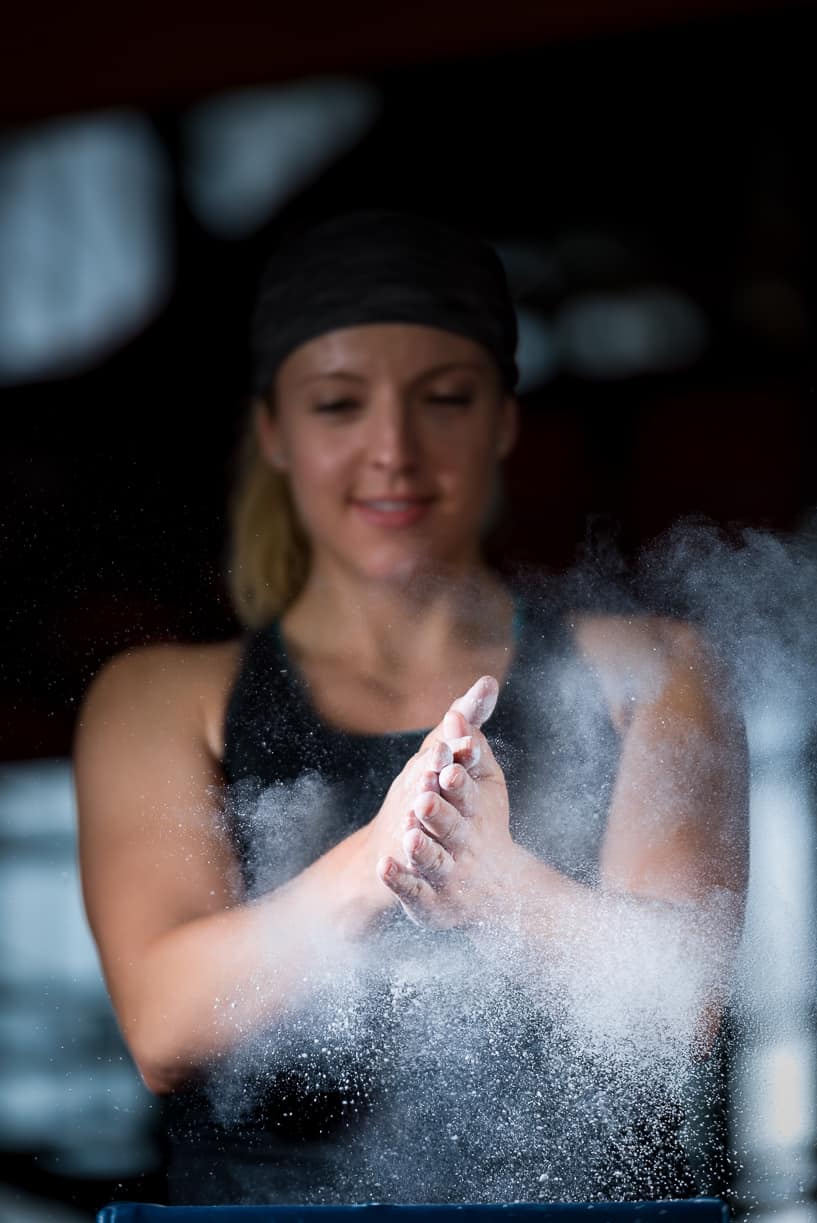 Peanut Butter and Fitness is a food and original recipe blog primarily focused on healthier eating and meal prep, but with a not-so-secret love of indulgent treats. Most recipes are meal prep ready and macro-friendly, made for people who love delicious food but are nutrition conscious. I started this website as a way of keeping track of the recipes I create (whether it's intentional or not) and inspiring others to think about their own eating habits. I'm a big believer in balance when it comes to life and food – that's where fun recipes like cocktails and desserts come in!
I first started my cleaner eating/meal prepping/serious fitness journey in 2013. I rarely follow other people's recipes, but I do plenty of blog and Pinterest stalking to learn new tricks and see what has worked for others. Some of my recipes are creative, some are not so much. I'll use just about any excuse to try my hand at a new one and this blog is perfect for that.
Now for the fun stuff…
Click the link above to view this website's privacy policy and terms of use.
Disclaimers
Affiliate Link Disclaimer: Some of the links contained on this website are affiliate links, which means that I may earn a small commission if you click on the link or make a purchase using the link. When you make a purchase, the price you pay will be the same whether you use the affiliate link or go directly to the vendor's website using a non-affiliate link. By using the affiliate links, you are helping me to continue bringing delicious recipes to Peanut Butter and Fitness.
Nutrition Information Disclaimer: This website provides approximate nutrition information for convenience and as a courtesy only. Nutrition information can vary for a recipe based on factors such as precision of measurements, brands, ingredient freshness, or the source of nutrition data. I strive to keep the information as accurate as possible, but make no warranties regarding its accuracy. I encourage readers to make their own calculations based on the actual ingredients used in your recipe, using your preferred nutrition calculator. I am not a dietitian or nutritionist. Any recommendations are made based on my research or personal experience, but shall not be construed as medical or nutritional advice. You are fully responsible for any actions you take and any consequences that occur as a result of anything you read on this website.
Fitness and Exercise Disclaimer: I am not a doctor or trained fitness expert. The exercise recommendations I share on this blog are based purely on my own experiences and research. Any exercise programs or workouts I share from other authors are noted as such. I strongly recommend that you consult with your physician before beginning any exercise program. You should understand that when participating in any exercise or exercise program, there is the possibility of physical injury. If you engage in exercise or exercise programs from this blog, you agree that you do so at your own risk.