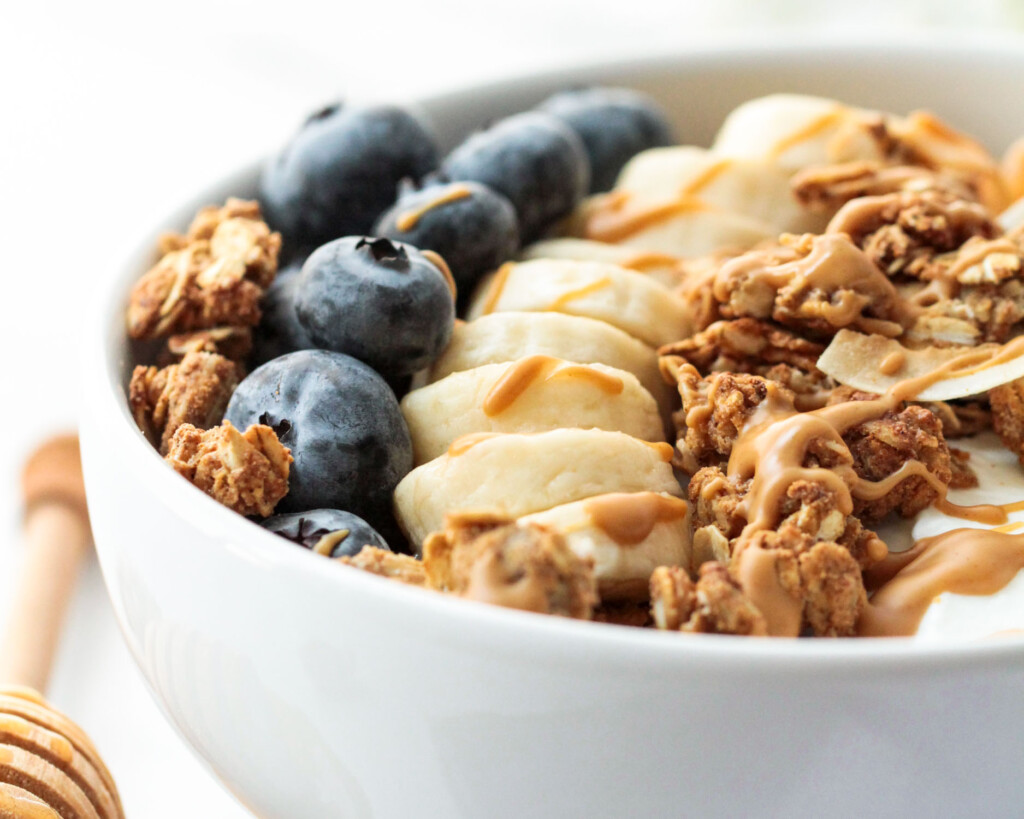 All About
Breakfast
The Most Important Meal of the Day!
Whether it's breakfast for breakfast, or breakfast for dinner, around here I love all things breakfast. Eggs, bacon, oatmeal, pancakes, granola…what's not to love? You'll find plenty of protein-packed and healthier breakfast recipes below.
Overnight Oats
I love overnight oats because the flavors and add-ins can be as simple or complex as you want. Plus they're the perfect canvas to add as much protein as you'd like.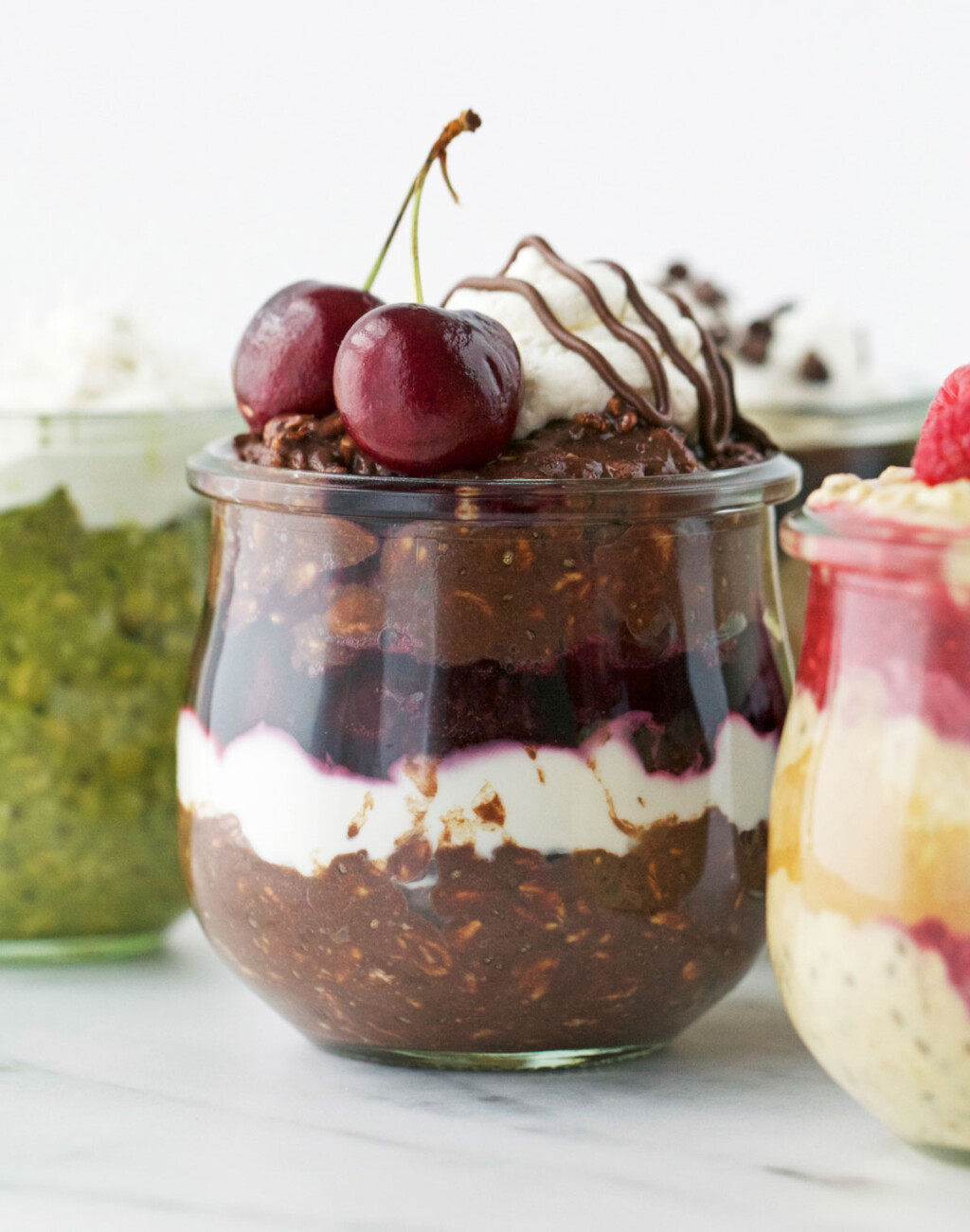 The name would suggest that you need to make Overnight Oats the night before, but they can be made up to 6 days in advance, making them perfect for breakfast meal prep!
Smoothies
Smoothies are such a fun and delicious way to take your breakfast on the run! I love that they can be as simple or creative as you want. Whether you want to add protein or skip it, I've got dairy-free smoothie options for you too!
Shop My Favorite Products for Making Breakfast
Savory Breakfast
Eggs and bacon and sausage and potatoes, oh my!
Pumpkin Spice & Everything Nice
Breakfast