STAY IN THE LOOP!
Get New Recipes Delivered To Your Inbox!
Healthy Meal Prep
Meal prep is a great way to save time and fuel up for a busy week. I love recipes that are easy but delicious, fun but nutritious, and of course – made for meal prepping!
Breakfast
Start your morning with tasty and (mostly) healthy options for the most important meal and energize your day with all my favorite high-protein breakfast recipes.
Meal Prep Friendly Recipes
Looking for delicious recipes to add to your weekly meal plan? Not ready to commit to prepping for a full week? This is a great place to start!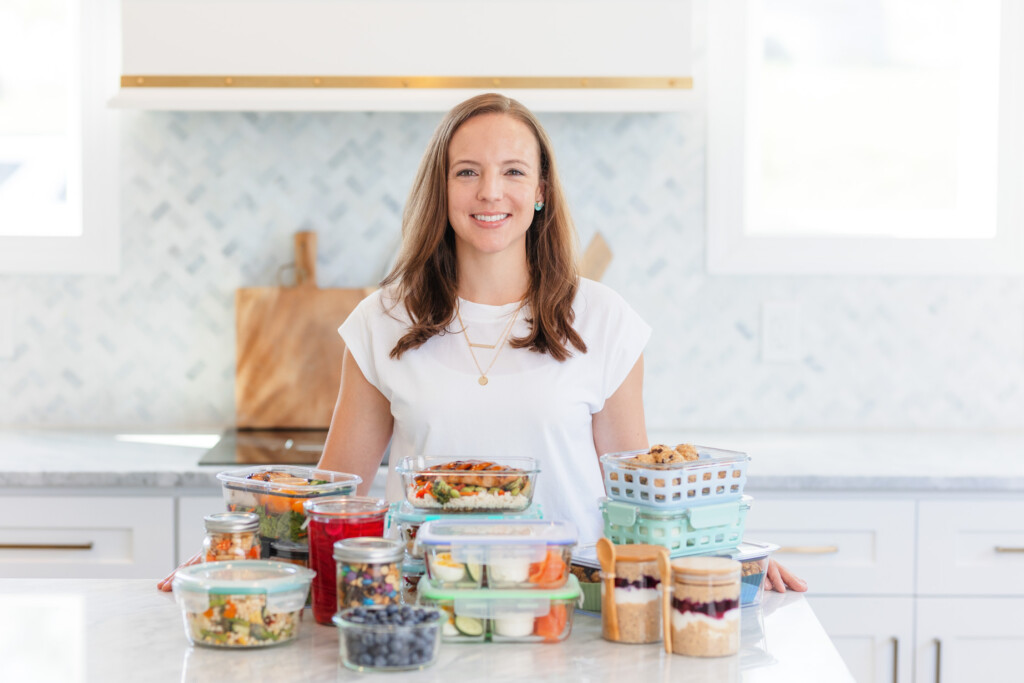 Hey, I'm Erin!
I'm a food and fitness lover on a mission to share my better-for-you recipes and help others strike a balance between indulgence and well-being. PBF is an experiment turned obsession that I keep up with outside of my full time job as a Coast Guard officer.
Freezer Meal Prep
Freezer meals are a huge time saver, especially if you have a busy week (or month) ahead. These meals are built for freezing and include tips and tricks for re-heating.