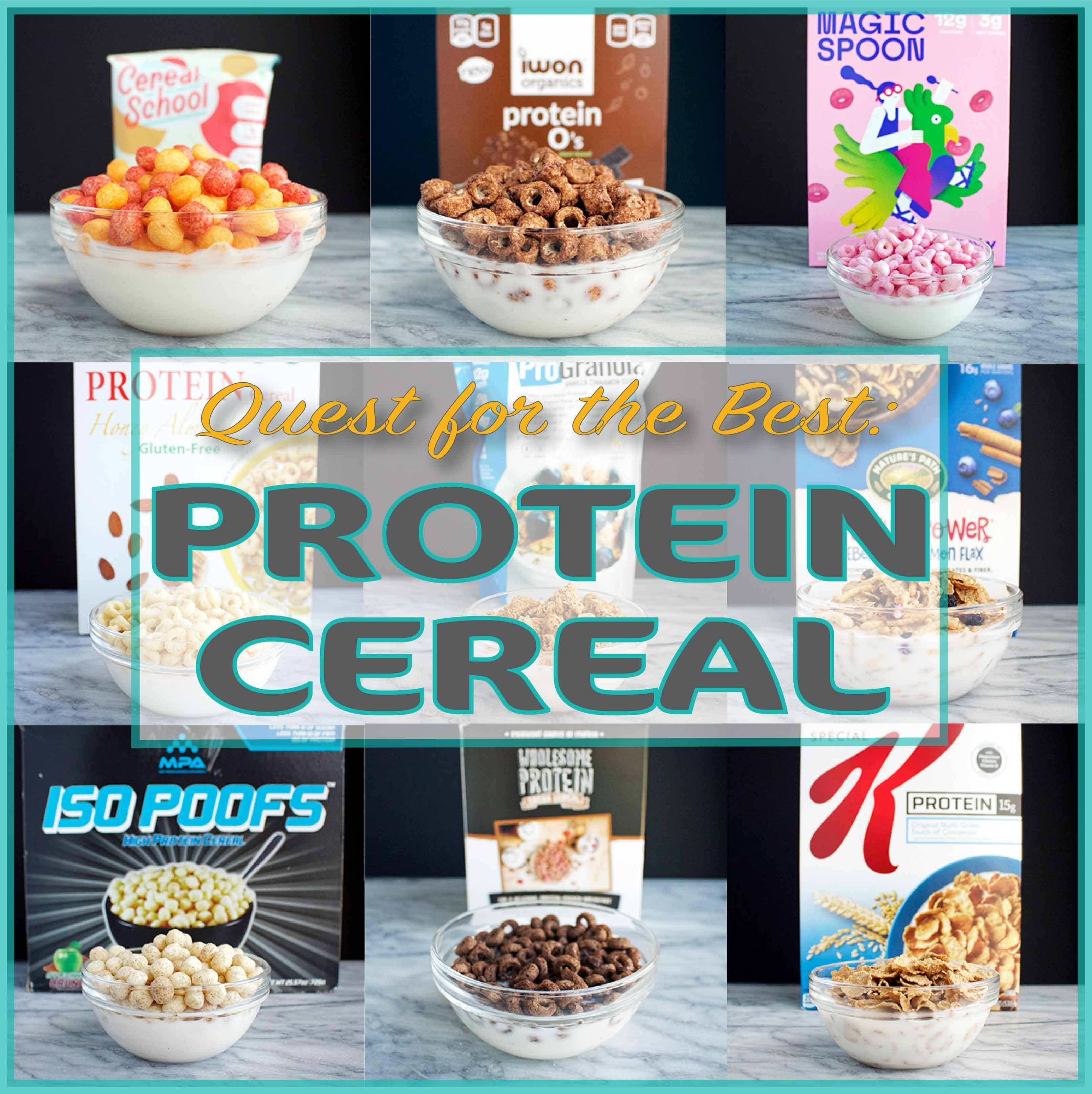 Happy Saturday friends! I hope you're all staying safe out there this weekend with the big line of storms that swept through San Antonio last night. It's been a minute since I've posted a new product review, and this time I'm checking out TWELVE of the best high protein cereal brands on the market.
I struggled a little bit when I was picking out brands for this edition of Quest for the Best…I kept finding myself asking "where do you draw the line? What counts as protein cereal?" Because really, there are a ton of cereals on the market that highlight their protein content in big bold letters on the front of the box. The issue is that the vast majority of off the shelf, grocery store brands also have pretty high carb counts – and in my mind that kind of eliminates them from the "protein cereal" category.
But alas, I fell into the trap and included a few such cereals and even picked up a couple of protein granolas (ICYMI, granola is notoriously super high in carbs). When you're scrolling through the brands below, just be sure to pay attention to the calorie content and macro ratios to make sure whichever one(s) you choose to spend your hard earned dolla dolla bills on will work for you and your goals.
Okay, enough rambling! If you haven't been here to check out one of my Quest for the Best product review series before, here's what you'll find:
Above each brand photo you'll see a clickable link to find it on Amazon and below each brand photo you'll see a little spreadsheet snippet that includes my rating of taste/texture, plus the macro breakdown, price, and ingredients list. You can click on the little snippets to see them larger or you can click here to see the entire spreadsheet at once. I rank products based primarily on taste/texture – you can weed them out from there based on your preferences of nutrition, ingredients, price, etc.
Here's a quick rundown of different colors you'll see in the charts below:
Yellow (on the macro ratio) indicates carb content.
Blue (on the macro ratio) indicates protein content.
Green (on the macro ratio) indicates fat content.
***Click the link above to view the full spreadsheet or click any of the spreadsheet snippets below to see the spreadsheet for that brand.***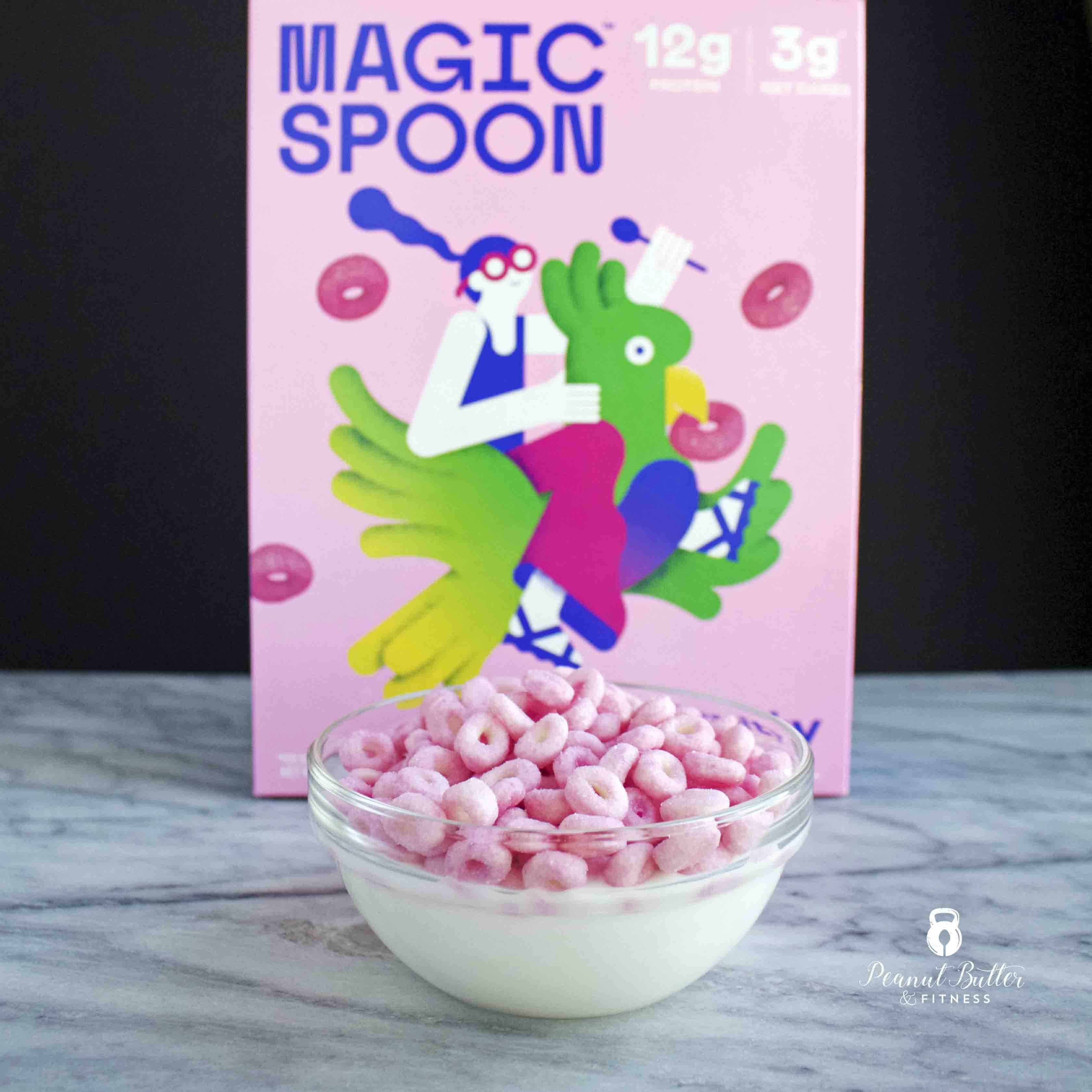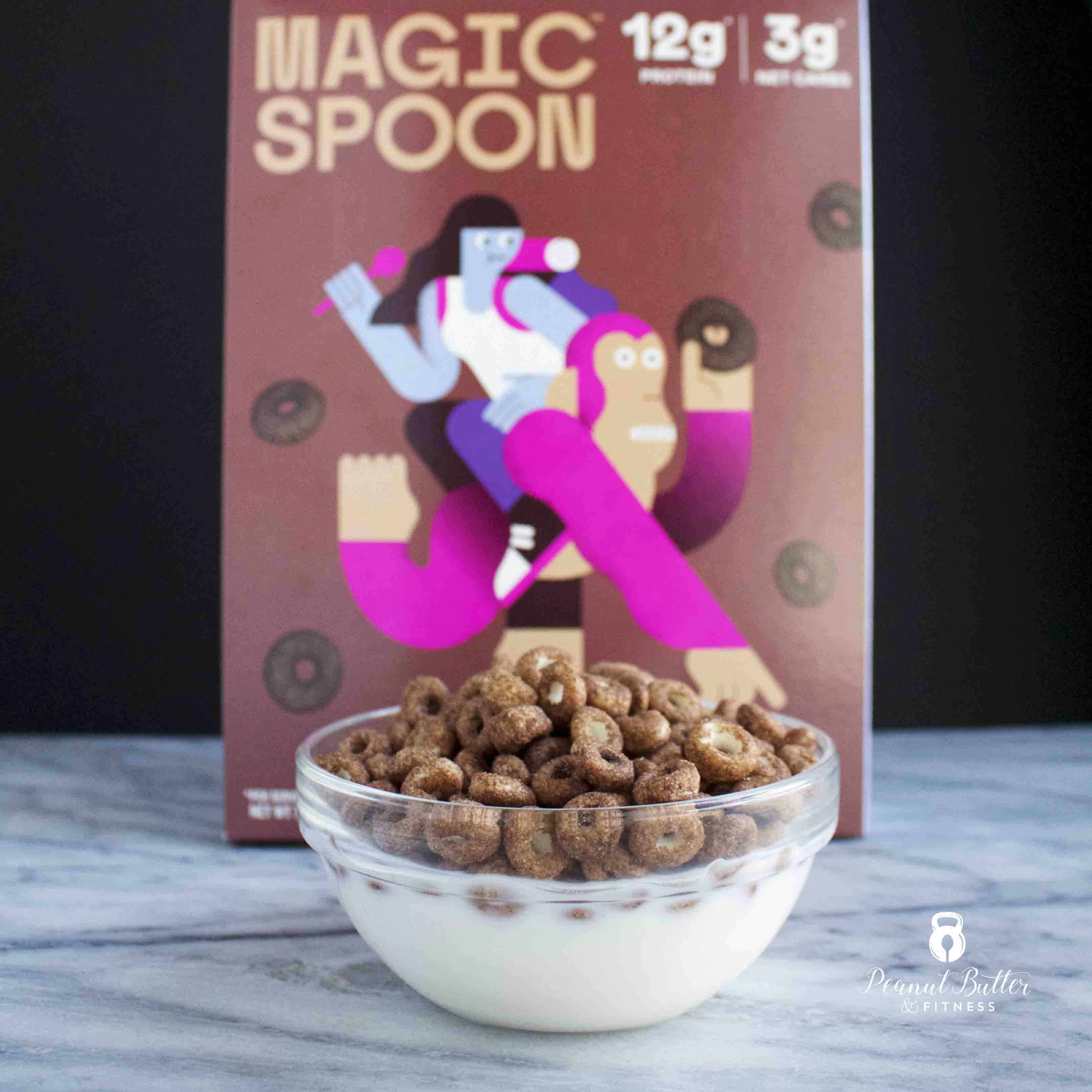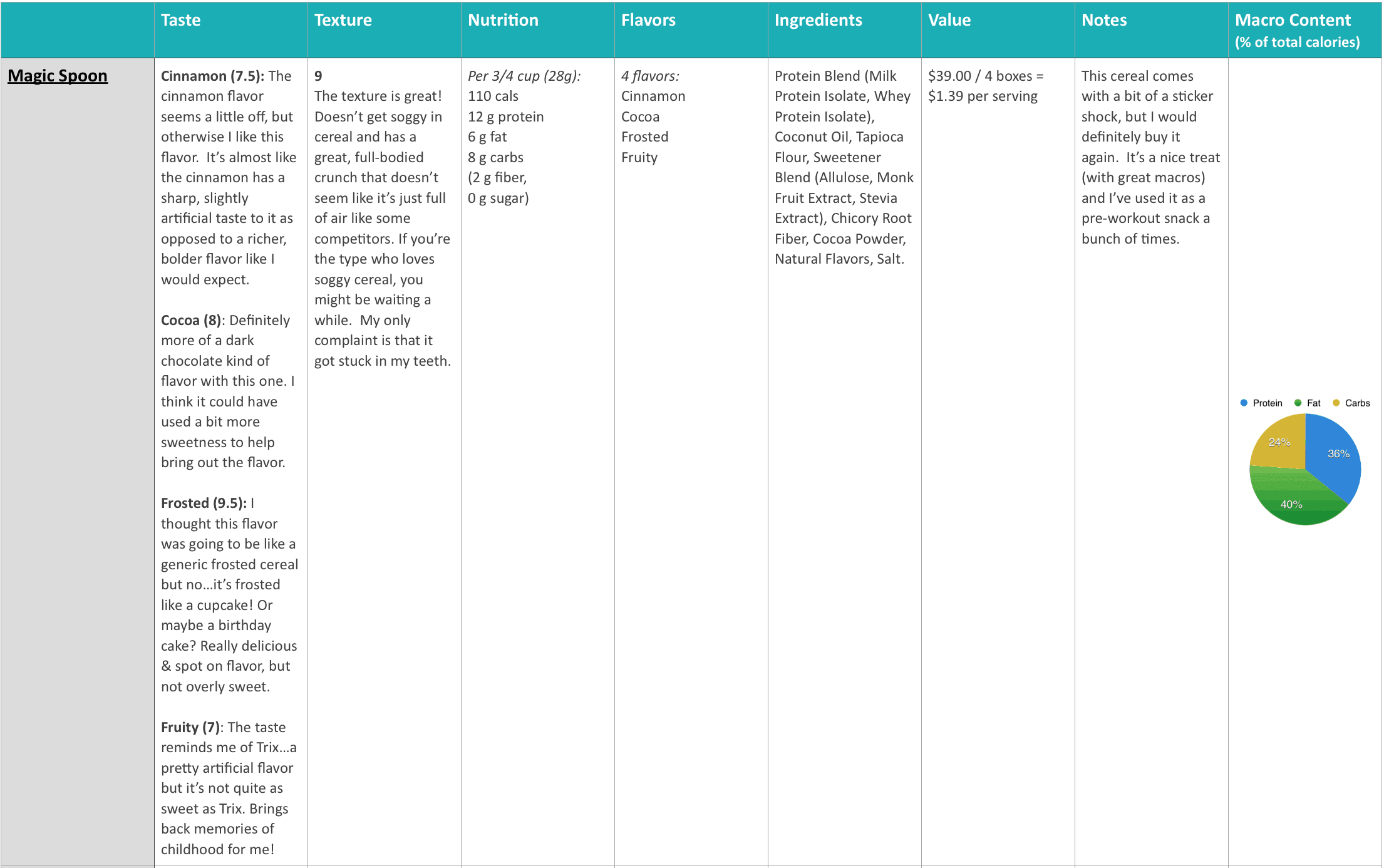 2. Wholesome Protein Cereal – Cocoa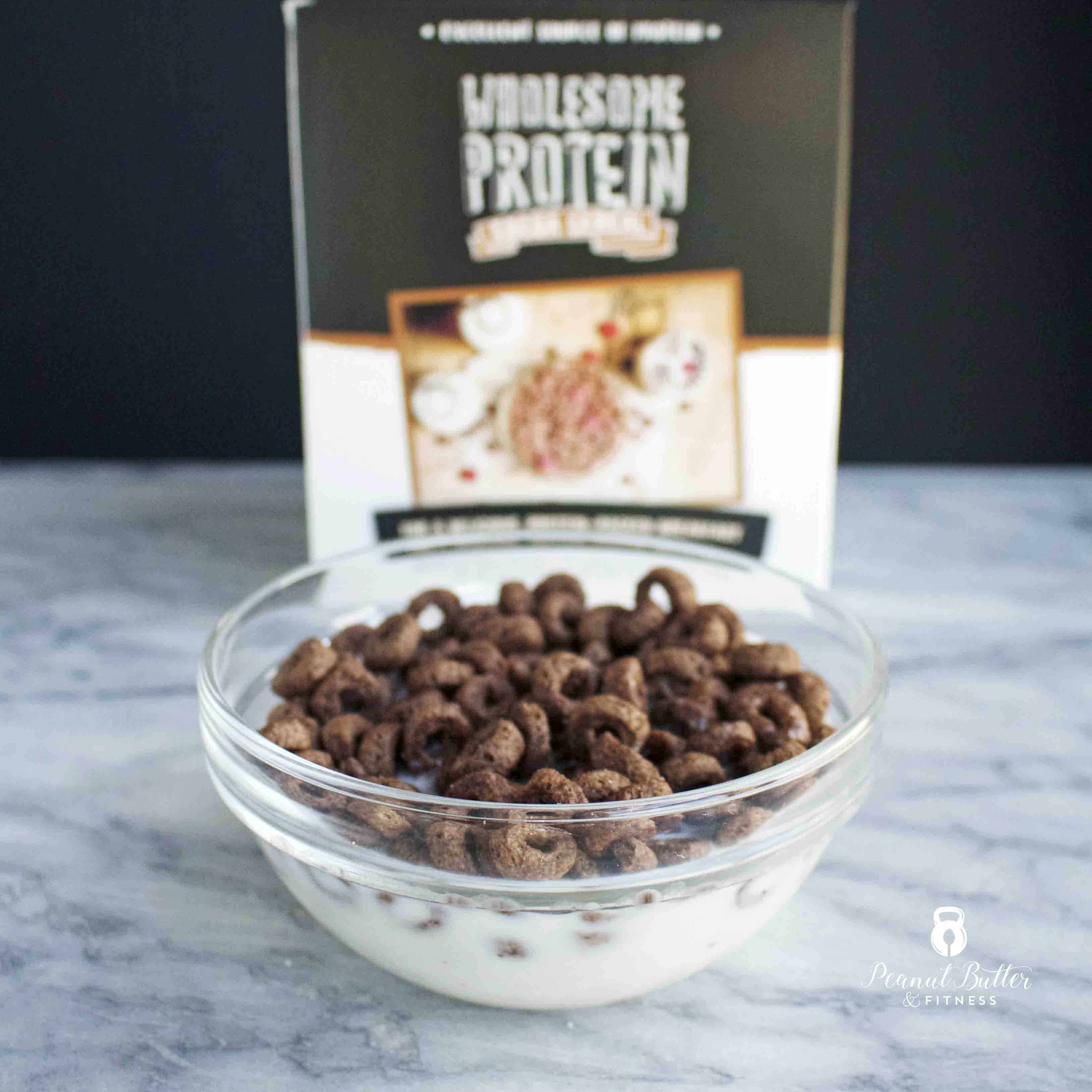 3. Kashi GO Cereal – Cinnamon Crisp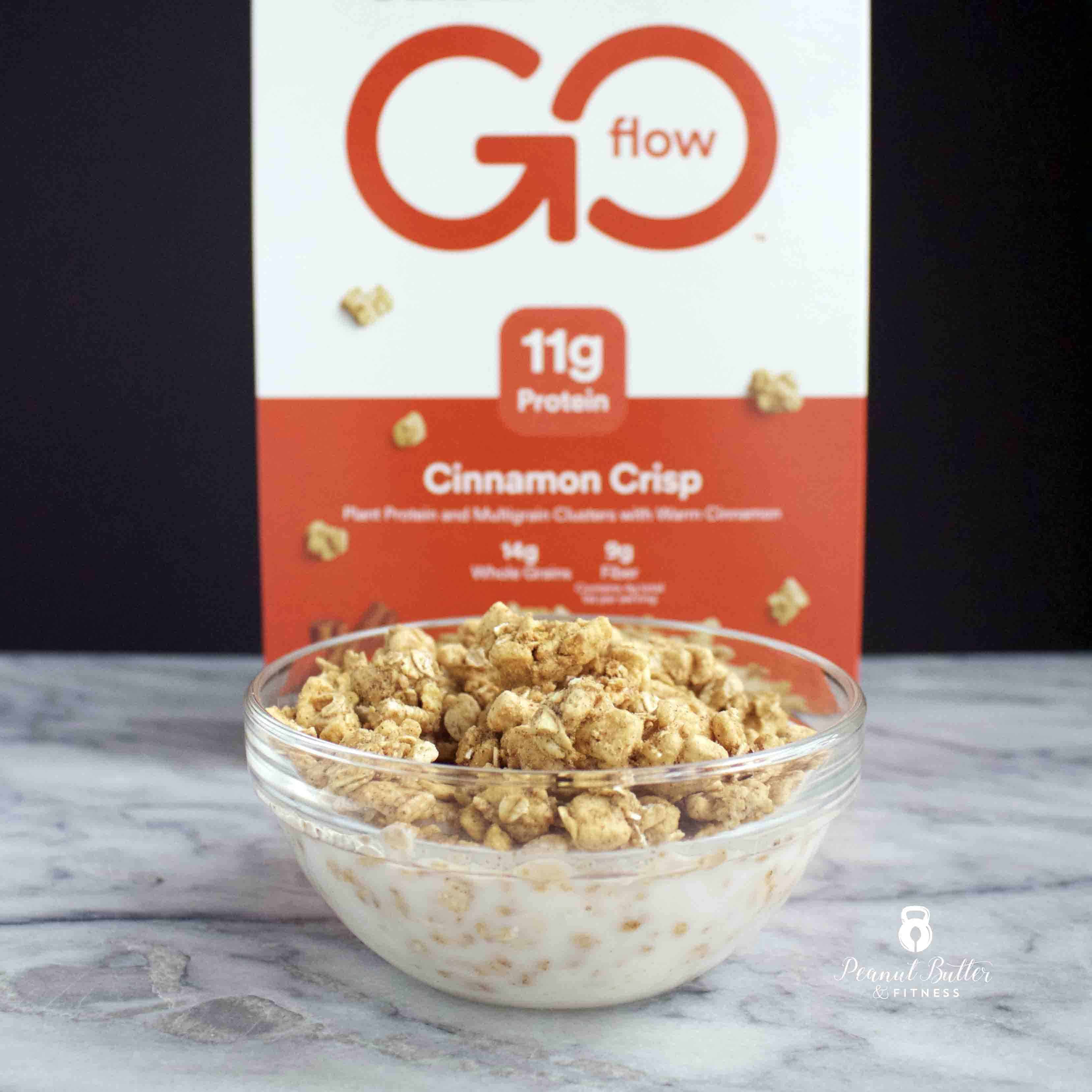 4. Nature's Path Optimum Power Blueberry Cinnamon Flax Cereal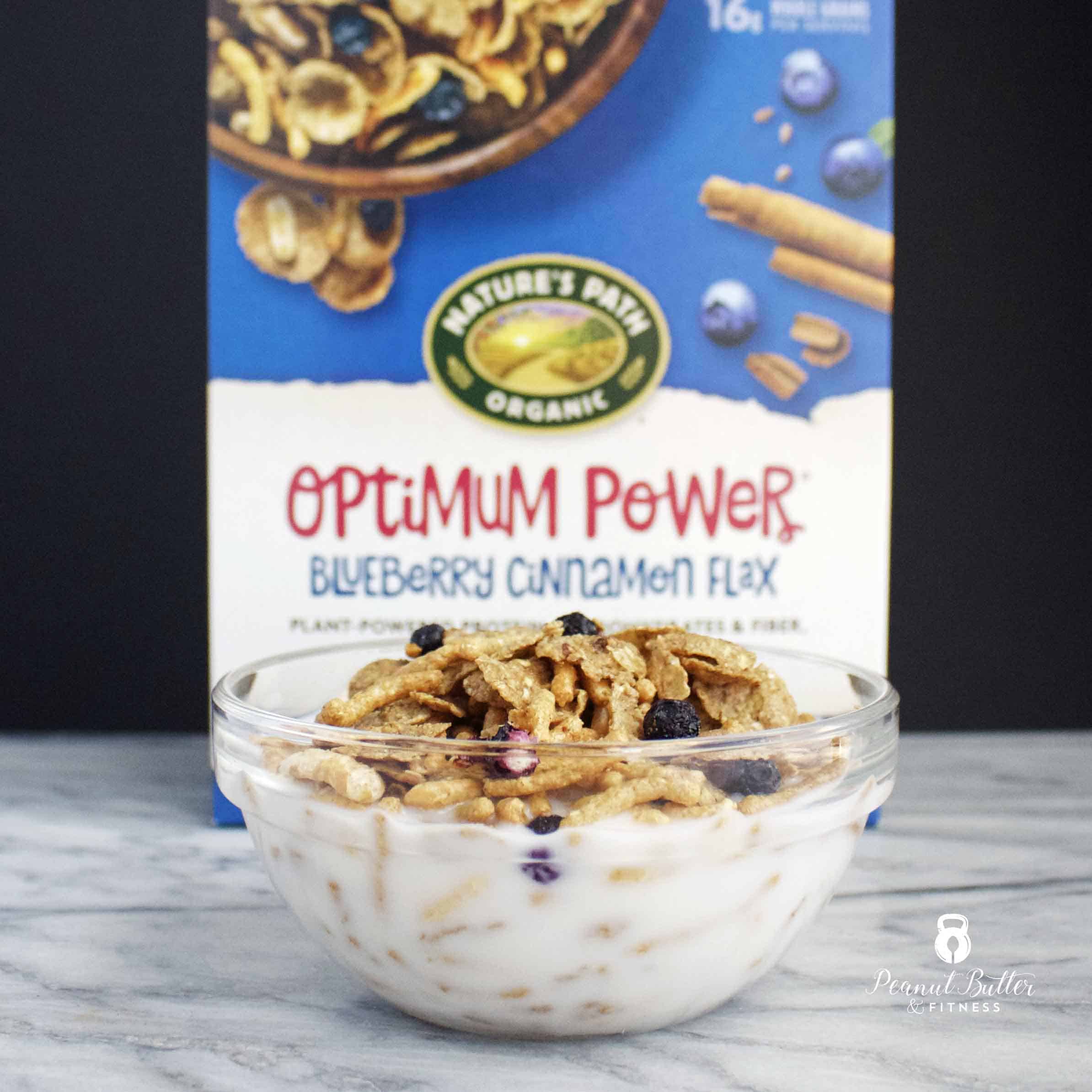 5. New England Naturals Protein Granola – Blueberry Harvest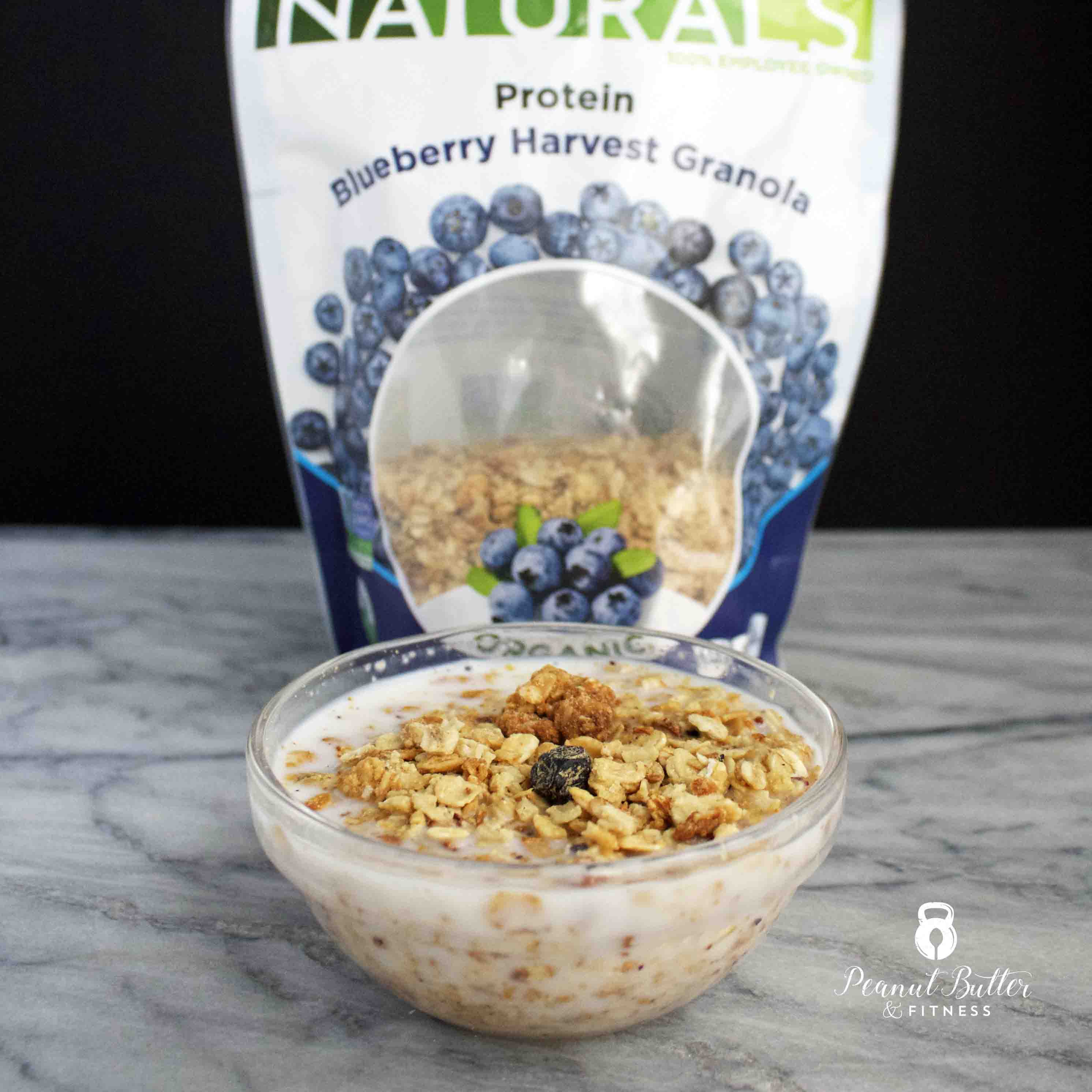 6. iWON Organics Protein O's – Chocolate Dream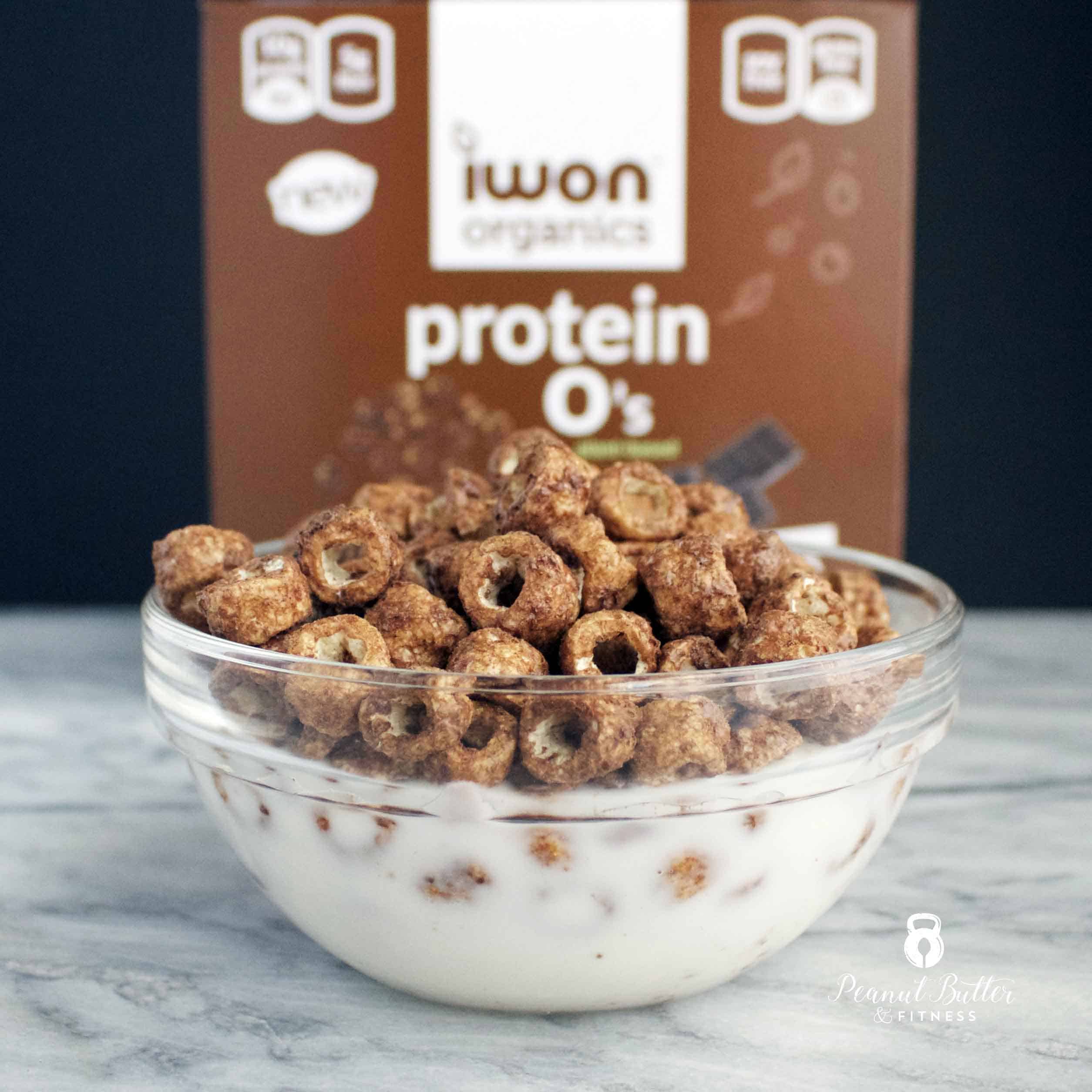 7. Three Wishes Grain Free Plant Based Cereal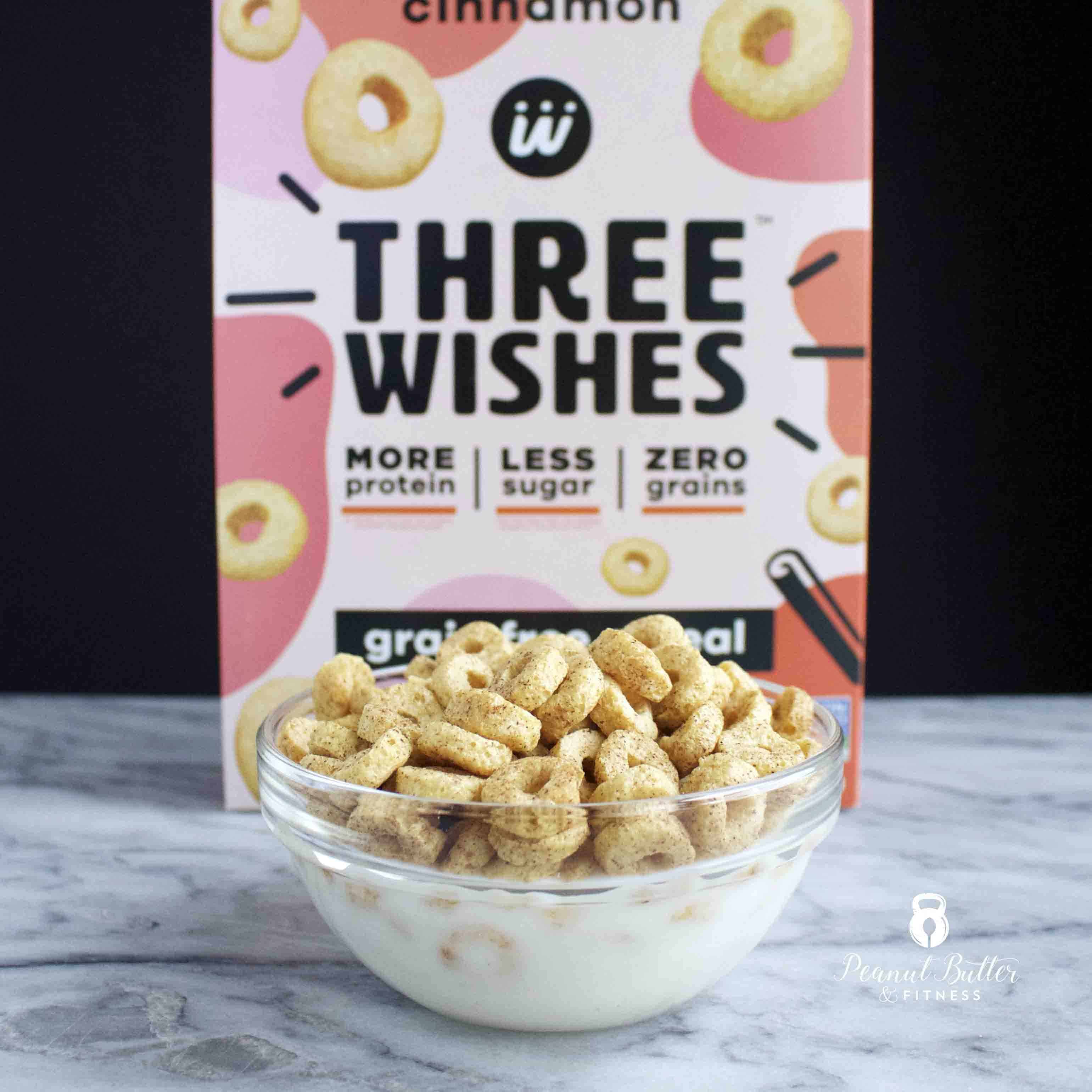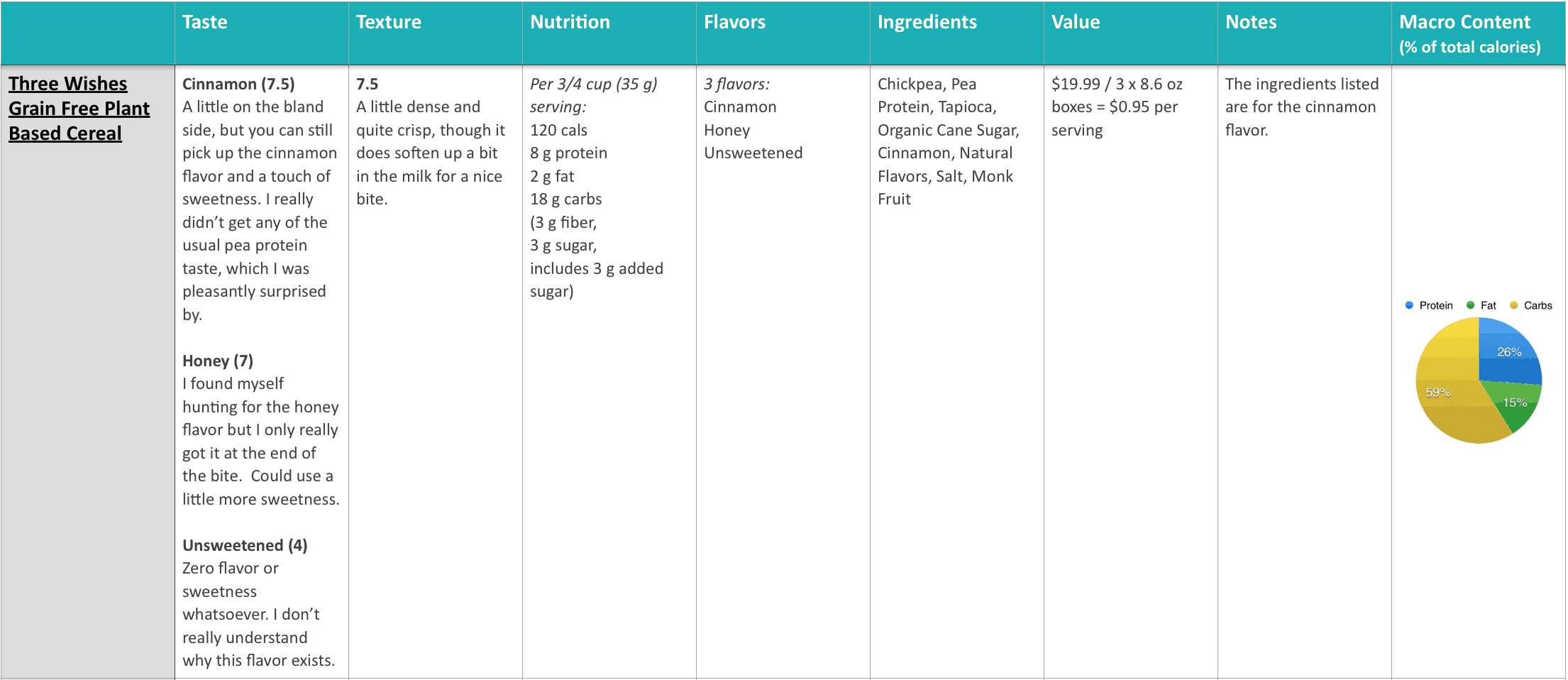 8. MPA Supps Iso Poofs – Apple Cinnamon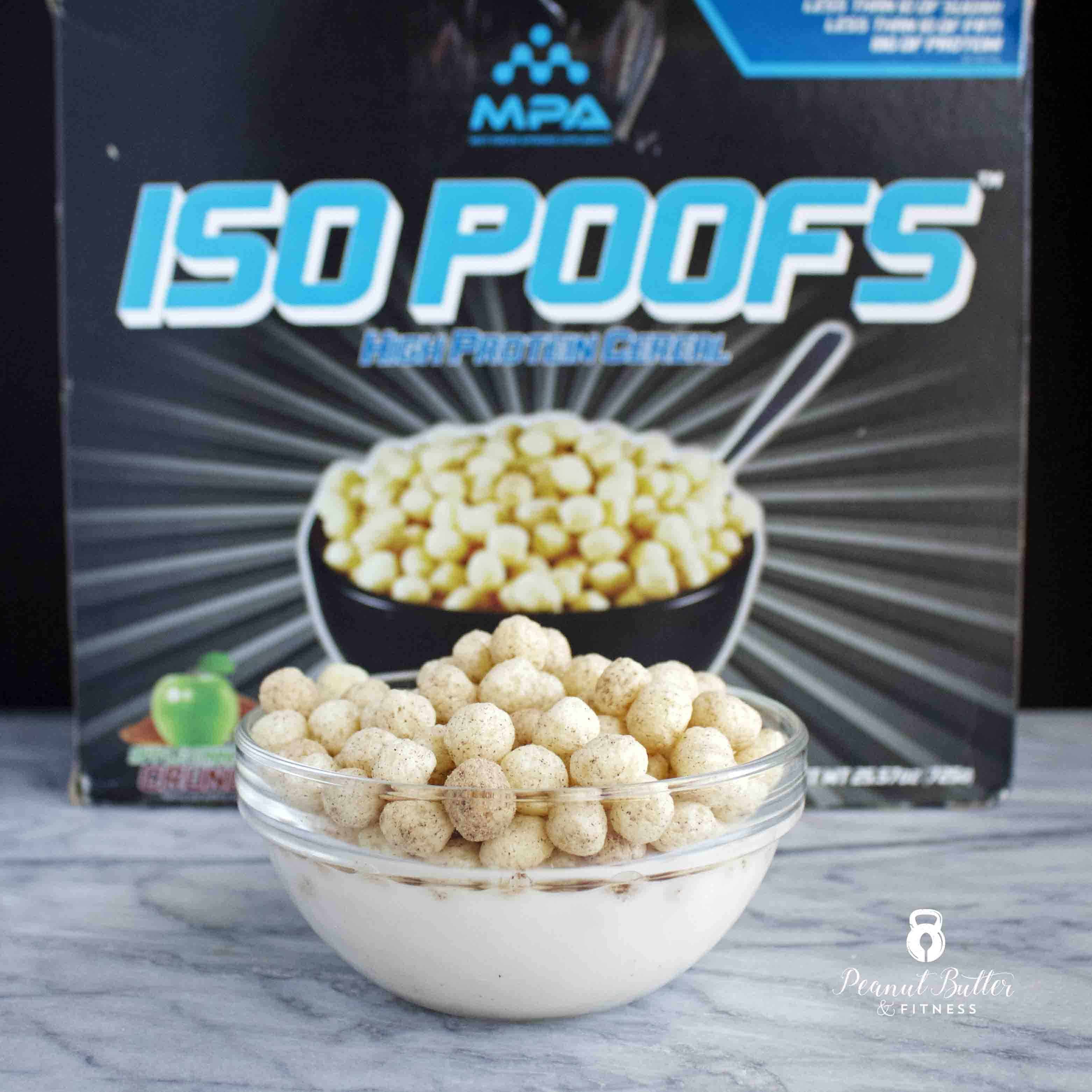 9. Kellogg's Special K Protein Cereal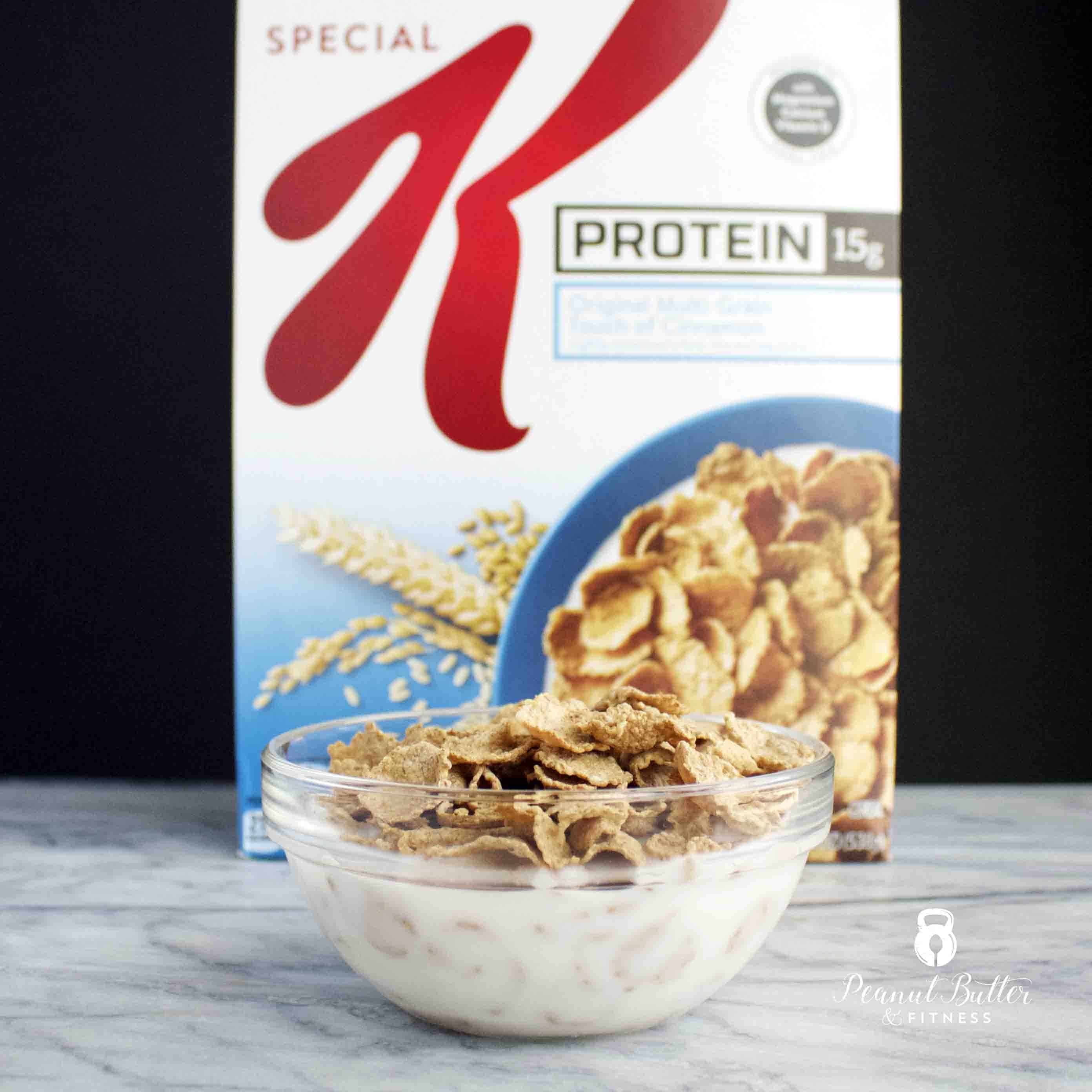 10. Kay's Protein Cereal – Honey Almond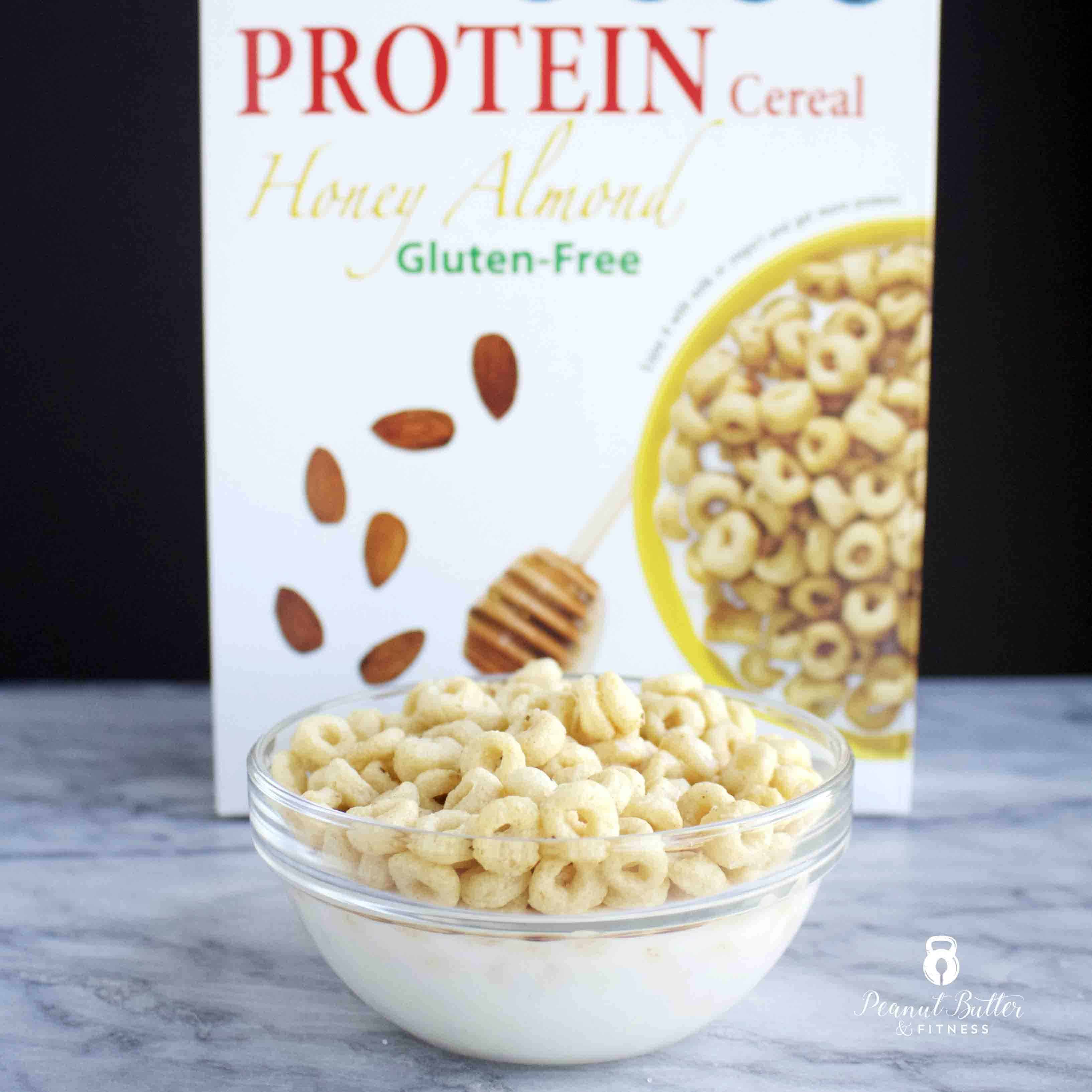 11. The Cereal School Keto Cereal – Fruity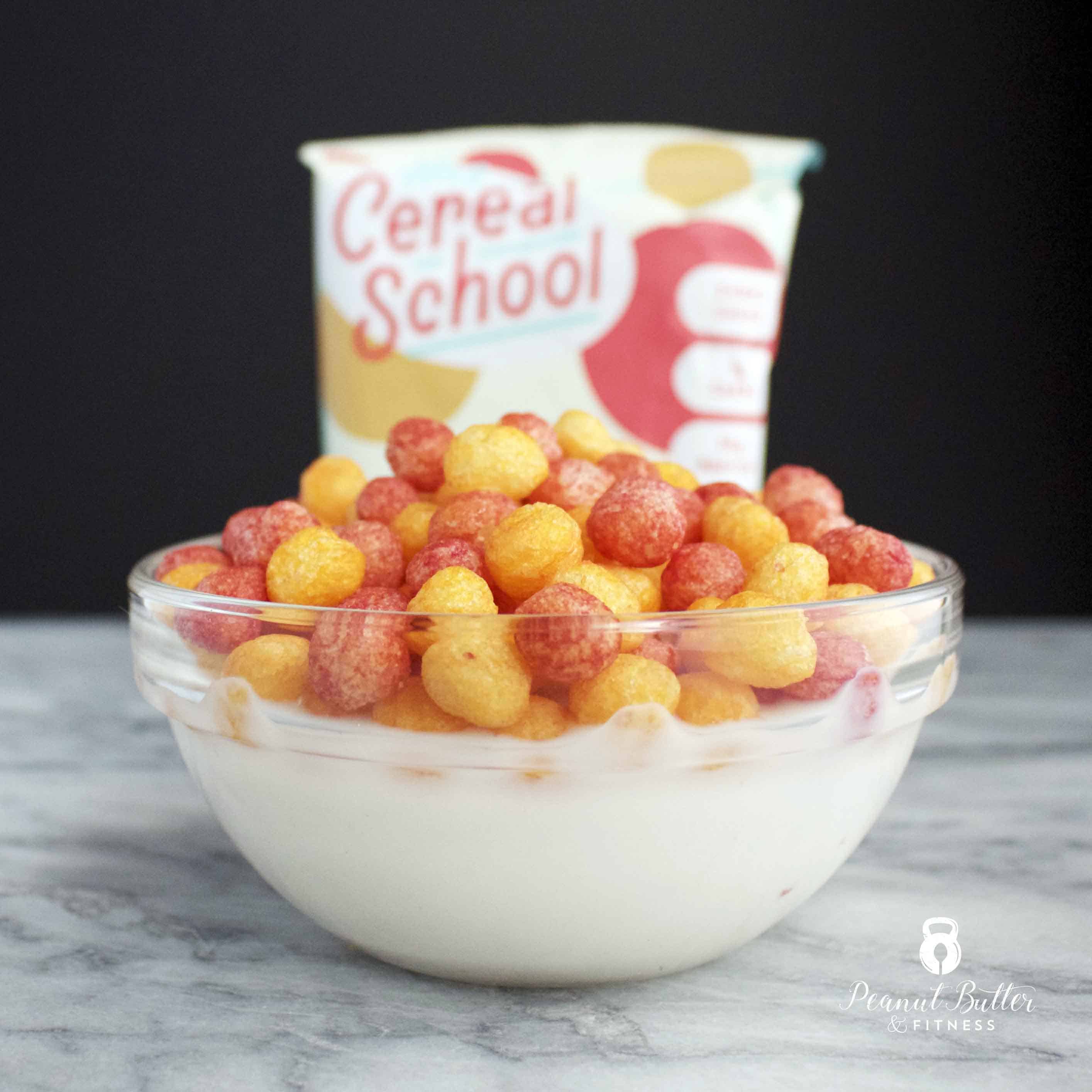 12. Julian Bakery Pro Granola – Vanilla Cinnamon Cluster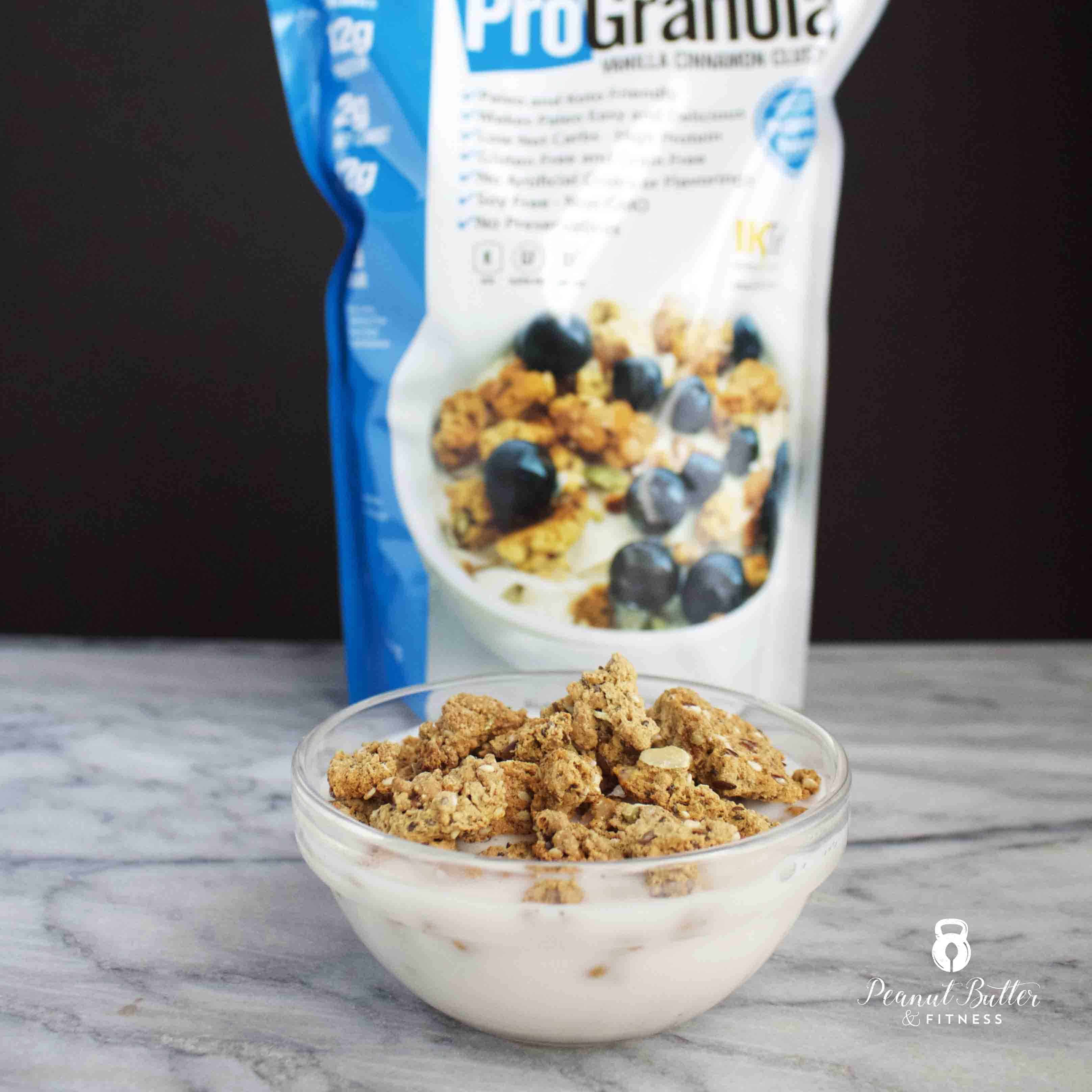 Here's the link to that full spreadsheet again:
Note: I was not provided any compensation or samples to endorse these products. The views expressed here are my own. The Amazon links contained in this post are affiliate links, meaning that if you buy anything from Amazon after clicking through these links, I'll earn a small commission (usually just a few pennies) from your purchase. Your purchase price will be the same whether you use my affiliate links or navigate to Amazon independently.