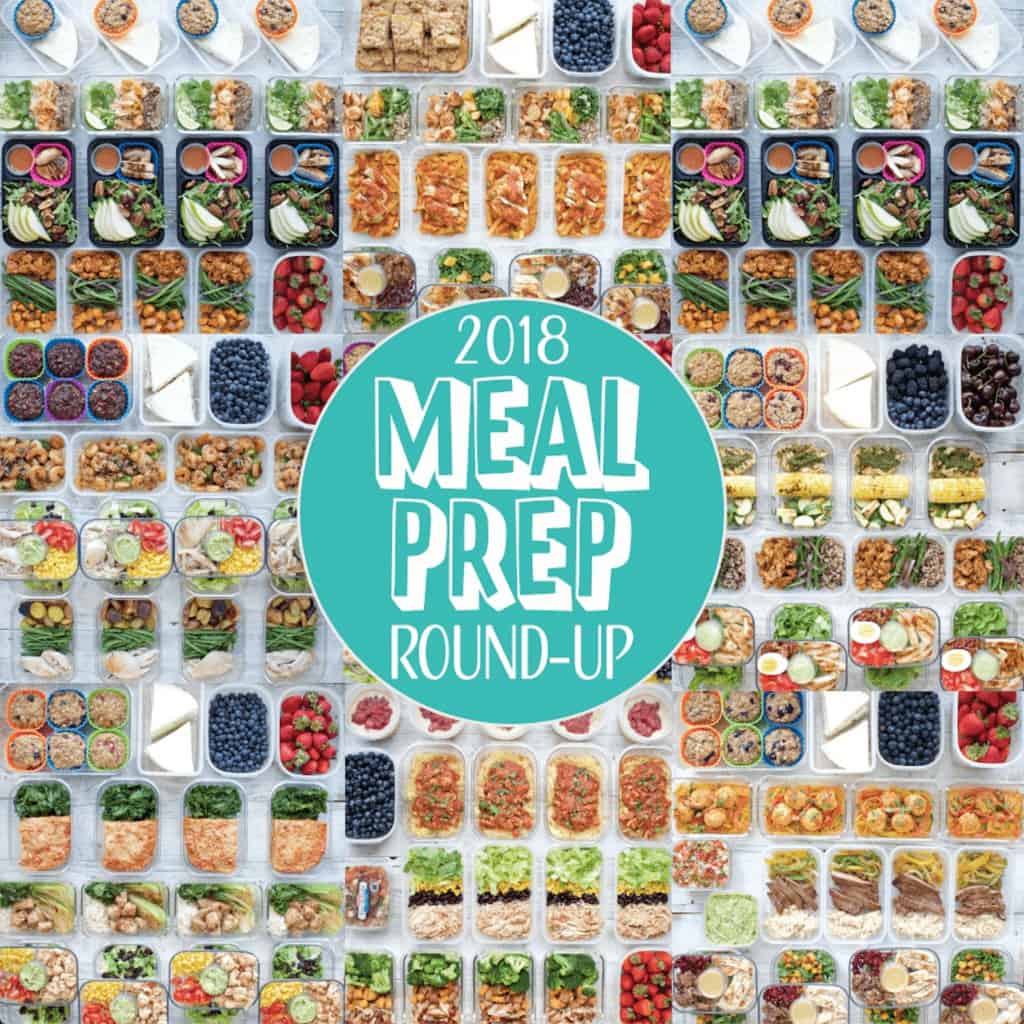 Happy New Year! I'm keeping up with my new-ish tradition and rounding up my best meal prep plans of 2018 for you. This is the third annual PBF Meal Prep Round-Up!
2018 was another crazy and awesome year, although I think it was heavier on the awesome and lighter on the crazy than 2017 🙂 I finished up the classroom portion of my dual-degree grad school program and moved on to the residency portion of it working in a hospital. I said farewell to some friends as they moved away from San Antonio, ended one relationship, and began something amazing and new. I fell off the fitness wagon for health reasons and tried to get back on, though other priorities have kept me from getting back to my usual routine. As we begin 2019, I find myself seriously happy, a little fluffy, and looking forward to where I'll be heading after my time in San Antonio.
Now that we've recapped my 2018 personal life, let's check out the best meal preps I shared here, shall we?
1.That time my meal prep looked super summery with all the fruits, grilled corn, and one of my favorite sauces – chimichurri!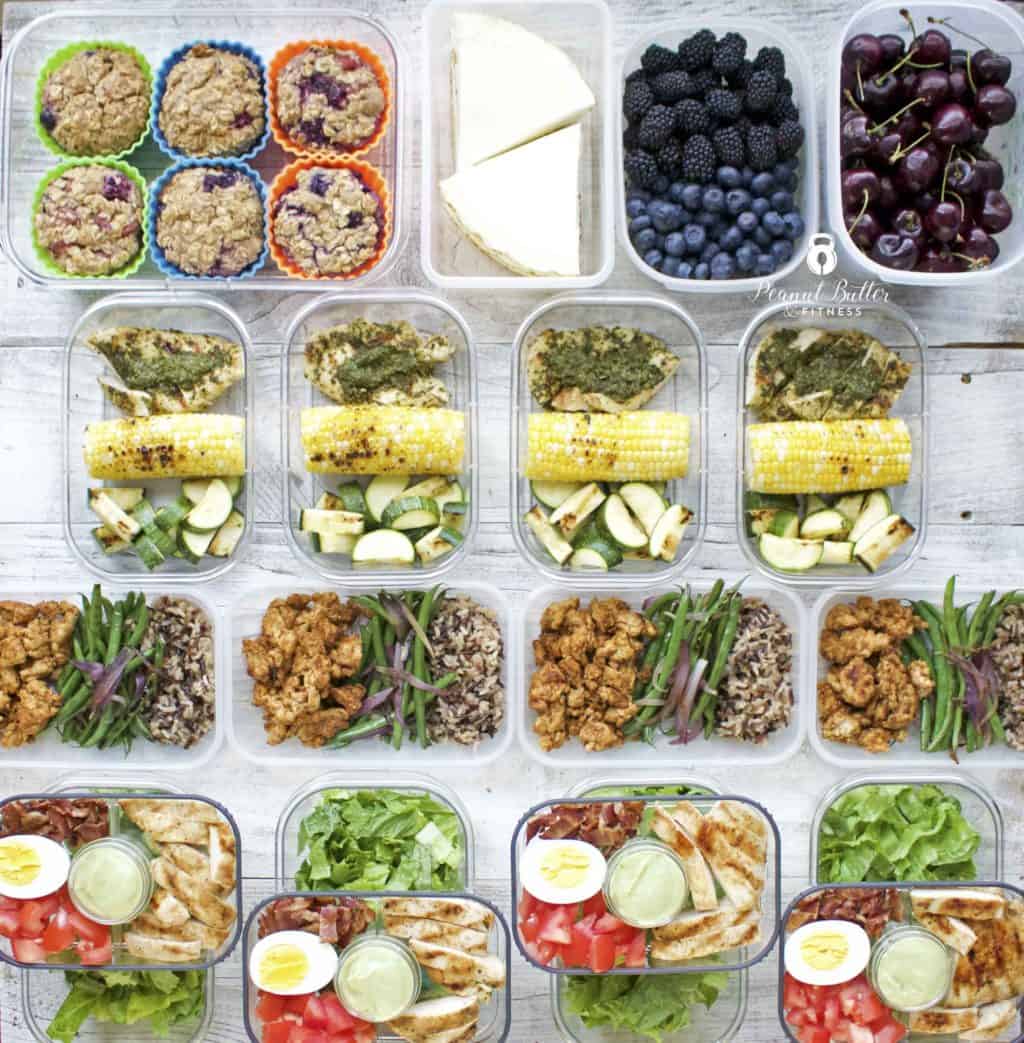 2. When I created a spaghetti squash casserole that tasted so much like lasagna, I even surprised myself.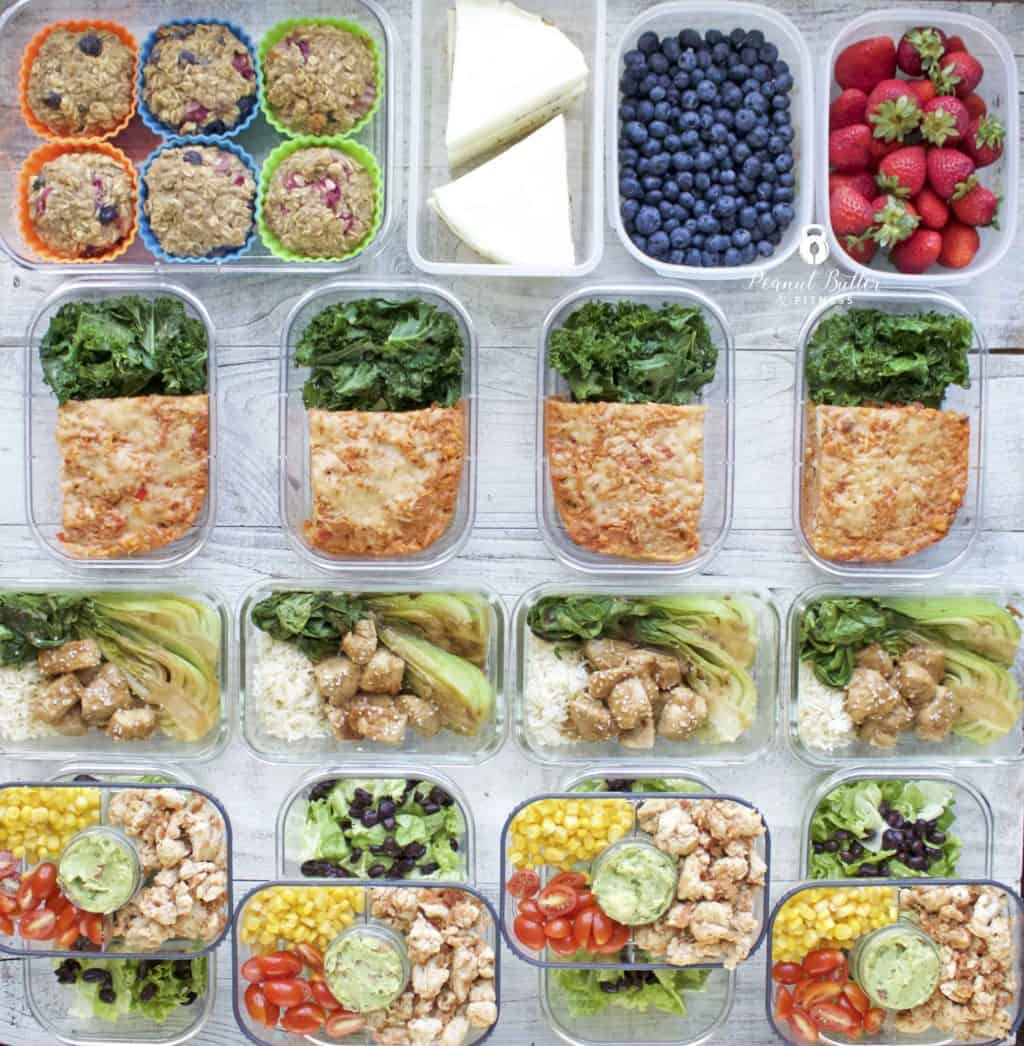 3. That time I finally decided to try my hand at making a Buddha bowl and I loved it. And apple oatmeal bars for breakfast? Yes please.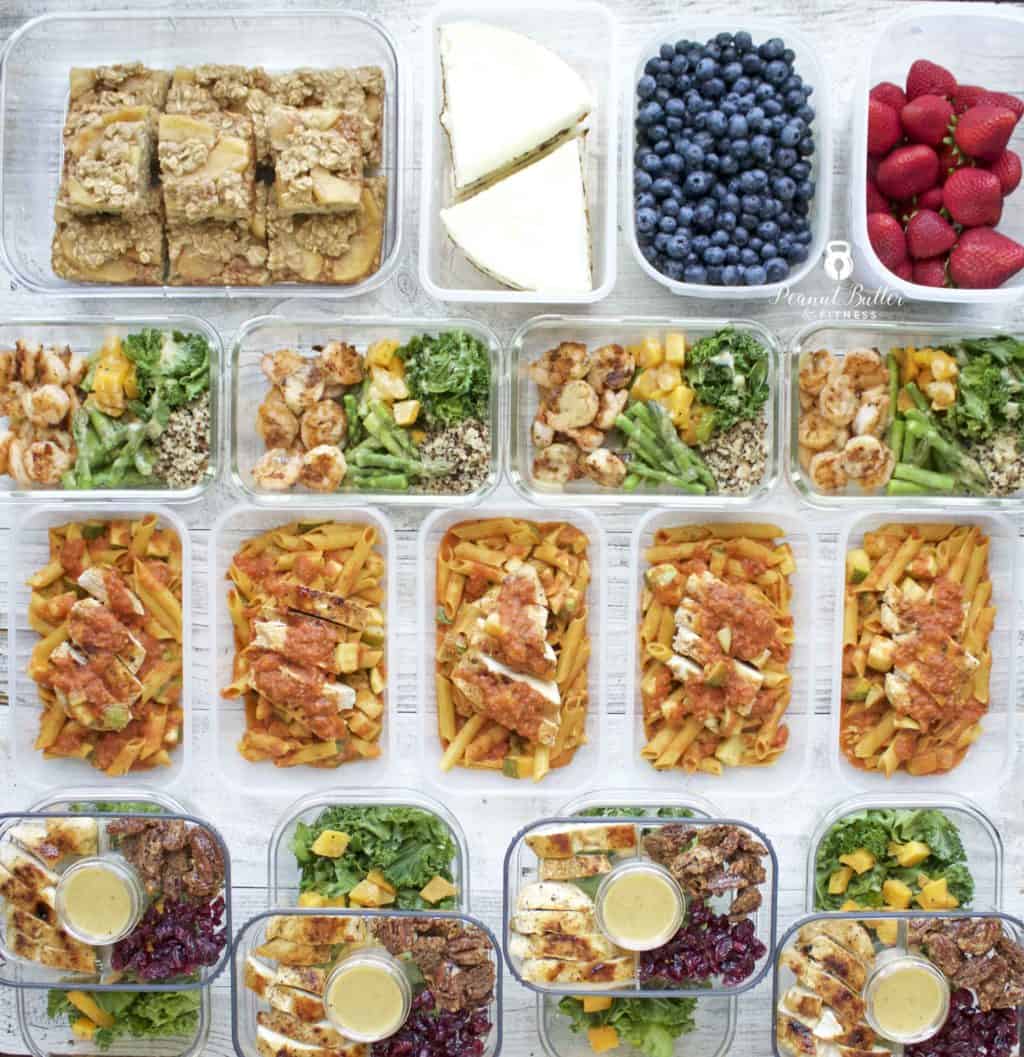 4. The week I decided to put some of my favorite Thai flavors into a chicken meatball, I had to ask myself why I didn't think of it sooner. The steak fajita bowl was like the guacamole on top 😉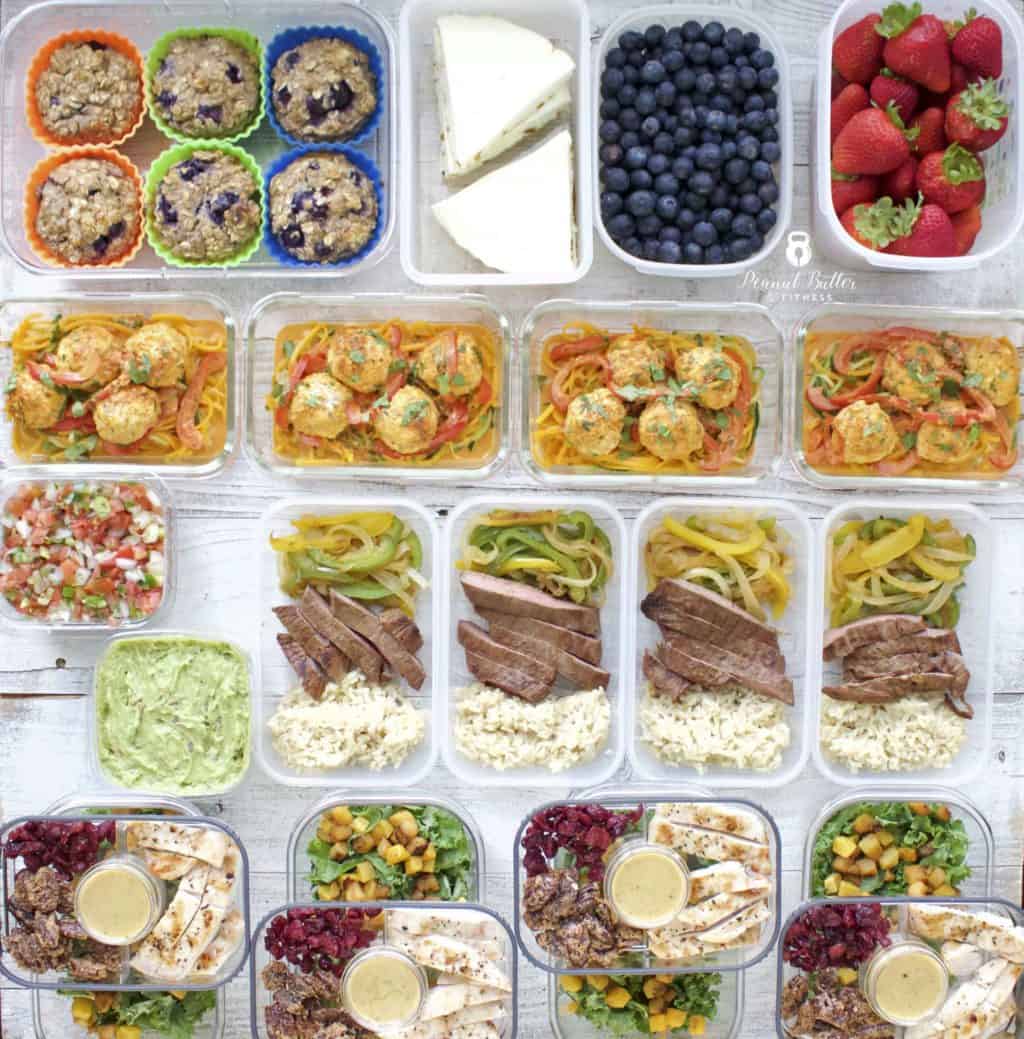 5. Sometimes you just need chocolate for breakfast. All. Week. Long. But when it's Chocolate Covered Strawberry Oatmeal Muffins (and there's fruit and protein involved), you don't feel guilty.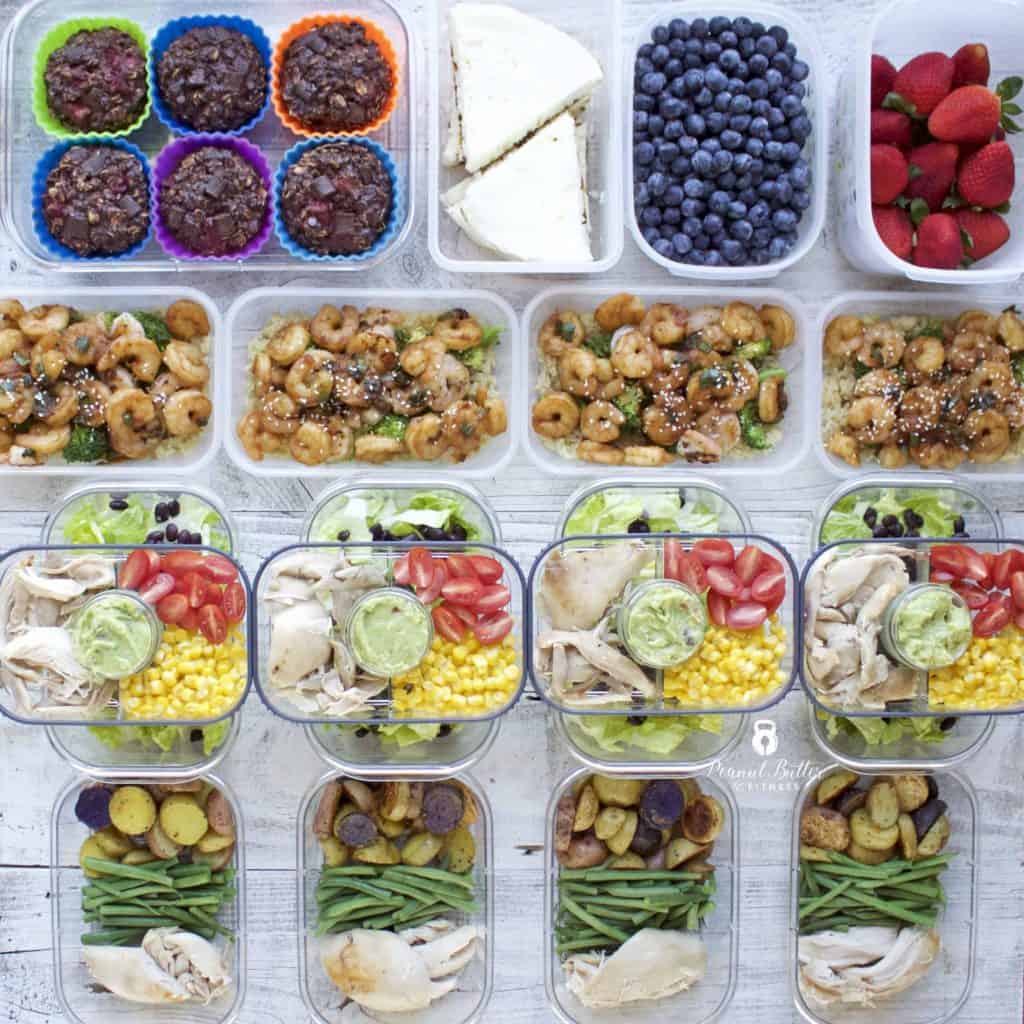 6. Since I spent so much time with my nose in a book last year, I had to include one of those weeks where I had to get meal prep done as quickly as possible…on this one that meant having a crapload of chicken in the slow cooker at once. Such a time saver and makes for amazing pulled chicken!
7. Sometimes coming up with new recipes takes up too much brain power, so I just fall back on some classics instead. This was one of those weeks.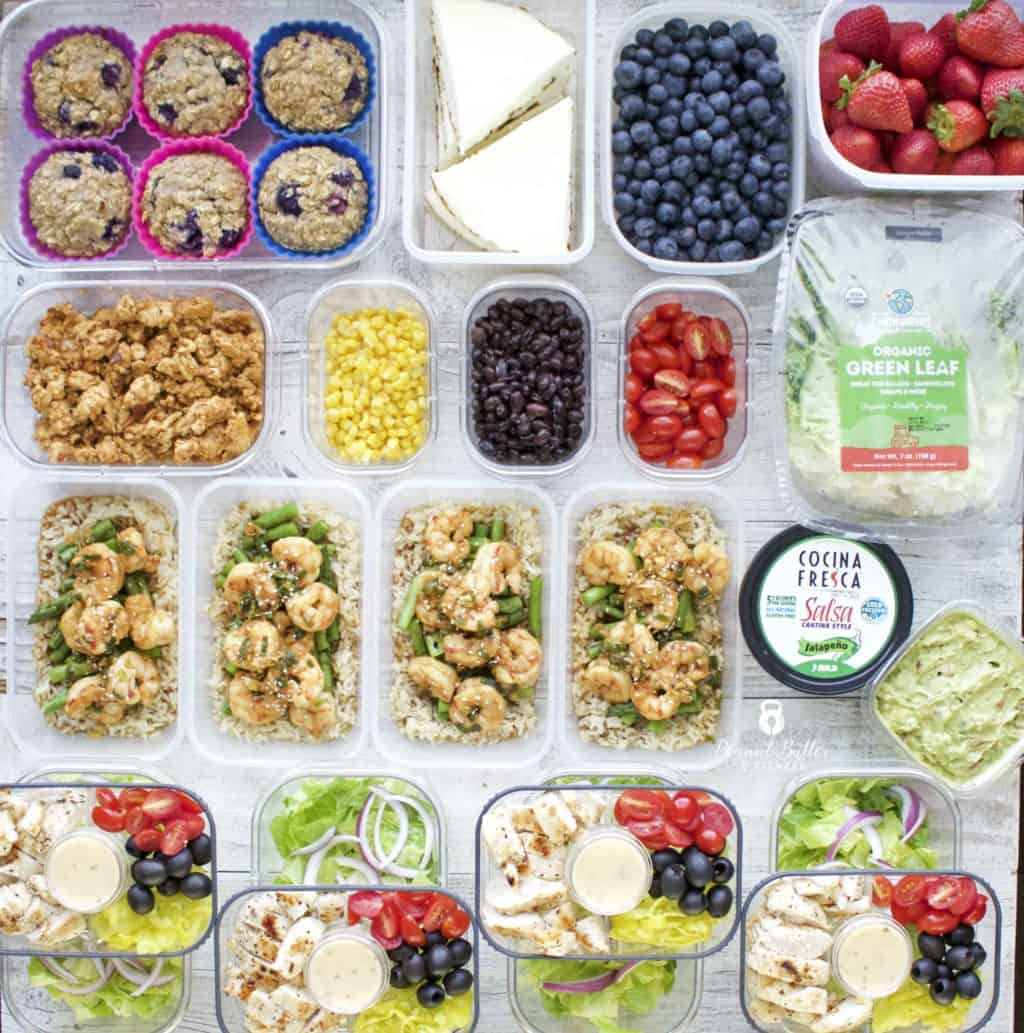 8. That one time I finally decided to try my hand at some Korean flavors, with a little Mexican twist. PBF, meet Korean Burrito Bowl.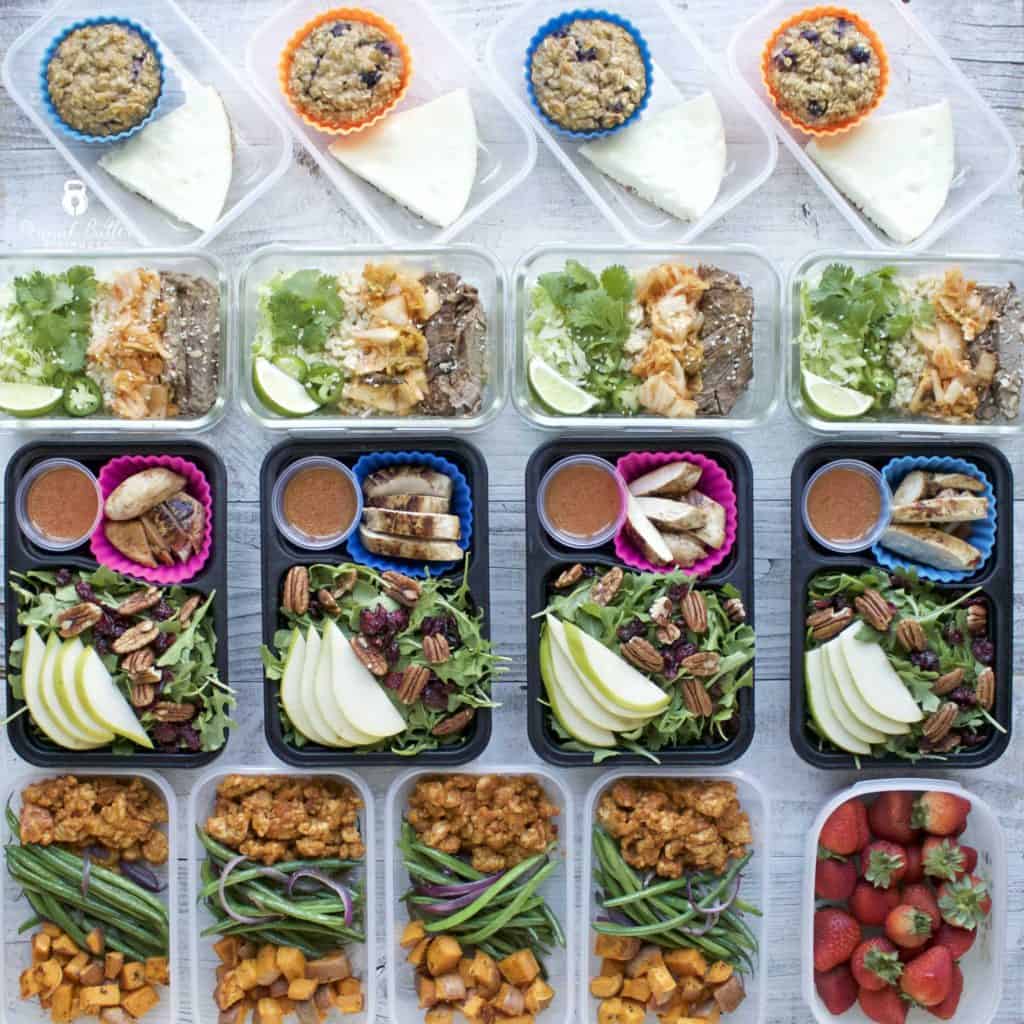 9. Another classic meal prep in the books with some chili, salmon, and Olive Garden salads with chicken. Yum!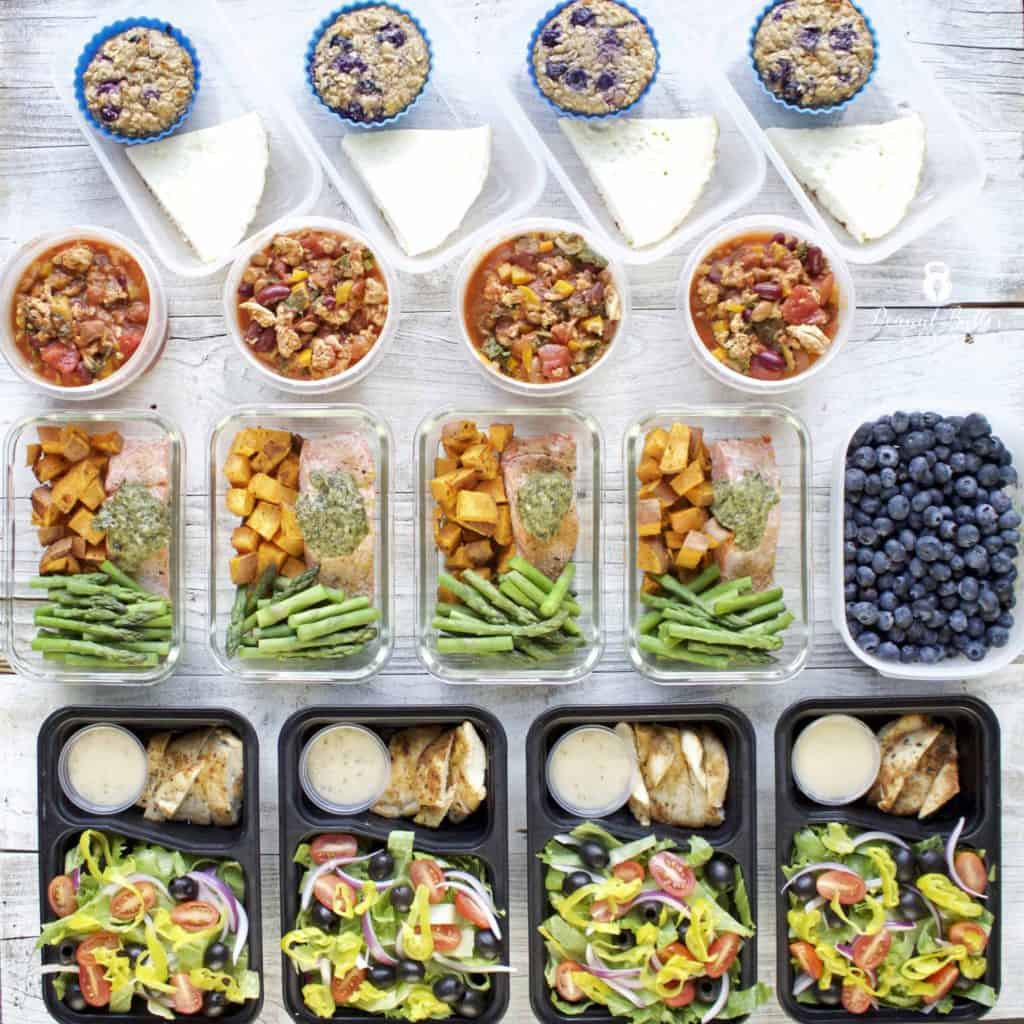 10. Because it's not always all about meals around here…snacks are equally as important to me! Get your snack prep ideas here 😉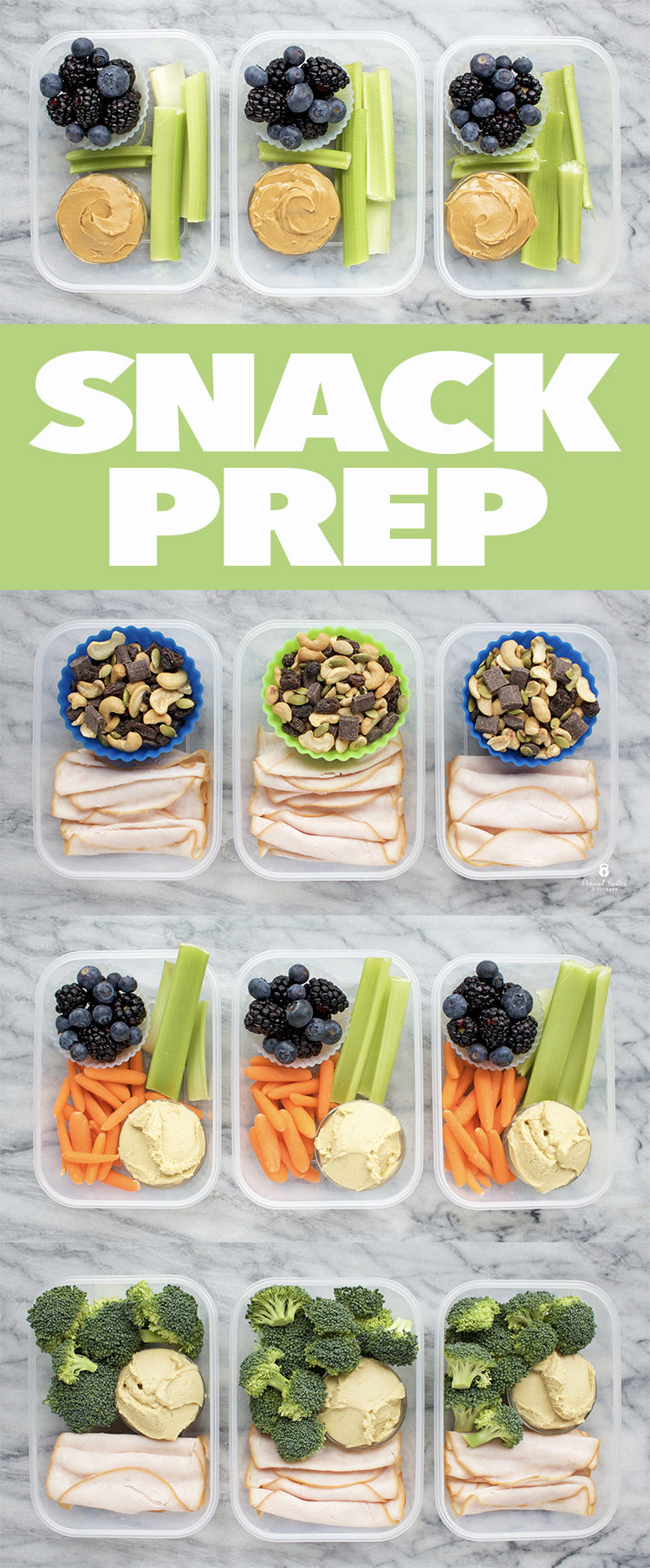 Happy New Year!