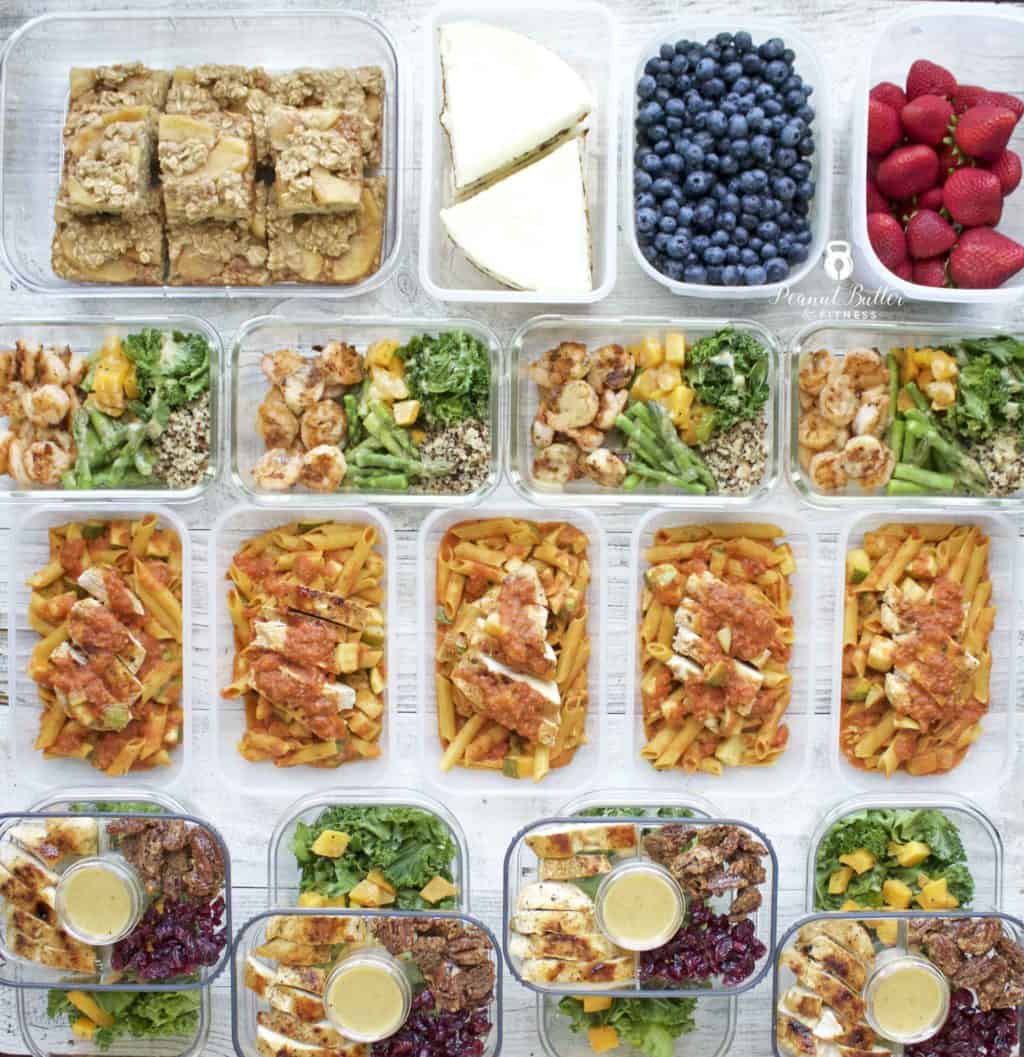 Alright meal preppers, you know what time it is! Time for another meal prep Monday, of course. And yes, it's also time to drag yourself out of bed and get back to work for yet another work week :/ I know, I know…I don't want to do it either, but alas…responsibility calls. Here's what's on my menu this week:
The Meal Plan:
Day 1
Day 2
Day 3
Day 4
Day 5
Day 6
The Snack Ideas:
Flavored tuna packets with plantain chips
Trail mix
Deli turkey (nitrate and nitrite free)
Strawberries and blueberries
Protein shakes
Hard boiled egg whites
The Containers:

Note: I used the 24 oz 6 Pack Fitness containers for the Taco Ground Turkey, but they are currently out of stock on Amazon. I linked the 20 oz size here.
The Recipes: