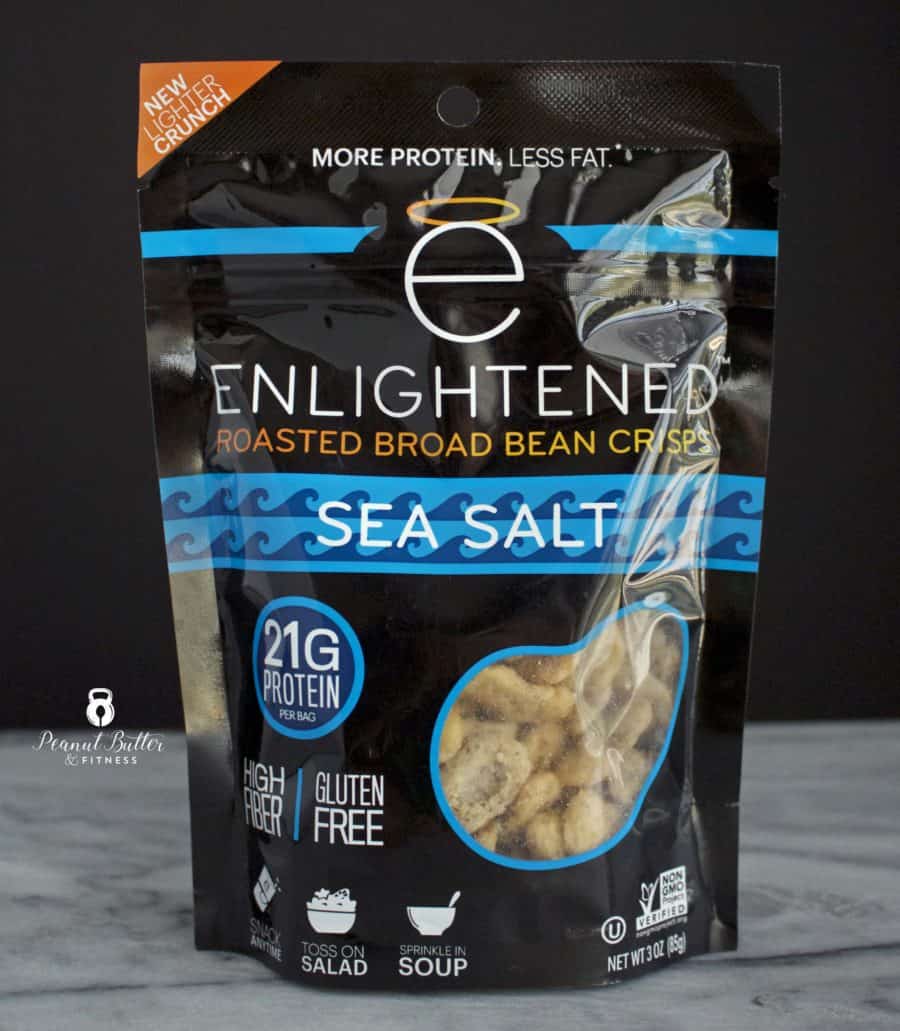 Happy Saturday! This week for Product Review Saturday, I'm trying out these broad bean crisps from Enlightened.  You probably have heard of them for their amazing protein ice cream or ice cream bars, which I've featured here before.  They market the broad bean crisps as a high protein, crunchy snack that comes in both savory and sweet flavors.
Check out what I thought below in the spreadsheet snippet, and swing by the link below to pick some up on Amazon!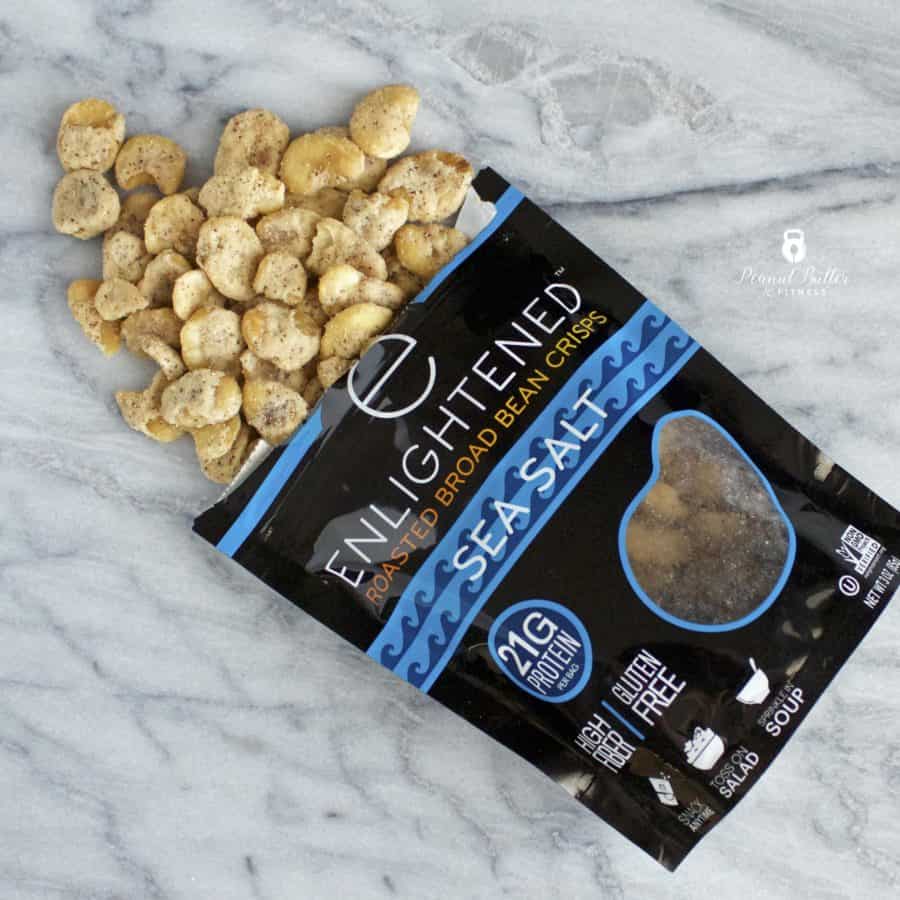 Note: I was not provided any compensation or samples by Enlightened to endorse their product.  The views expressed here are my own.  The Amazon links contained in this post are affiliate links, meaning that if you buy anything from Amazon after clicking through these links, I'll earn a small commission (usually just a few pennies) from your purchase.  Your purchase price will be the same whether you use my affiliate links or navigate to Amazon independently.
SaveSave
SaveSave