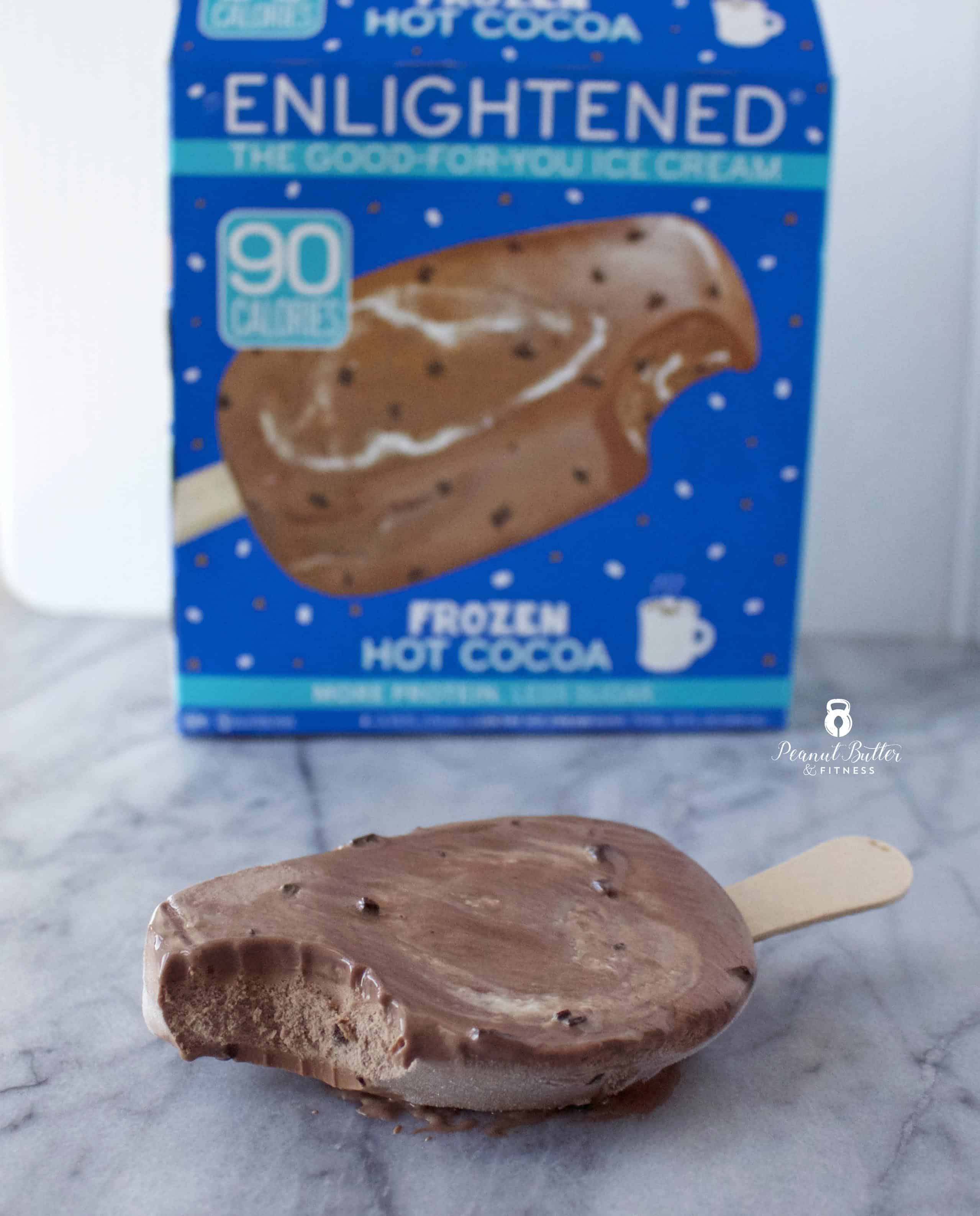 Okay, so I know it's not really summer anymore and ice cream is not the "in" food right now (don't worry, I have plenty of pumpkin recipes coming your way).  But…maybe can we just keep eating ice cream and try to send cold vibes down to the Caribbean because it seriously needs to cool it with these hurricanes.  I've lived in both Key West and Miami so I'm really hoping that everyone stays safe and that Florida will miraculously hold up well against Irma.
So major current events aside, I decided I'm going to start doing some single product reviews on my blog.  If you've seen my Quest for the Best posts, you know I like hunting for the best high-protein foods on the market.  Unfortunately though, I'm in grad school now and assembling those massive posts is a bit more difficult to do now.  I'm still working on a couple, but they're coming along verrrrrry slowly 🙁  Plus, sometimes there just aren't enough brands of an item to do a Quest for the Best style comparison.
I decided to give these ice cream bars a shot since I LOVE the Enlighted brand ice cream pints (and this frozen hot cocoa was my favorite flavor in the pint).  Check out the little spreadsheet below for the details on what I thought!
Oh and just a reminder – the macro pie chart is the same as in the Quest for the Best Series: blue is protein, green is fat, yellow is carbs.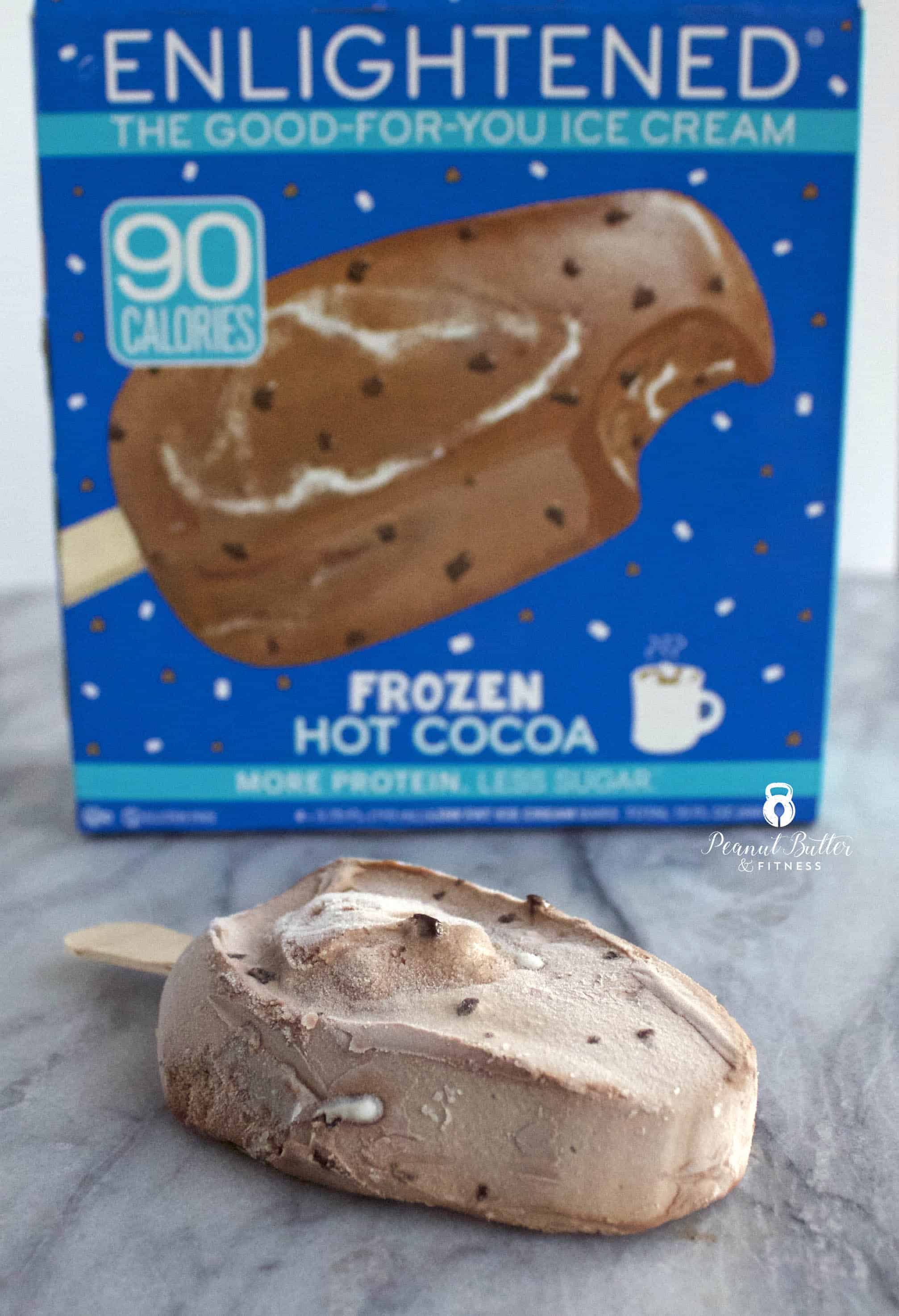 Note: I was not provided any compensation or samples by Enlightened to endorse their product.  The views expressed here are my own.
SaveSave
SaveSave
SaveSave
SaveSave
SaveSave
SaveSave