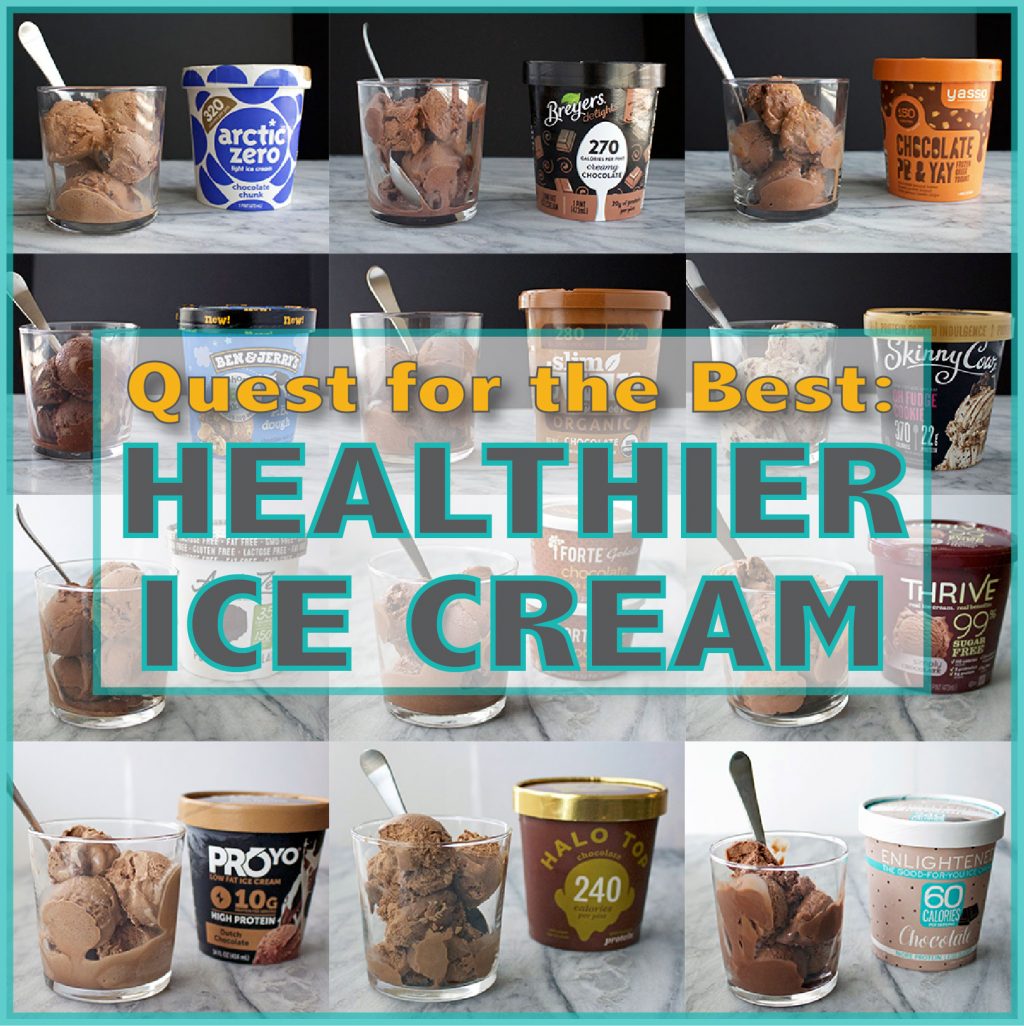 ***Updated August 28th, 2021***
Looking for some ice cream to cool down for summer or just enjoy with a movie? Well, if you're skipping out on making your own ice cream (like this one or this one) and are opting for your local freezer aisle instead, here's a breakdown of the protein/light/healthier ice creams you might find there! I decided to try to compare all the chocolate flavors against each other since that's the gold standard in my book. I could have gone vanilla, but that wouldn't have been as much fun for me 🙂 Of course, some brands don't do regular old chocolate, so I went with what I could find or whatever I thought might be closest to the classic.
With my latest update to this post, I added some ice creams that are just lighter or healthier (but not necessarily protein-packed). Because they're not all specifically protein ice creams, I decided to rank them based primarily off of taste and texture. If two brands were tied, I ranked them based on protein content. Hopefully this helps you decide which one to try next!
Here's the link to get to the full spread sheet for easy comparing – you can also get to each product's spreadsheet by clicking on any of the snippets from the spreadsheet under each picture. Side note – the prices listed here may vary by your location or store you buy it in. These are just the suggested retail prices.
Quick rundown of different colors you'll see below:
Light blue box on the spreadsheet means that a brand won out in that category.
Yellow (on the macro ratio) indicates carb content.
Blue (on the macro ratio) indicates protein content.
Green (on the macro ratio) indicates fat content
SaveSaveSaveSaveSaveSaveSaveSave
SaveSave
SaveSave
SaveSave
SaveSave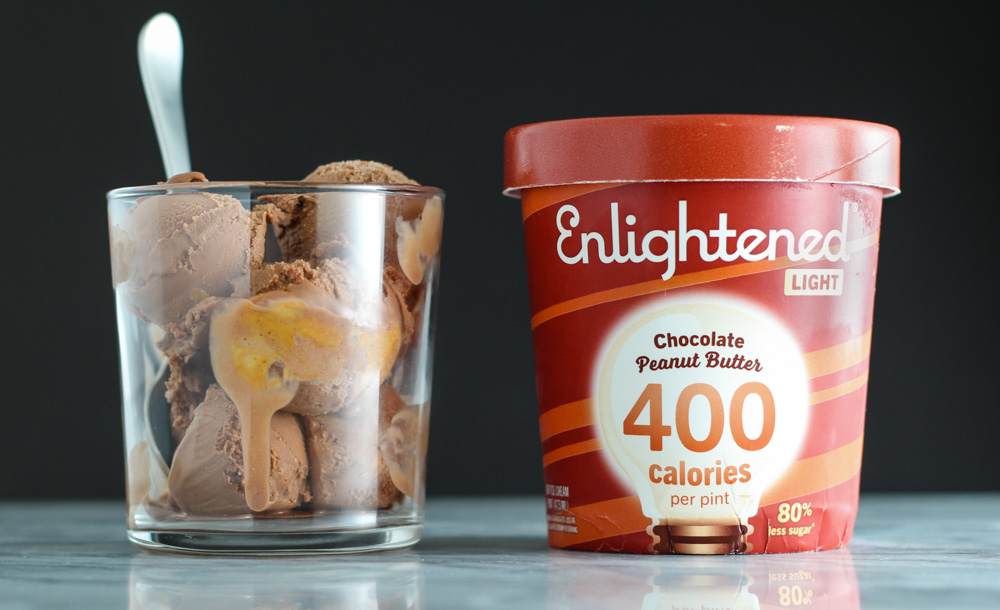 1. Enlightened Light Ice Cream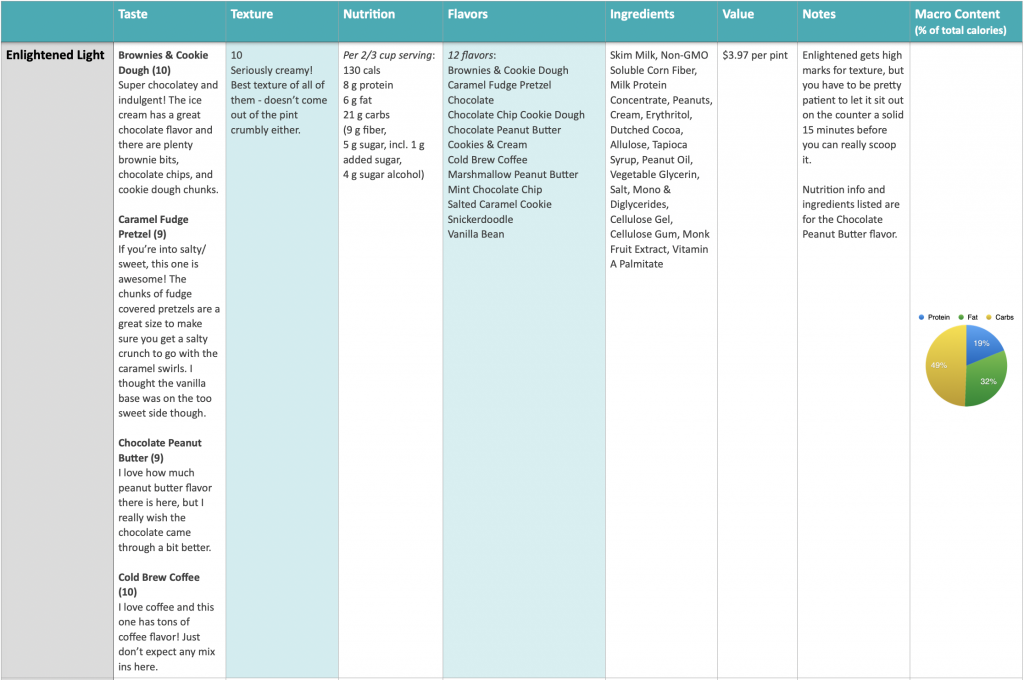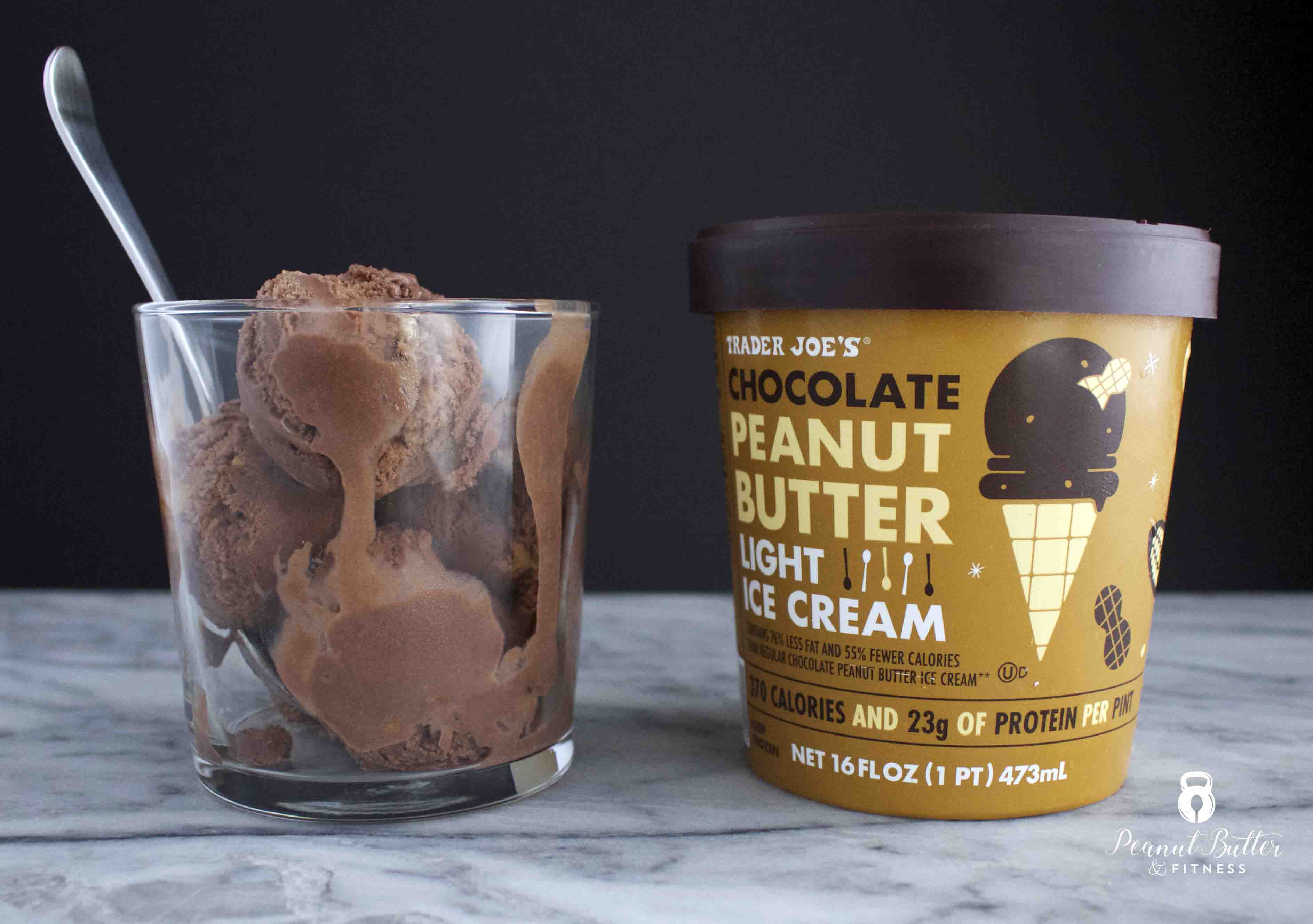 2. Trader Joe's Light Ice Cream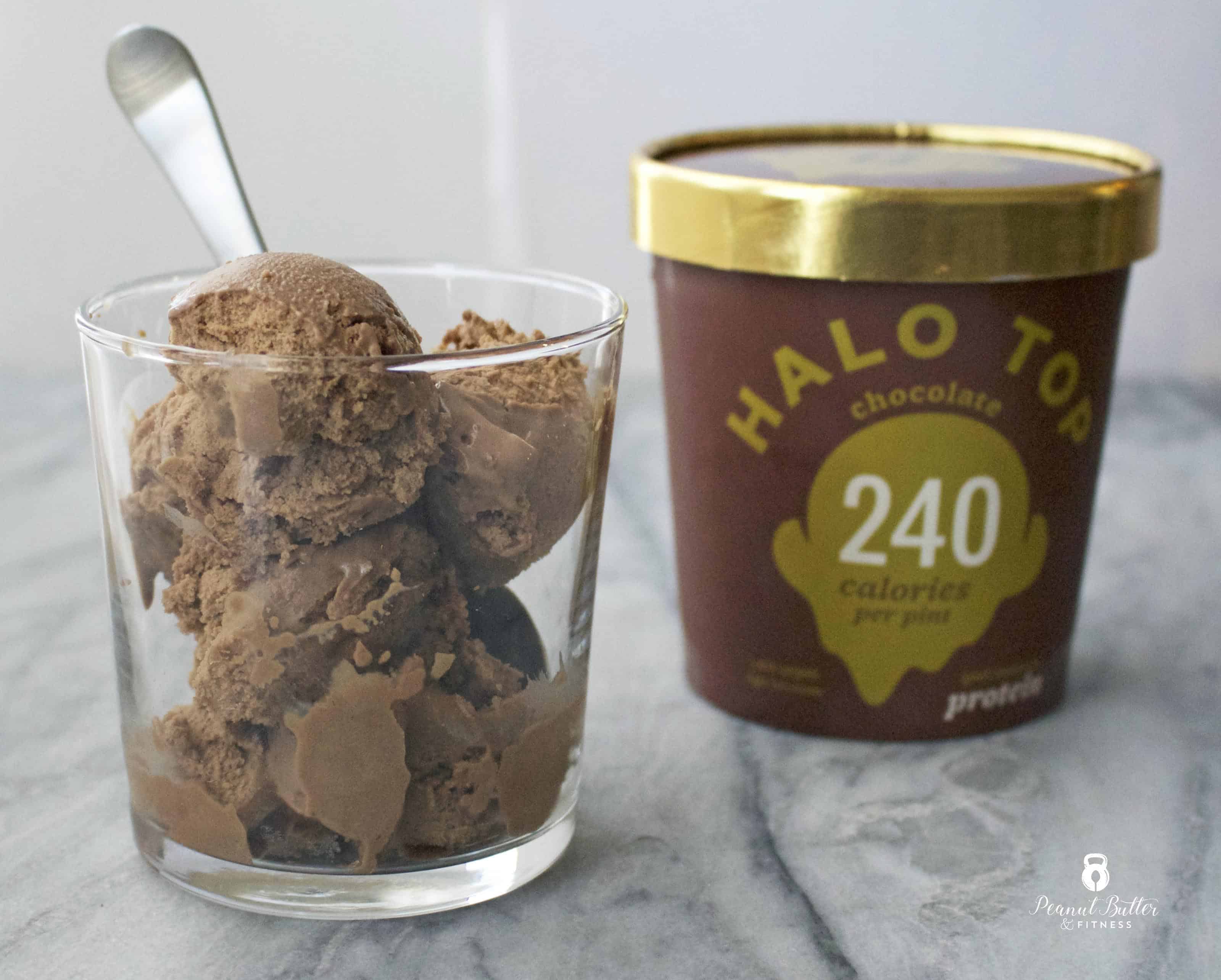 3. Halo Top Frozen Dessert – Chocolate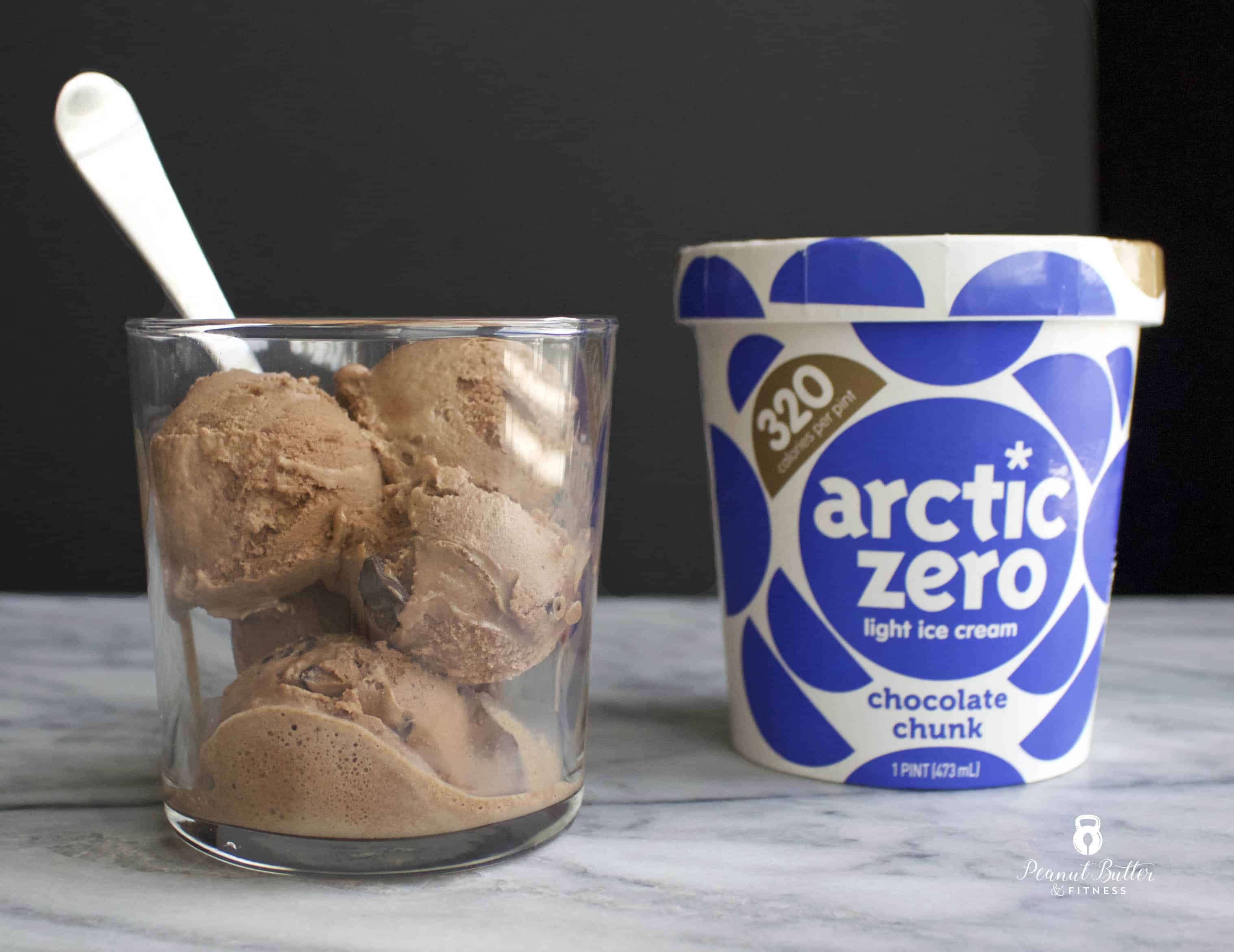 4. Arctic Zero Light Ice Cream – Chocolate Chunk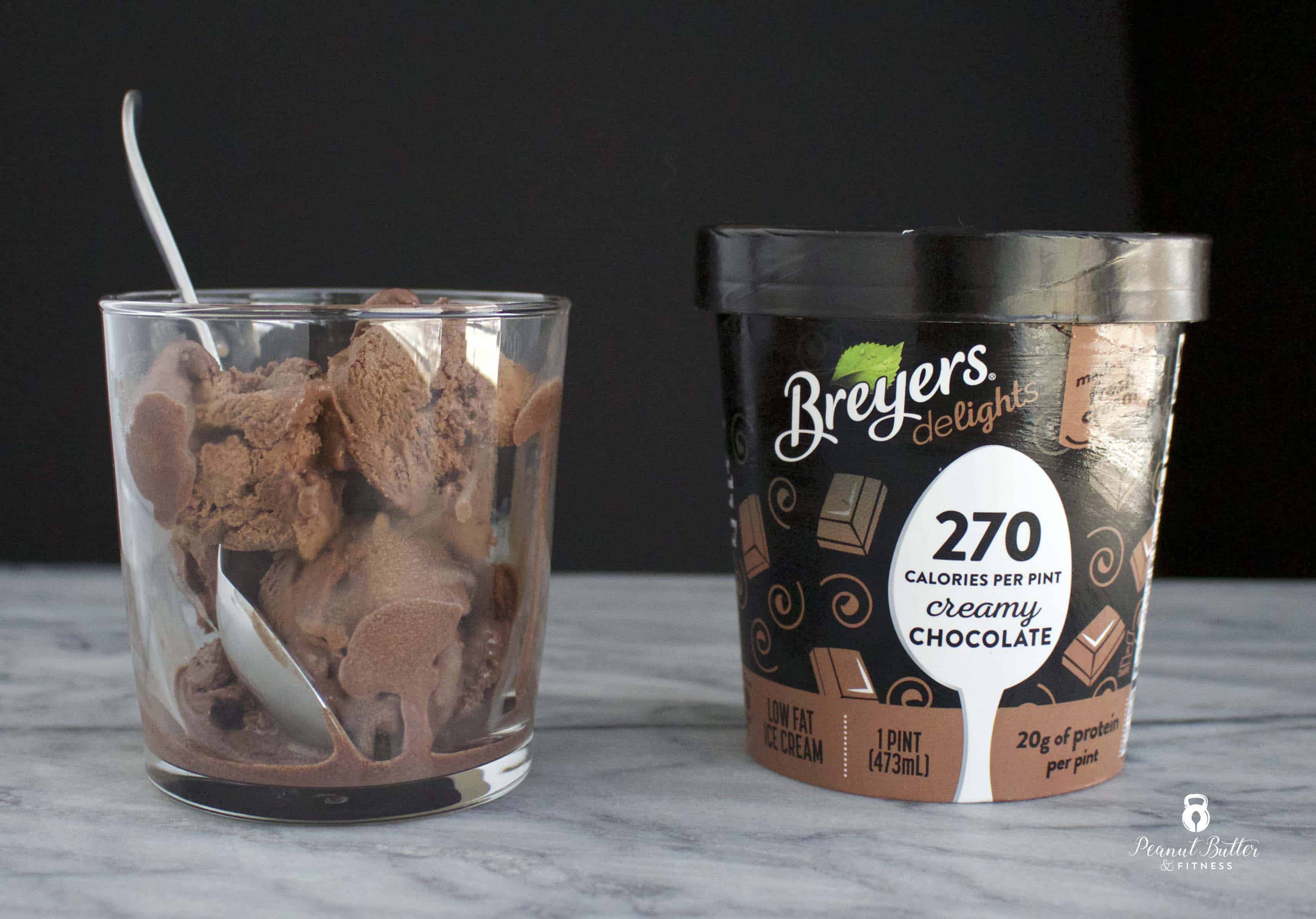 5. Breyers Delights Low Fat Ice Cream – Creamy Chocolate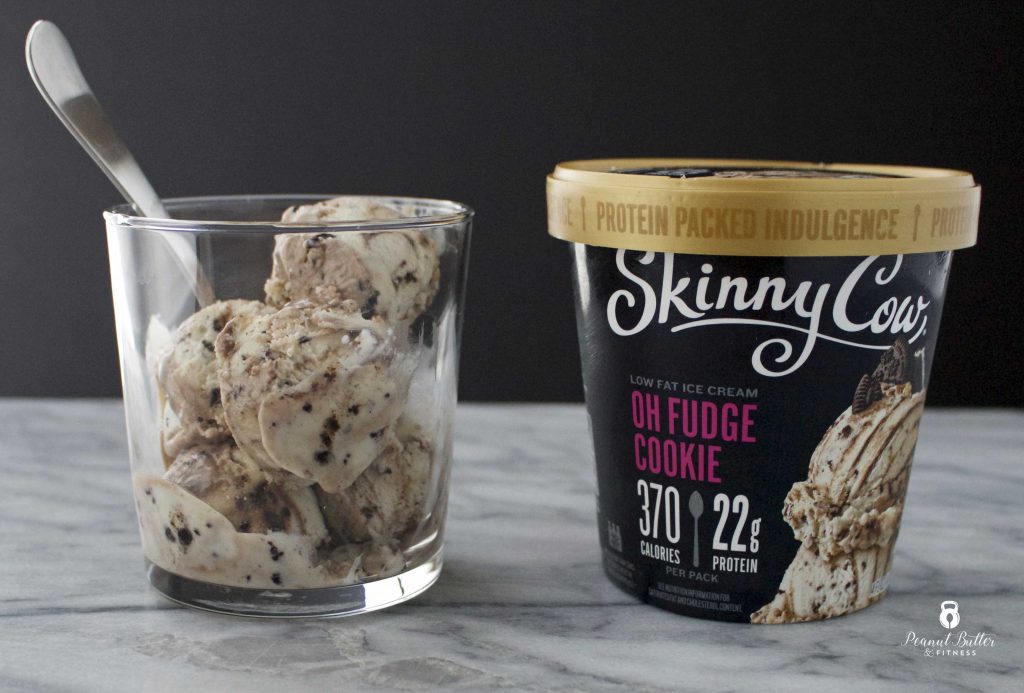 6. Skinny Cow Low Fat Ice Cream – Oh Fudge Cookie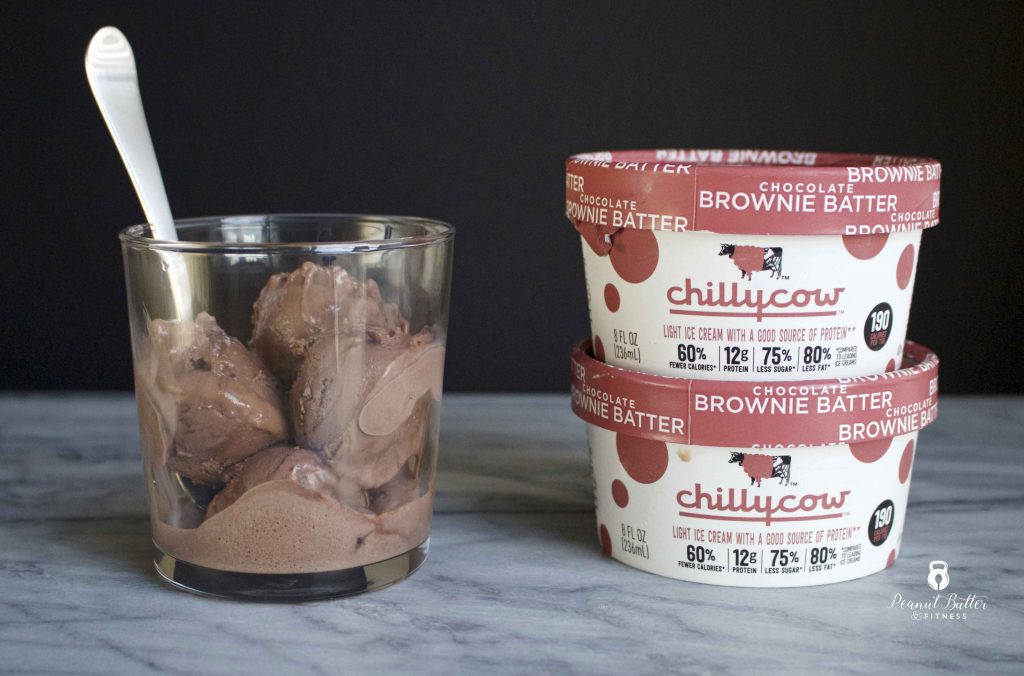 7. Chilly Cow Light Ice Cream – Chocolate Brownie Batter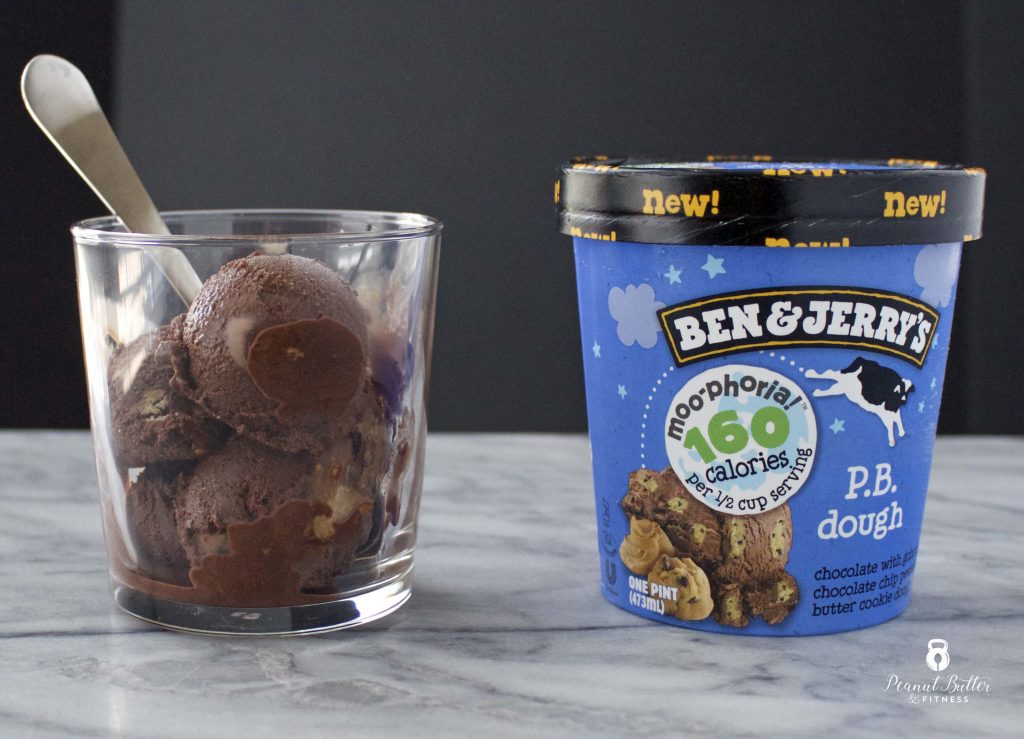 8. Ben & Jerry's Moo-Phoria Light Ice Cream – P.B. Dough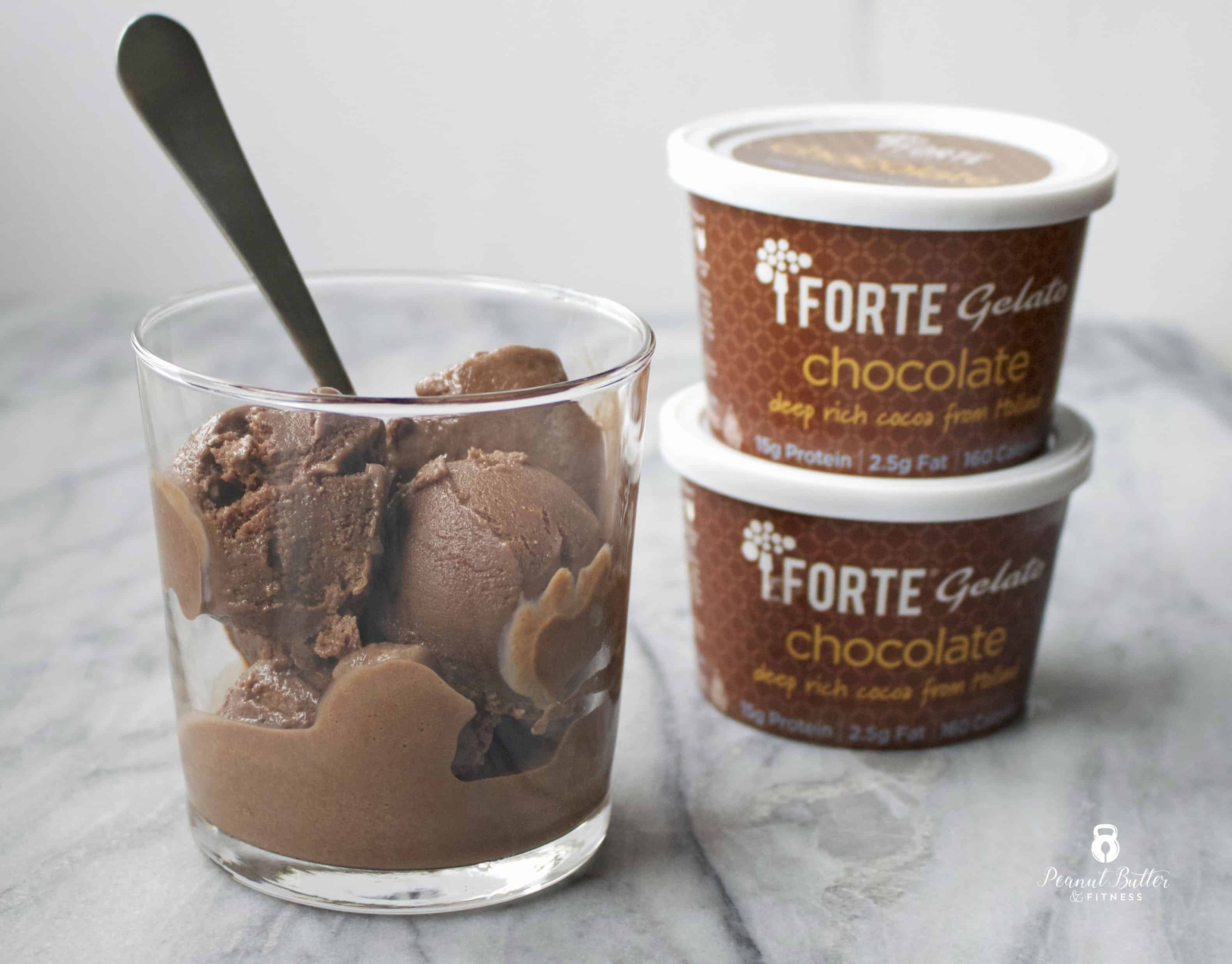 9. Forte Gelato – Chocolate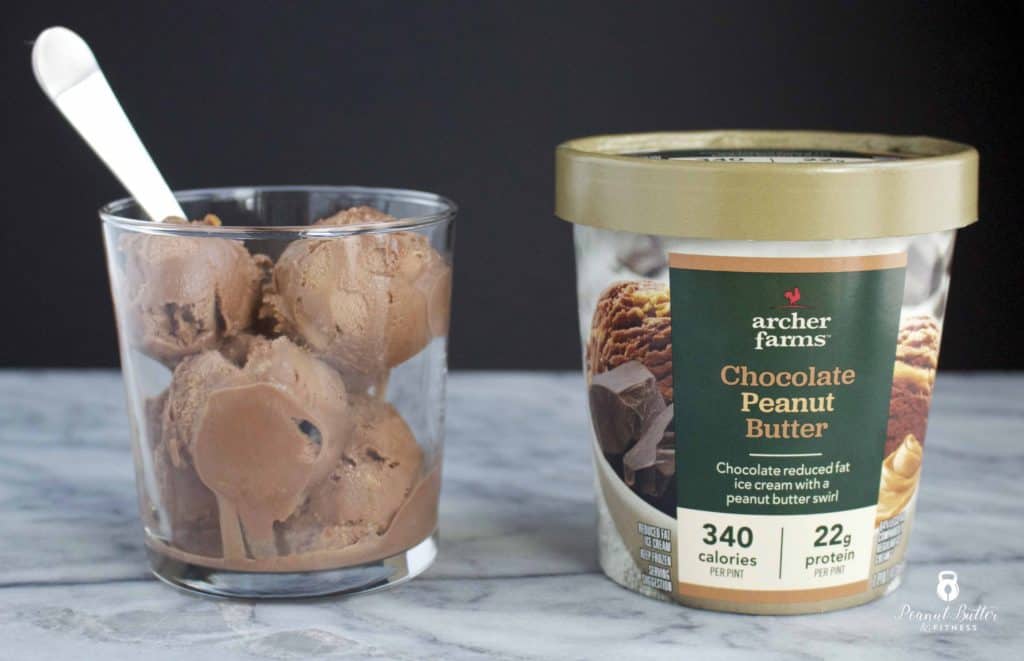 10. Archer Farms Light Ice Cream – Chocolate Peanut Butter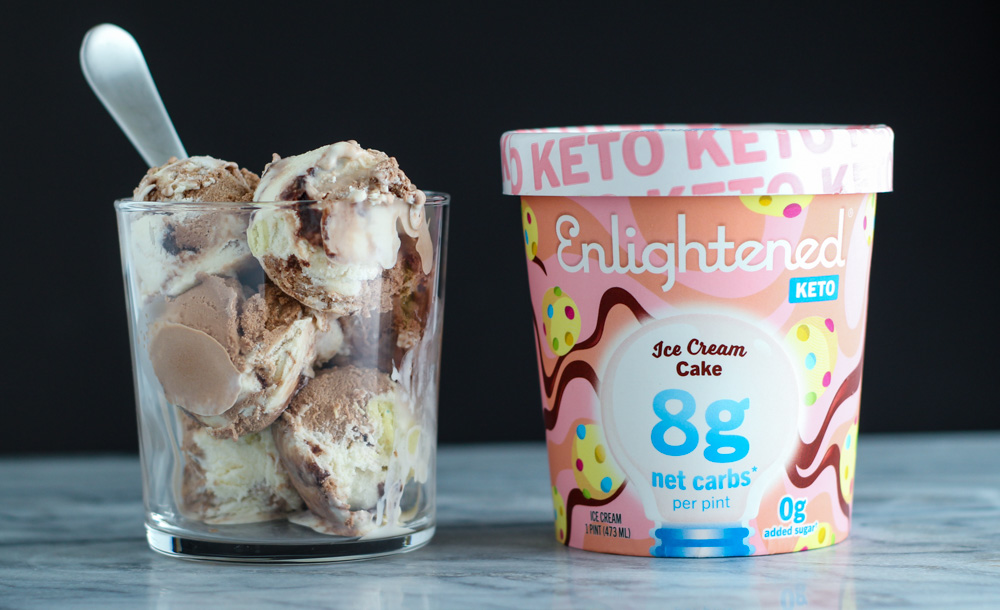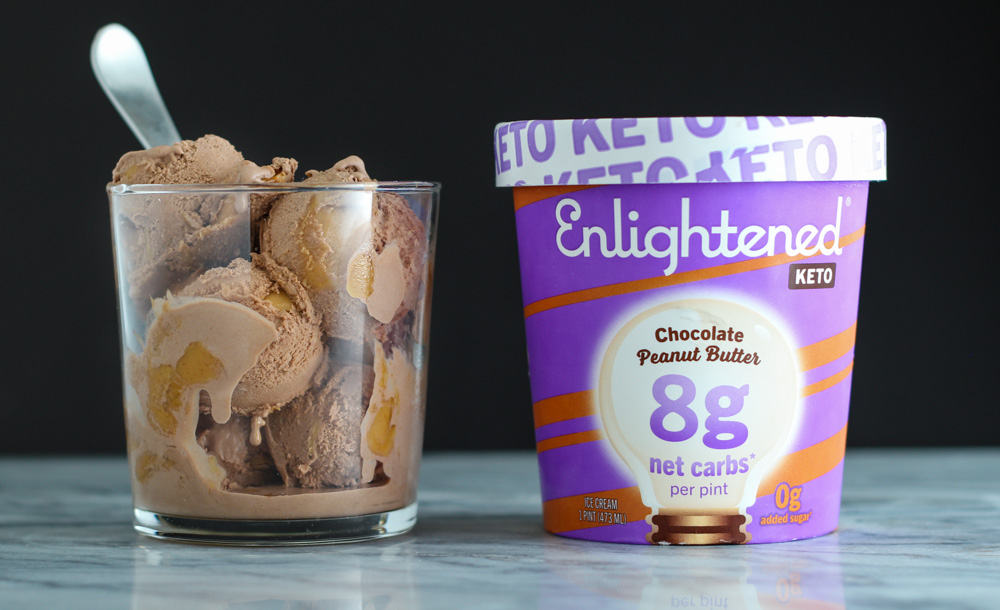 11. Enlightened Keto Ice Cream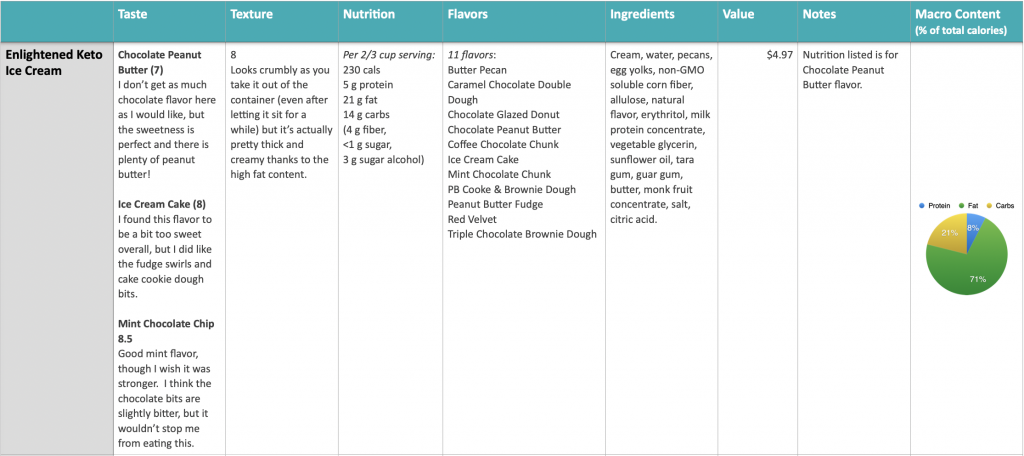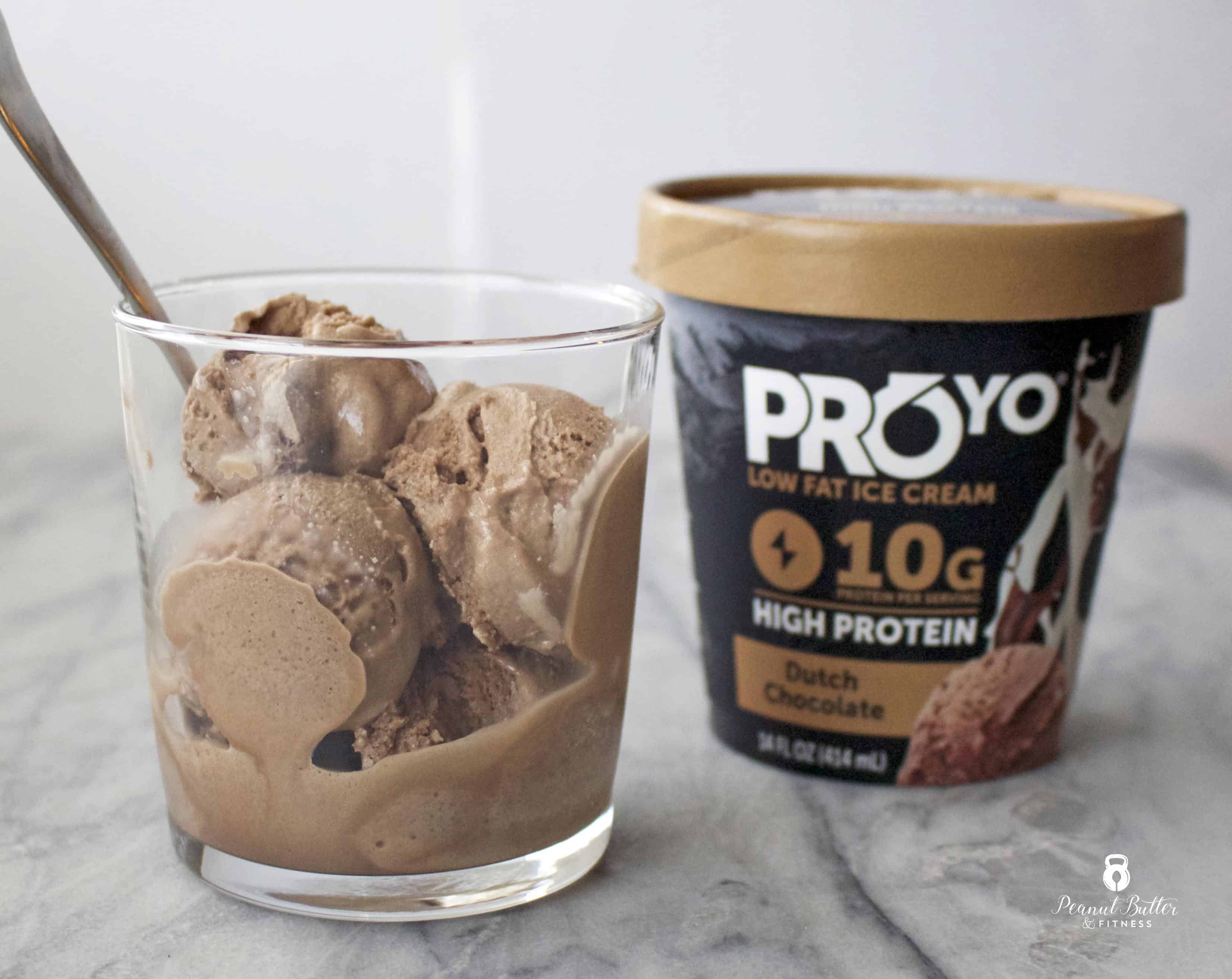 12. ProYo – Dutch Chocolate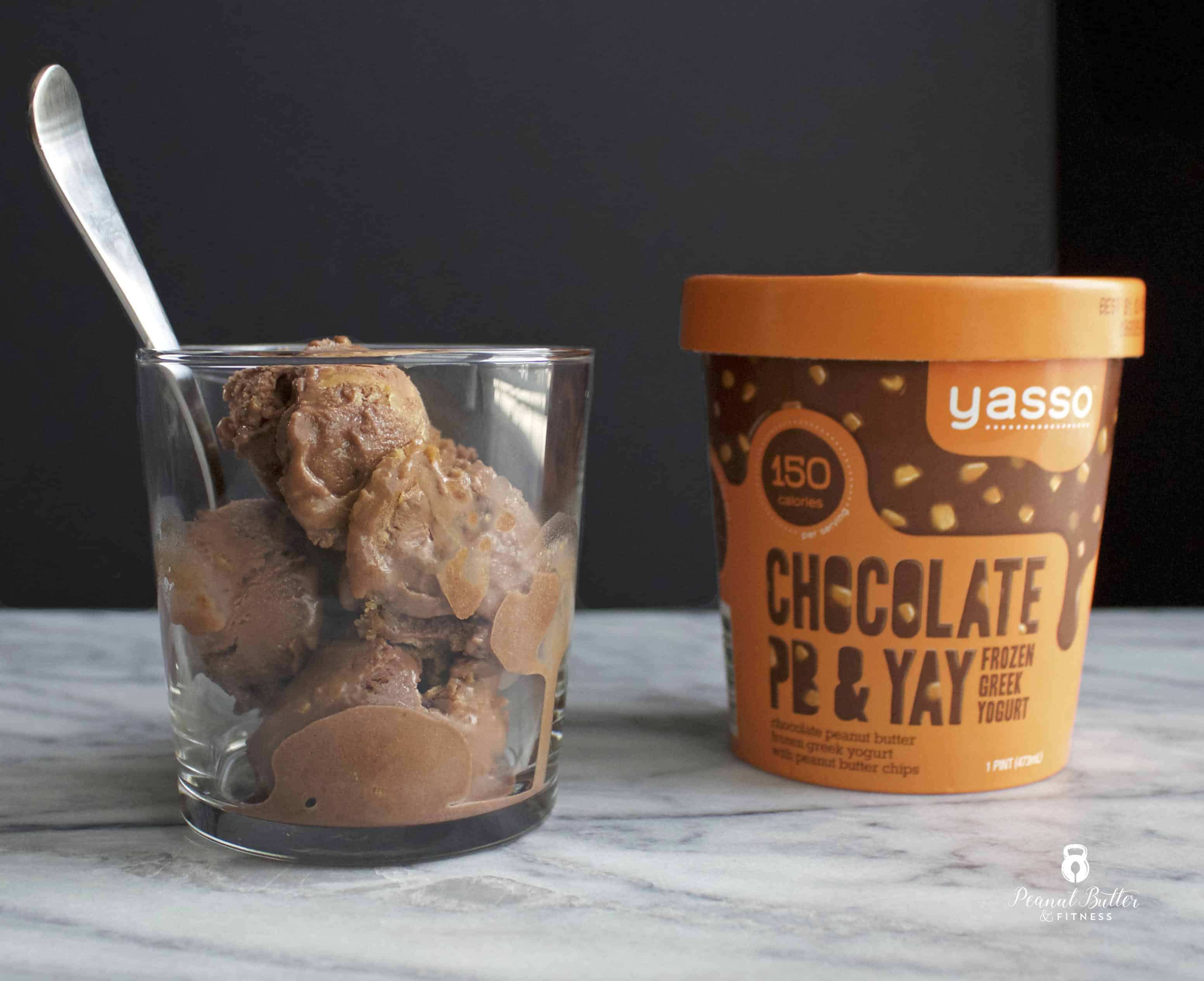 13. Yasso Frozen Greek Yogurt – Chocolate PB & Yay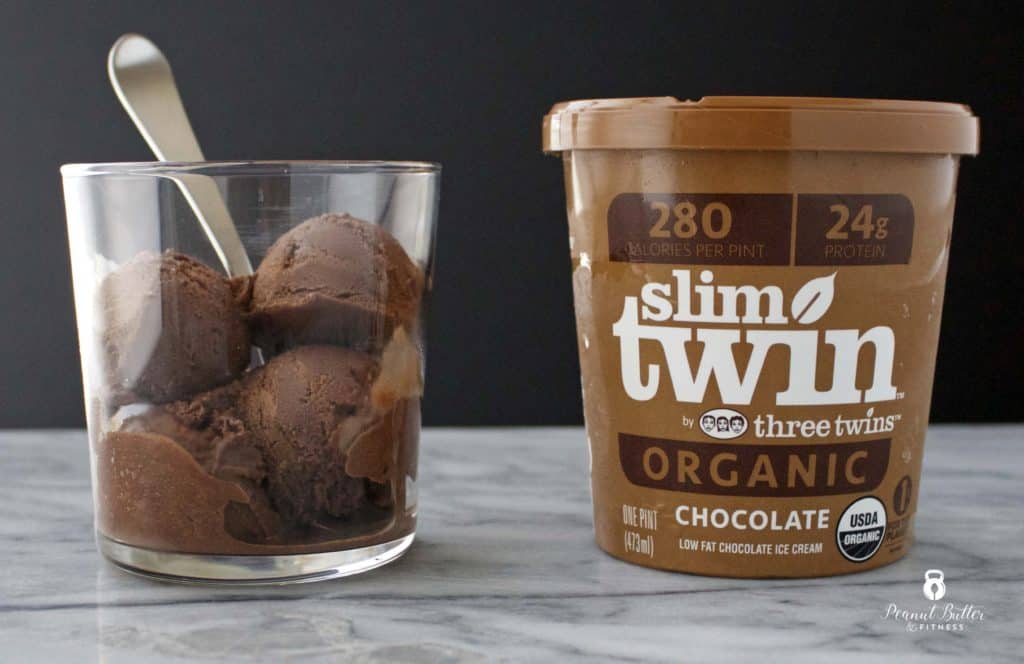 14. Slim Twin Organic Ice Cream – Chocolate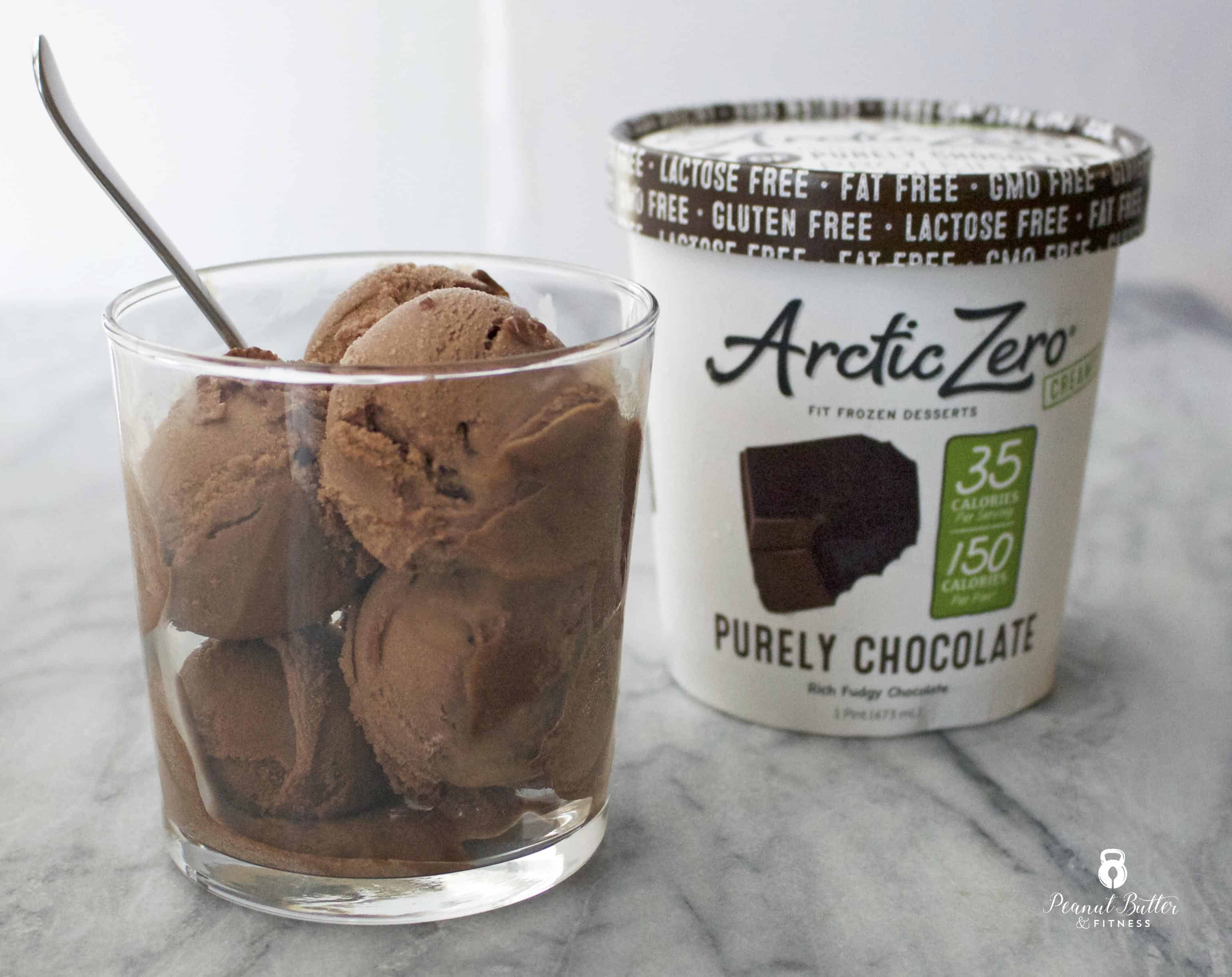 15. Arctic Zero – Purely Chocolate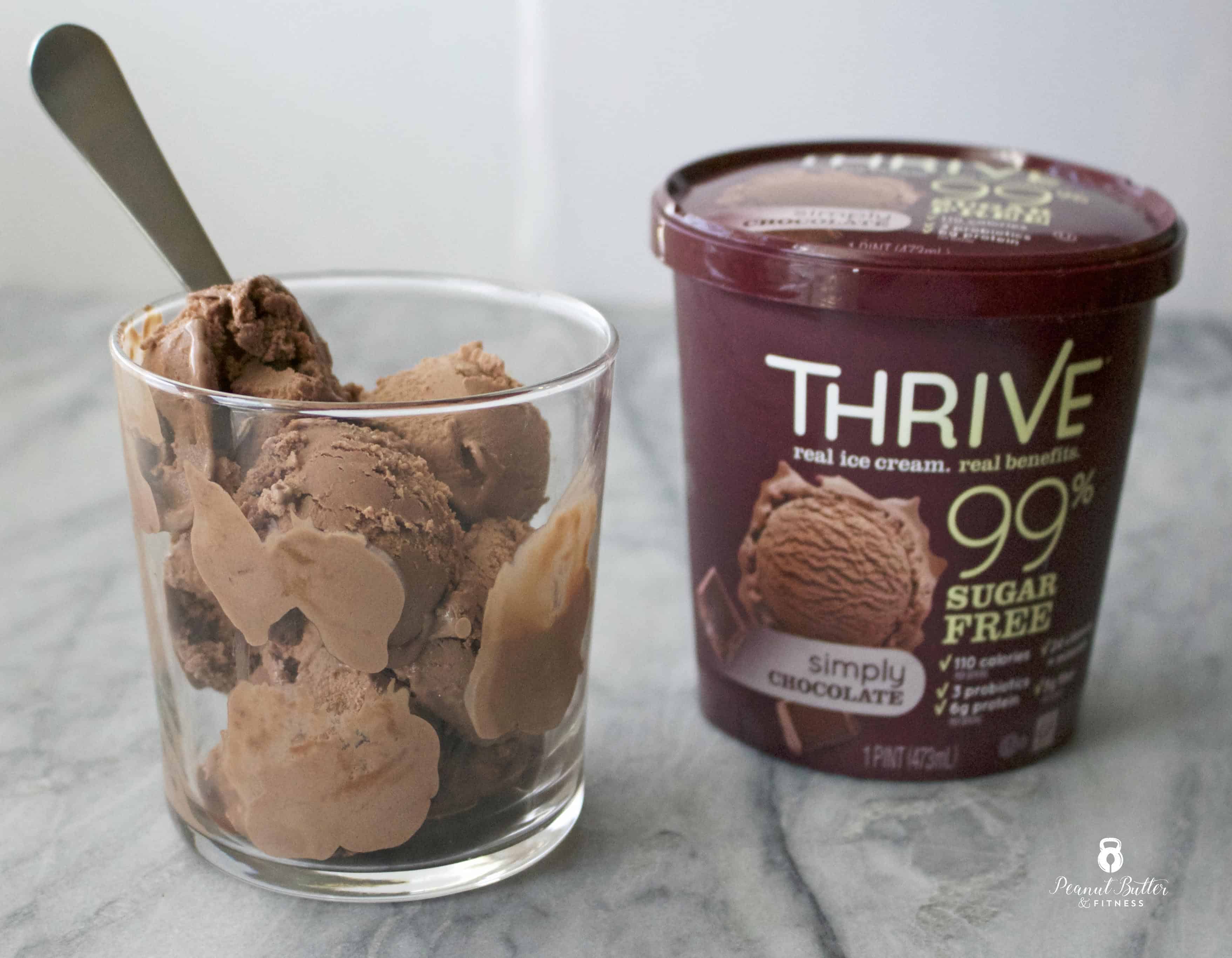 16. Thrive Ice Cream – Simply Chocolate

Here's the link to that full spreadsheet again!