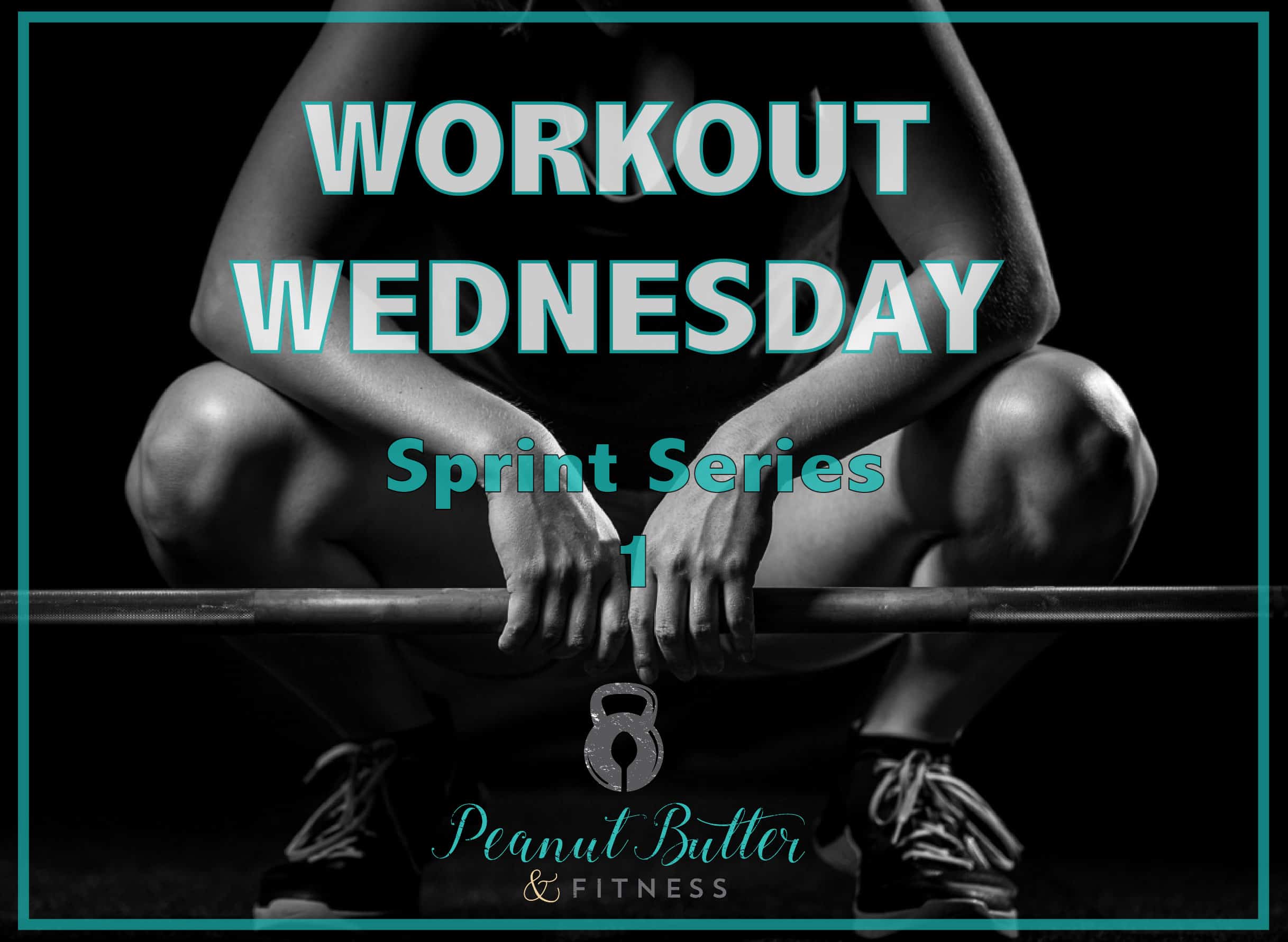 Okay guys, I know this month's workout Wednesday is a little behind schedule (today is also a Thursday), but life has been busy.  And I forgot to hit publish on this post yesterday.  *insert shrug emoji here*  The beginning of my summer was filled with lots and lots of studying, but lately I've been busy enjoying life without the studying.  So this month's workout is dedicated to torching a bunch of [beer] calories in short order.   With a SPRINT workout.  Yep, I said it.
I hate running, but sprints always seem more manageable to me.  Plus, I love that I can actually build up my legs with sprints instead of breaking them down with a long run.  This is a great workout for your summer travels or just a way to switch things up at home.  Word of advice, though – don't do this in 95 degree afternoon Texas heat like I did 😉
The Good:
This is a pretty quick workout that you can squeeze in before a full day of exploring.
You don't need any equipment but yourself and a pair of running shoes! You could also easily do this in a hotel gym using a treadmill.
The Bad:
If you're like me, you'll be sweating up a storm for a while after finishing the workout (especially if you do it outside in the summer heat!).
You'll want to leave enough time to warm up and cool down properly.
Time needed: approx. 30 minutes
Equipment needed:
You and your running shoes!
Somewhere flat to run
Warm up: 5-10 minute jog
Round 1:
100 meter sprint
10 burpees
45 seconds rest
Round 2:
100 meter sprint
15 air squats
45 seconds rest
Round 3:
100 meter sprint
10 push ups
45 seconds rest
Repeat rounds 1-3.
Cool down: 100 meter jog followed by 100 meter walk, two times.
Treadmill variation: instead of 100 meter sprints, do 1 minute at about 8.5-9.5 speed on the treadmill.