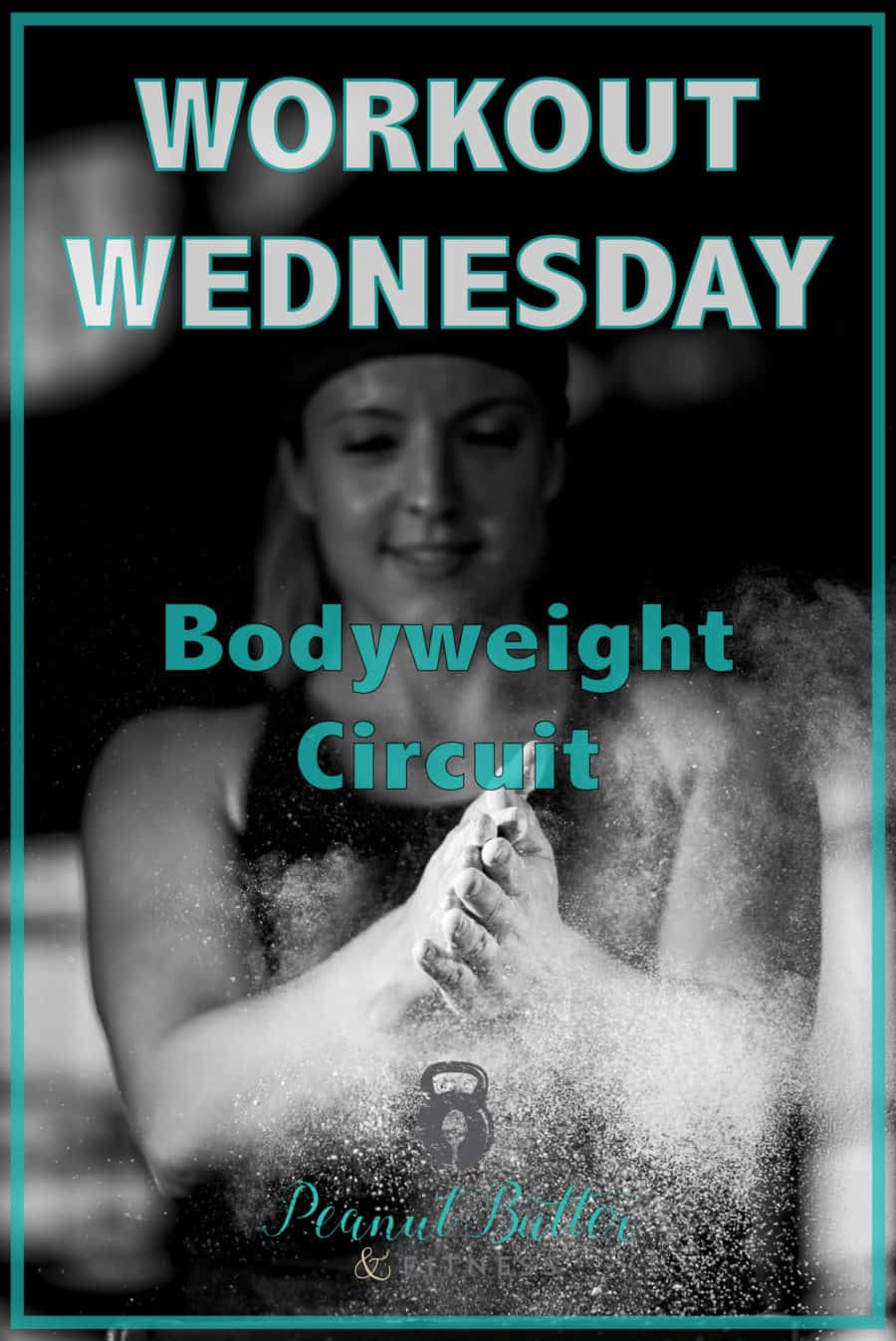 The holidays are here! For most of us, that probably means too many treats and not enough chances to get in our regular workout routines.  Between traveling and staying with family (or in hotels), it can be really hard to even get to a gym at all.  I used to buy day passes to the gym where I grew up when I go visit my parents, but it always just takes so much time away from the very limited time I get with family…so I stopped doing that.  Instead, I'll be doing some kind of body weight workout in their basement!
Aside from the workouts you can squeeze in, holidays or other breaks from your regular gym routine are also a great time to do some mobility work! I'm looking forward to actually having a chance to do some ROMWODs (Range of Motion Workout of the Day..basically just CrossFit style stretching).  I'll also pack a couple of resistance bands to take home with me and make sure my parents have either a tennis ball or lacrosse ball to dig in to jammed up muscles and hips after sitting on a plane for hours.
The Good:
It's a bodyweight workout! That means you don't have to worry about any equipment or sweaty dudes getting in your way.
The Bad:
You've got to keep the intensity up to really feel the burn.
It can be hard to balance push/pull movements when you don't have any equipment.  Try to throw in some pull ups if you've got a bare beam or something else that can be used as a pull up bar.
Time Needed: Approx. 30 minutes
Equipment needed: None! A mat or towel on the floor may make you more comfortable for a few of the moves though.
Circuit 1 – Repeat three times, resting 1-2 minutes between rounds:
Circuit 2 – Repeat twice, resting 1-2 minutes between rounds:
You can easily modify each exercise of this workout to match your fitness level.  For example, burpees can be done slower instead of jumping around, push ups can be done from knees, switch lunges can be done slower instead of jumping, etc.  Do what you can!
Happy sweating!
SaveSave
SaveSave
SaveSaveSaveSaveSaveSaveSaveSave
SaveSave