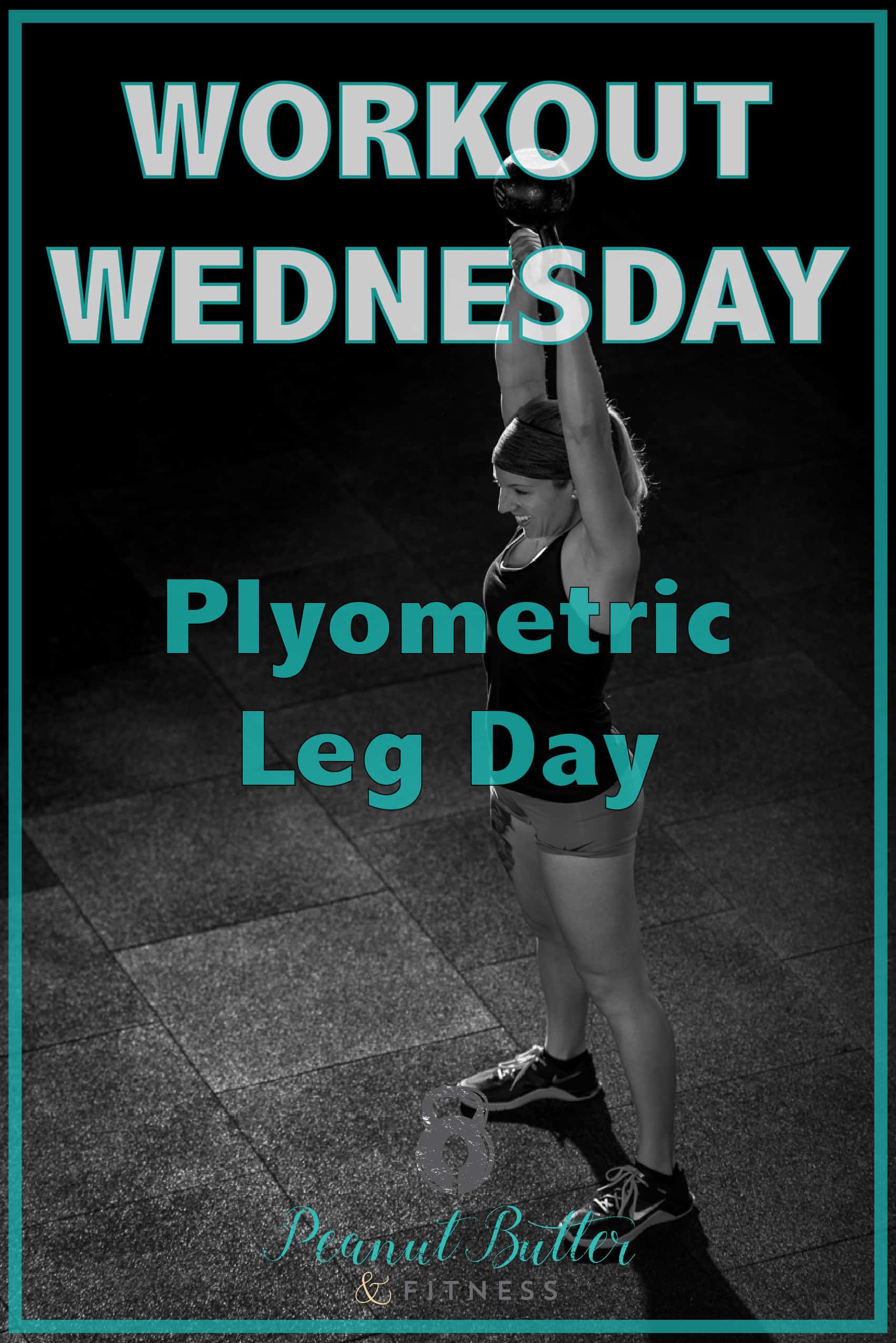 Ok so let me start off by saying that yes, I realize my smile/face in general look weird in this picture.  But it's the only one I have of me doing a kettle bell swing and the photographer caught me mid-laugh so whatever…I'm embracing the weirdness, ya know?  Side note about the pics that I'm using for this series – they're all taken by Tim Sullivan Photography based out of Alameda, California.  Now that I'm in San Antonio, I'm a little sad that I don't have access to Tim whenever I feel like getting some updated fitness shots, because I really love all the ones he got of me, including this one – face weirdness and all.
Now, about the workout…Karina recommends two leg days per week, one with plyometrics incorporated and the second with just regular old heavy lifting.  Each workout is made up of 3 supersets (2 different exercises per superset).  I'll include a sample of the first superset from each workout below, but just follow the link in the title for the whole workout.
The Good: 
I like that this workout is primarily focused on heavy lifts, but incorporates plyo exercises as an accessory – it will get your heart rate going and you'll work up a good sweat (cardio, gasp!) but you can still maintain muscle.
Plyo can be a great way to incorporate functional fitness (e.g. coordination, agility, endurance) into your workout routine.
This routine would be great for a beginner progressing to intermediate weight lifter since the exercises are pretty straightforward and generally easy to learn, especially with the help of a trainer to get your squat and deadlift form right.
The Bad:
The number of reps for each exercise is pretty high.  I find myself modifying those numbers down so as to not aggravate my knee injury.
As with any workout routine that incorporates supersets, you'll need to be able to secure a chunk of real estate at the gym as you rotate between the 2 exercises in each superset.
If your primary goal is to grow muscle, this may not be the workout for you since it incorporates supersets and a decent amount of cardio in the plyo day.
Time Needed: Approx. 45 minutes – 1 hour for plyo days, 1 hour to 1 1/2 hours for heavy days
Sample Workout:
Plyo Legs Workout
Superset 1 of 3:
Front Barbell Squat – 4 sets of 15 reps
Box Jump – 4 sets of 25 reps
Heavy Legs Workout
Superset 1 of 3:
Barbell Squat – 5 sets of 8-10 reps
Barbell Deadlift – 5 sets of 8-10 reps
SaveSave