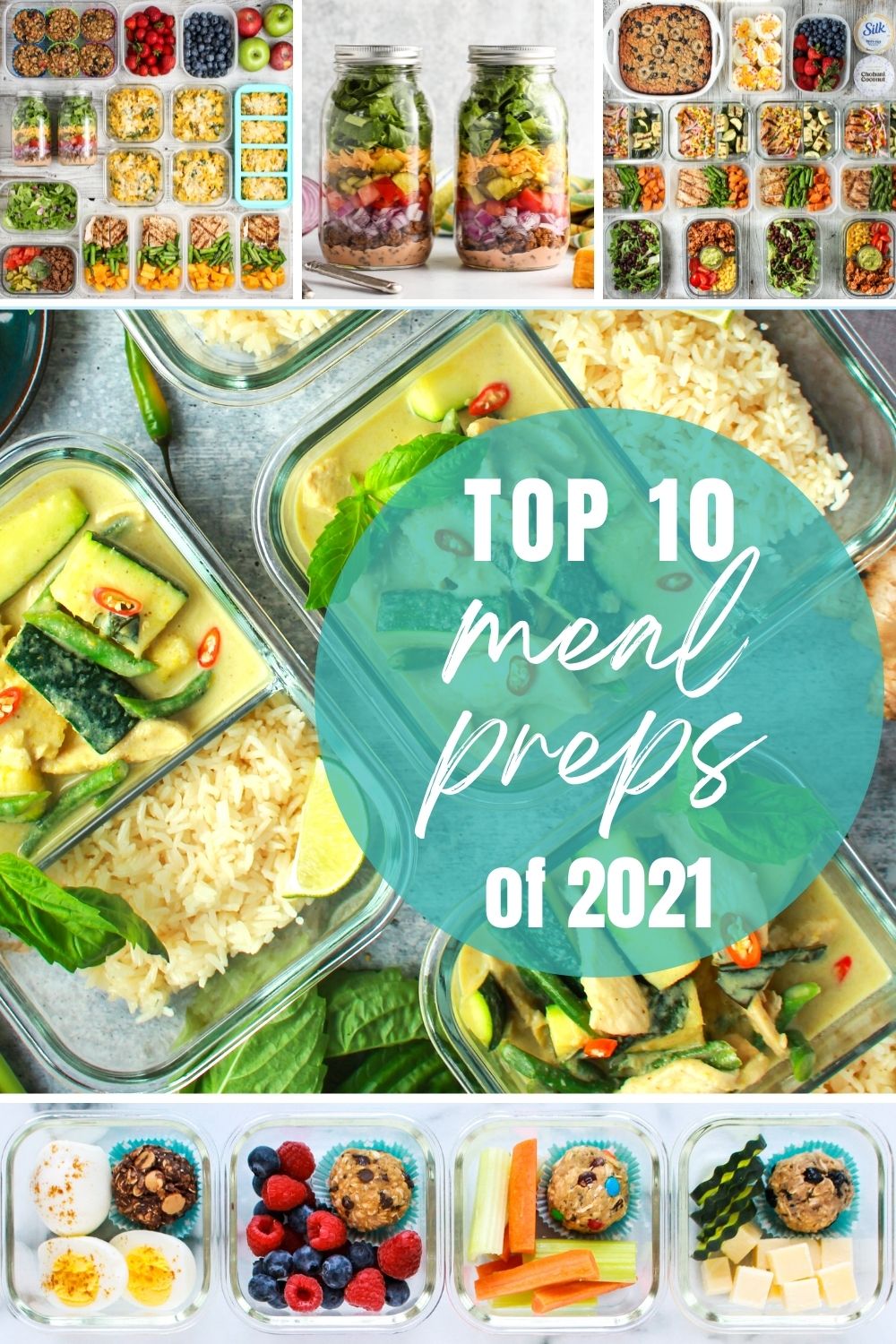 Can you believe it's 2022?! You know what that means…it's time for my annual meal prep roundup! The best of the best PBF meal preps from 2021 are here. Even though I slacked on posting my preps for several months this year thanks to a move from Texas to Virginia, I still managed to pull together a decent amount of posts and grow my photography skills a little bit more. I'm looking forward to doing even more in 2022, what about you?
Before we get into the best PBF meal preps of 2021, I just want to point out a couple of meal prep resources for anyone who is new to my blog! First, WELCOME!! My Meal Prep 101 page includes tips for getting started, how to tailor meal prep to fit your life, as well as container and gear recommendations. I also have 3 eBooks all about meal prep! The 3rd book is also available in hard copy form. In them you'll find even more meal prep tips, recipes, sample meal plans, grocery lists, and prep day guides. Click on the image below to check out book previews and links to purchase them!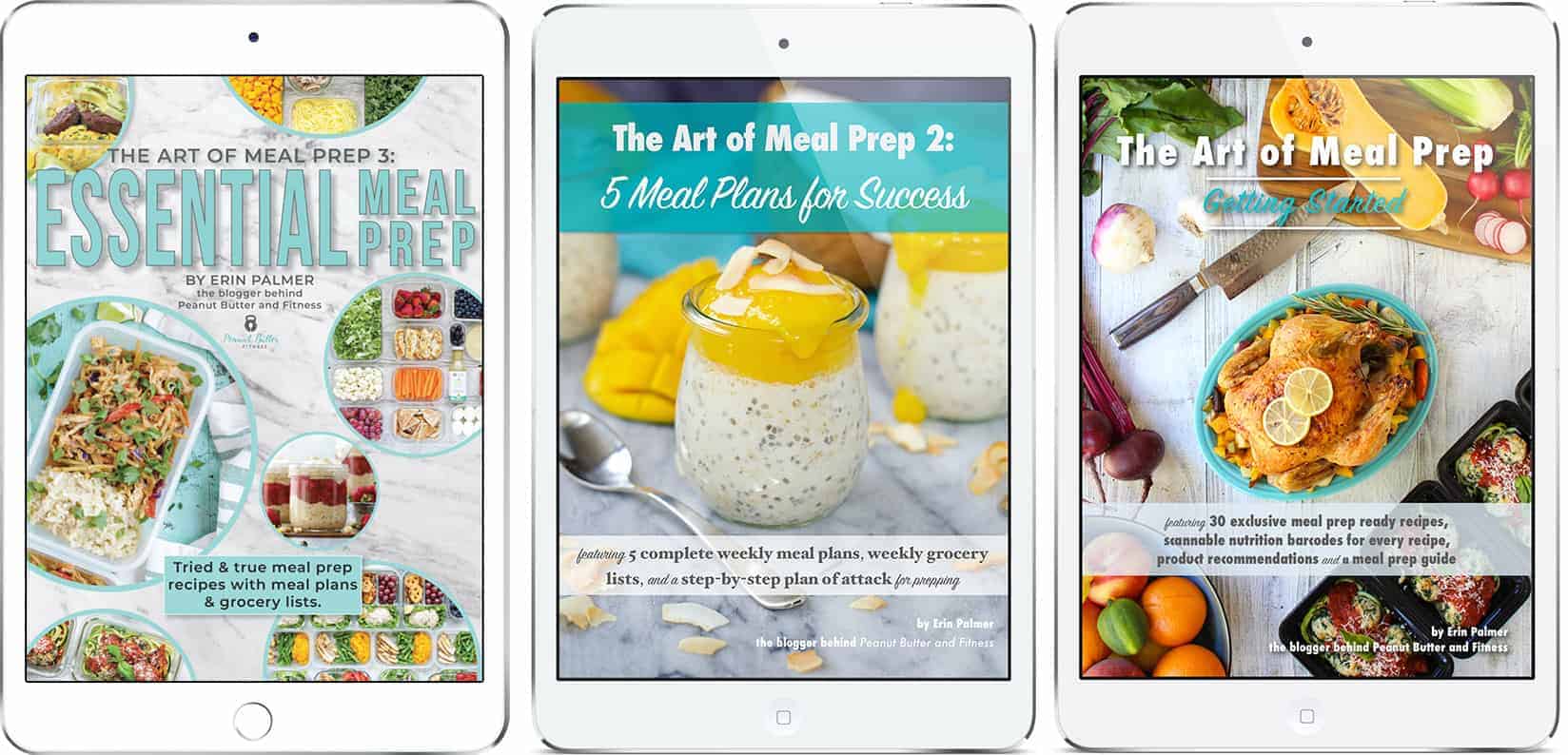 Container Recommendations
I go deep into my container recommendations in my books (and a bit on my Meal Prep 101 page), but here are just a few of my favorites that I relied on last year. Note: these are Amazon Affiliate links.
The Best PBF Meal Preps of 2021
Without further ado, here we go – let's dive in! Just click on the images to head over to that specific meal prep.
.
.
.
.
.
.
.
.
That's it! All 10 of the best preps from last year. Cheers to the new year – may it be kinder, gentler, and happier than the last couple!