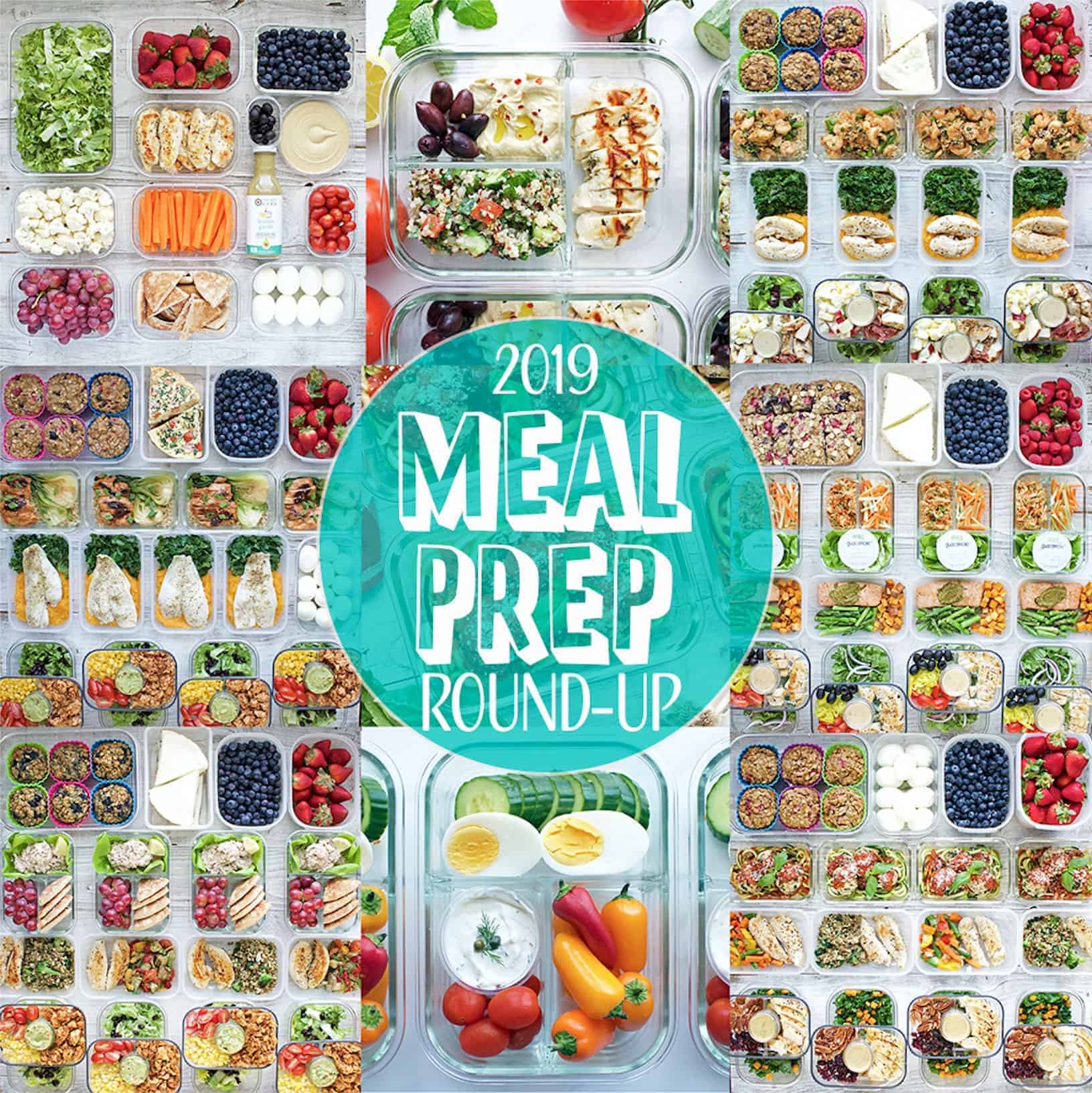 Happy New Year everyone! For those of you wanting to get a head start on your healthy resolutions, I'm bringing you an annual roundup of my 10 favorite meal preps from 2019. This is my fourth year doing these roundups and this year is the first that I'm doing a few "feature" style preps. Those reci-preps (I swear I coined the term) that are so good they get their own dedicated post.
Hope you all are ready for the new year and ready to say good riddance to 2019 with me! So without further ado, here's the meal prep all-star countdown:
1.That time I decided that adult Lunchables would be wayyy more fun than a cooked meal.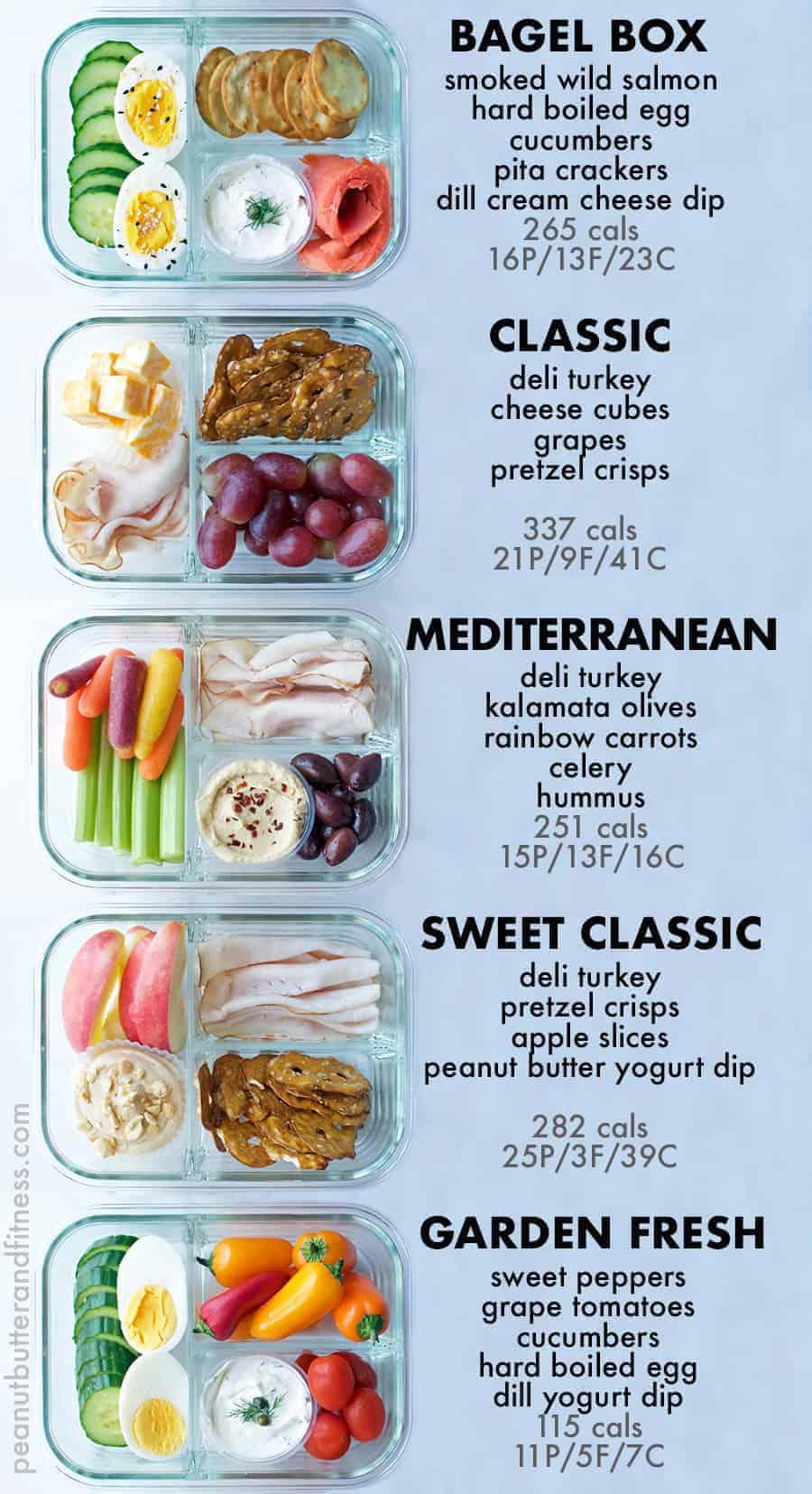 2. I don't always meal prep red meat, but when I do…I roll it up and drizzle it with balsamic reduction.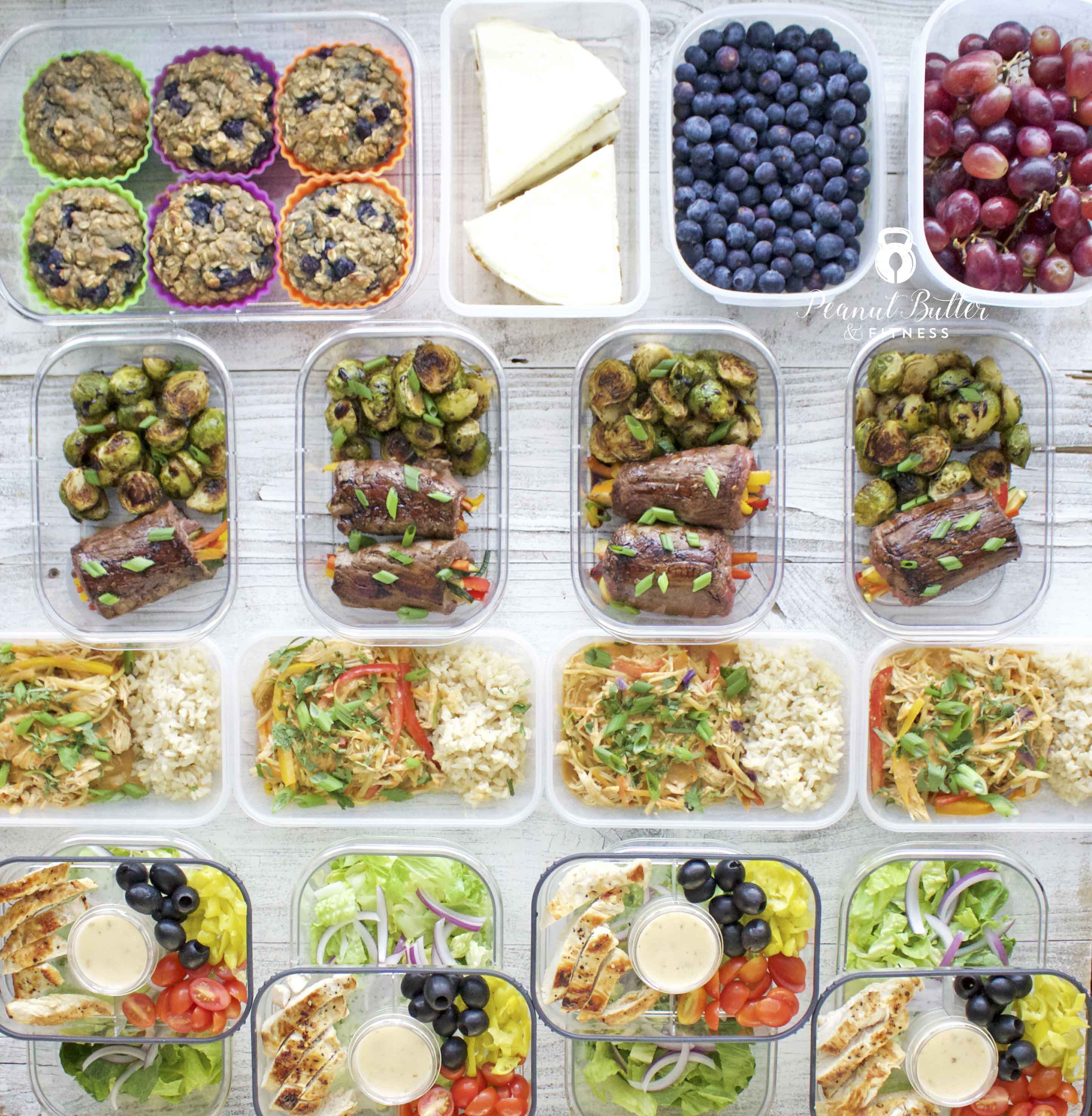 3. When I came back from traveling and couldn't muster the energy to create (or cook) an actual menu…a la carte meal prep to the rescue!
4. Because in my house, guac is always included. C'mon Chipotle, get onboard.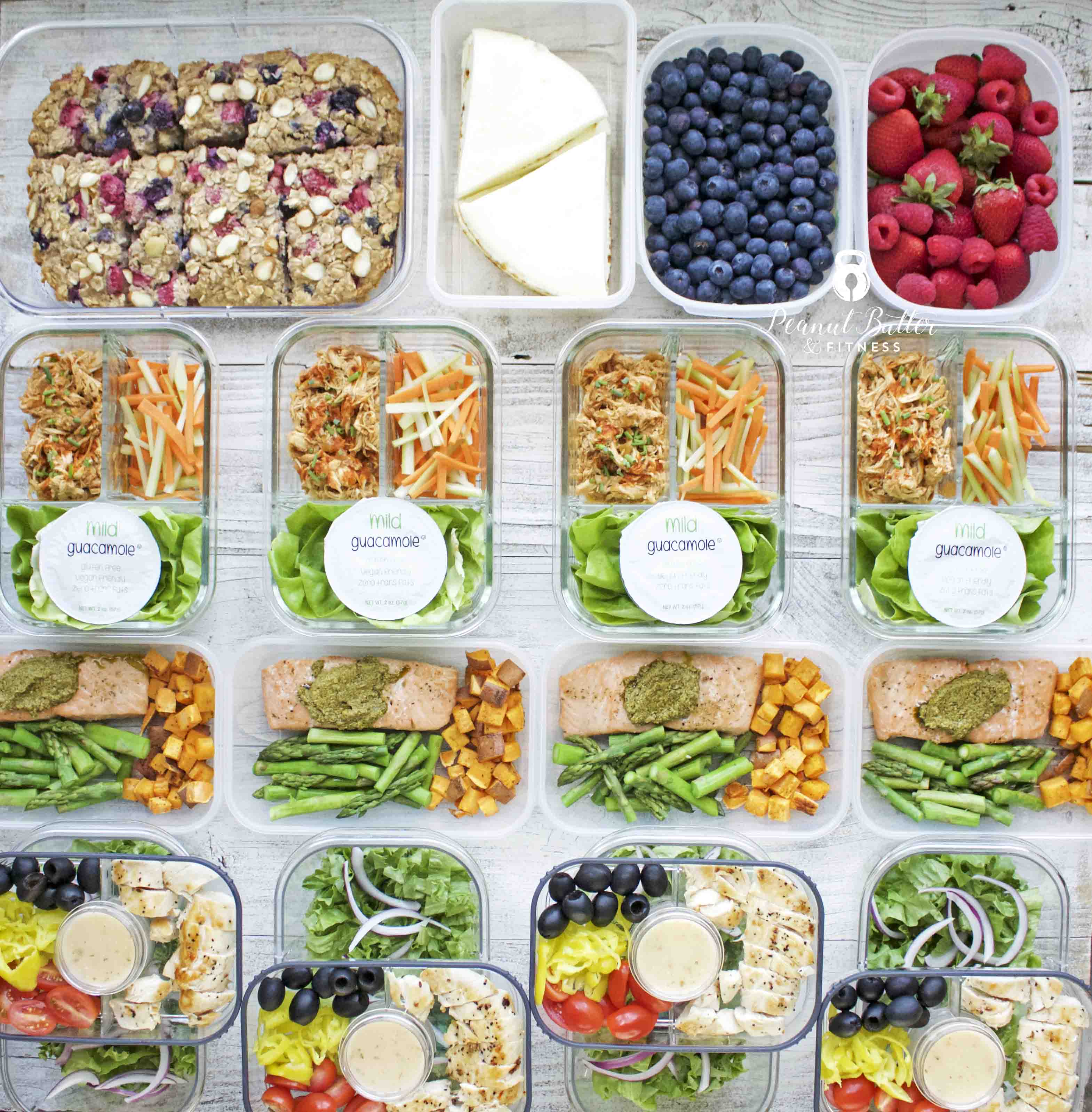 5. I can't believe it took me until 2019 to finally make my own tabouleh, and it was amazing.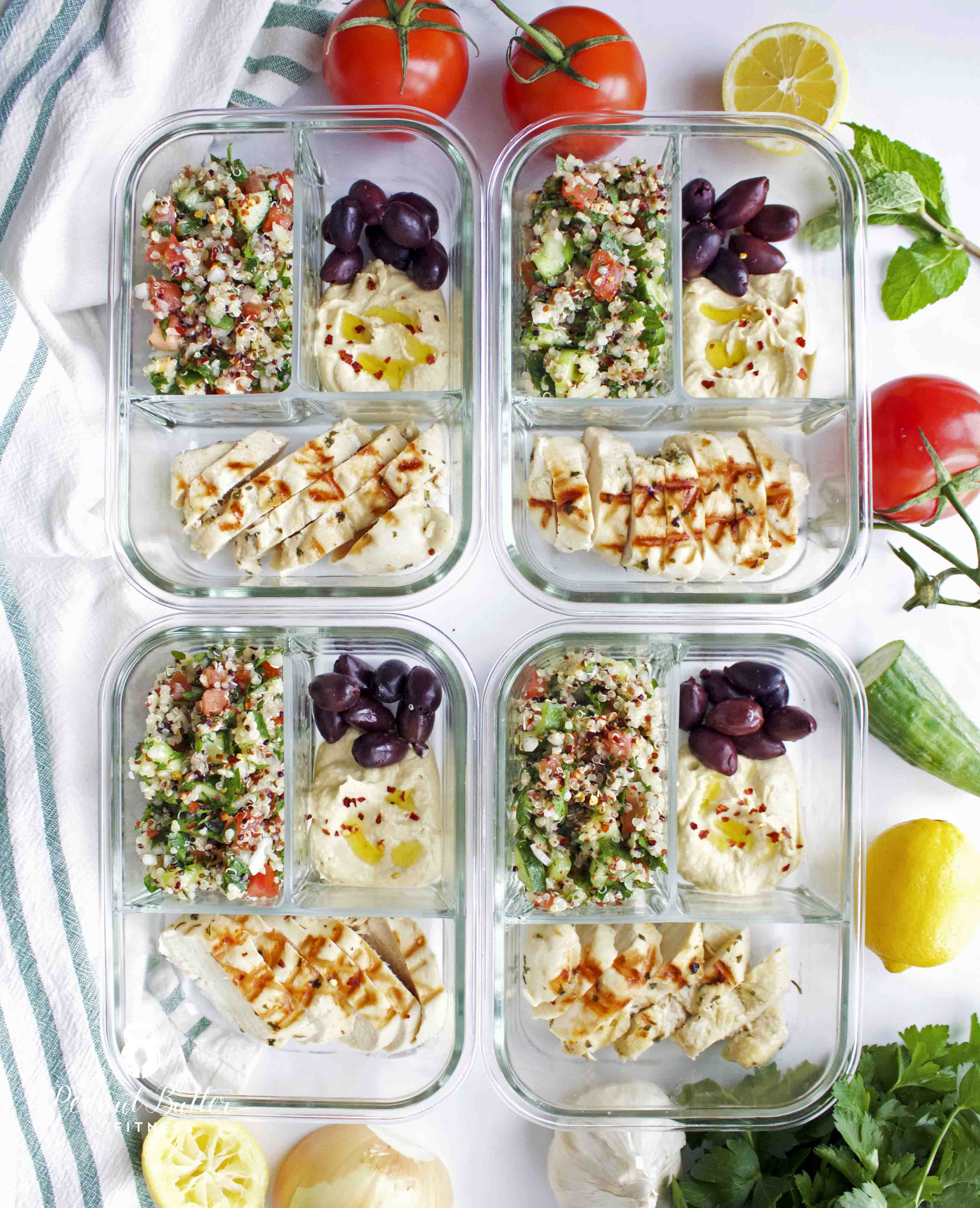 6. That time I decided to make classic tuna salad the way I like it and turned it into a perfect adult lunch box meal.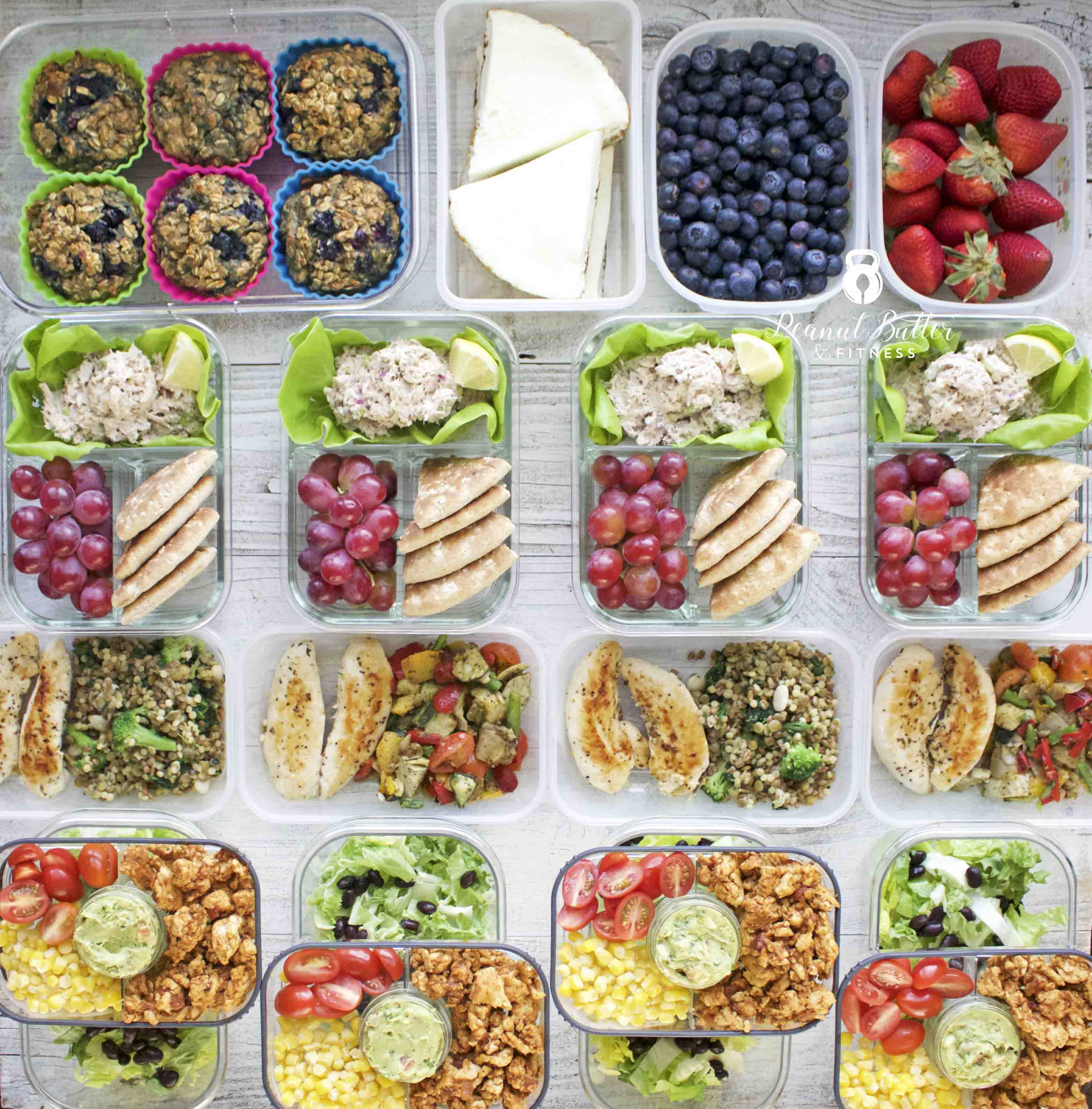 7. That time I decided to rebel against the average salmon recipe and instead created a Caribbean burrito bowl with the most delicious mango sauce.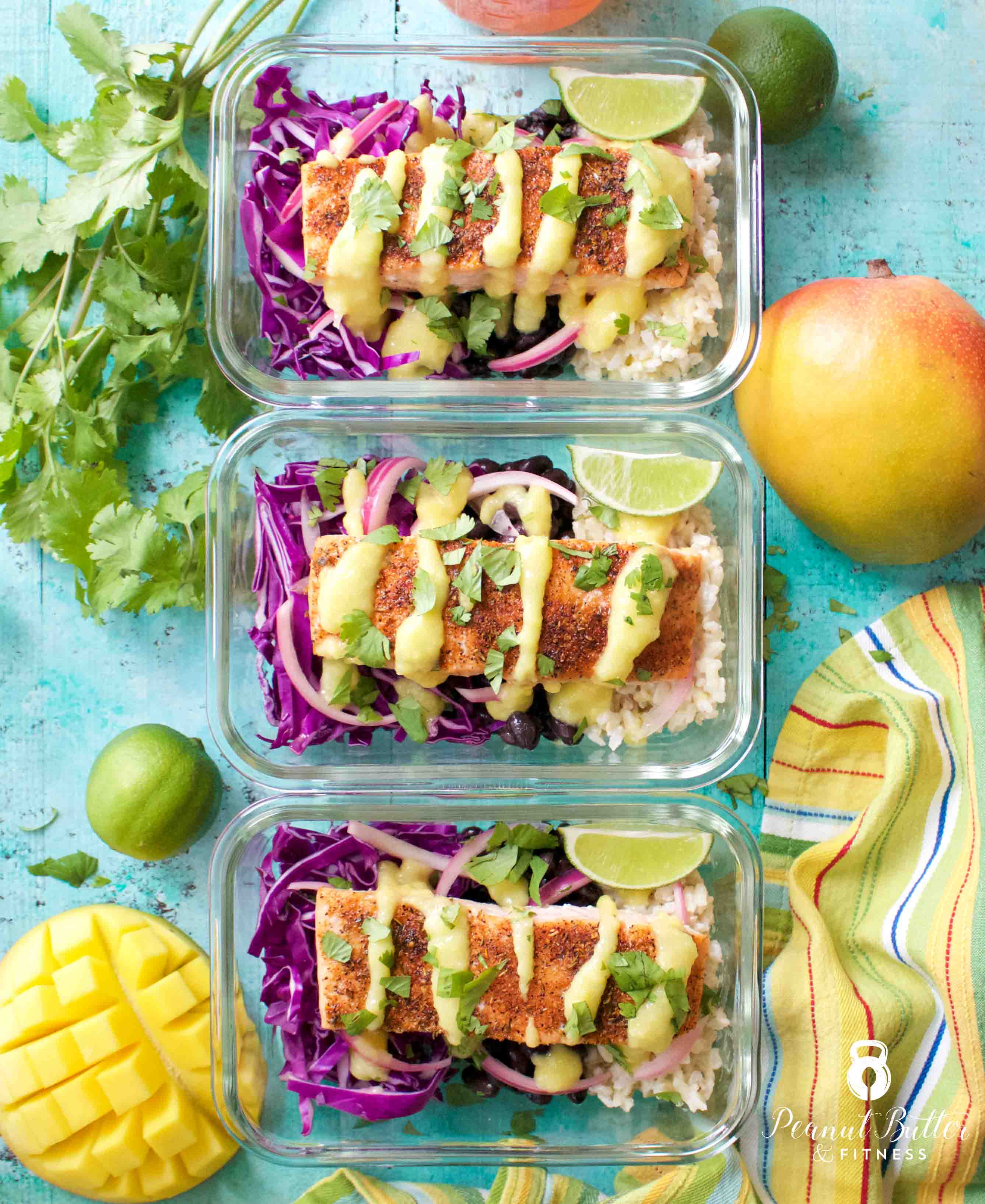 8. Sometimes, cobb salad needs a seasonal makeover…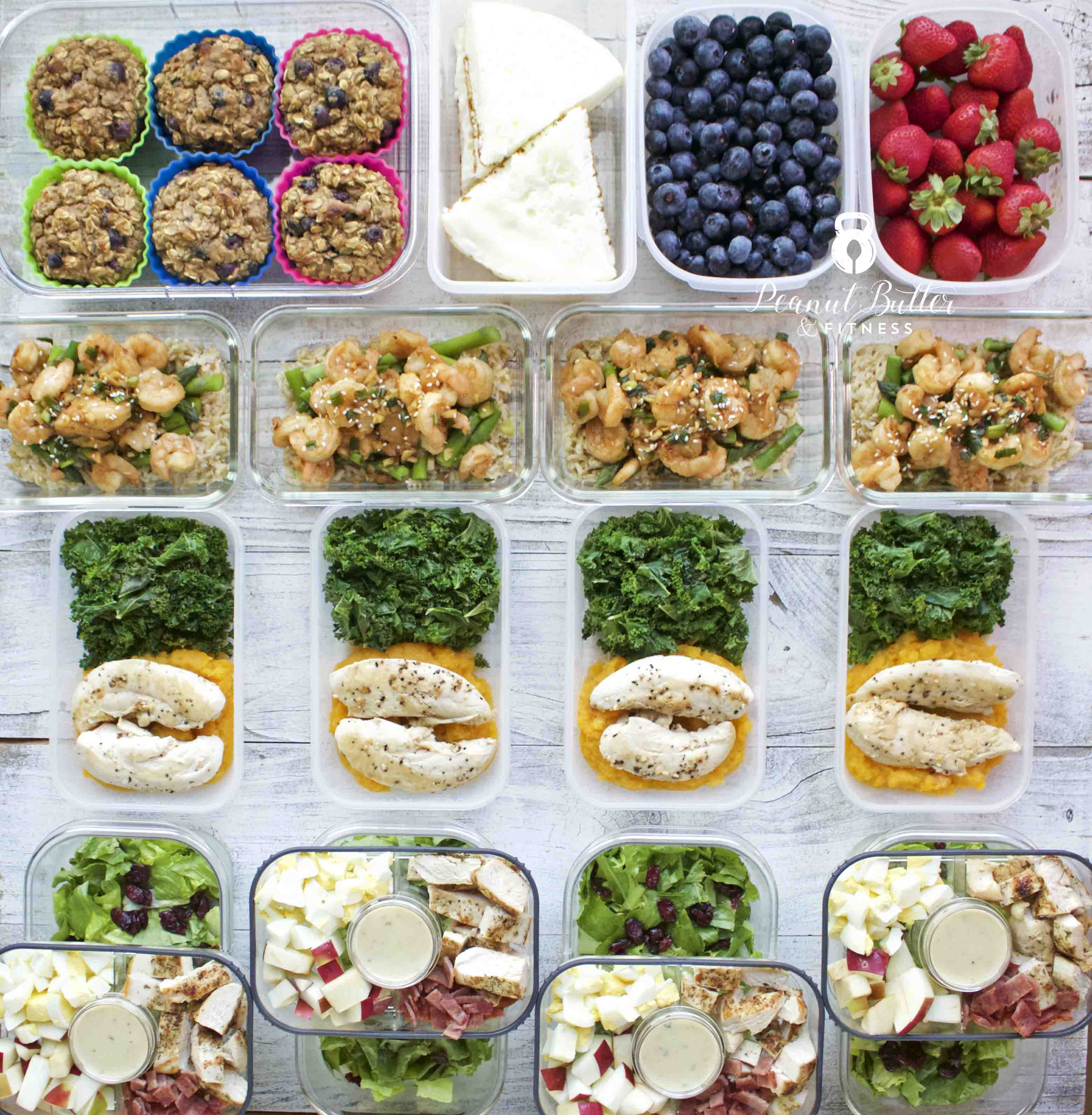 9. Cue the summer vibes and that feeling you get from grilling poolside. Which usually includes a lot of sweat mixed with even more happiness.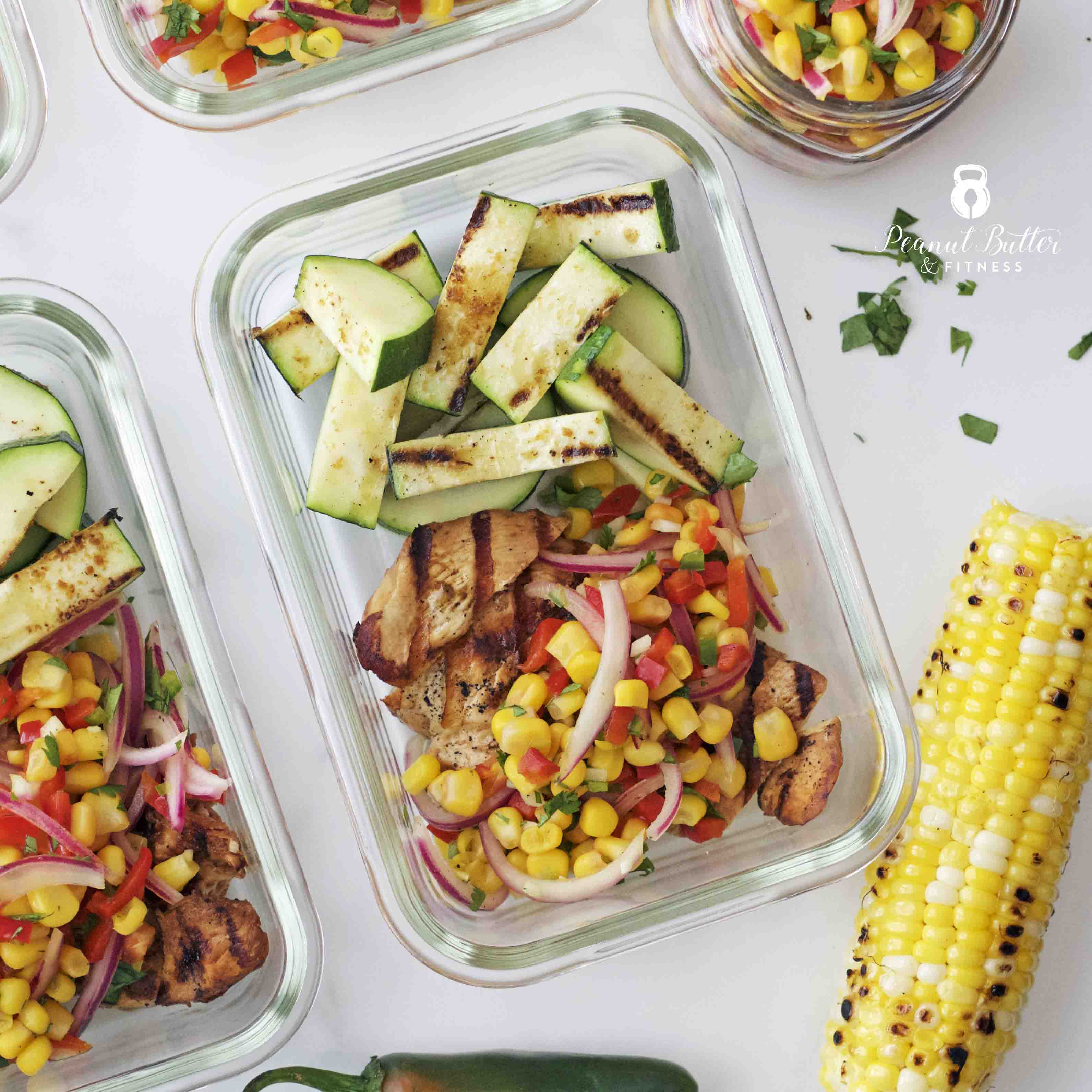 10. Once upon a time, I added veggies to my usual egg white slices…and actually loved it!