SaveSave
***Updated January 15th, 2022***
You heard it here first! I've been sacrificing my taste buds for you in order to find the best damn protein cookie on the market. Is it just me or does it feel like every health/fitness/food company and their mom are coming out with a protein cookie lately?! In that regard, my search hasn't always been easy, but I know it's an important task and so I stuck with it and tested TWENTY ONE different protein cookies. It's been so difficult (insert sarcasm here)…but I found some winners.
Above each brand photo you'll see a clickable link to find it on Amazon and below each brand photo you'll see a little spreadsheet snippet that includes my rating of taste/texture, plus the macro breakdown, price, and ingredients list. You can click on the little snippets to see them larger or you can click here to see the entire spreadsheet at once.
Here's a quick rundown of different colors you'll see in the charts below:
Yellow (on the macro ratio) indicates carb content.
Blue (on the macro ratio) indicates protein content.
Green (on the macro ratio) indicates fat content.
I did my best to rank the cookies based on all the factors in the spreadsheet (taste, texture, nutrition, ingredients, value, etc.), but that can be tough across so many types of cookies. Some brands just try to achieve a great tasting cookie with a bit of extra protein, others want to offer something vegan/gluten free/organic that has some protein, and others are just worried about stuffing a lot of protein into a cookie shaped treat. At the end of the day, I prioritized taste and texture first, then nutrition, then ingredients.
I laid it all out for you to hopefully make it easier to pick the brand that's right for you. Because I know some people only care about the macros, others care more about the taste, and others care more about what ingredients are used. I consider myself a "tweener" here because I'm torn between them all 😉
***Click the link above to view the full spreadsheet or click on any of the spreadsheet snippets below to view them individually.***
1. Lenny & Larry's Complete Cookie – Chocolate Chip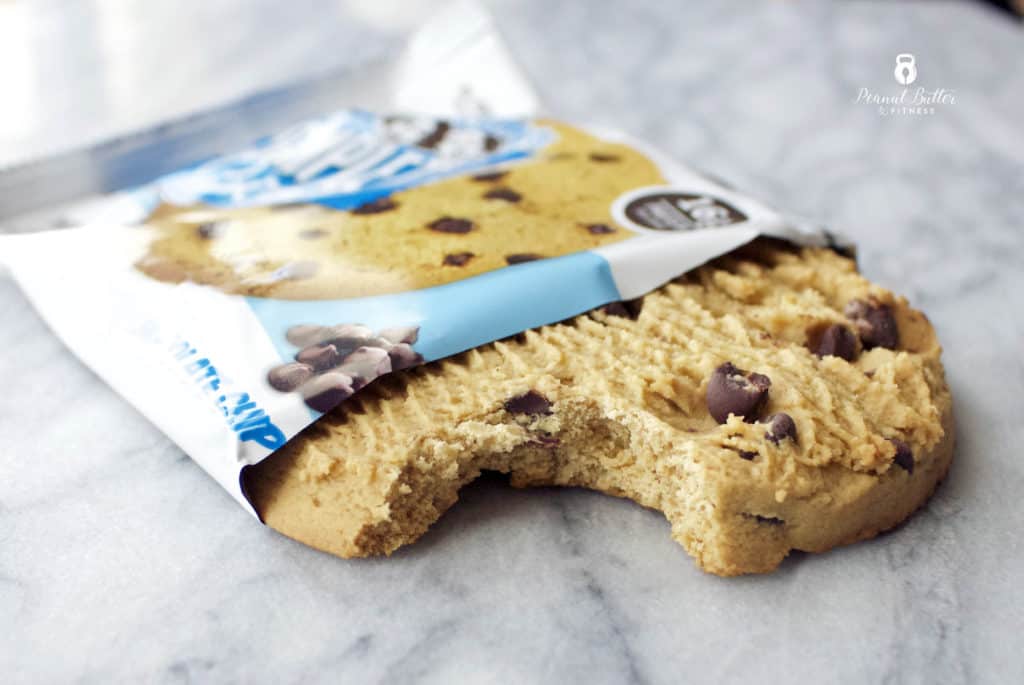 2. Naked Nutrition Chocolate Chip Protein Cookies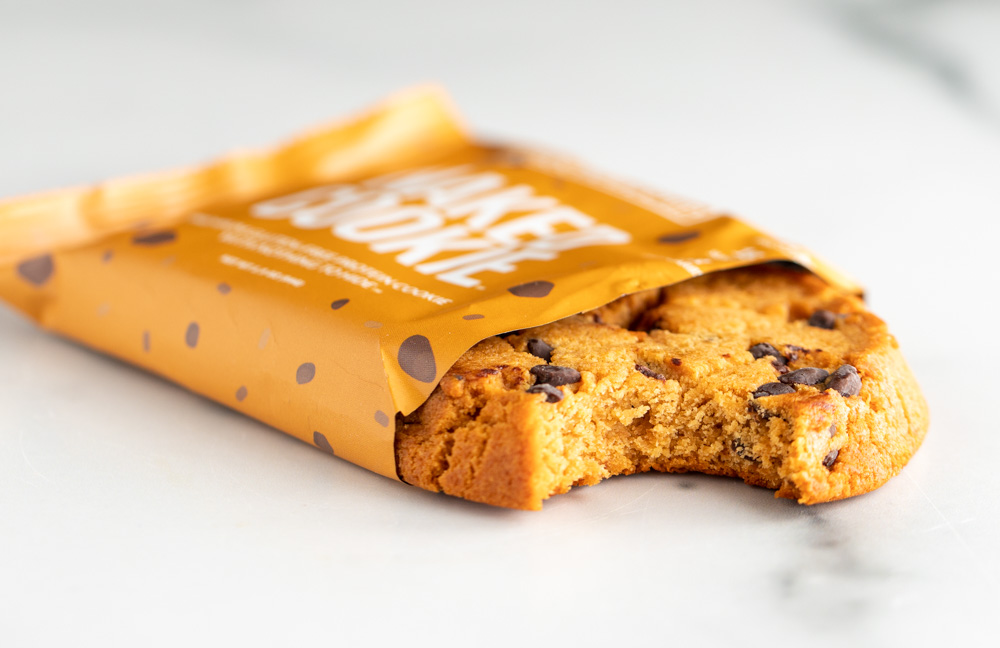 3. Justine's Protein Cookies – Chocolate Chip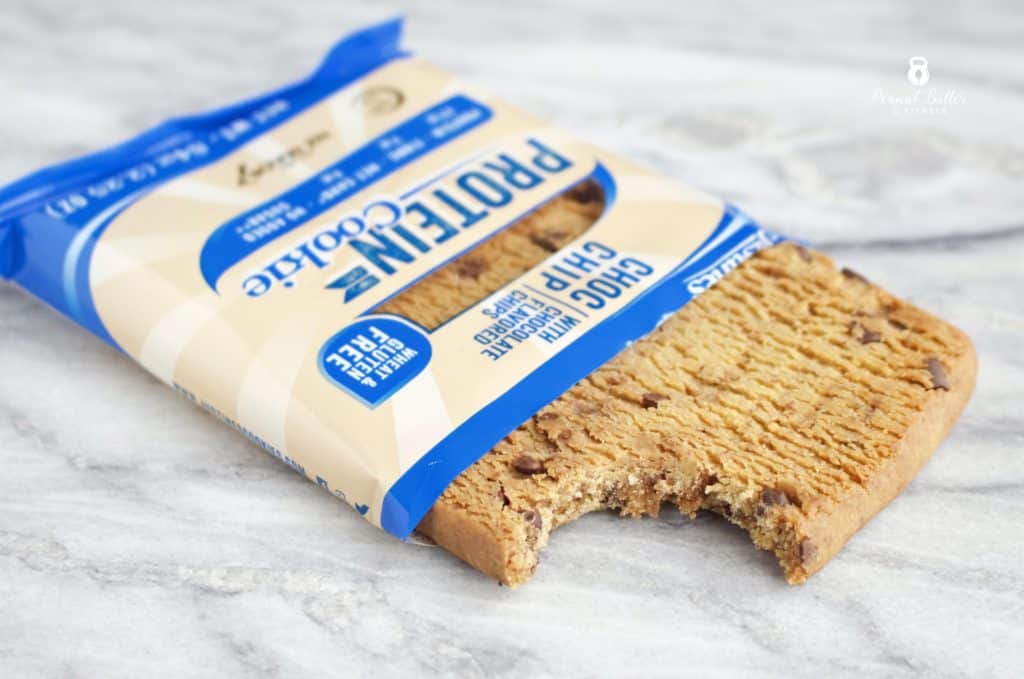 4. Munk Pack Protein Cookie – Peanut Butter Chocolate Chip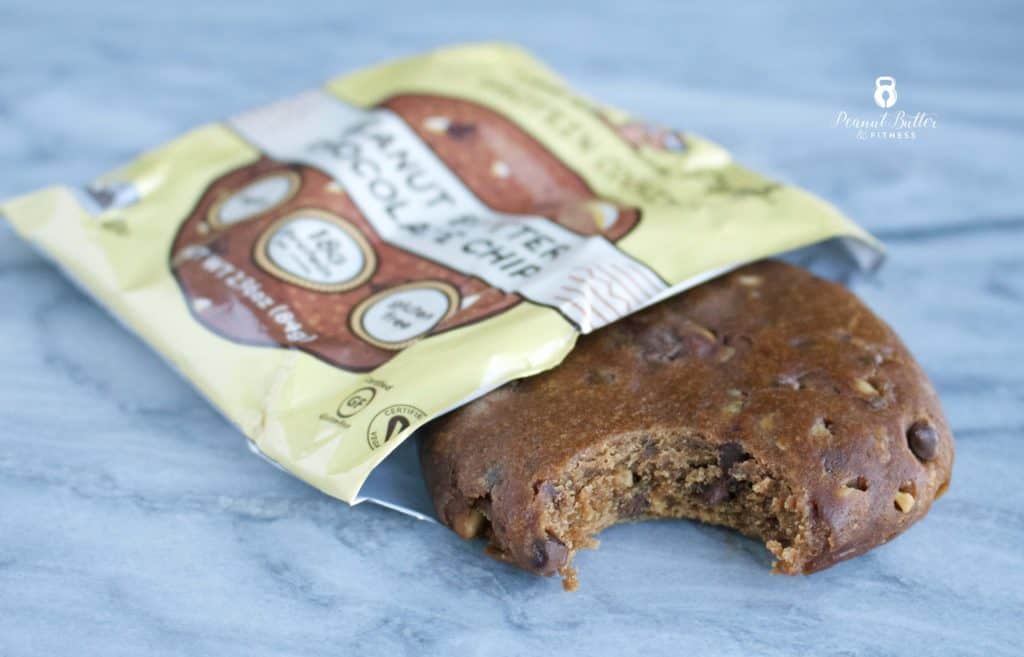 5. Sinister Labs SinFit Protein Cookie – Chocolate Chip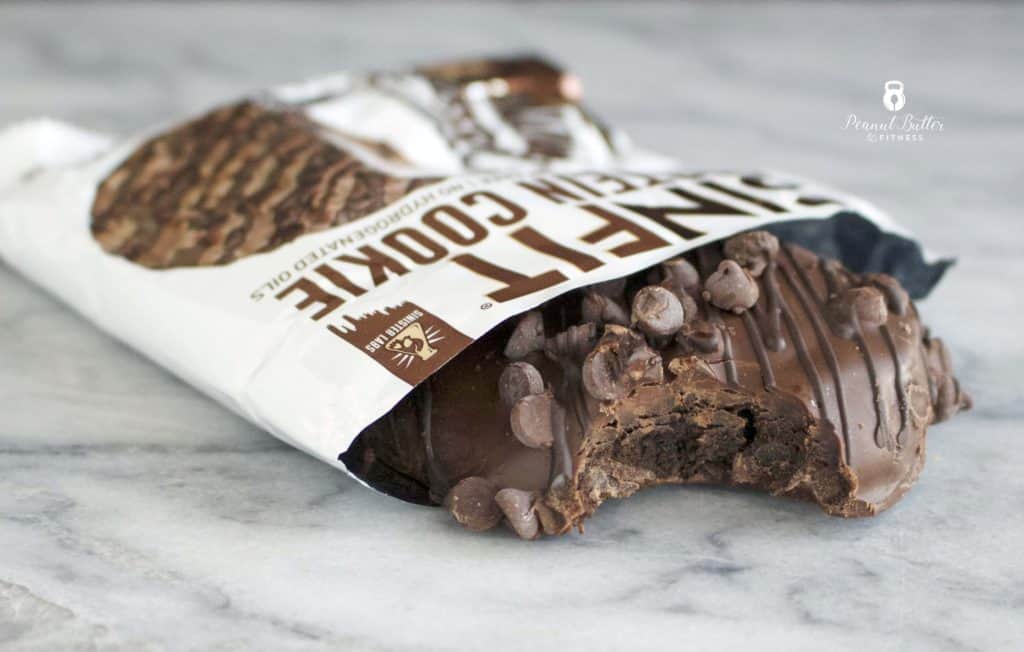 6. NuGo Gluten Free Protein Cookie – Dark Chocolate Chip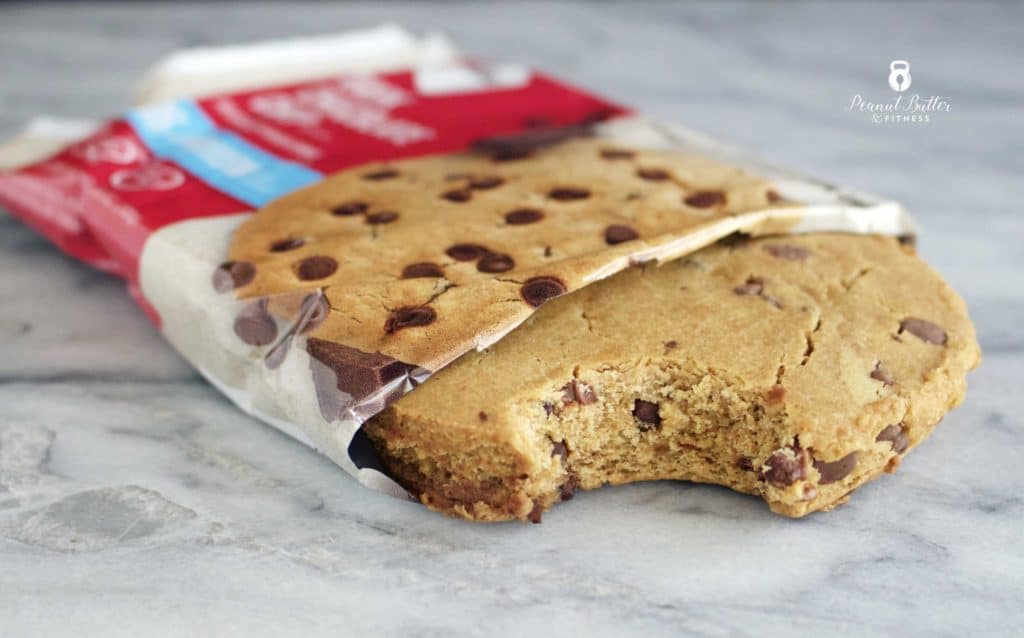 7. Quest Protein Cookie – Chocolate Chip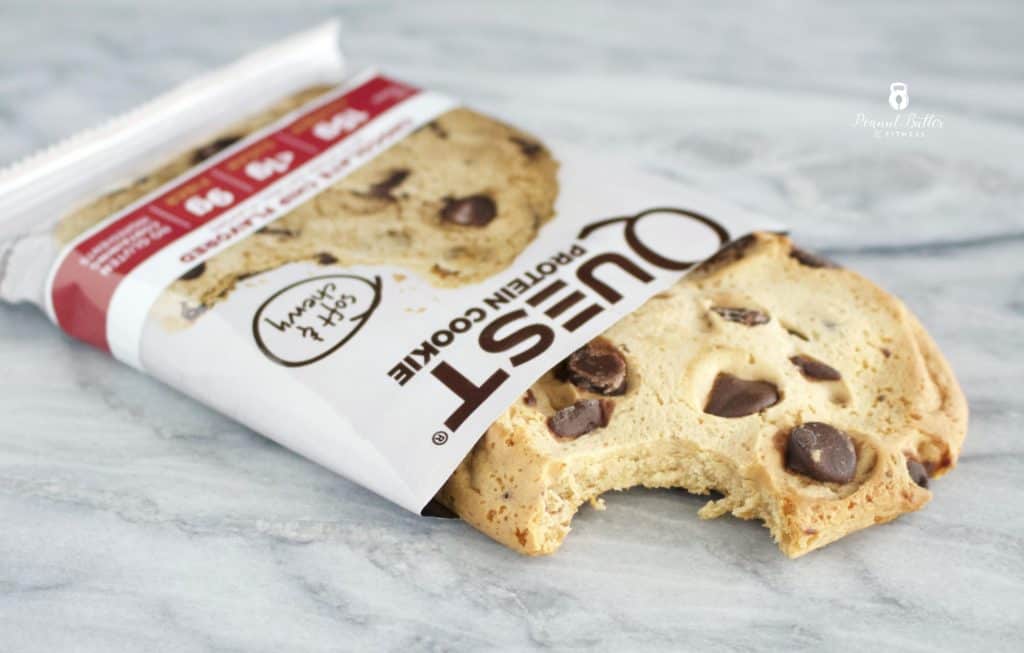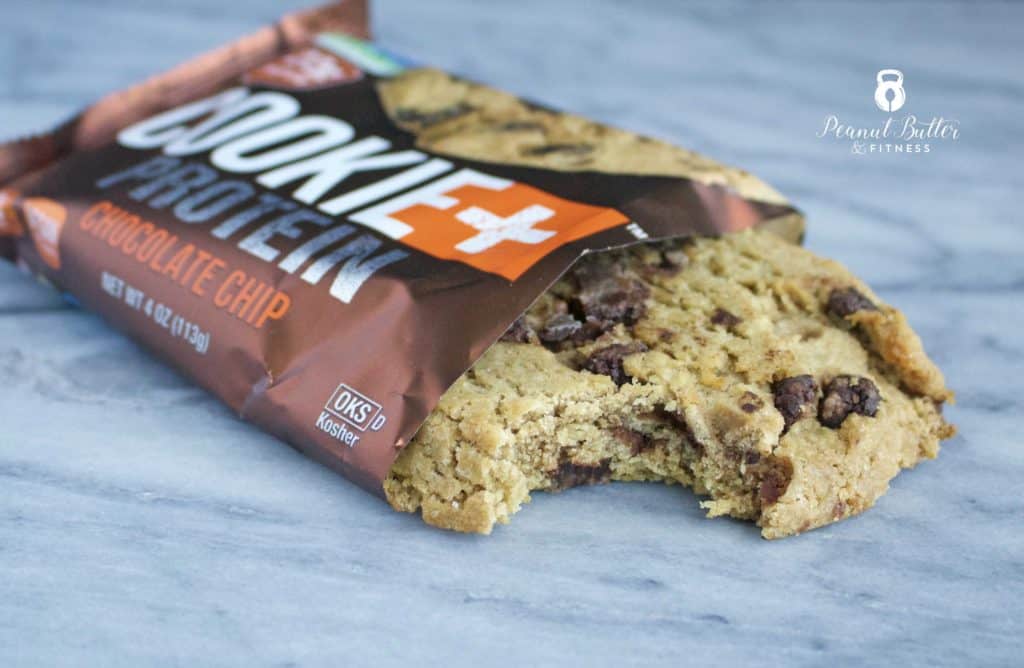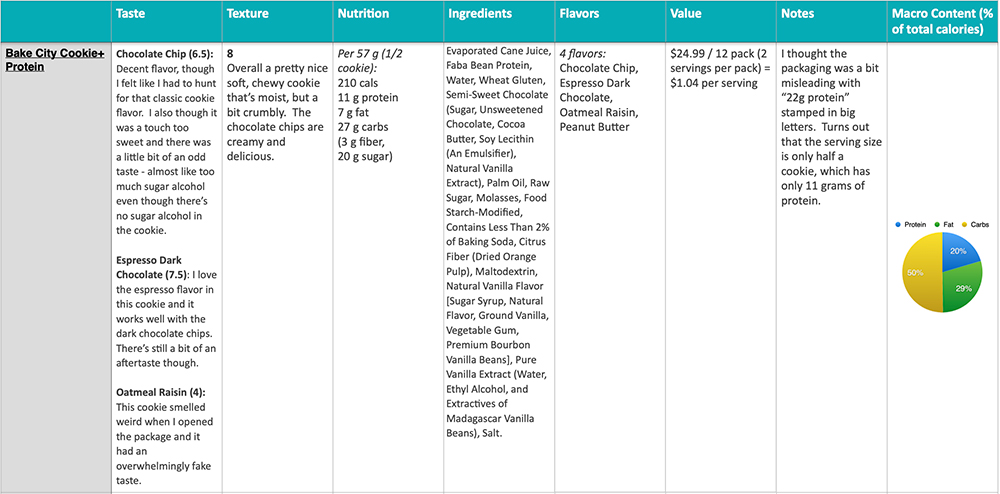 9. Lenny & Larry's Complete Crunchy Cookies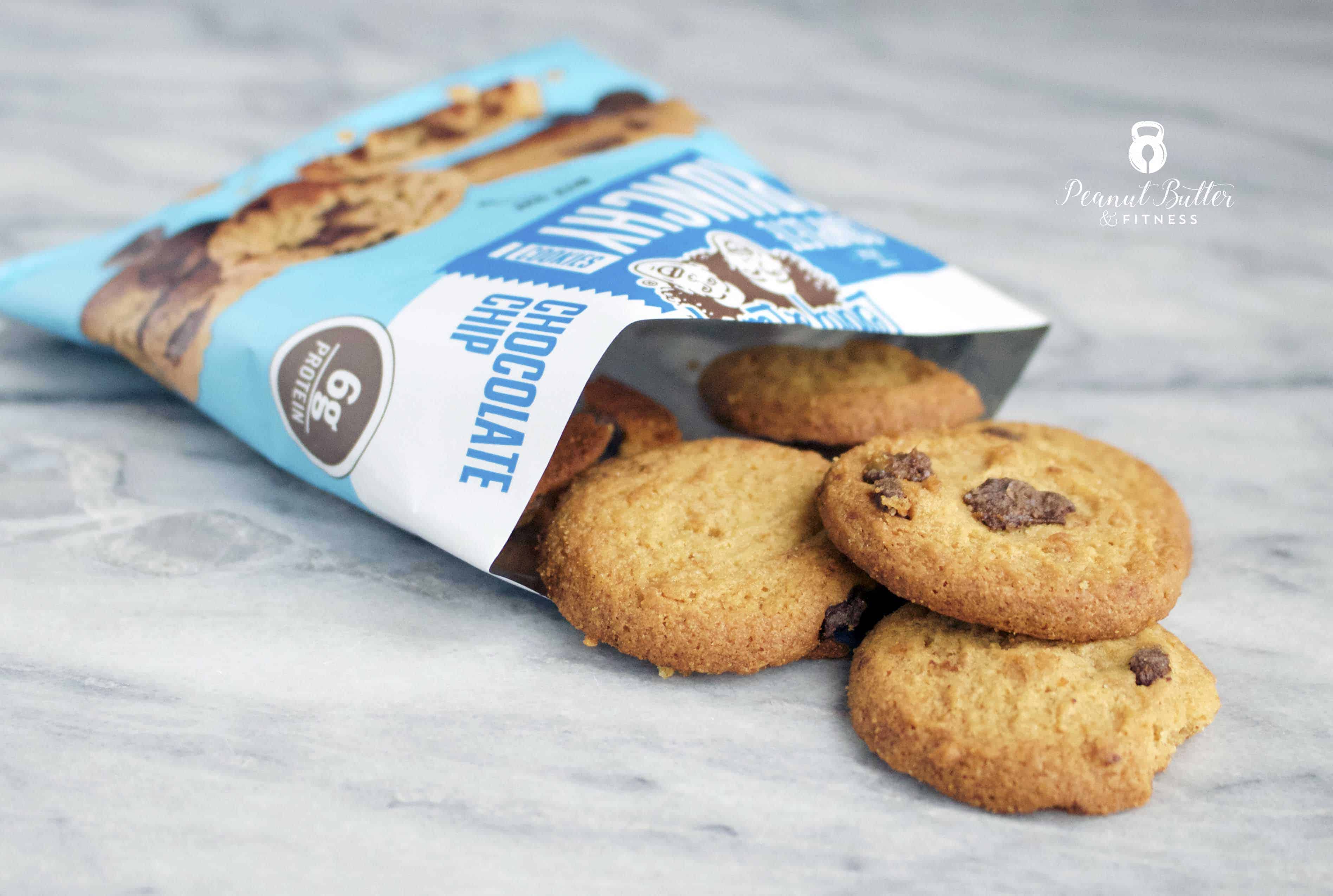 10. Lenny & Larry's Boss! Cookie – Chocolate Chip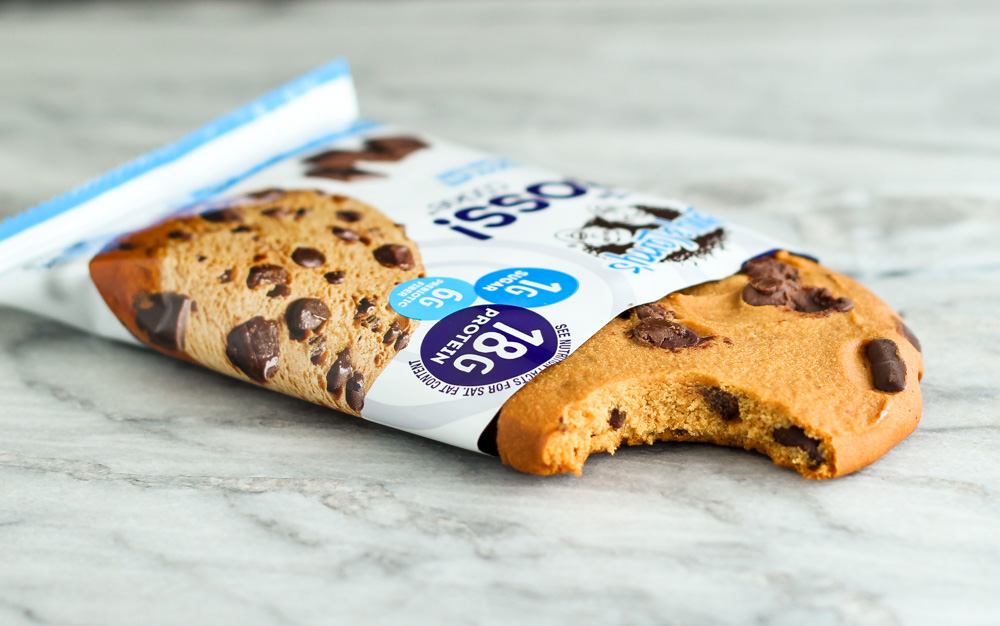 11. MuscleTech Protein Cooke – Chocolate Chip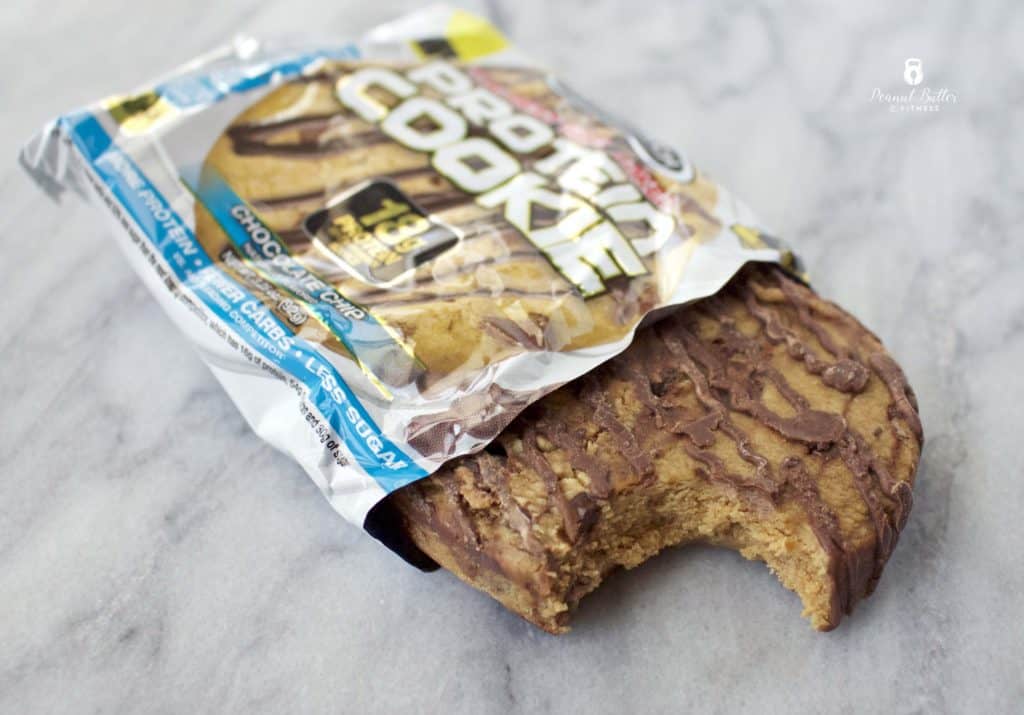 12. Whey 2 Be Protein Cookie – Chocolate Chip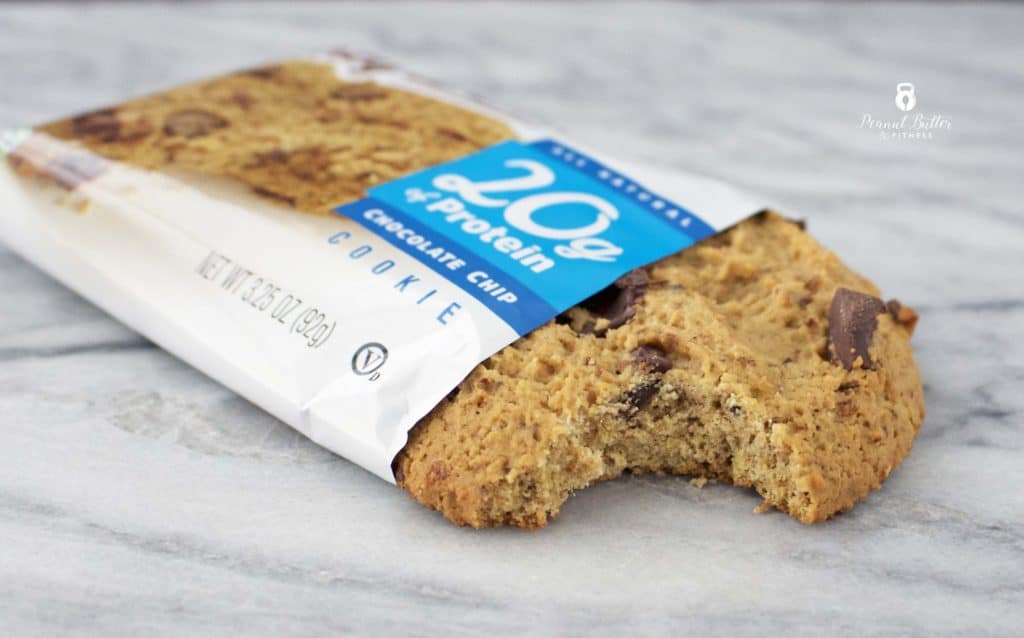 Here's the link again to the full spreadsheet!
Note: Unless otherwise noted, I was not provided any monetary compensation by the brands in this post to review their products. The views expressed here are my own. The Amazon links contained in this post are affiliate links, meaning that if you buy anything from Amazon after clicking through these links, I'll earn a small commission (usually just a few pennies) from your purchase. Your purchase price will be the same whether you use my affiliate links or navigate to Amazon independently.
Discontinued Cookies
Here's a look at all the brands I've previously reviewed that are now discontinued: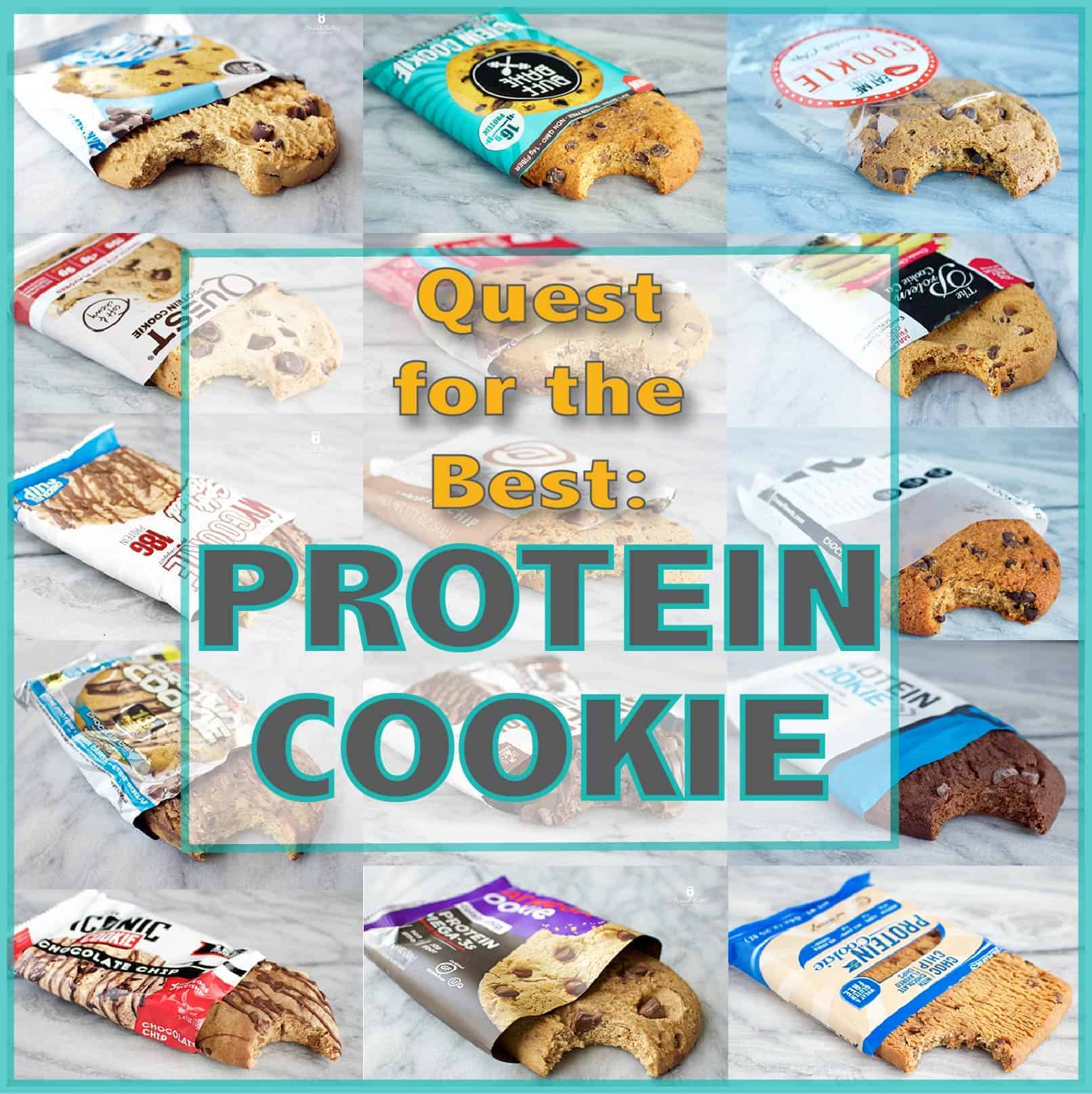 SaveSave