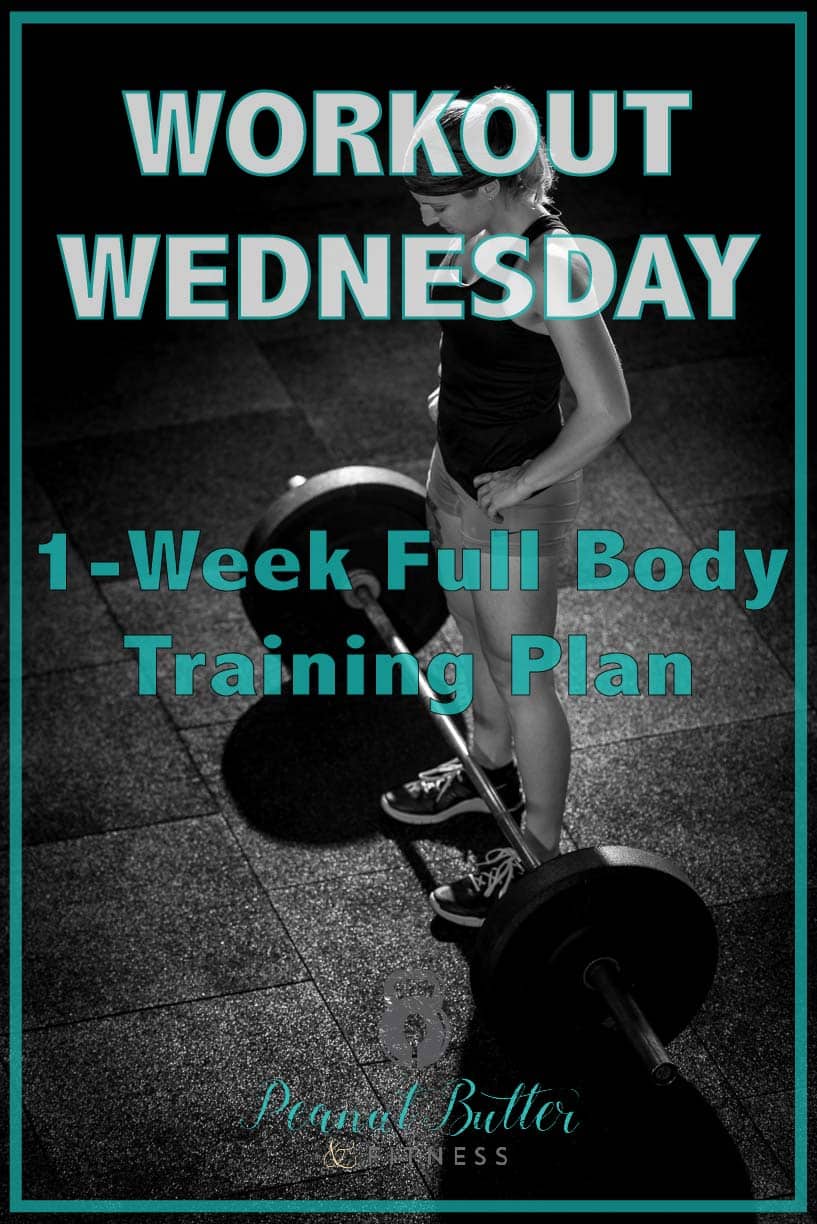 Workout Wednesdays are back! They went into hibernation for a few months over the winter, because let's be honest…hardly any of you would have paid attention to them during that time anyway. It's okay, I get it. I wouldn't have paid attention either, as evidenced by my current state of fluffiness.
But alas, spring has sprung! Even if it's still cold where you live, there's at least light at the end of the tunnel…which includes daylight after work. I don't know about you, but that gives me life and makes me feel so much more energized for my workout (or even just physical activity in general).
Since we're coming back to these workouts after a long hiatus, I decided to bring something a little different to the party. I decided last week that in order to get my butt back in shape, I really needed to create a solid training plan and write it down to keep myself accountable. Even though I've been in the gym throughout winter, I don't feel like I've been challenging myself enough. So here we are. I'm sharing with you one week's worth of my own workouts.
That said, you should know that I borrowed many of these exercise combos from other workouts I've shared on PBF before and simply modified them to fit what I knew would work for me this week. I took into account my schedule, how busy I knew the gym would be on certain days, the fact that I'll be stuck on an airplane for way too long next Monday, and the equipment setup in my gym. Oh, and don't forget to scroll down to the very end for my disclaimer about me not being a personal trainer or doctor 😉
Click the link below to get the Excel version of the workout that you can customize and make your own! Be sure to do a warm up and cool down/stretching with each workout!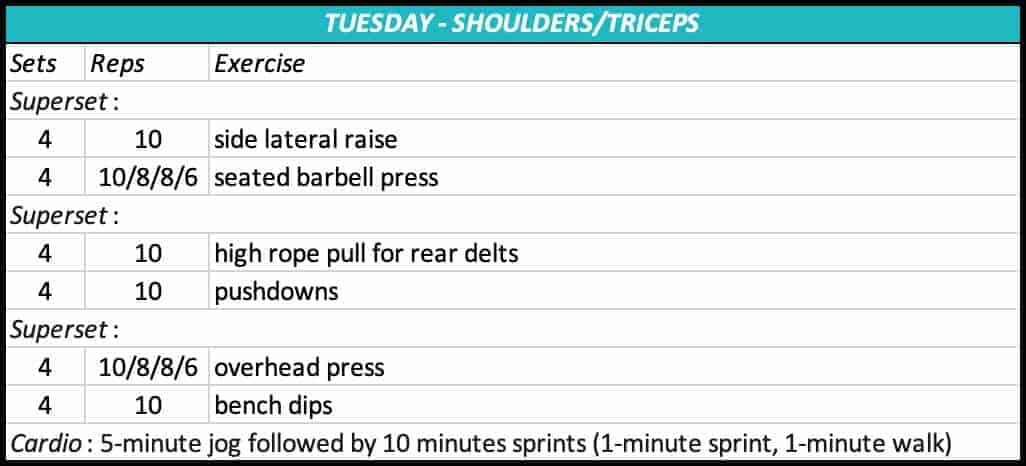 Here's that link again to the full training plan…
Disclaimer: You can view my full disclaimer here, but the bottom line is that I'm not a doctor, registered dietitian, or fitness expert. I share my own experiences with food, fitness, and life for informational purposes only – not to provide medical advice.