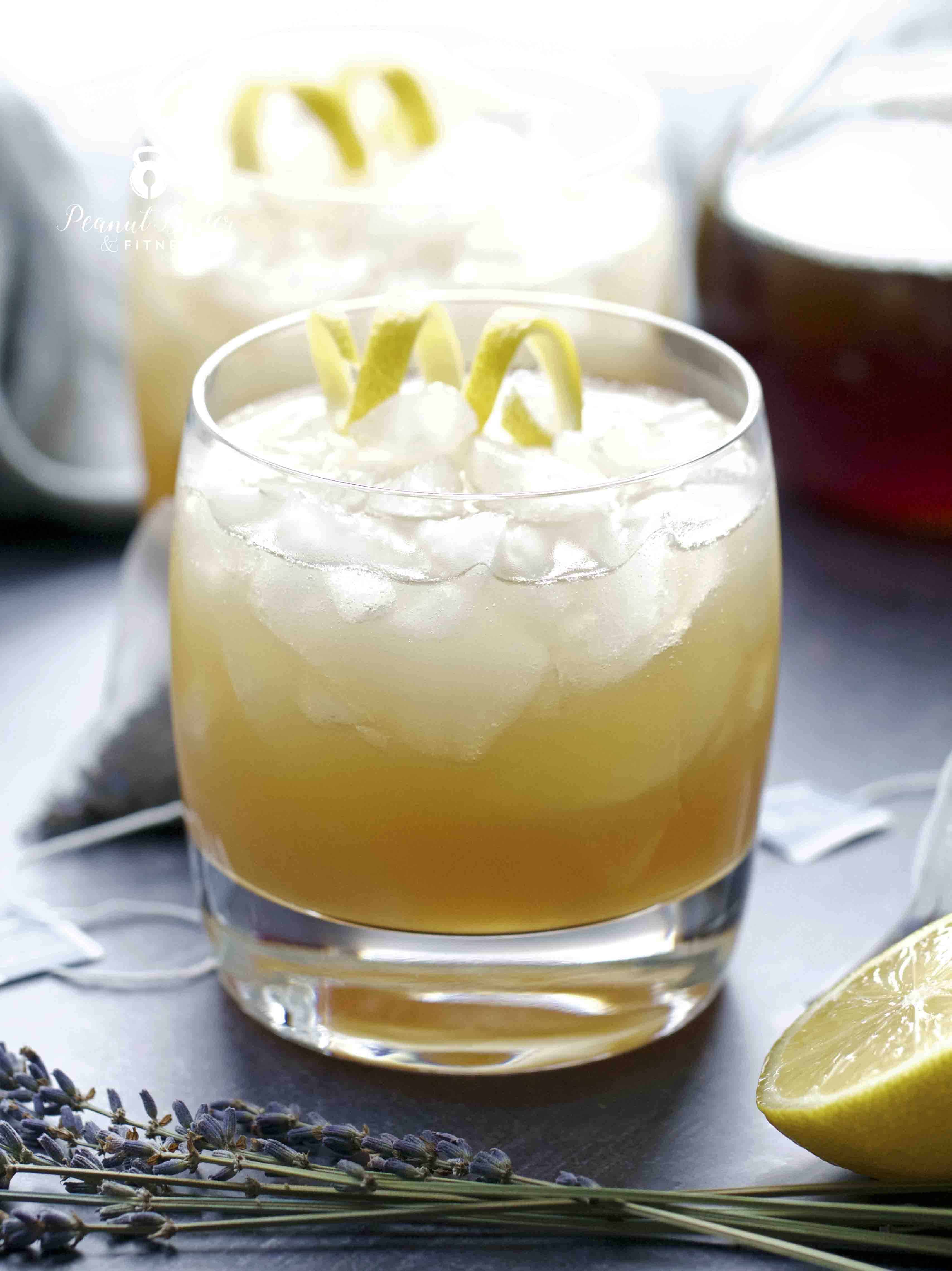 Who's excited to try out an Earl Grey tea infused margarita for the first time?! I got the idea for this drink at a local bar here in San Antonio called Bar du Mon Ami. I was super intrigued by the sound of a cocktail with Earl Grey tea simple syrup, so of course I had to give it a try while I was there for happy hour. I'm calling it a Royal Rita because it's a margarita at heart thanks to the tequila with simple syrup and citrus, but of course it has a little "high tea" twist thanks to the Earl Grey.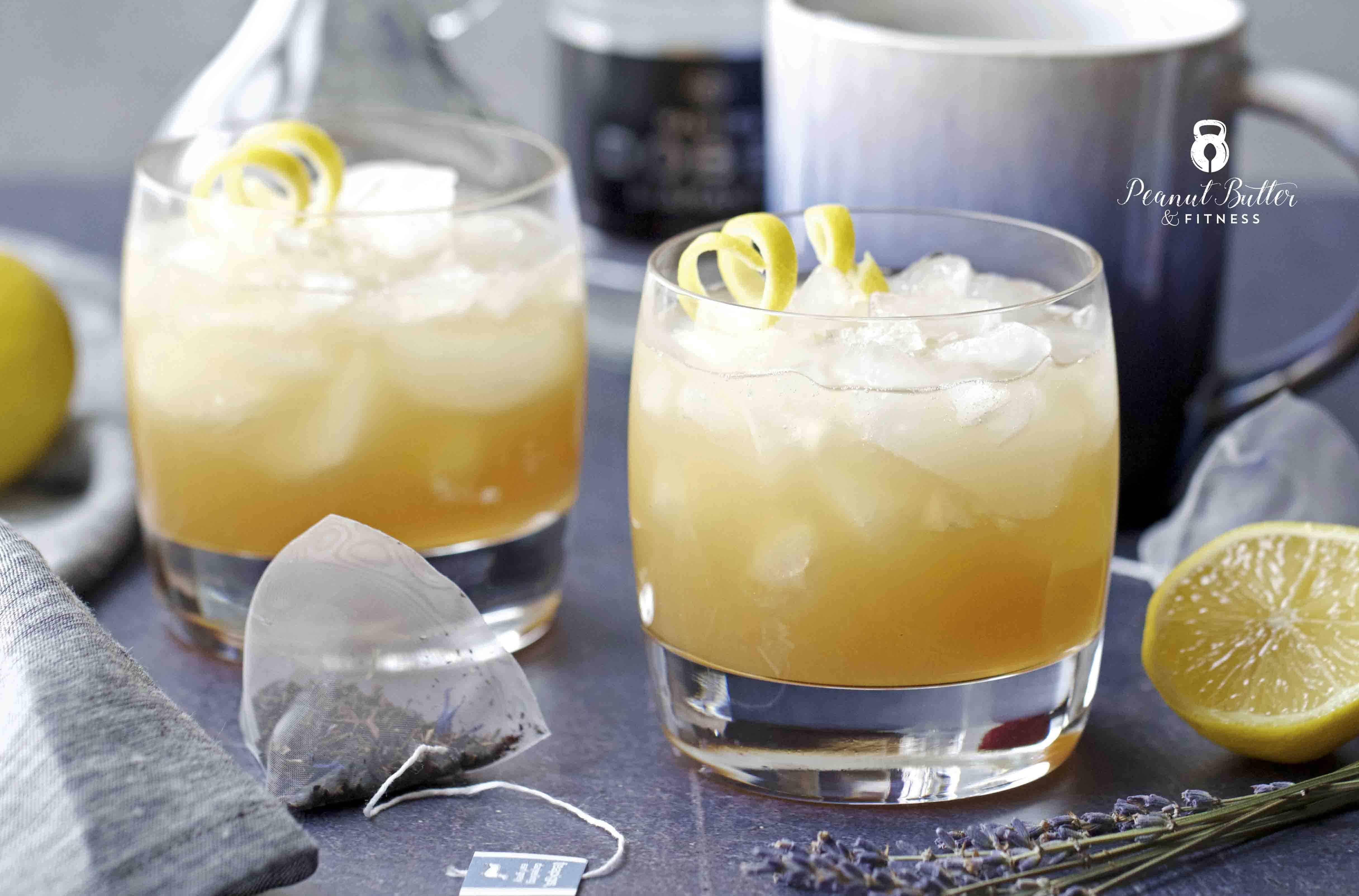 If you're not familiar with it, Earl Grey tea is flavored with bergamot oil. Bergamot is a variety of orange, which works perfectly to help create some of those classic sour margarita flavors. Instead of having all the bright high notes of a classic lime 'rita though, the black tea adds a rich moodiness to an otherwise basic cocktail. It might sound weird, but it is absolutely worth trying it out – it's so simple to make the simple syrup (was that a pun?) and I've already worked my way through a second batch of it.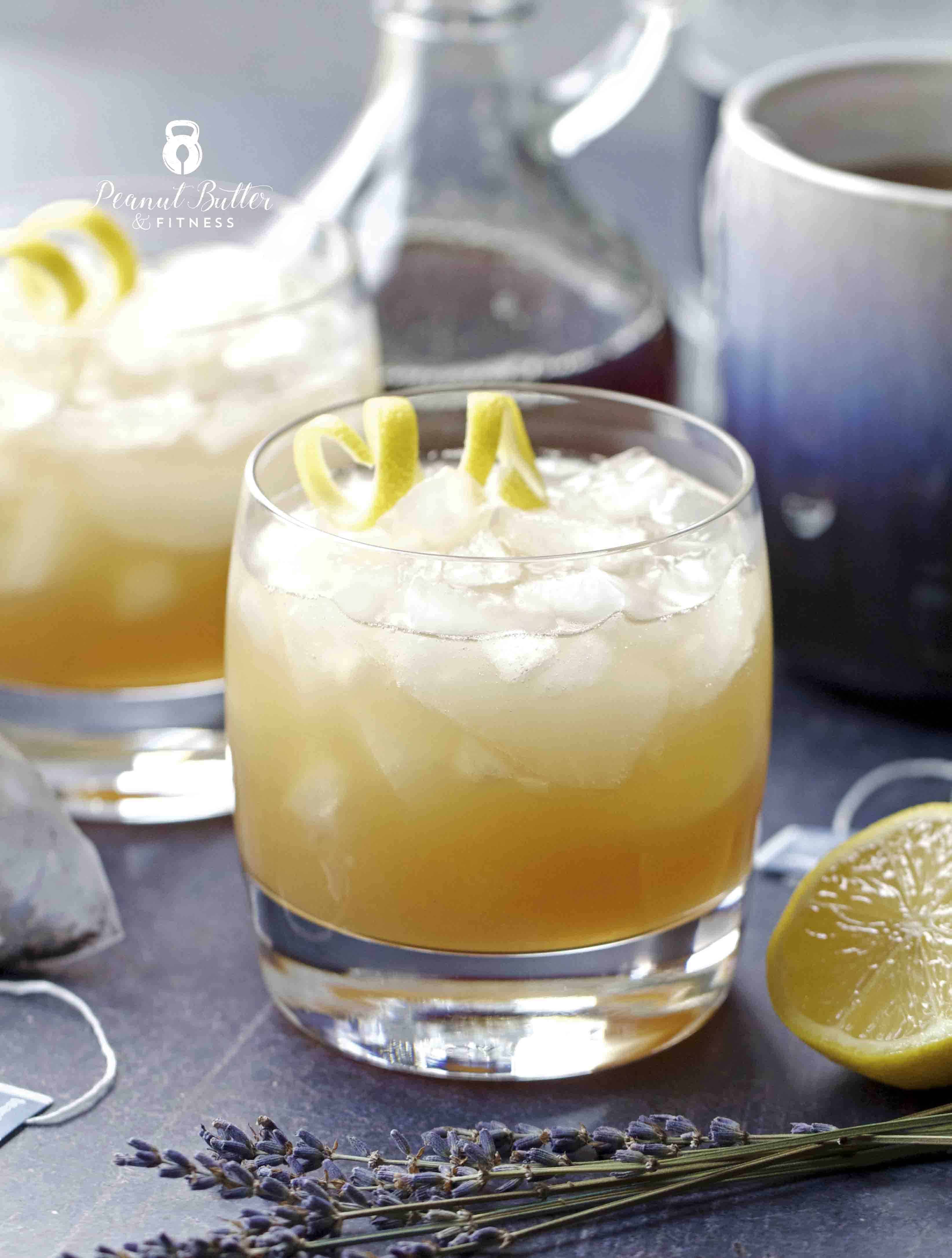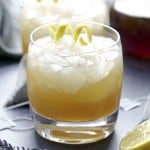 Royal Rita
Prep Time 10 minutes
Cook Time 5 minutes
Total Time 15 minutes
Servings 2 servings
Calories per serving 153 kcal
Ingredients
4 oz lemon juice
3 oz tequila
3 oz Earl Grey Simple Syrup
Instructions
Add all ingredients to a shaker with ice. Shake for 15-20 seconds, then pour over crushed ice in a serving glass. Garnish with lemon slice or lemon peel, if desired.
Nutrition Facts
Royal Rita
Amount Per Serving
Calories 153
% Daily Value*
Sodium 1mg0%
Potassium 63mg2%
Carbohydrates 16g5%
Sugar 14g16%
* Percent Daily Values are based on a 2000 calorie diet.
For my macro trackers out there, I wasn't able to create a My Fitness Pal barcode for this recipe since I would have had to decide for you whether to put the alcohol calories in as carbs or fats – that's up to you! The 16 carbs listed here are just for the sugar in the simple syrup and lemon juice. For my non-macro trackers, here's more info on what I'm talking about.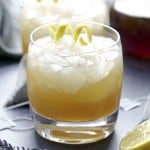 Earl Grey Simple Syrup
Cook Time 7 minutes
Total Time 7 minutes
Ingredients
1 cup pure cane sugar (200 grams)
1 cup water (8 oz)
5 earl grey tea bags
Instructions
Add sugar and water to a small pan and bring to a boil over medium heat. Stir and continue to boil for 2-3 minutes until sugar is dissolved.

Remove from heat and submerge tea bags in the simple syrup. Steep for 4-5 minutes, then remove the tea bags and allow syrup to cool.