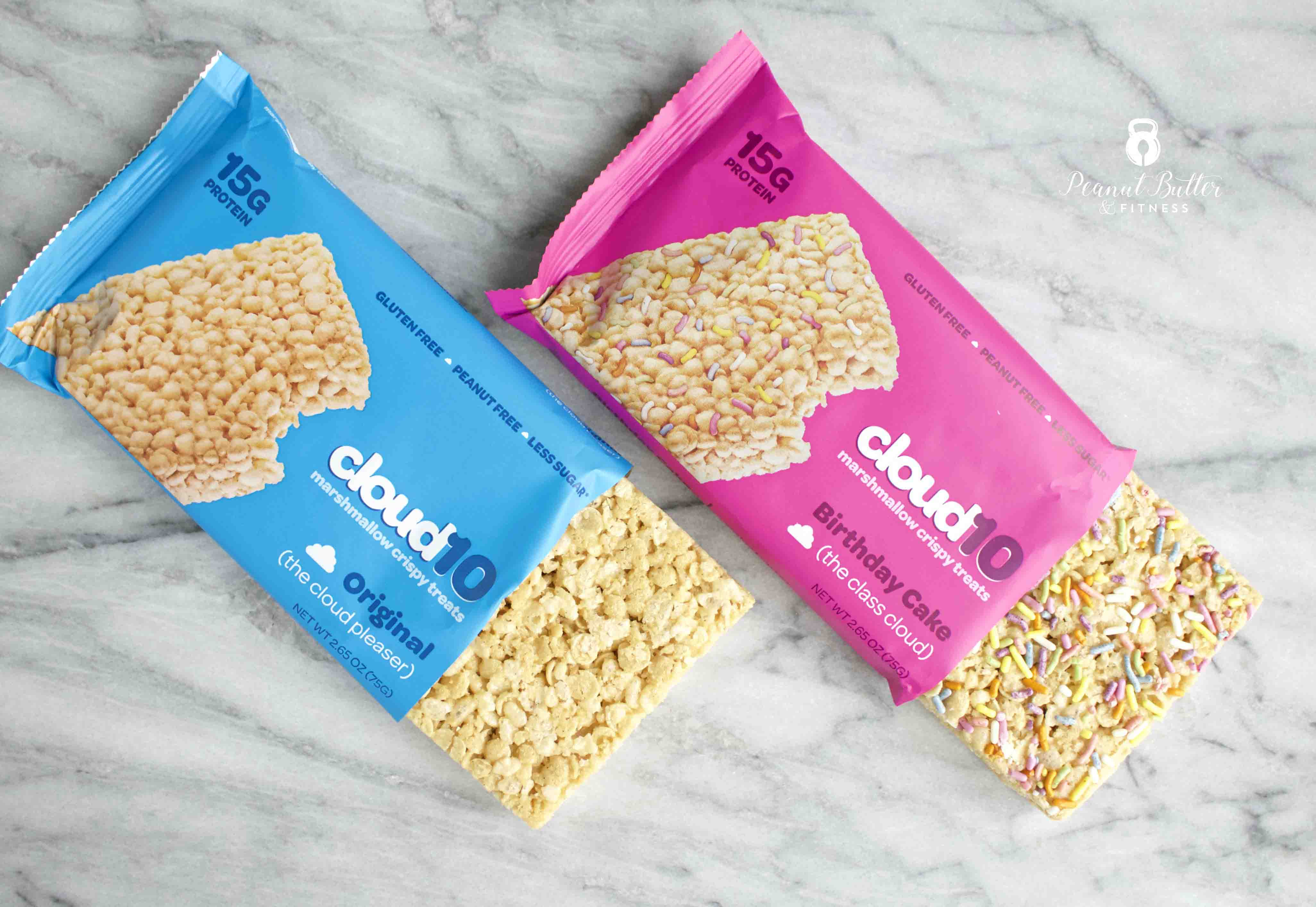 ***Updated August 20th, 2019***
Time for another Product Review Saturday! Last week's edition was limited to Instagram – I just highlighted the fact that I recently added some new bars to my Quest for the Best Protein Bar and Quest for the Best Natural Protein Bar. Don't worry, I've got more big Quest for the Best posts in the works for the new year!
This week I'm taking a taste of these Cloud10 Marshmallow Crispy Treats, which are the new and improved version of the old Enlightened brand version of a crispy bar.  They seem to be showing up all over the place now – I was able to snag these at my local GNC but there are plenty of other locations to get them, including Amazon. They also offer two other flavors (which I haven't tried) that might suit your fancy a little better: Double Chocolate and Chocolate Coconut.
Check out the spreadsheet snippet below for my full review!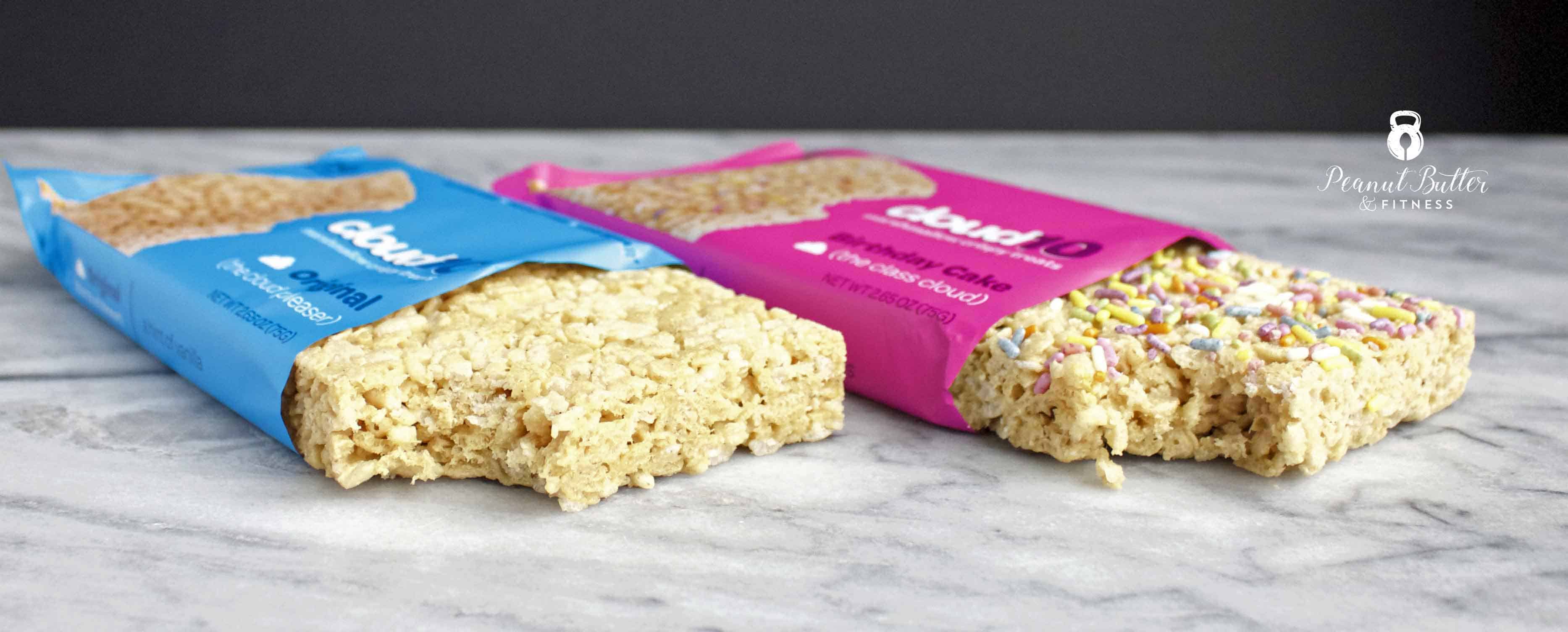 You can click on the link below to get to the Amazon landing page for these treats, and you can click on the spreadsheet snippet to see it much larger.

Note: I was not provided any compensation or samples to endorse this product.  The views expressed here are my own.  The Amazon links contained in this post are affiliate links, meaning that if you buy anything from Amazon after clicking through these links, I'll earn a small commission (usually just a few pennies) from your purchase.  Your purchase price will be the same whether you use my affiliate links or navigate to Amazon independently.