I decided that I'd like to try out a twist on my Quest for the Best product review series…because sometimes there are only a couple brands out there making essentially the same product.  Plus, sometimes I just don't feel like buying and eating 10 different versions of the same product.  My pantry is already bursting at the seams!
For my very first Face-Off I'm going to compare thinkThin Protein Cakes (the newcomer) against Optimum Nutrition Cake Bites (the OG).  In terms of appearance, ON has the prettier cake bite.  Let's dig in to what really matters though…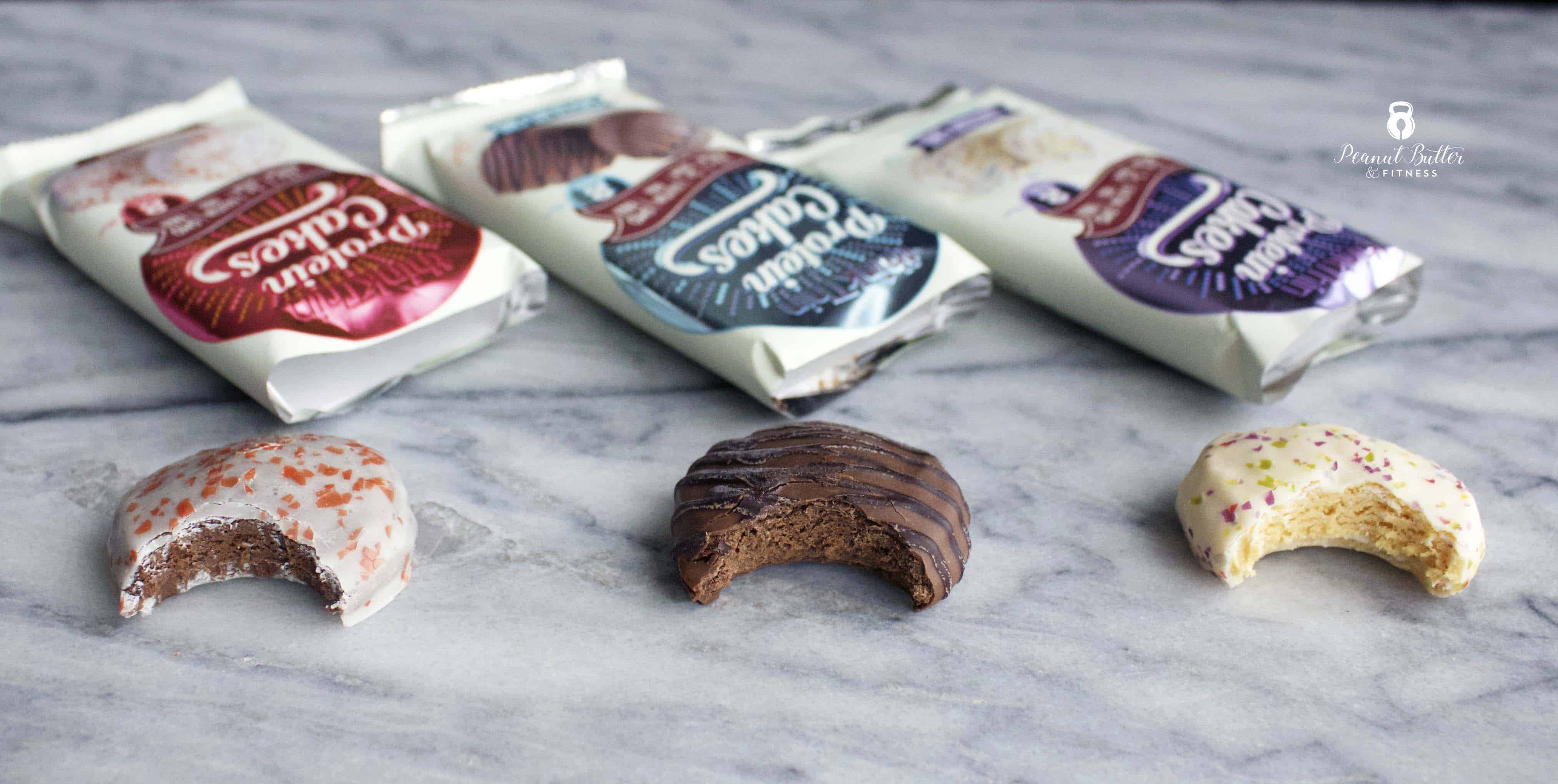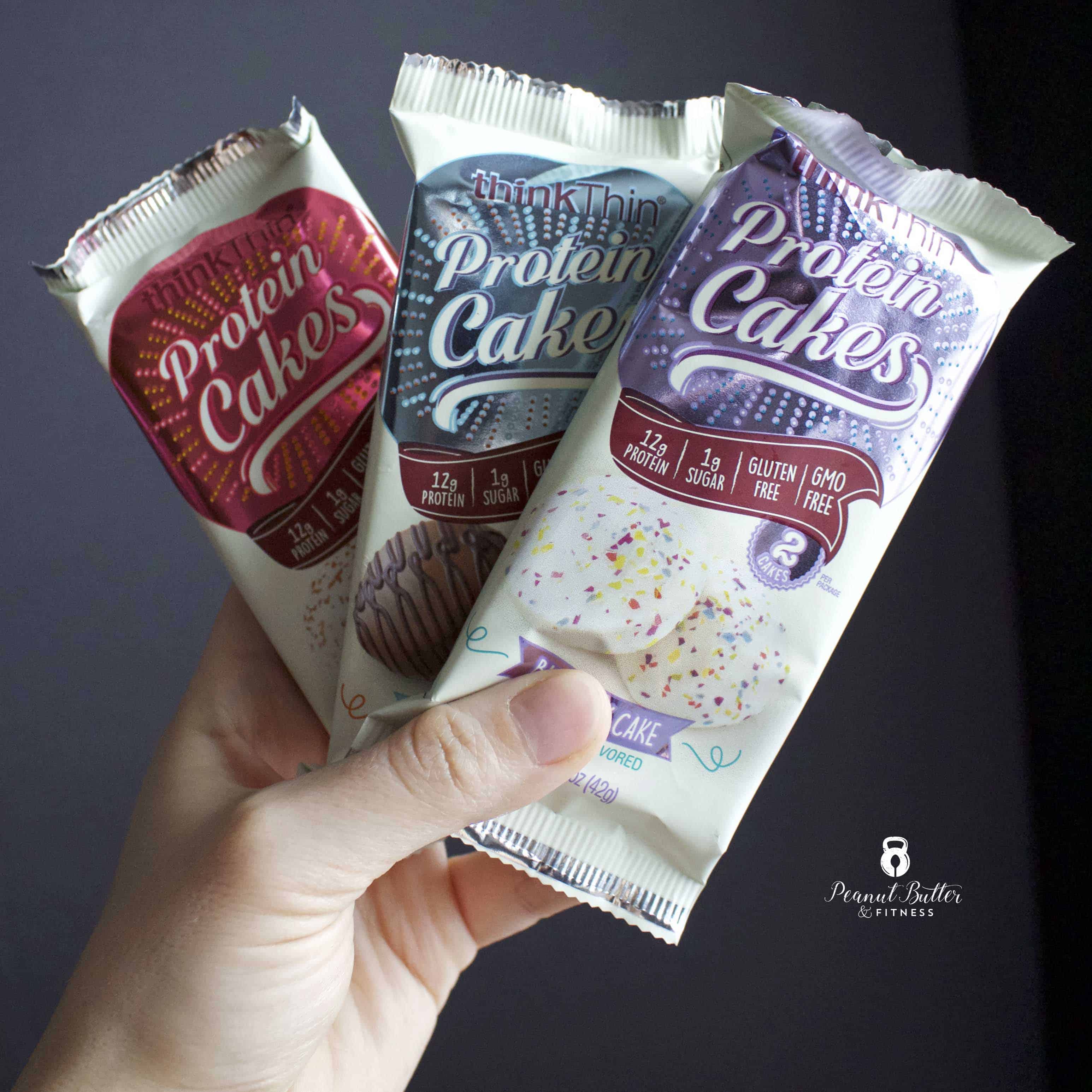 First up, the challenger:
Next, the original:
In terms of flavor and macros, both brands are pretty similar.  You get more for your money with Optimum Nutrition since each pack has 3 bites (63 grams) and is actually a few cents cheaper than thinkThin, which only has 2 bites per pack (42 grams).  There are also more flavor options with ON.  However, the biggest differentiator in my opinion is the texture…and this is where thinkThin edges out Optimum Nutrition.  They are just a little bit less dense than ON, and if you're selling me a cake bite/protein cake, I'd like the texture to be more tender than a protein bar smushed into a circle.
The winner of this face-off? I'm going with thinkThin.
Note: I was not provided any compensation or samples by these companies to endorse their products.  The views expressed here are my own.  The Amazon links contained in this post are affiliate links, meaning that if you buy anything from Amazon after clicking through these links, I'll earn a small commission (usually just a few pennies) from your purchase.  Your purchase price will be the same whether you use my affiliate links or navigate to Amazon independently.
SaveSave
SaveSave
SaveSaveSaveSave
SaveSave