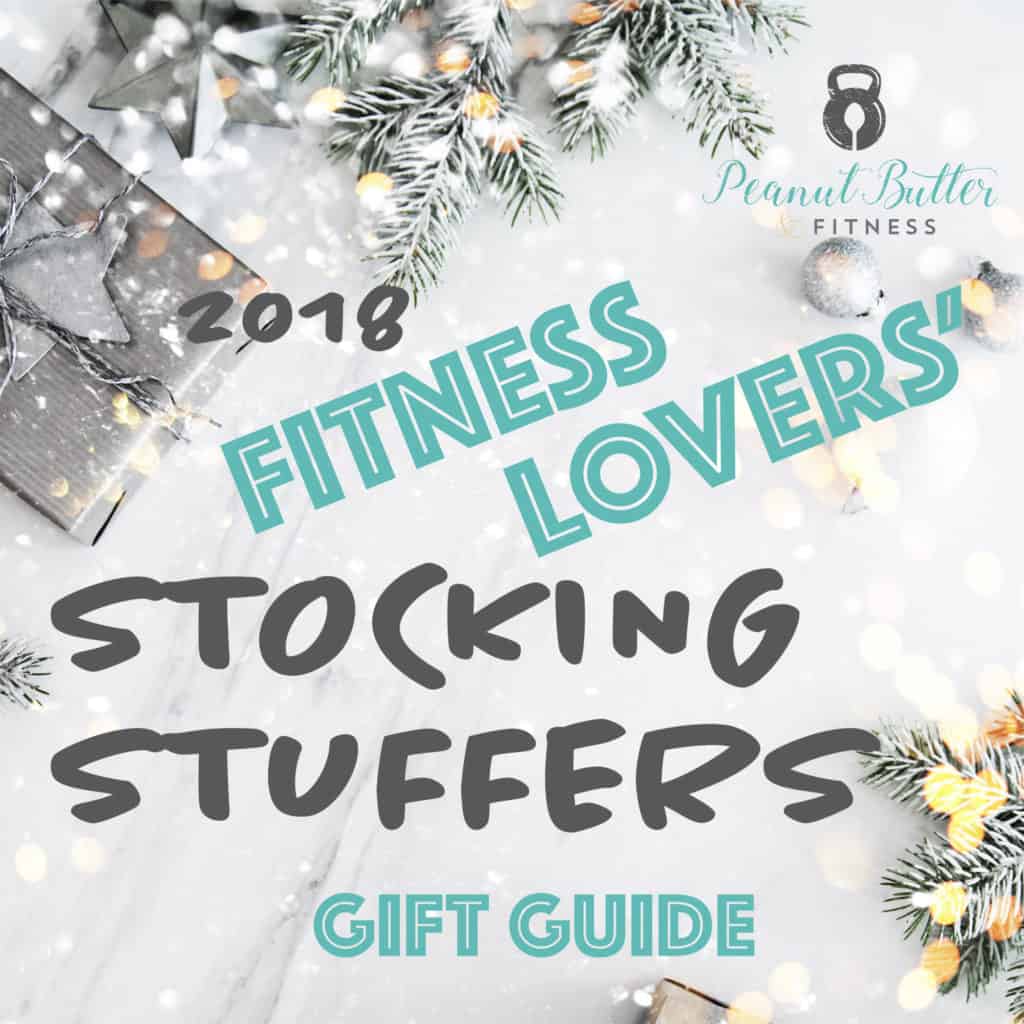 You guys, I'm so excited…I've never put together a gift guide before but I really wanted to share a handful of products that I thought you might love to give (or get!) as gifts too.  I split it into three categories – for her, for him, and for all.  Now, I'm not normally the type to condone the whole "women's specific" foods or fitness items, but I do know that they can sometimes be less intimidating for my fellow ladies than the typical "bro" stuff.  And I know a lot of bros who wouldn't love getting pink gym gear.
Most of these items are under $30 so they make perfect stocking stuffers, but you can always wrap up a box of protein cookies as a stand-alone gift.  I hope you all have a wonderful Thanksgiving and happy Black Friday/Cyber Monday shopping!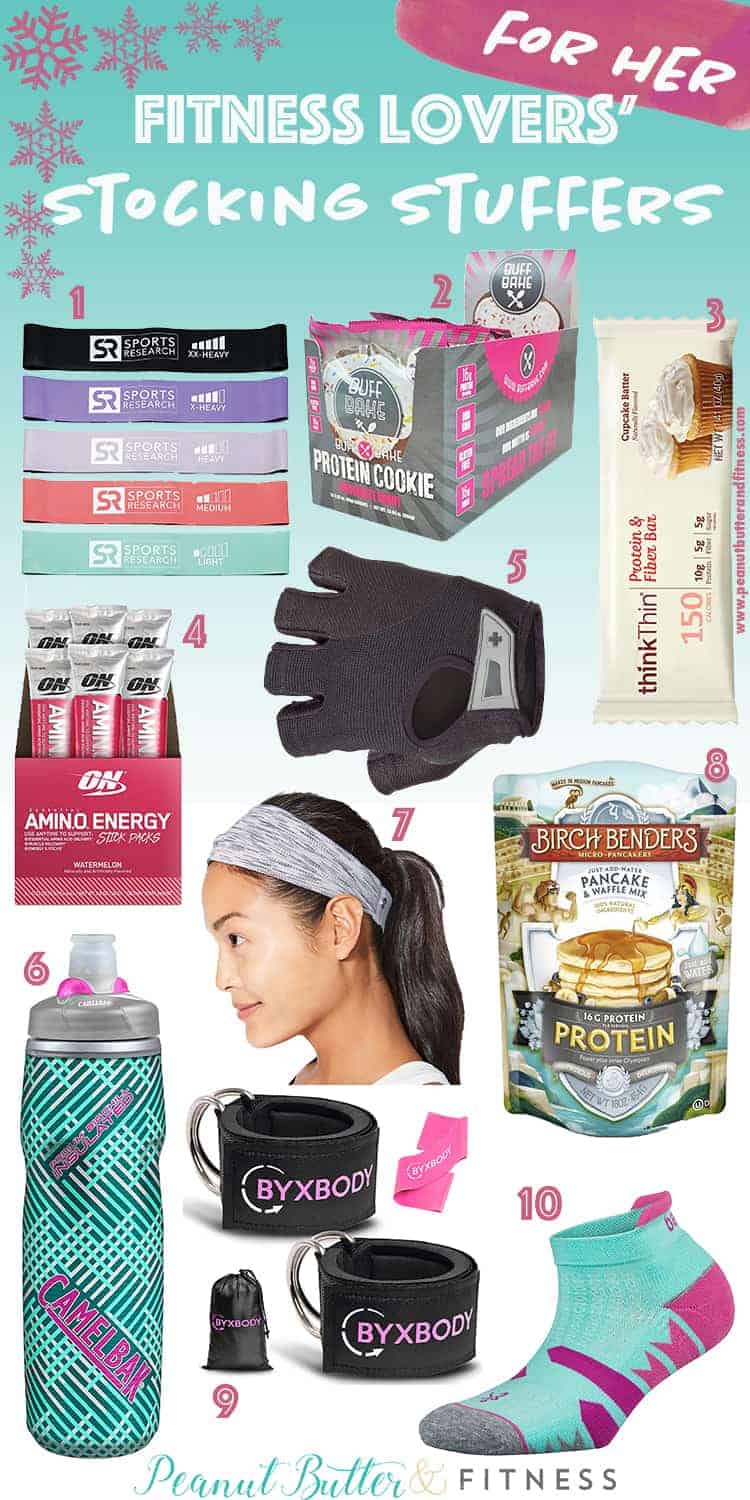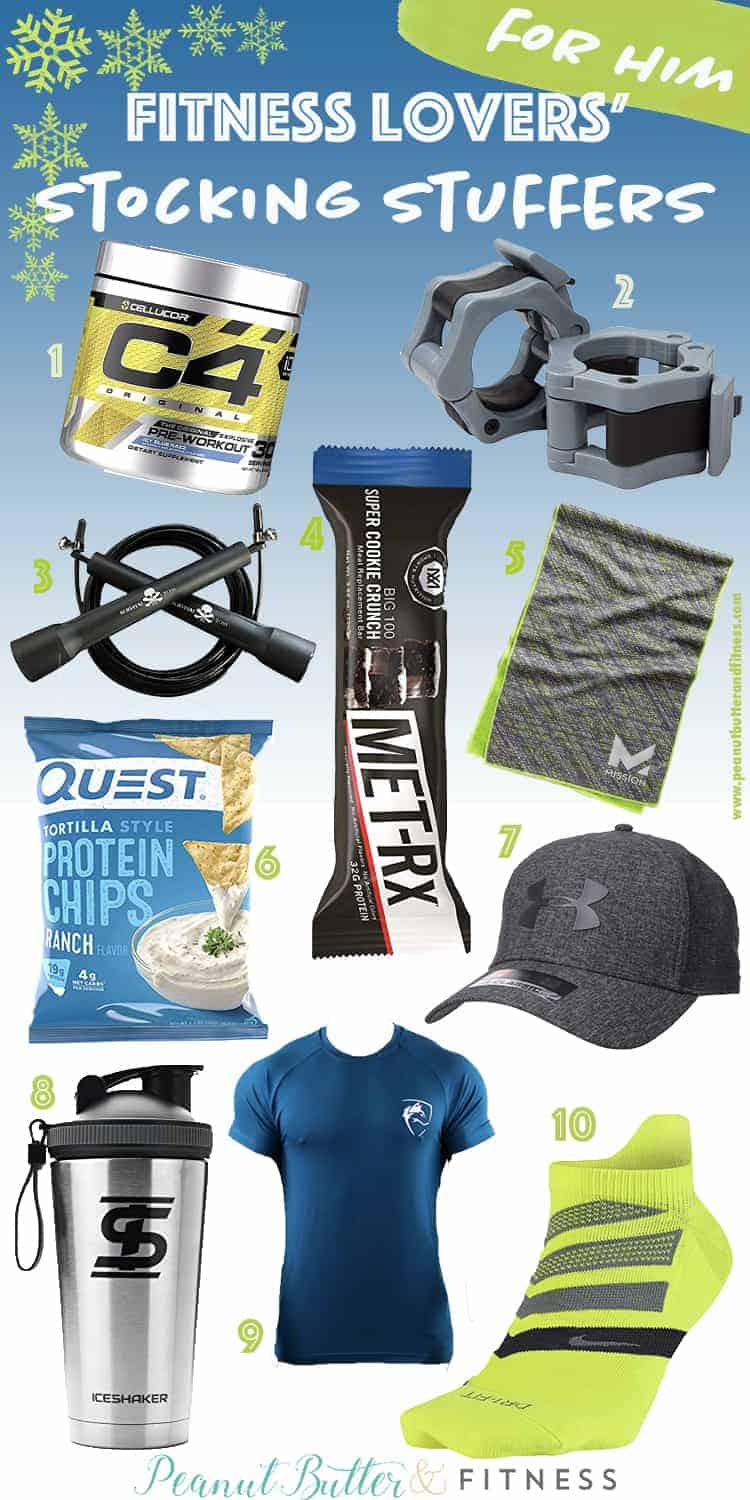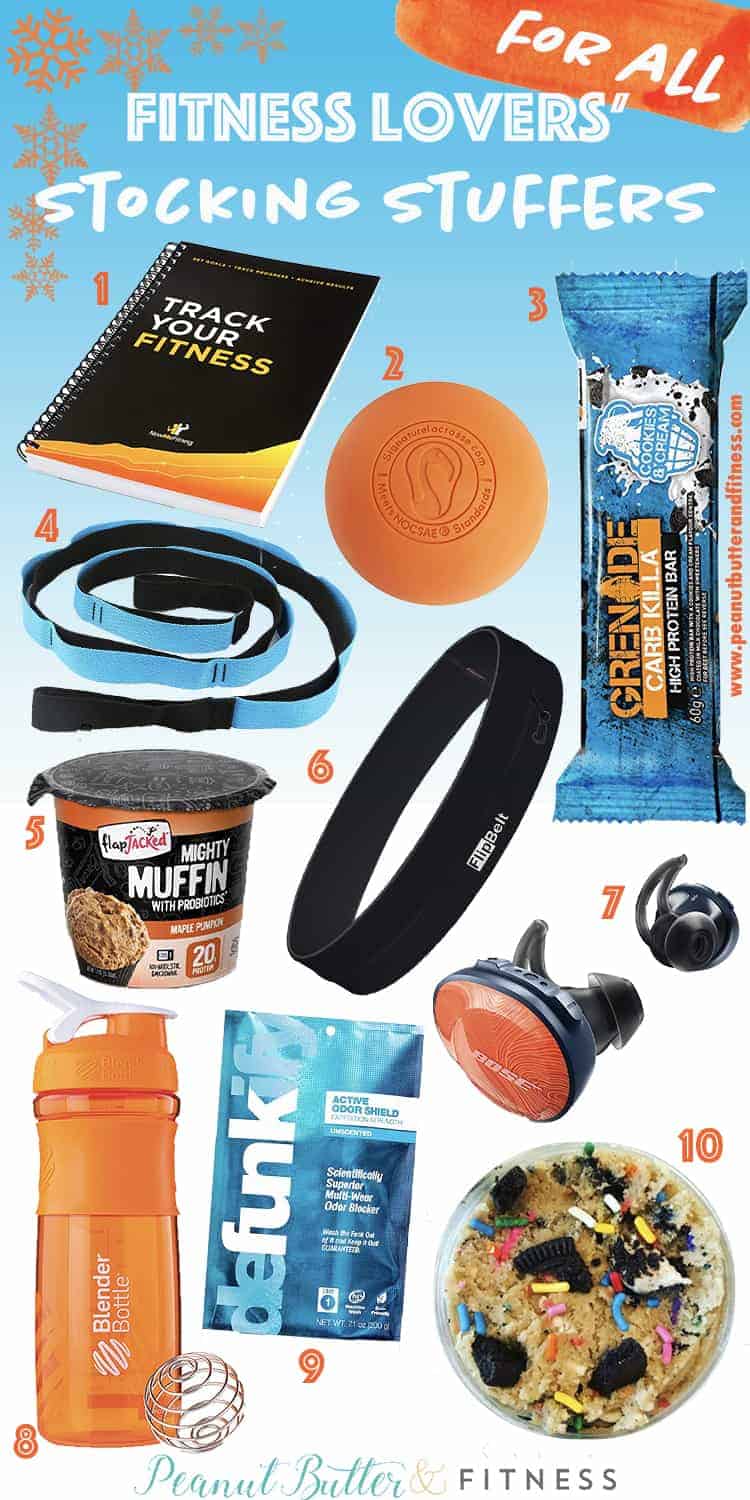 Note: I was not provided monetary compensation to endorse these products.  The views expressed here are my own.  The Amazon links contained in this post are affiliate links, meaning that if you buy anything from Amazon after clicking through these links, I'll earn a small commission (usually just a few pennies) from your purchase.  Your purchase price will be the same whether you use my affiliate links or navigate to Amazon independently.