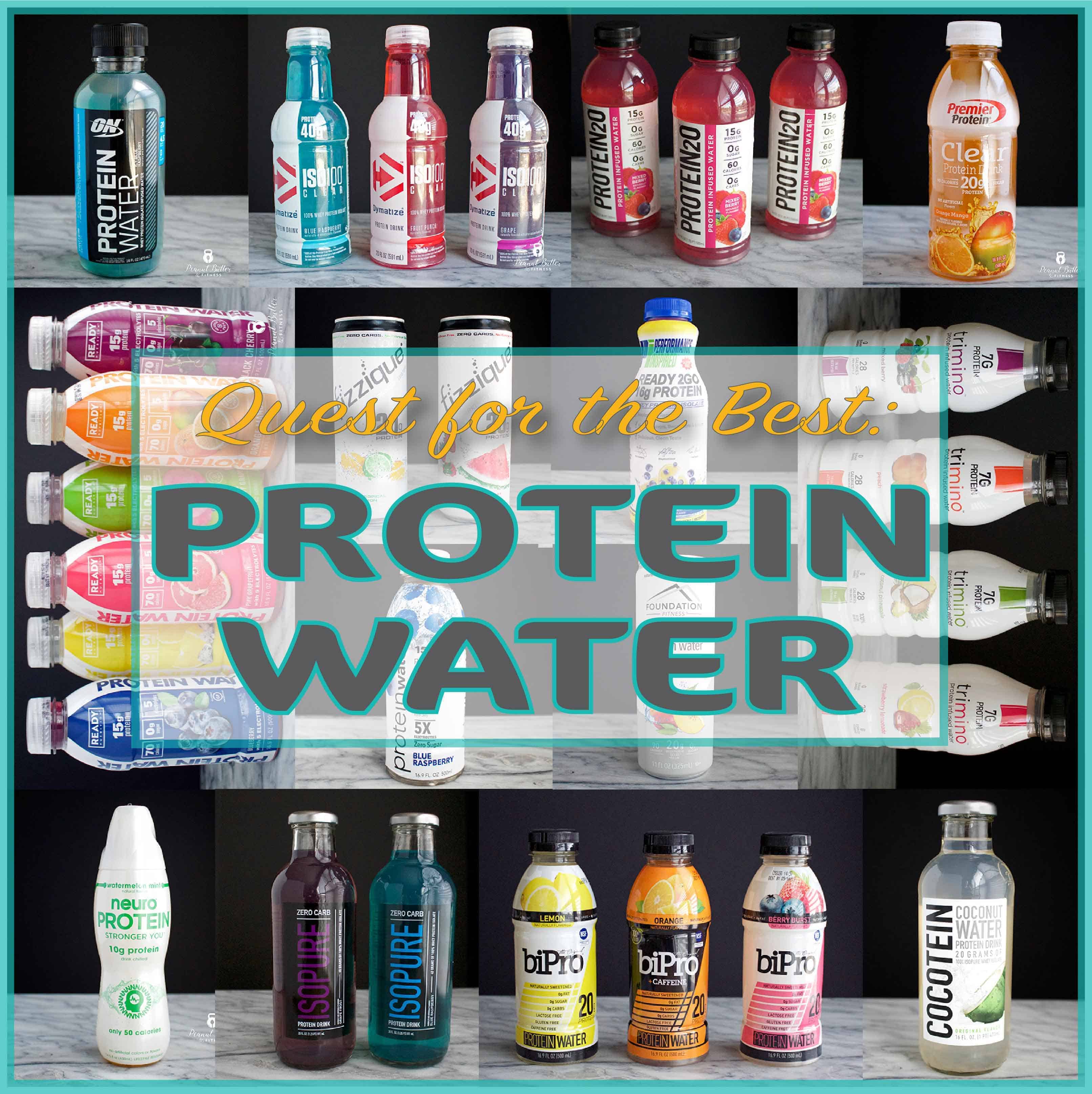 ***Updated September 6th, 2019***
Now that the market has become saturated with these protein waters, I figured it was time for me to do some taste testing for you! You've probably seen some of these brands on the shelves of your local Target, Walmart, pharmacy, nutrition store, or maybe even the grocery store. It's rare to find all TEN of these brands in the same place though…except of course right here on my blog (or Amazon, duh 😉 ). When I first started seeing these pop up, I was excited at the possibility of drinking something cool and refreshing that would supplement my protein intake for the day – I'm sure you are too!
Before we get into the good stuff, I want to point out some of my overall impressions of these protein waters. First, if you're looking for something that tastes like Gatorade, you're probably going to be disappointed. Most of these brands have a protein aftertaste, although some brands/flavors do a better job of minimizing that aftertaste. Because of the protein content, many of them also gave me a feeling of the moisture being sucked out of my mouth. That's kind of a weird thing when you're drinking cold liquid, but again – some brands/flavors do a better job of minimizing that effect.
Second, I was a little surprised by just how many of these brands are using sweeteners like Sucralose and acesulfame potassium. You may or may not care about that, but they upset my stomach and I try to avoid them.
Finally, if you're avoiding color additives like Red 40, Blue 1, Yellow 5, etc., be sure to check the ingredients list before picking one of these to try. The vast majority of protein water brands out there are using them. It's not surprising for some of the brightly colored ones, but I was surprised to see that some of the "natural" colored ones had it too. I know people love to freak out when I give my opinions on certain ingredients, so please do your own research and make an informed decision. Here's one place to start looking – yes, you can find peer-reviewed articles there and no, it's not somewhere that you can get away with reading alarmist headlines and jumping to conclusions 🙂
Okay, enough rambling! If you haven't been here to check out one of my Quest for the Best product review series before, here's what you'll find:
Above each brand photo you'll see a clickable link to find it on Amazon and below each brand photo you'll see a little spreadsheet snippet that includes my rating of taste/texture, plus the macro breakdown, price, and ingredients list. You can click on the little snippets to see them larger or you can click here to see the entire spreadsheet at once. I rank products based primarily on taste/texture – you can weed them out from there based on your preferences of nutrition, ingredients, price, etc.
Here's a quick rundown of different colors you'll see in the charts below:
Yellow (on the macro ratio) indicates carb content.
Blue (on the macro ratio) indicates protein content.
Green (on the macro ratio) indicates fat content.
***Click the link above or any of the spreadsheet snippets below to view the full spreadsheet.***
1.Cocotein Coconut Water Protein Drink – Original Flavor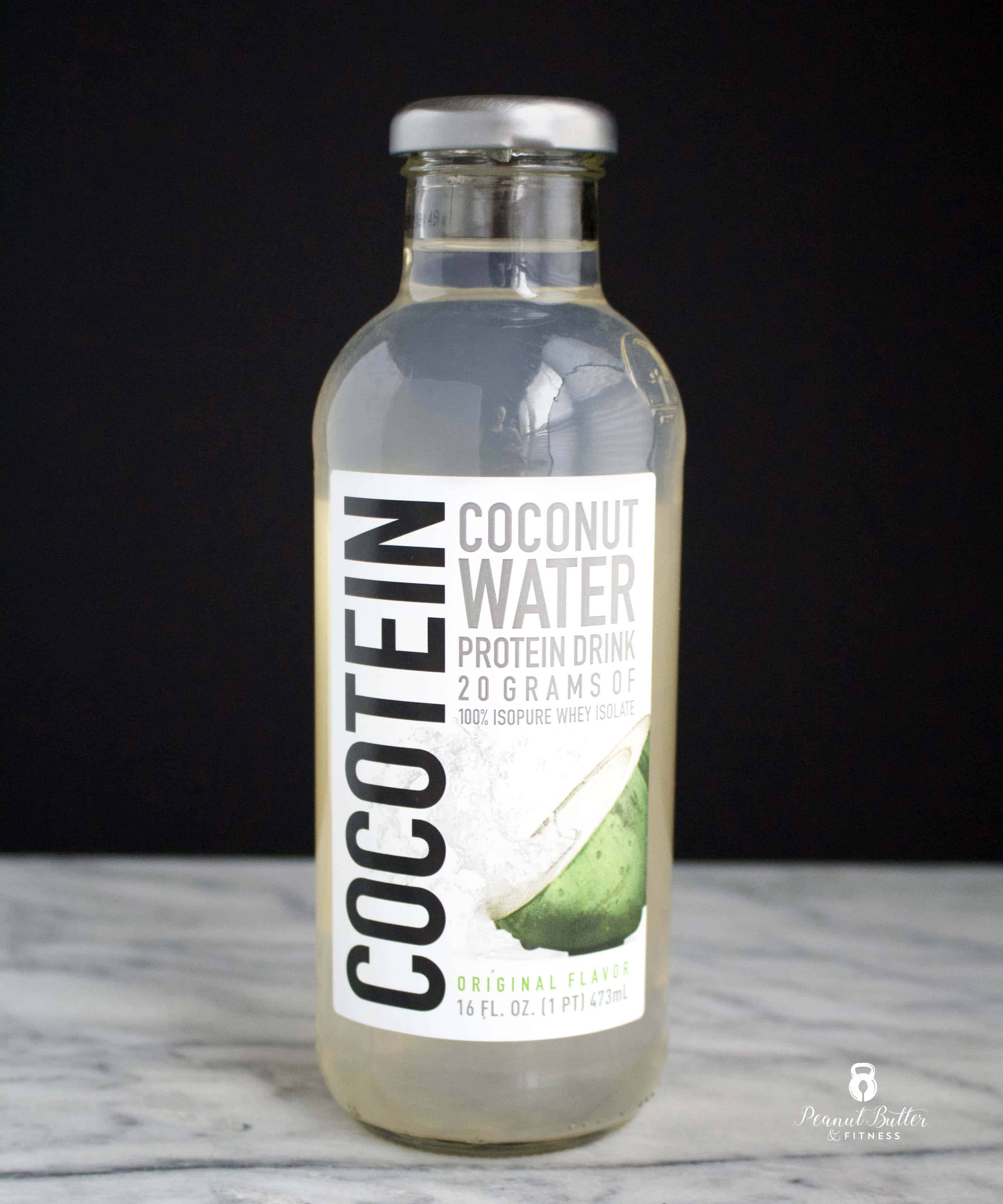 2. ProBalance Original Protein Water – Blue Raspberry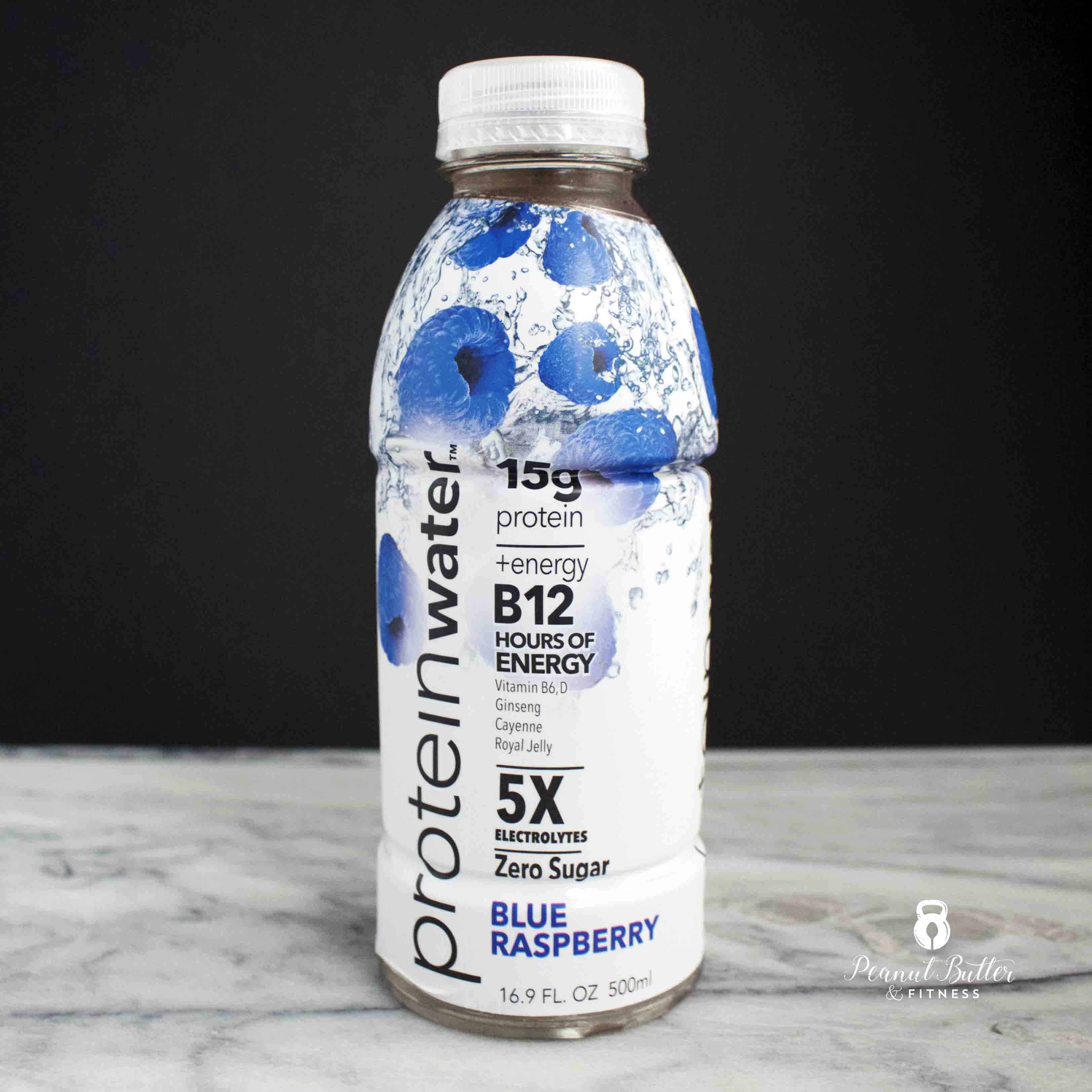 3. Trimino Protein Infused Water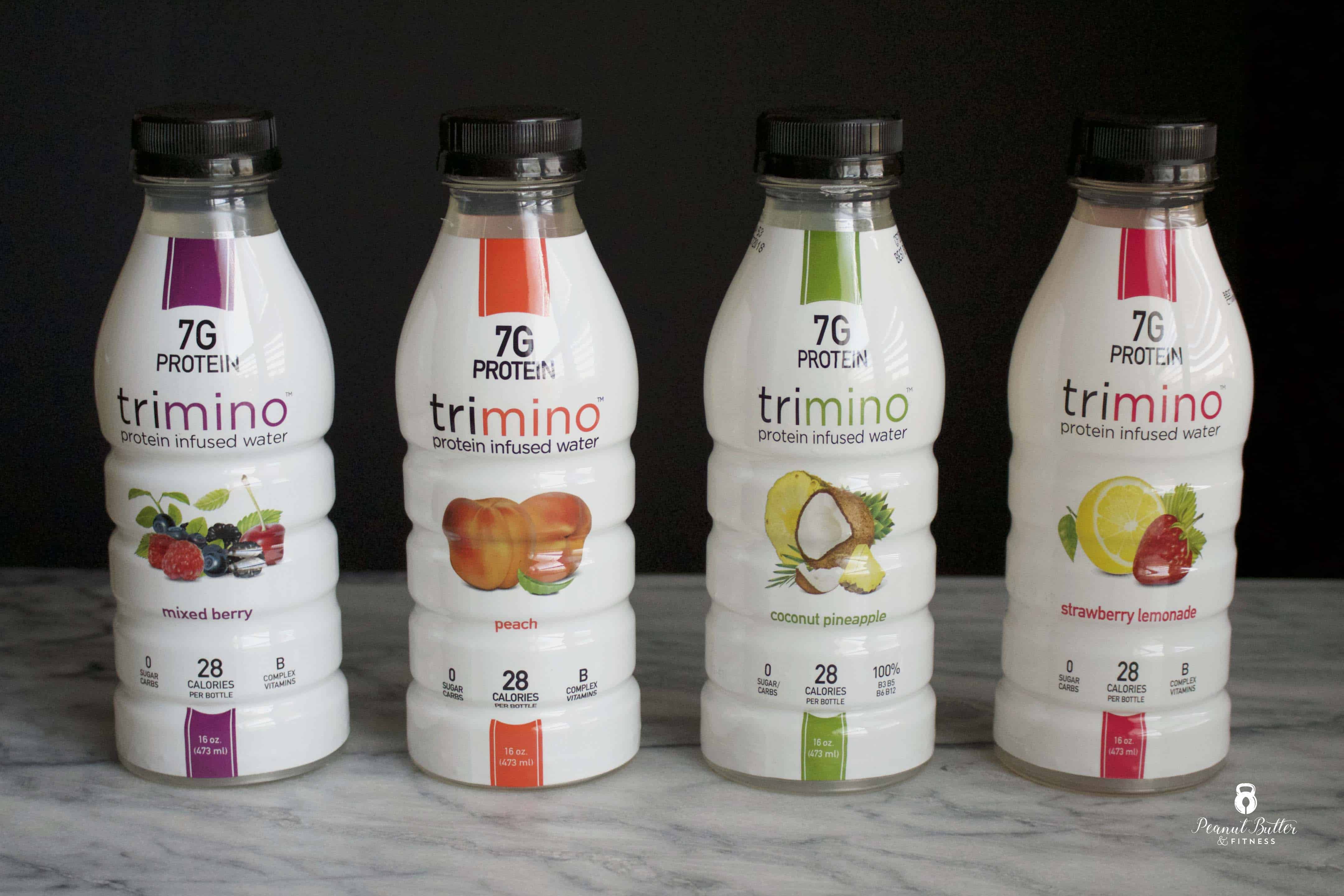 4. Premier Protein Clear Protein Drink – Orange Mango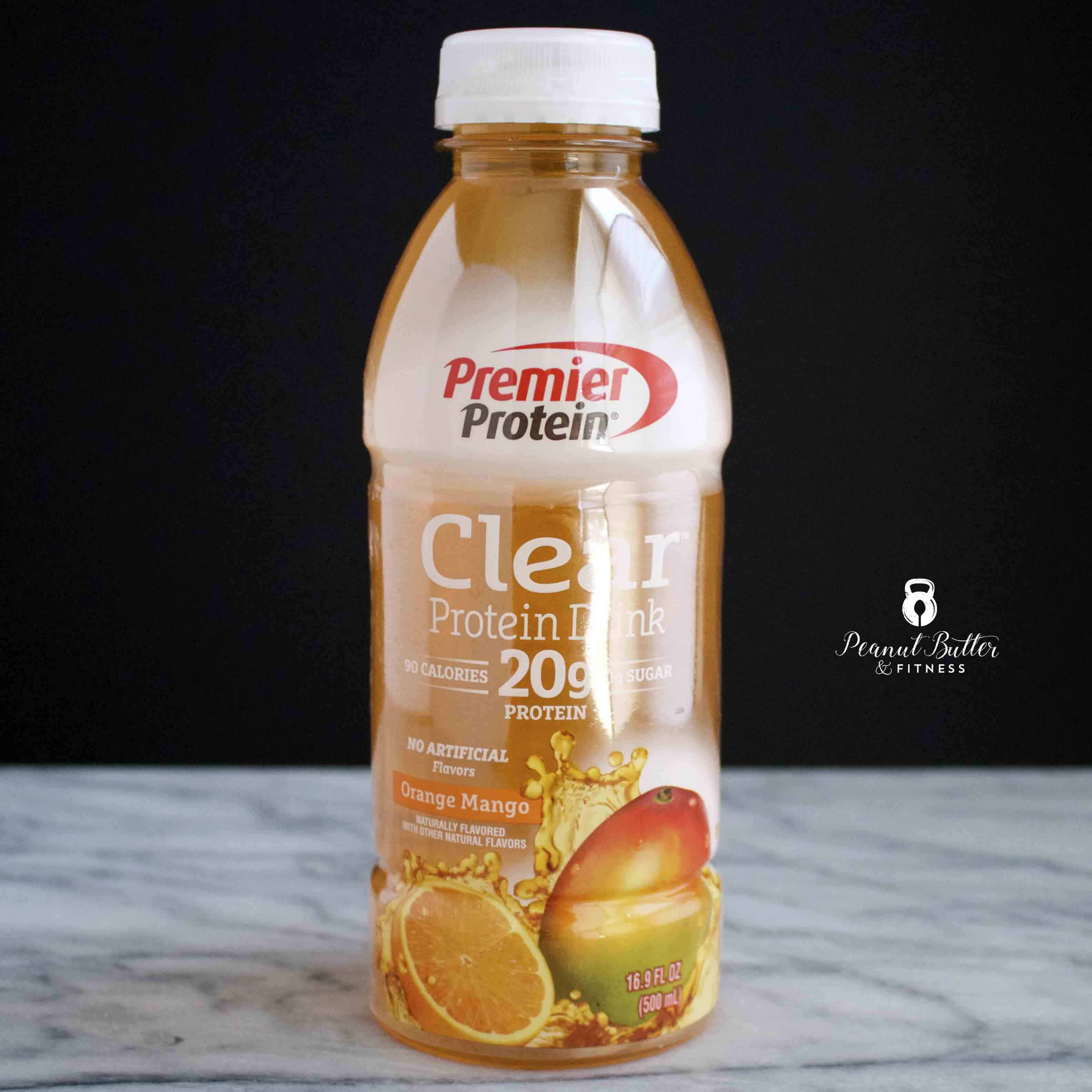 5. Dymatize Iso100 Protein Drink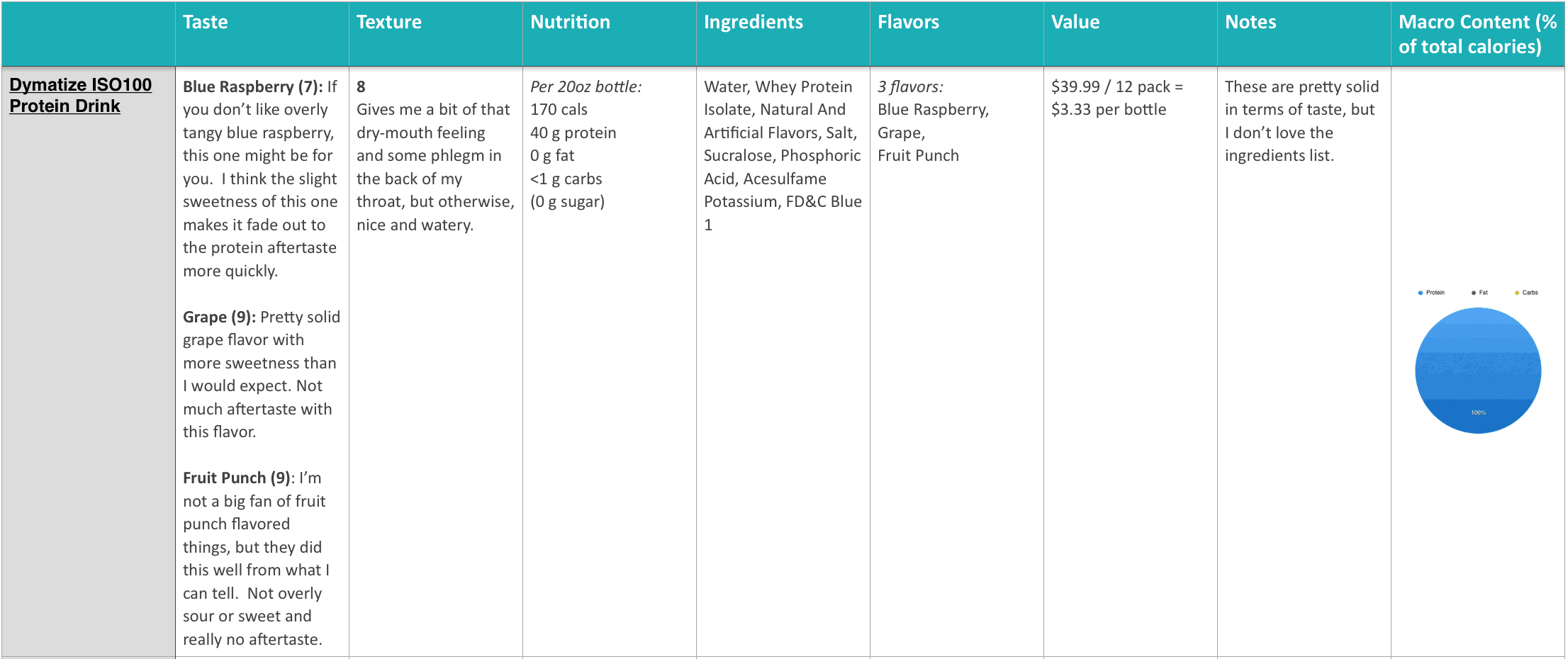 6. Fizzique Sparkling Protein Water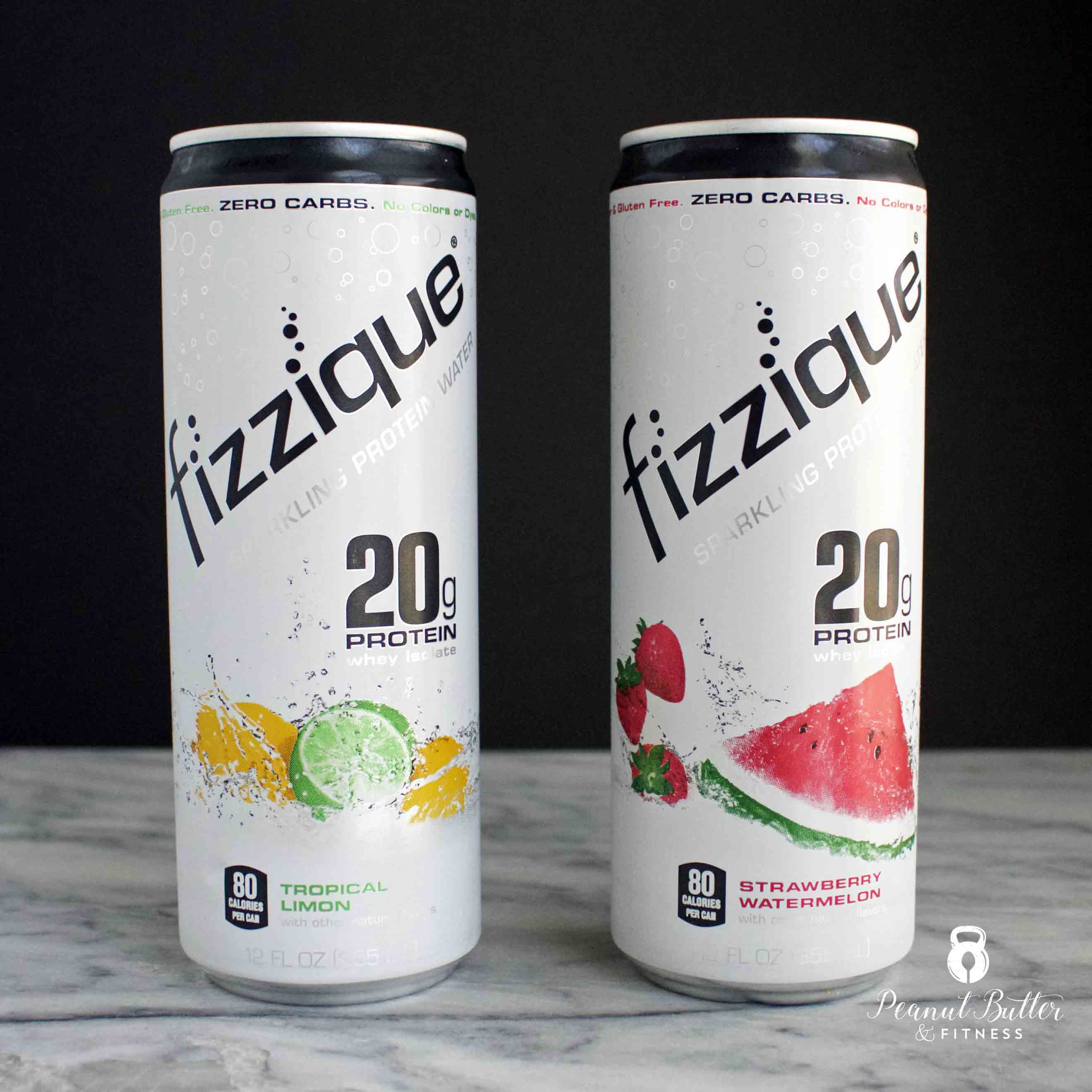 7. Optimum Nutrition Protein Water – Icy Blue Raspberry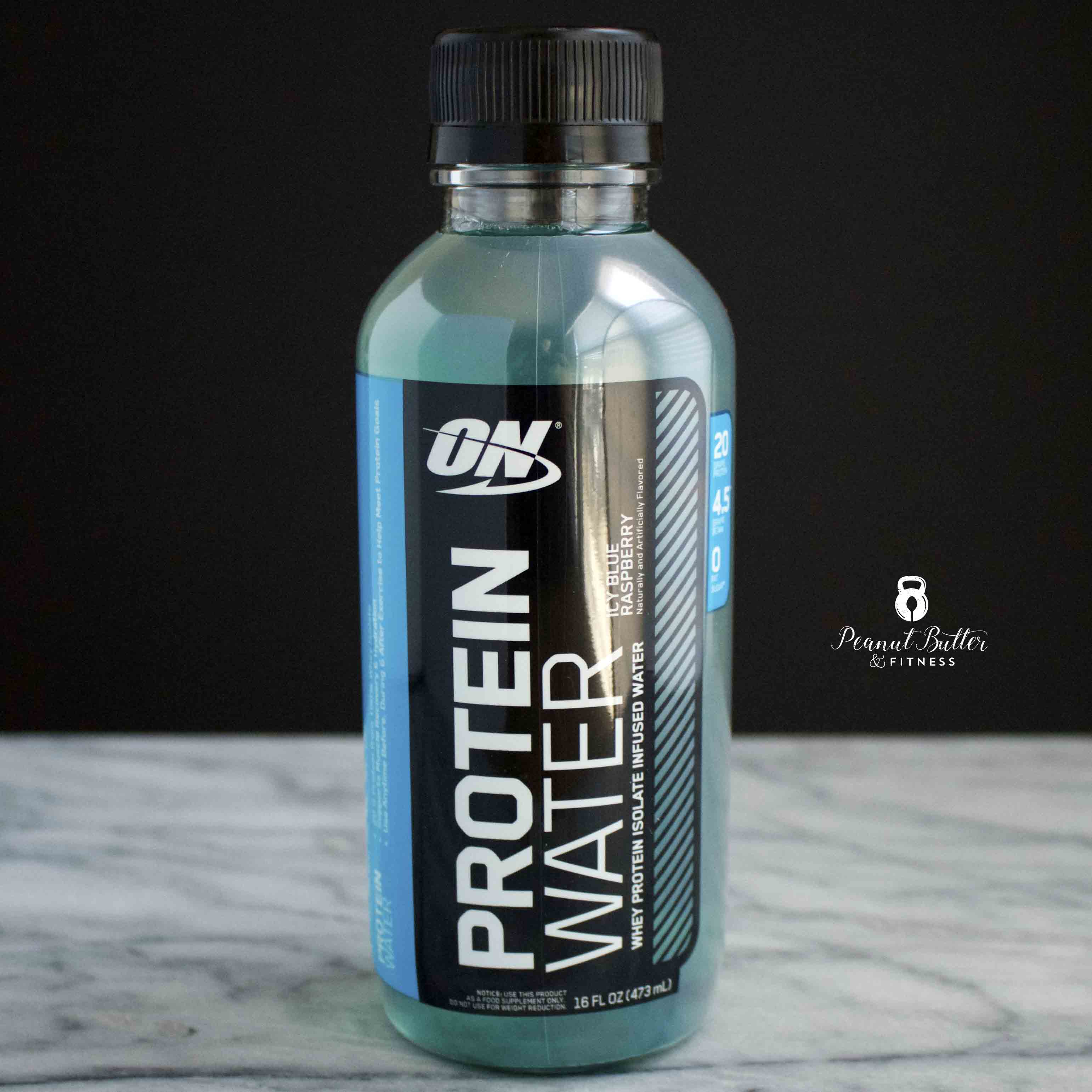 8. Vital Proteins Collagen Water – Strawberry Lemon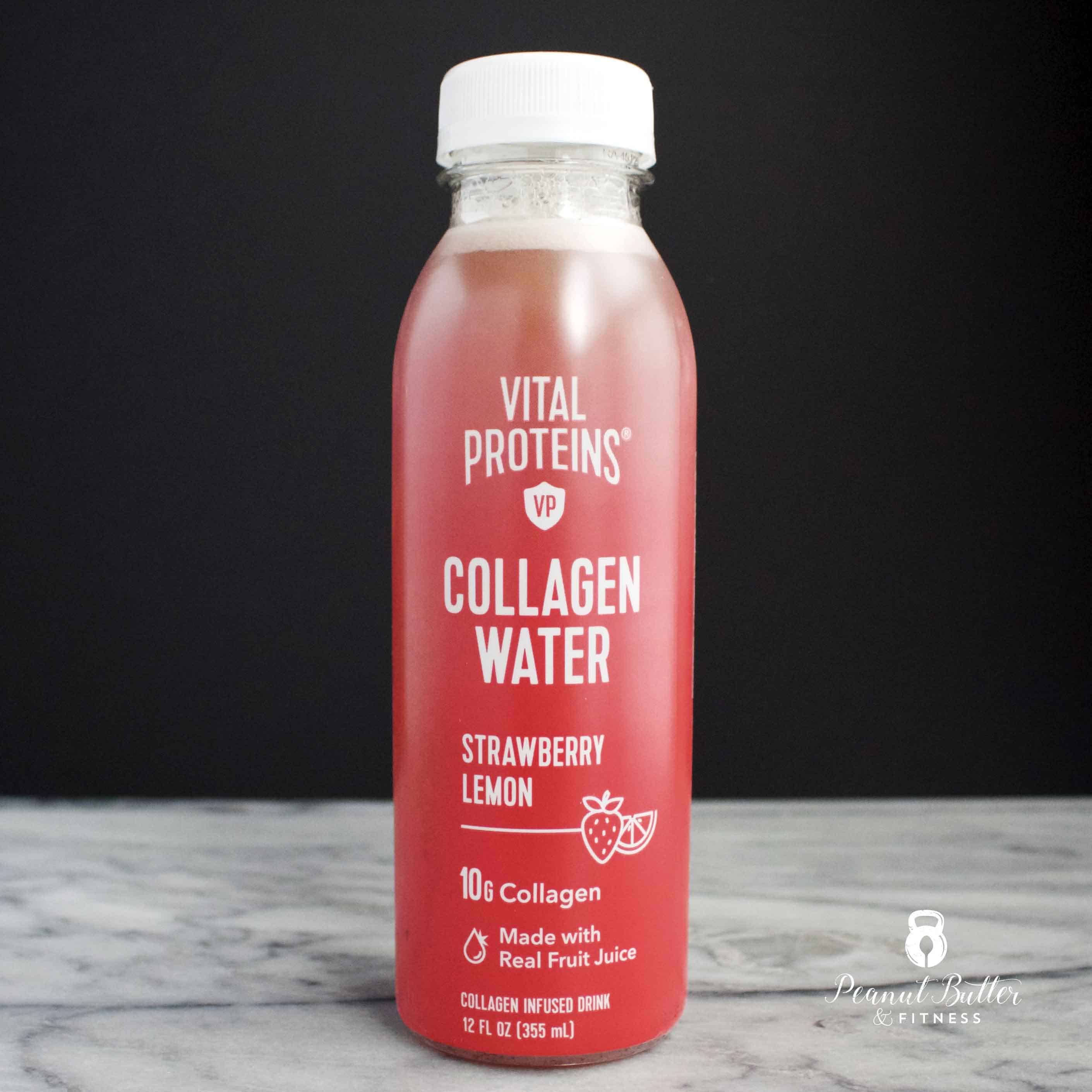 9. Ready Nutrition Protein Water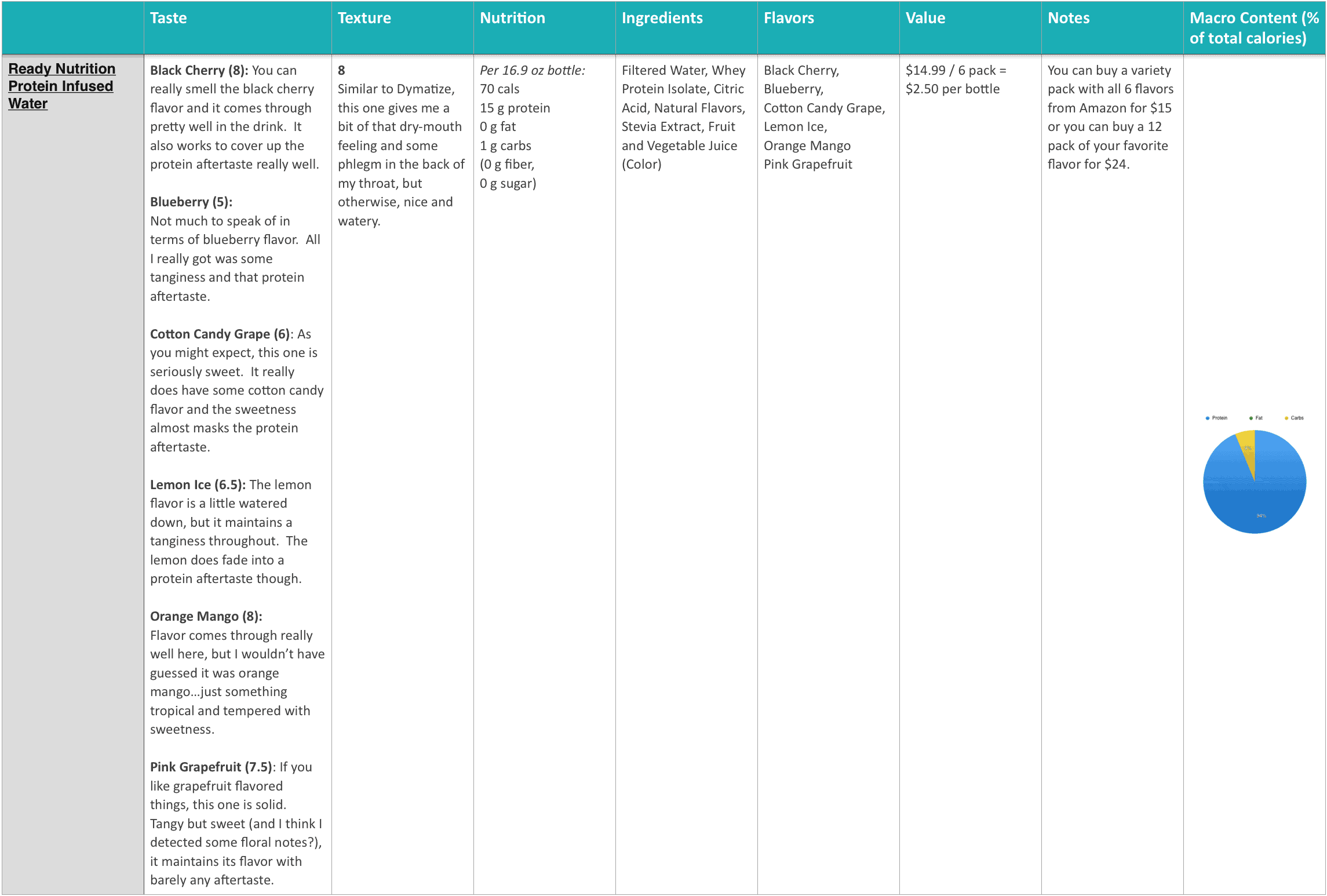 10. Neuro Protein Lifestyle Beverage – Watermelon Mint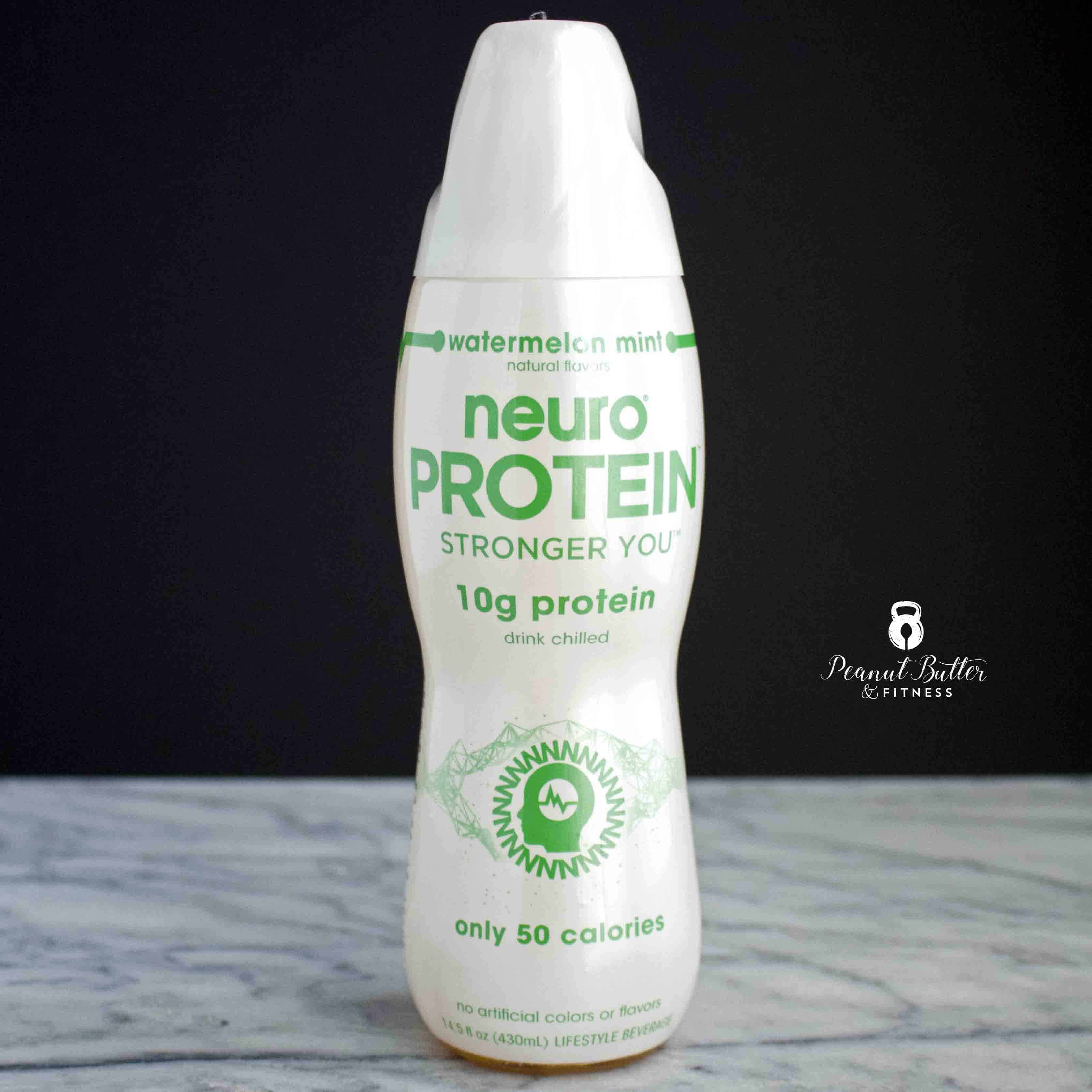 11. Performance Inspired Ready 2GO Protein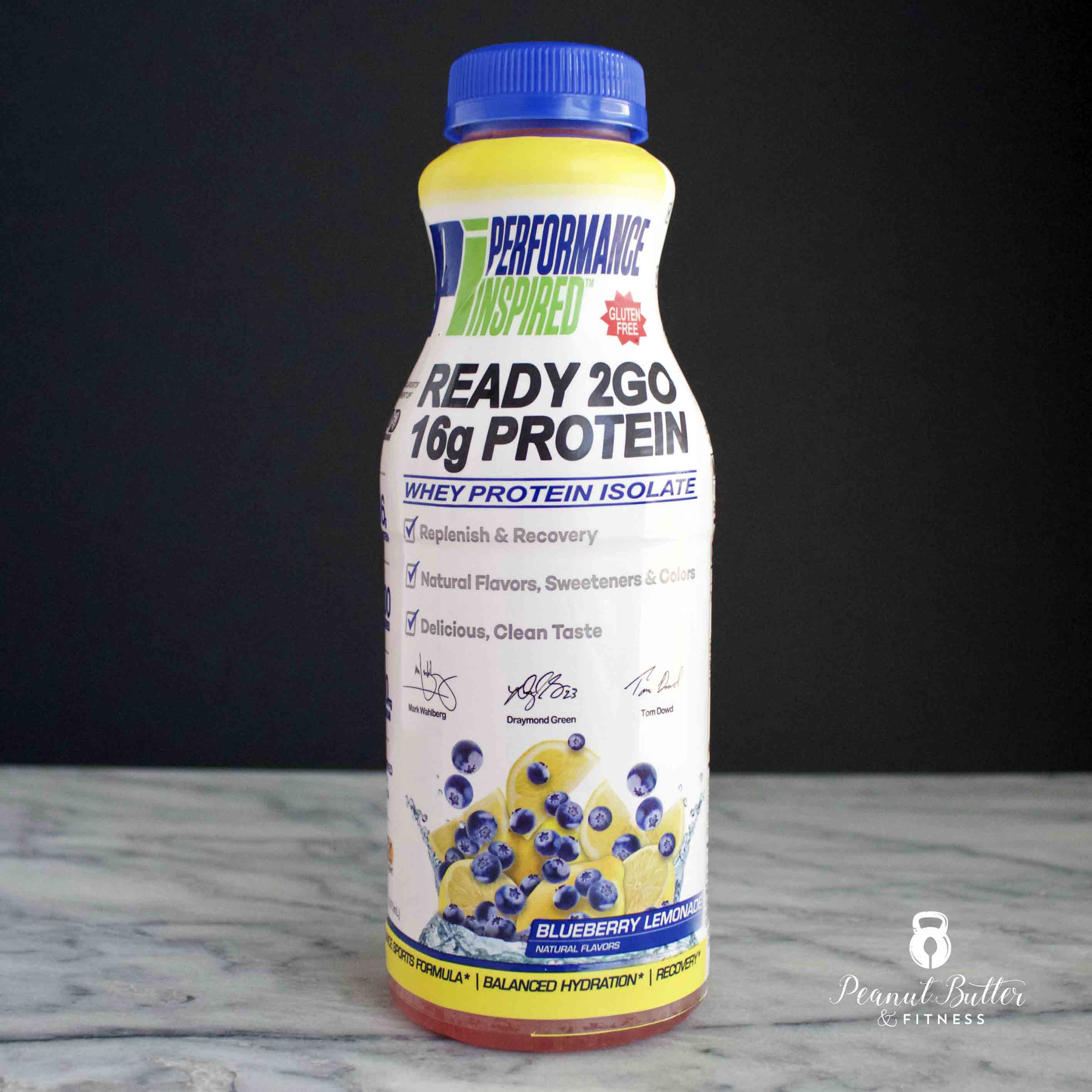 12. Protein2O Protein Infused Water – Mixed Berry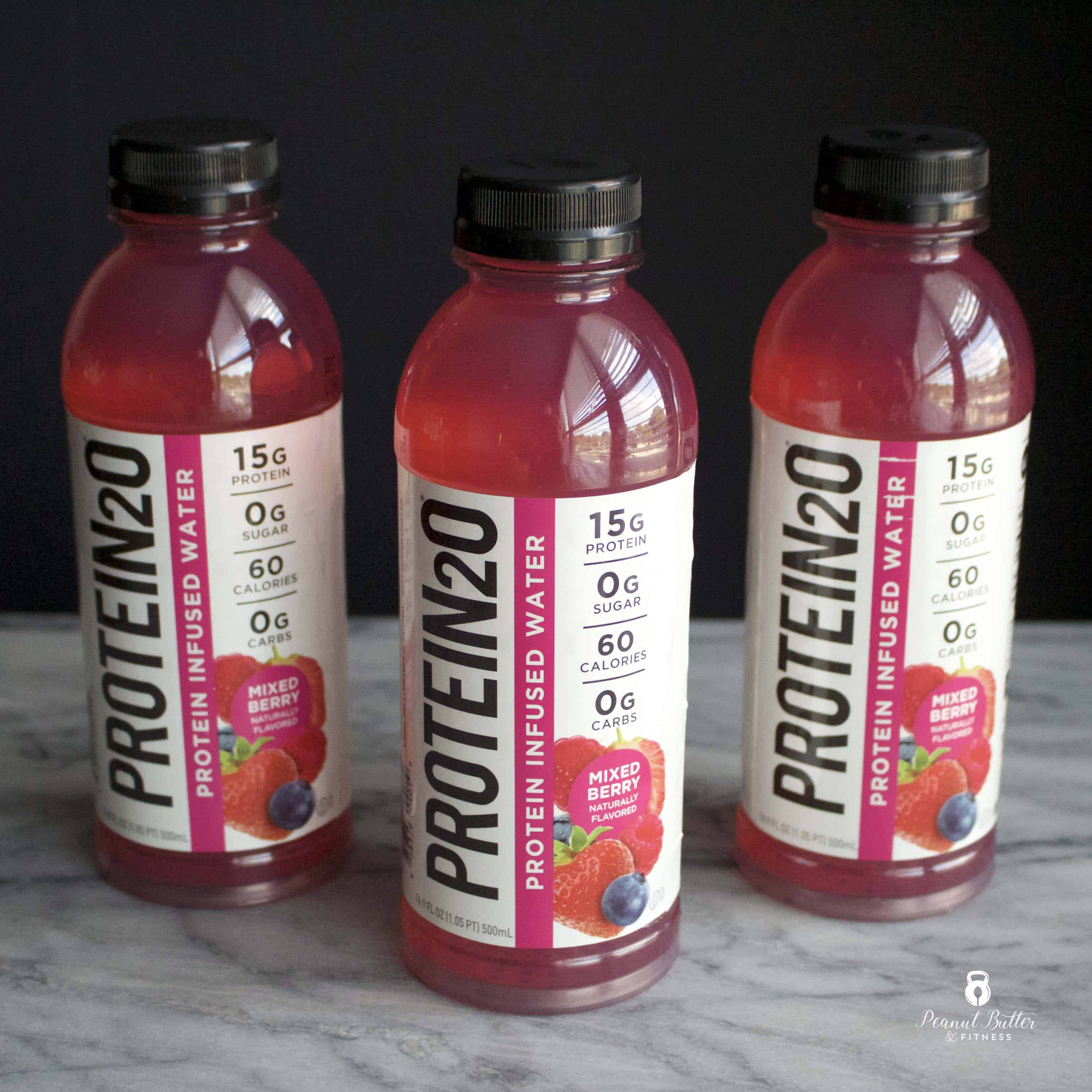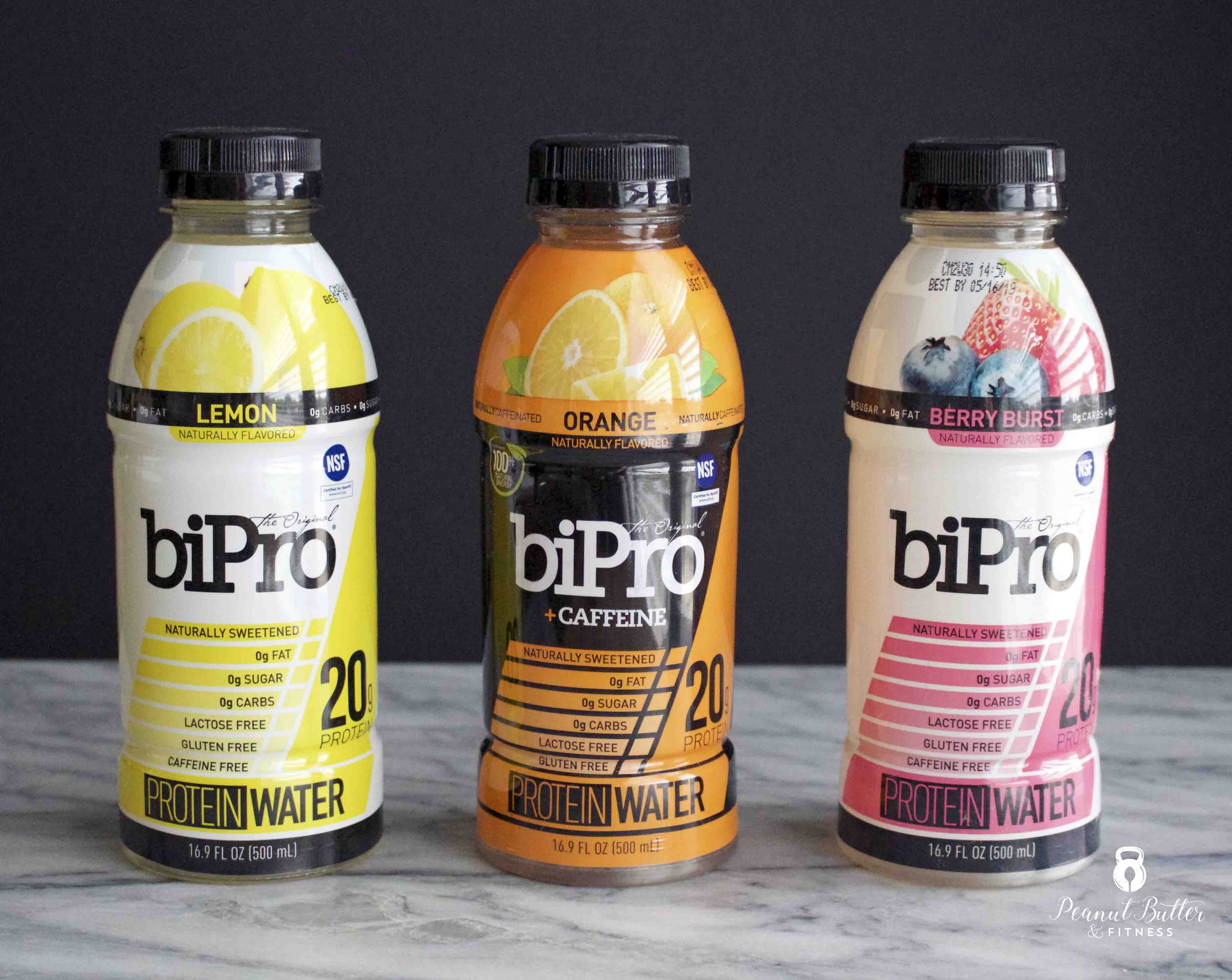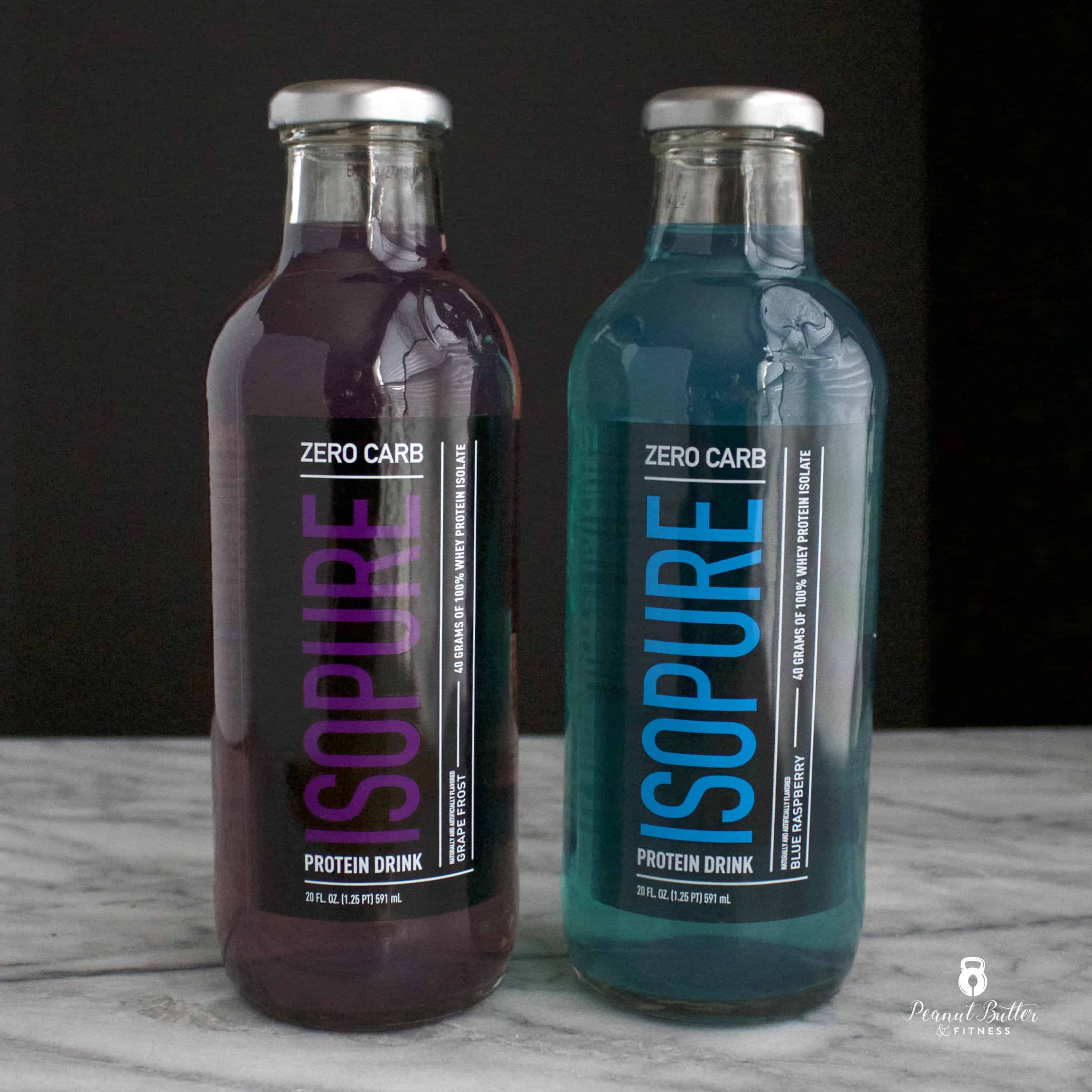 15. Foundation Fitness Energy + Protein Water – Peach Tea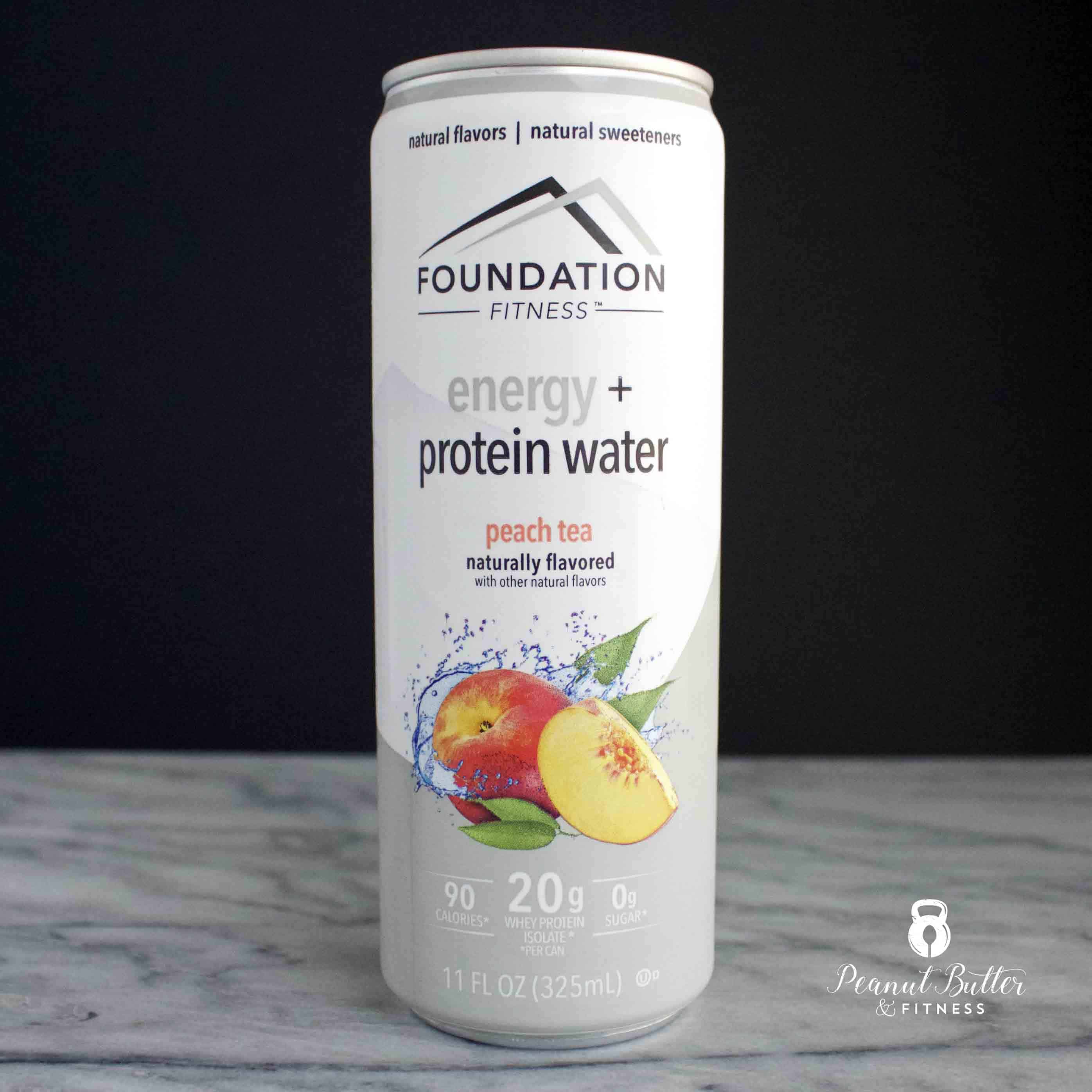 Here's the link to the full spreadsheet again!
Note: I was not provided any compensation or samples to endorse these products. The views expressed here are my own. The Amazon links contained in this post are affiliate links, meaning that if you buy anything from Amazon after clicking through these links, I'll earn a small commission (usually just a few pennies) from your purchase. Your purchase price will be the same whether you use my affiliate links or navigate to Amazon independently.