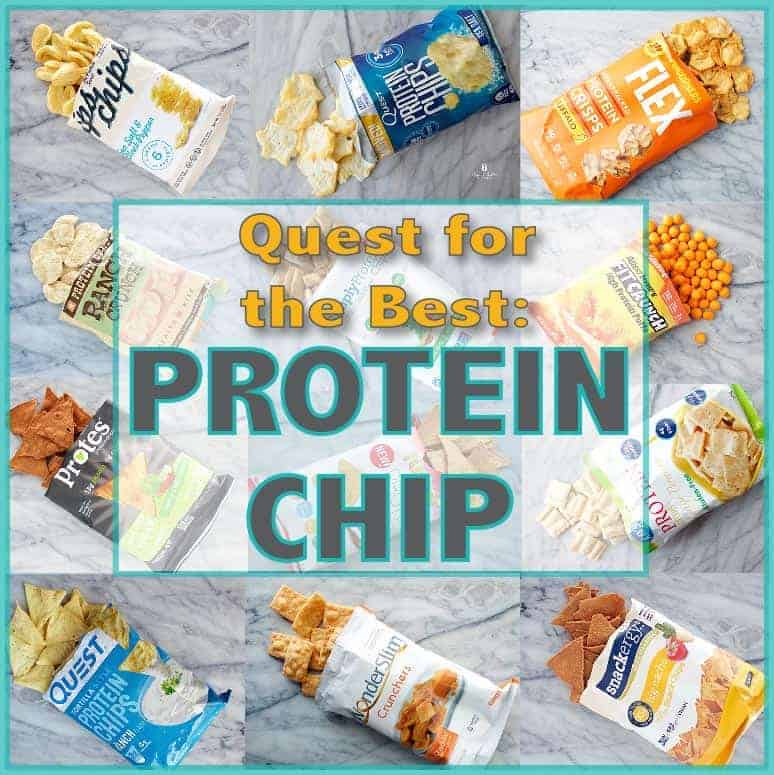 ***Updated May 4th, 2019***
Raise your hand if you crave salty, crunchy stuff from time to time? Yeah, me too.  Luckily for us, there are some solid options for protein chips on the market now!  What a time to be alive 😉 Of course, I decided I should try as many as I could to help you pick which ones to spend your dolla dolla bills on.  If you haven't been here to check out one of my Quest for the Best product review series before, here's how it works:
Above each brand photo you'll see a clickable link to find it on Amazon and below each brand photo you'll see a little spreadsheet snippet that includes my rating of taste/texture, plus the macro breakdown, price, and ingredients list. You can click on the little snippets to see them larger or you can click here to see the entire spreadsheet at once.
Here's a quick rundown of different colors you'll see in the charts below:
Yellow (on the macro ratio) indicates carb content.
Blue (on the macro ratio) indicates protein content.
Green (on the macro ratio) indicates fat content.
SaveSaveSaveSave
SaveSave
***Click the link above or any of the spreadsheet snippets below to view the full spreadsheet.***
1.PopCorners Flex Protein Crisps – Buffalo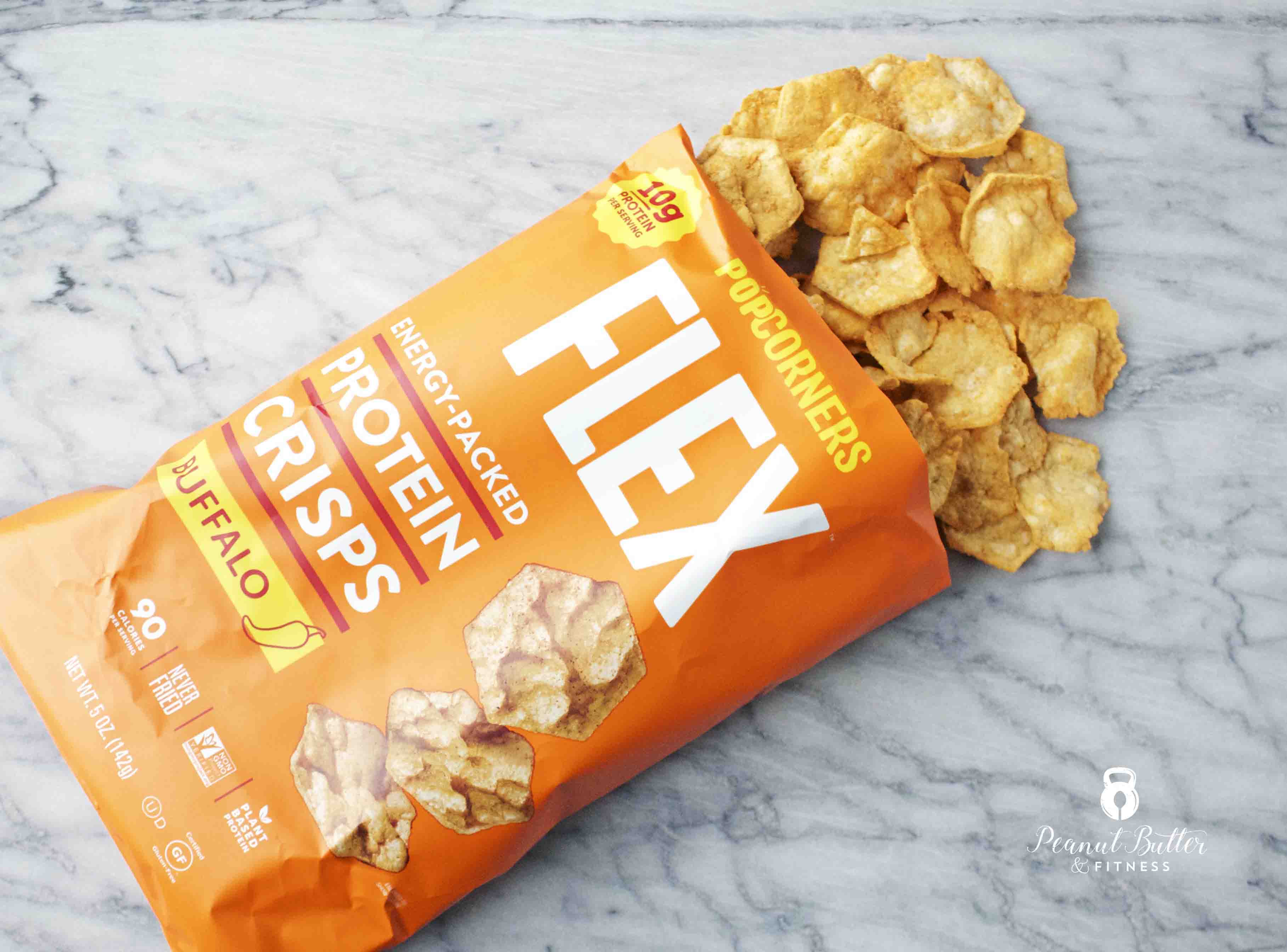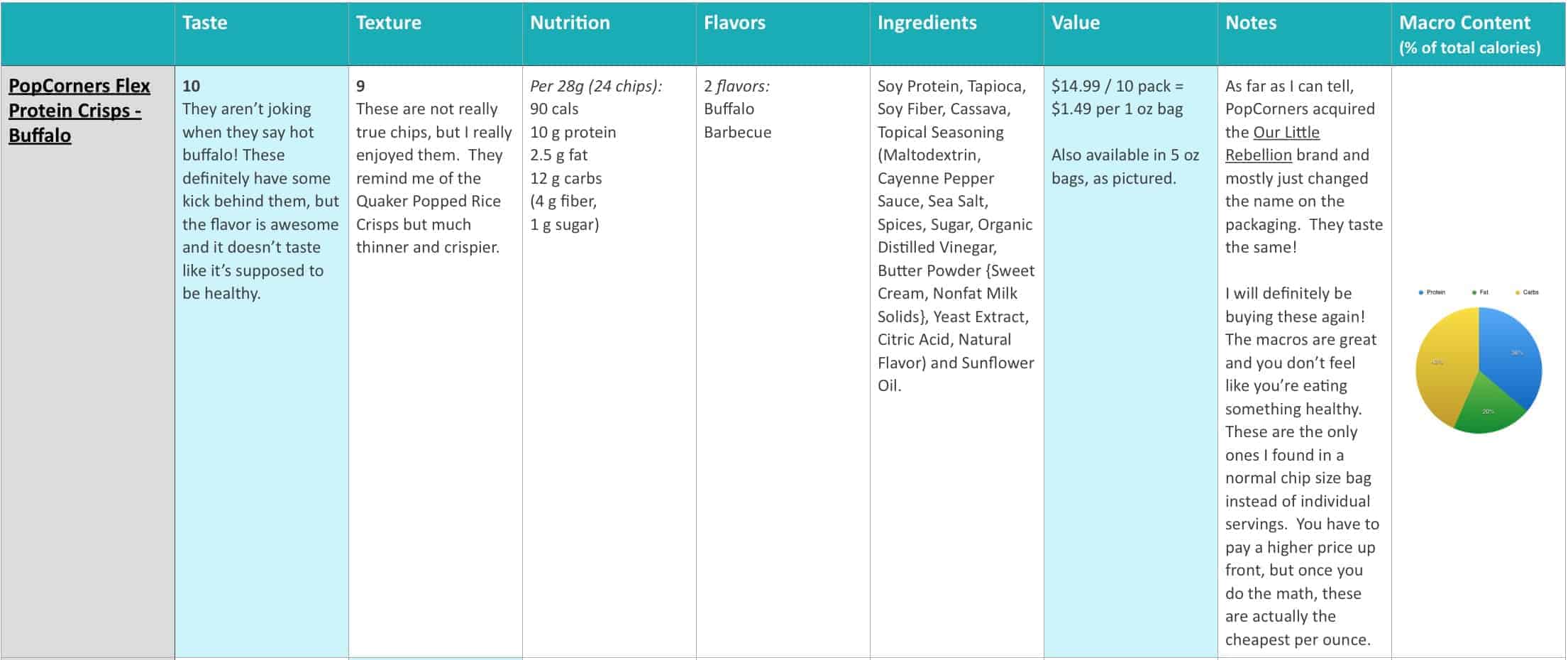 2.Quest Tortilla Style Protein Chips – Ranch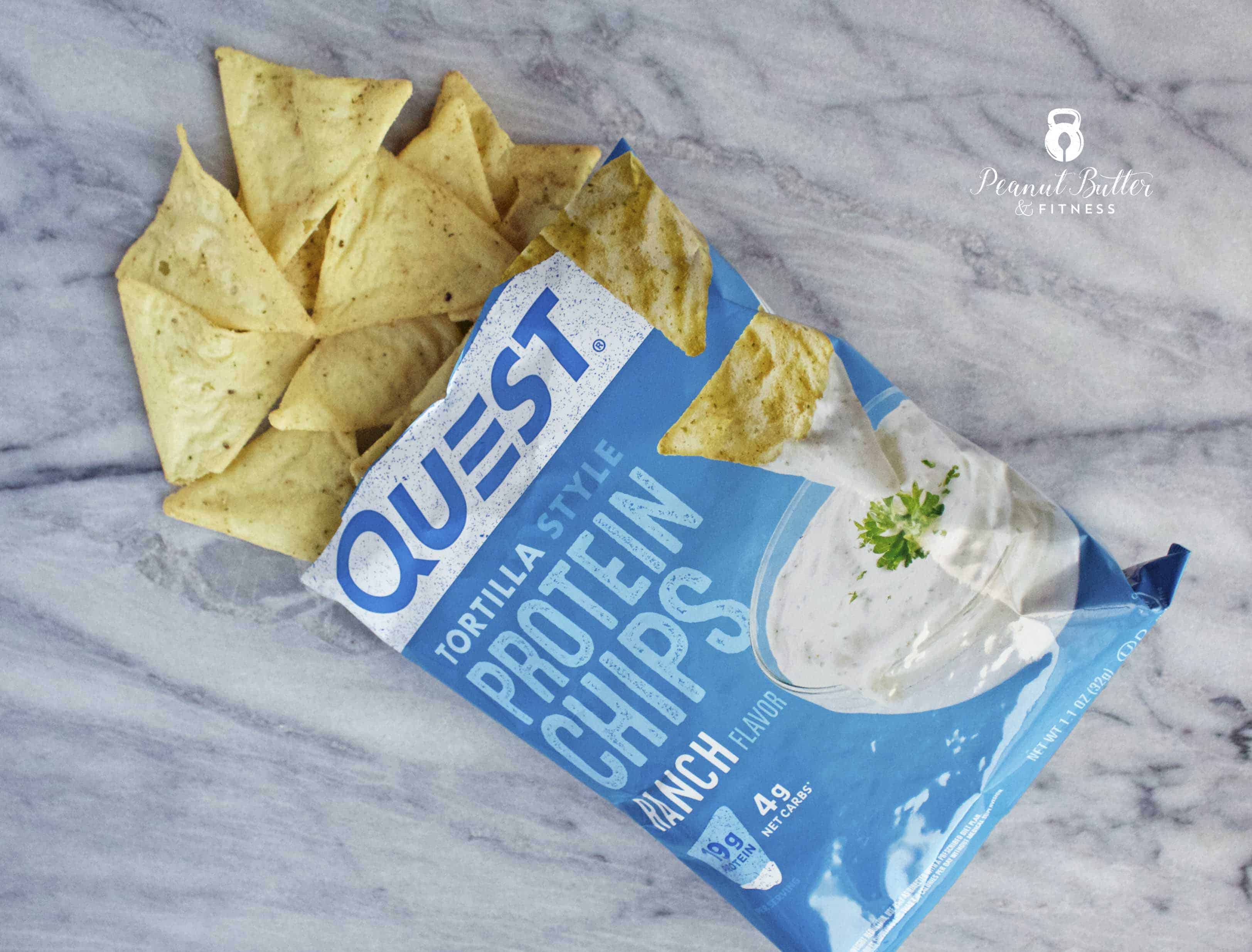 3. Quest Protein Chips – Sea Salt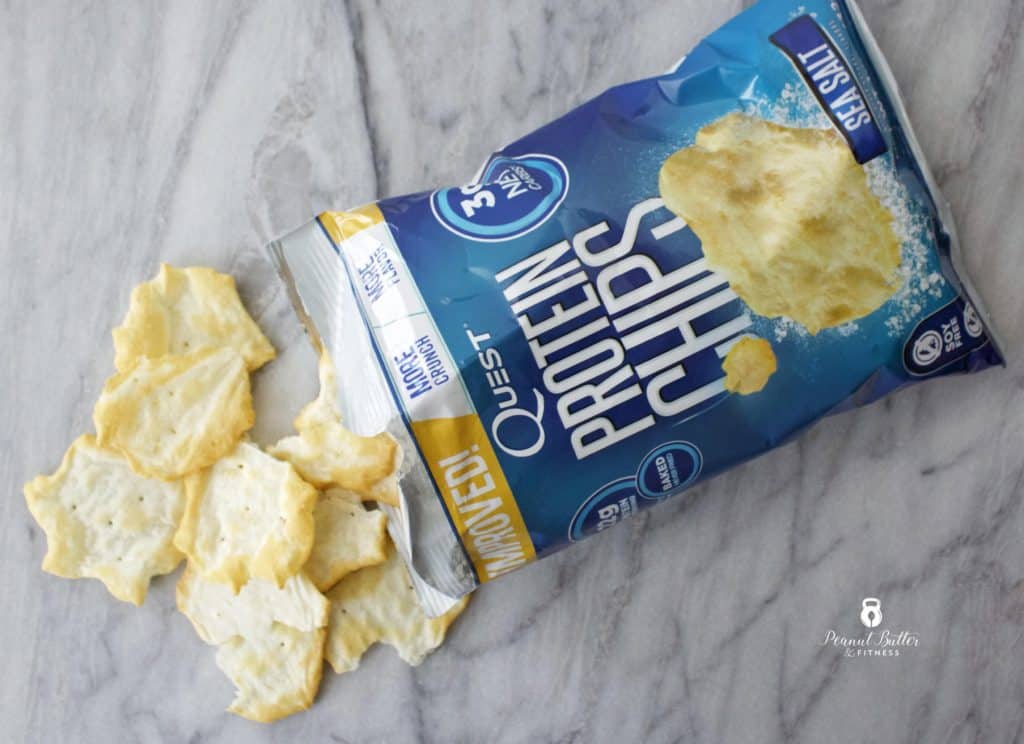 4. WonderSlim Crunchers – Cheddar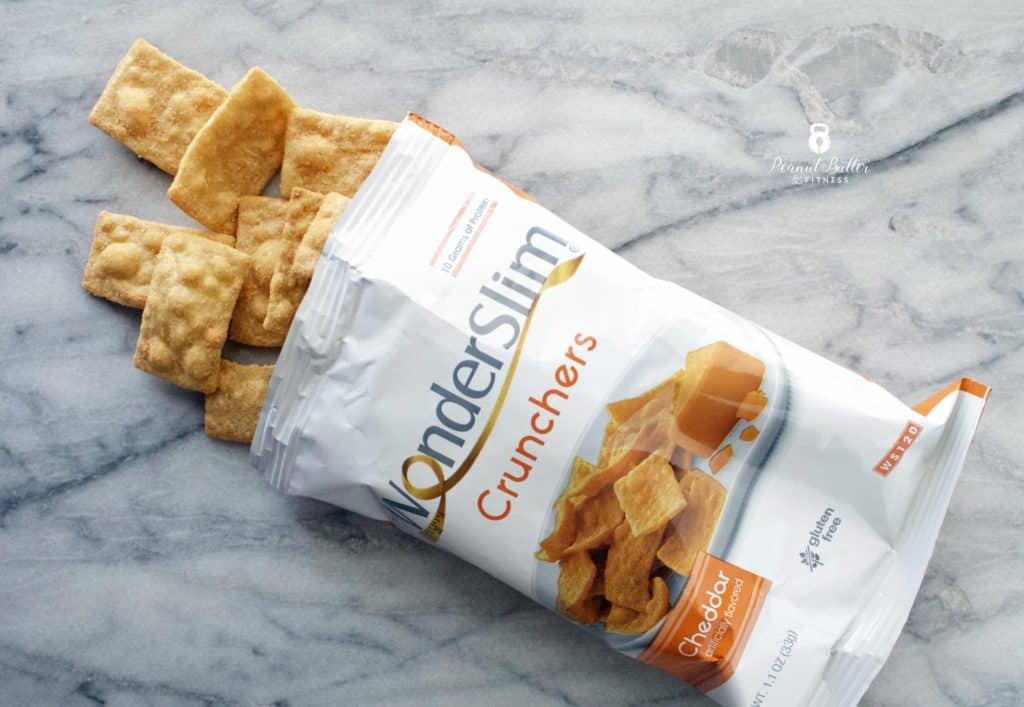 5.Chef Robert Irvine's Fit Crunch High Protein Puffs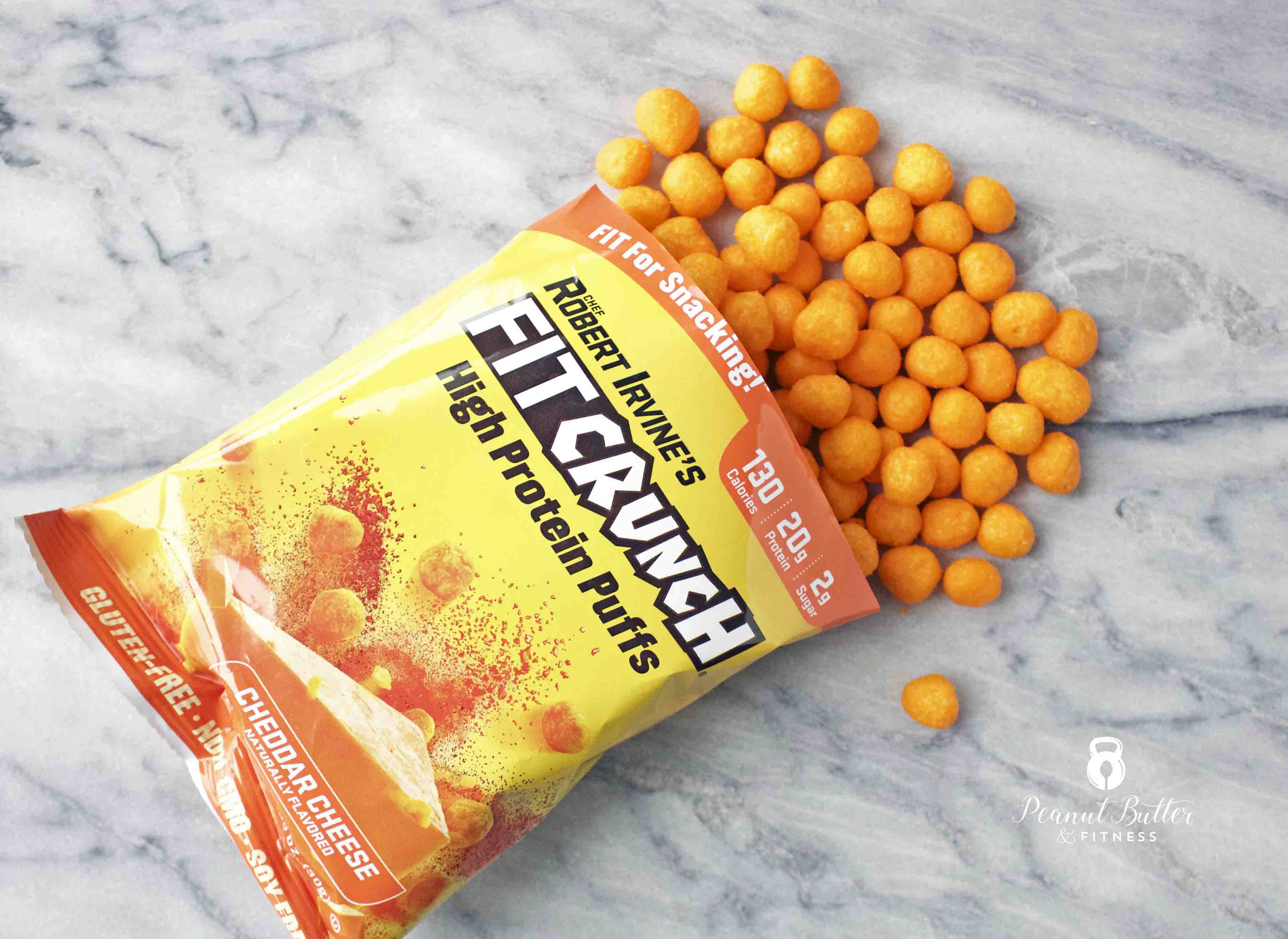 6. Kay's Protein Chips – Crispy Parmesan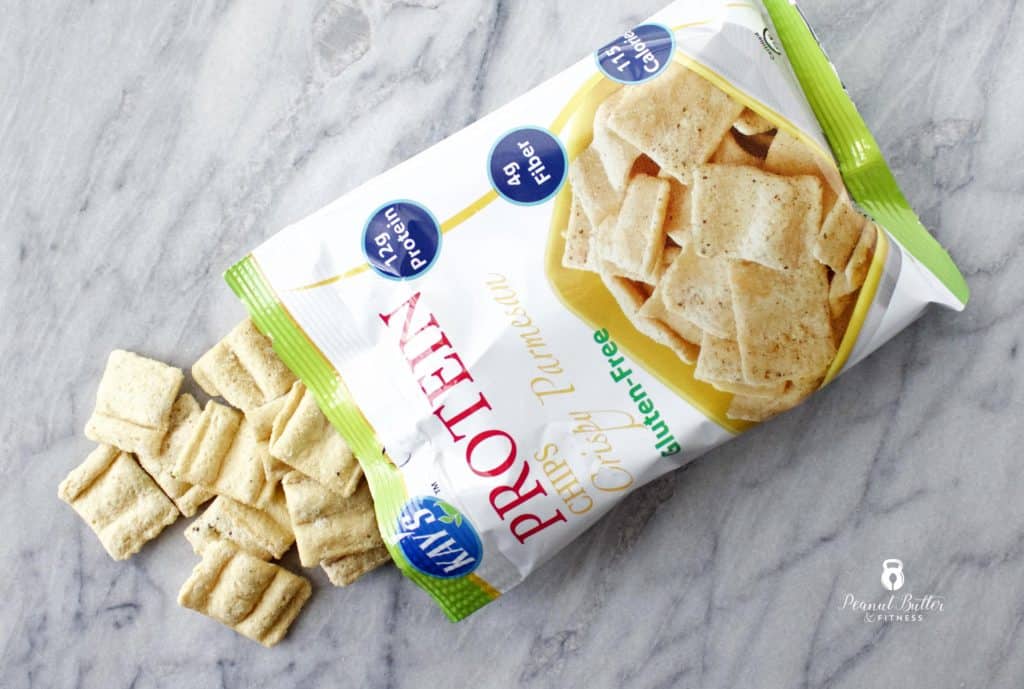 7. Vega Protein Crisps – Garlic & Herb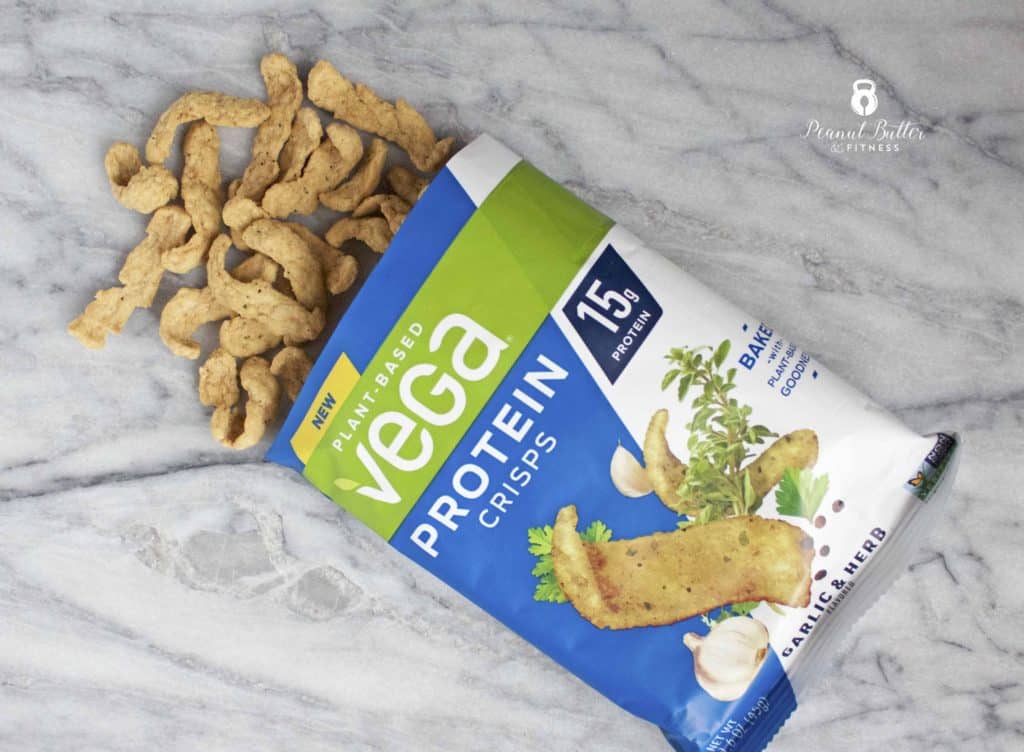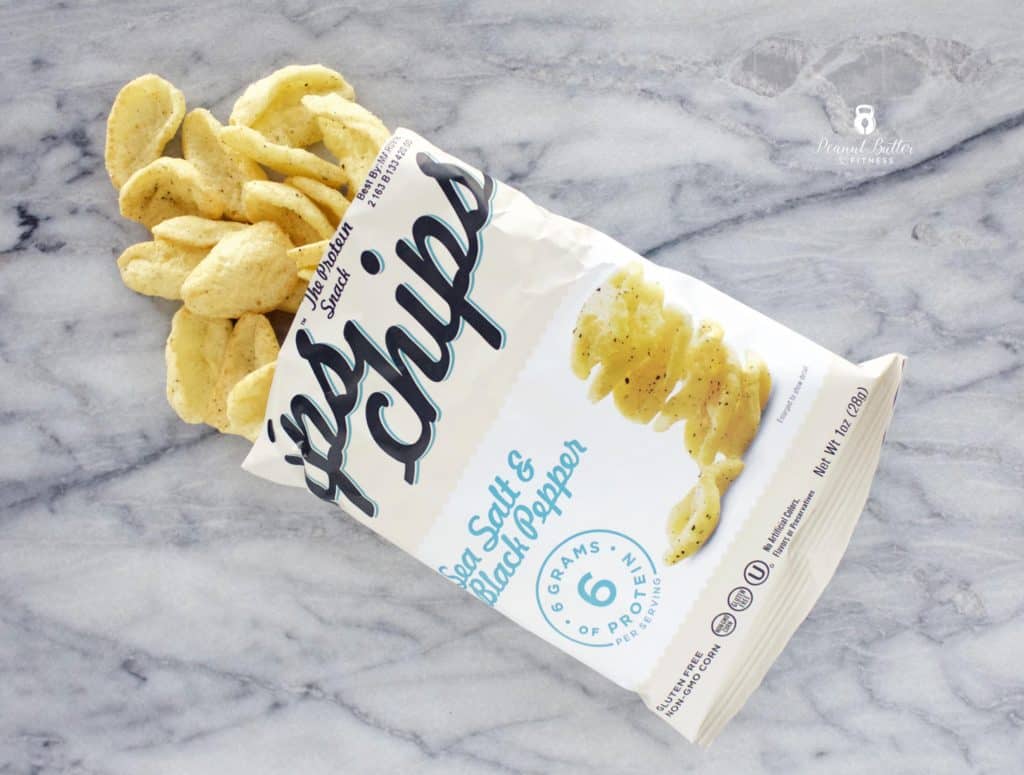 9. NutriWise Protein Chips – Ranch Crunch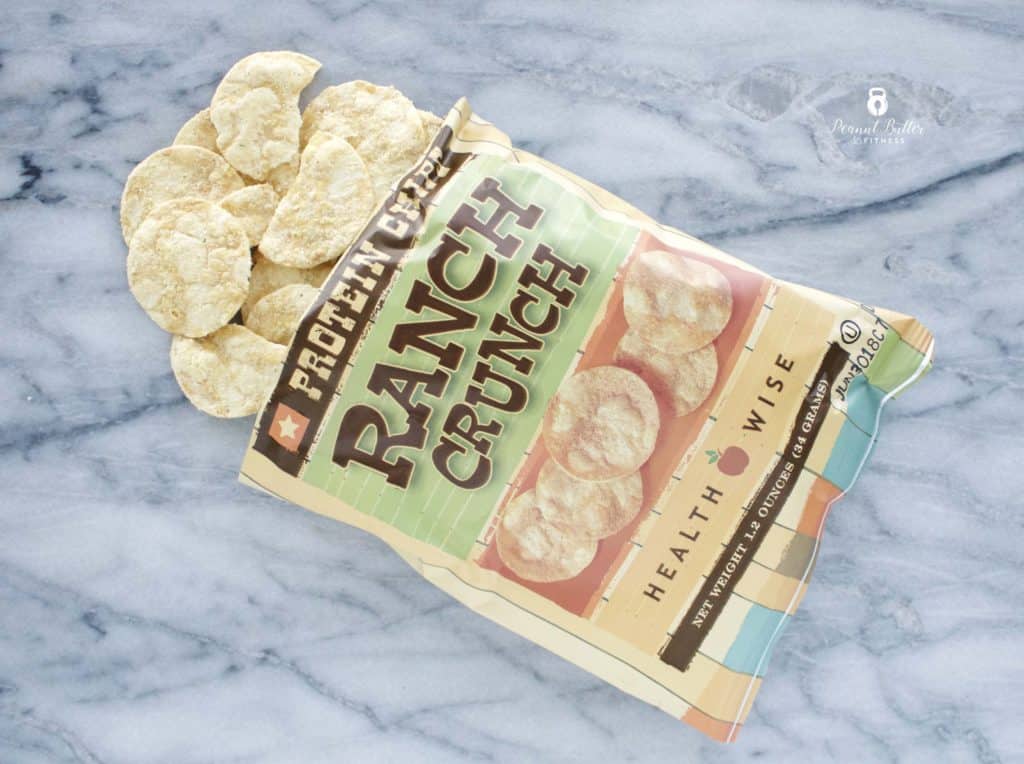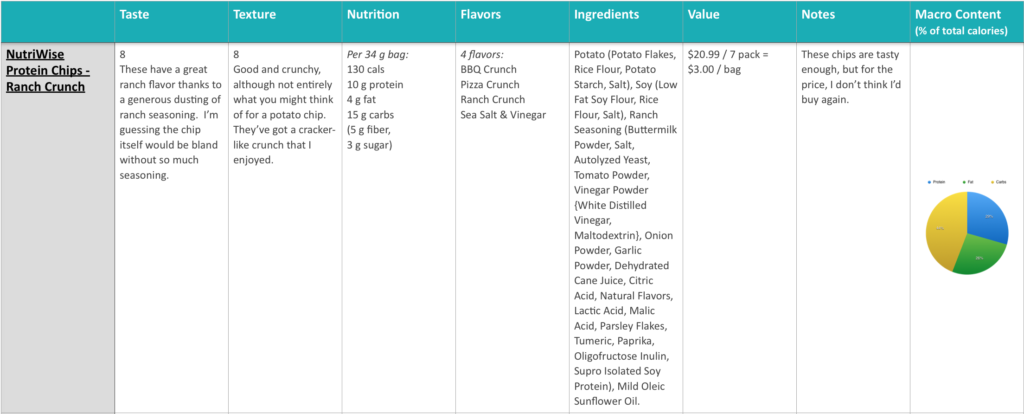 10. iWon Organics Protein Chips – Sriracha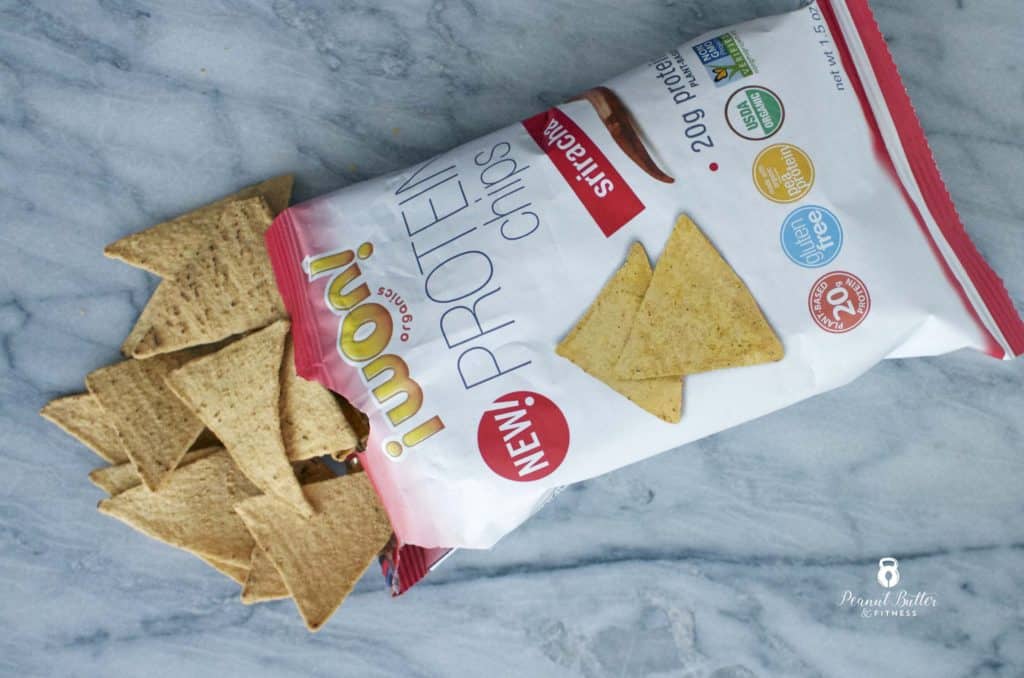 11. Protes Protein Chips – Tangy Southern BBQ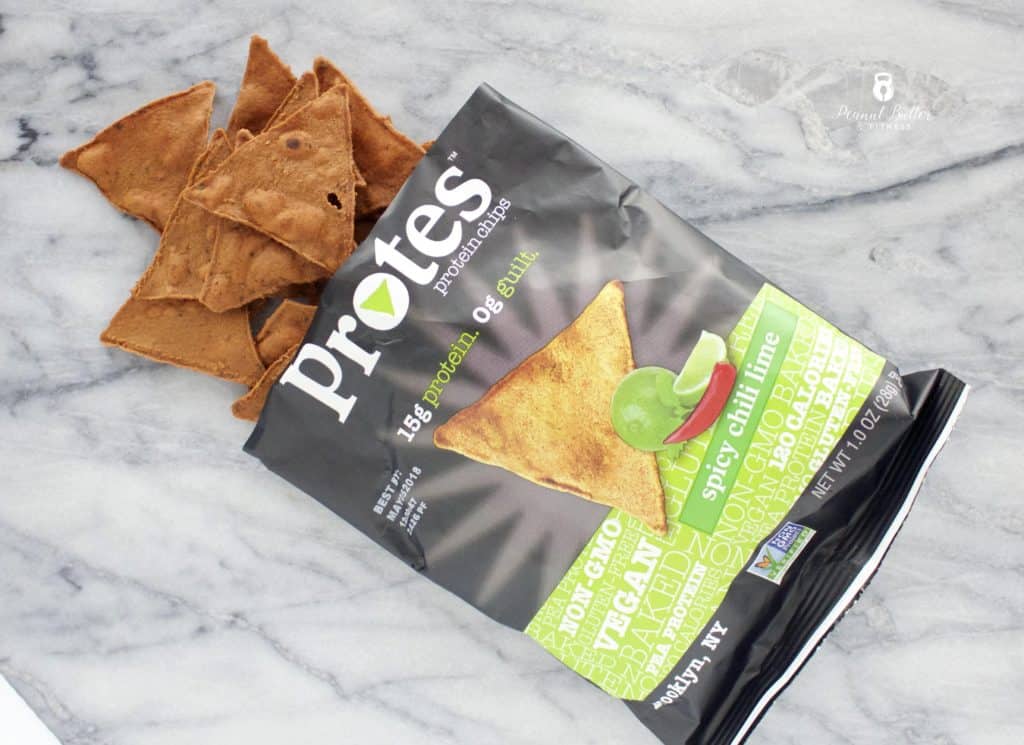 12. Snackergy Pea Protein Snack Chips – Big Nacho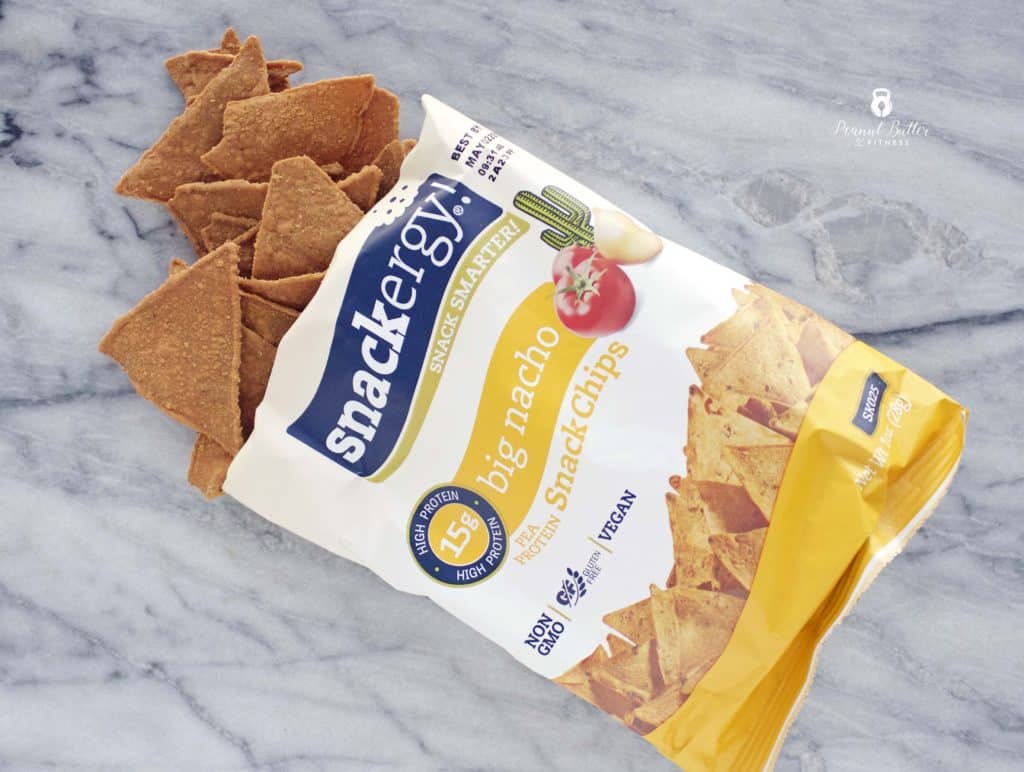 13. SimplyProtein Chips – Herb & Garlic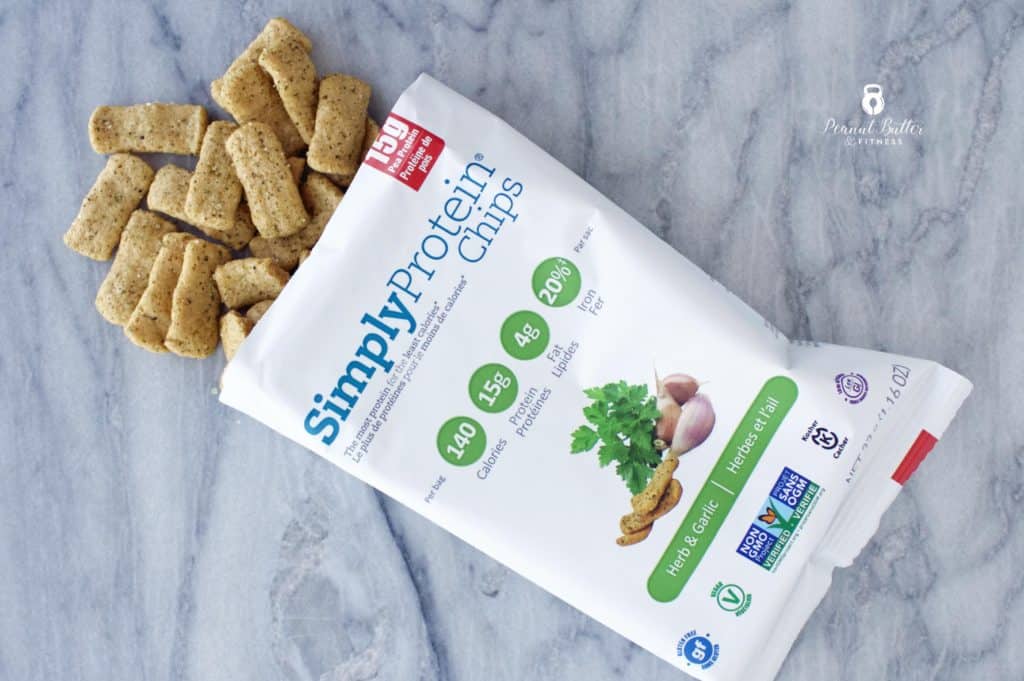 Happy crunching, friends. Here's the link to the full spreadsheet again!
Note: I was not provided any compensation or samples to endorse these products. The views expressed here are my own. The Amazon links contained in this post are affiliate links, meaning that if you buy anything from Amazon after clicking through these links, I'll earn a small commission (usually just a few pennies) from your purchase. Your purchase price will be the same whether you use my affiliate links or navigate to Amazon independently.