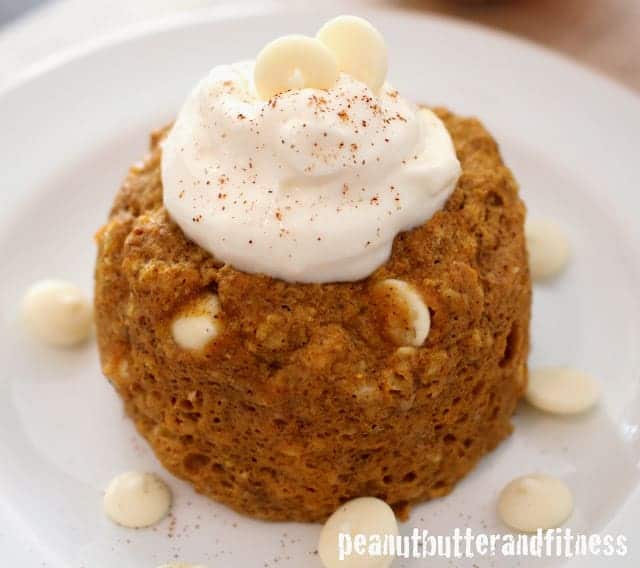 Time for a Sunday night treat! Even though it was about 90 degrees and humid at the beach today, I came home and lit up this delicious candle…
And then decided I should probably make a mug cake in it's honor since it smells sooooo good.  I want to eat the candle.  Instead, I'll eat some mug cake.  Thanks Target 🙂  And if you haven't noticed yet, I am 100% on the mug cake train.  Can't get enough of them and there are so many ways to be creative with them.
This isn't the cleanest treat, but if you wanted to clean it up you can sub the white chocolate chips with raisins or chopped dates and leave the cheesecake out of the frosting.  But I wouldn't recommend it…this was pretty much perfect in my humble opinion!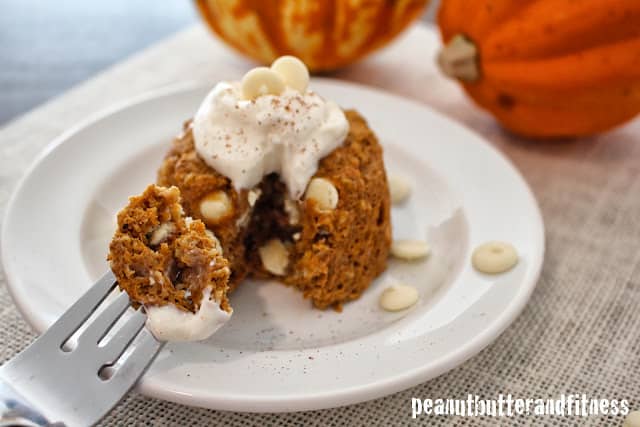 Protein Pumpkin Mug Cake with Cheesecake Frosting
Makes 1
Ingredients:
1/8 cup quick oats
1 egg white
2 tbsp + 1 tsp pumpkin puree
1 tbsp white chocolate chips
1/4 tsp baking powder
1 tsp vanilla protein powder
1 packet Splenda
1/2 tsp vanilla
1/4 tsp pumpkin pie spice (I added just a pinch more)
Pinch of nutmeg and cinnamon
Frosting Ingredients:
2 tbsp plain non-fat Greek yogurt
1 tsp unsweetened vanilla almond milk
1/2 tsp sugar free/fat free cheesecake pudding mix
1 packet Splenda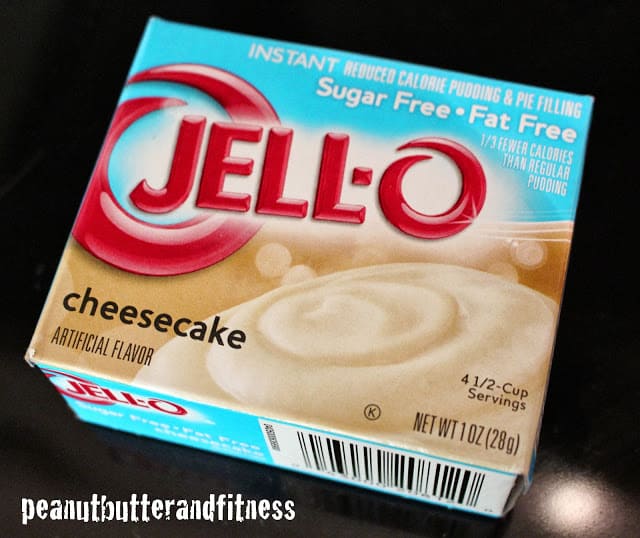 Mix all the cake ingredients and pour into a mug that's been sprayed with non-stick cooking spray.
Microwave on high for 2 minutes and 15 seconds.  Allow the cake to cool for a minute or two before frosting.
Mix all frosting ingredients in a small bowl.  (It makes a little more than you need for 1 mug cake.)
Frost the cake and devour it!