It's Product Review Saturday again! I've got so many goodies at home right now to try…you guys should be pumped.  I have 2 new Quest for the Best series in the works for the new year, updates to earlier posts (new protein bars, etc.), plus a bunch of individual products to check out.  For now though, let's chat about these donuts!  They're baked with a bagged mix called The Muscle Donut Protein Donut Mix. I'm a huuuuuge fan of donuts, so when I stumbled upon this mix, I knew I had to give it a try.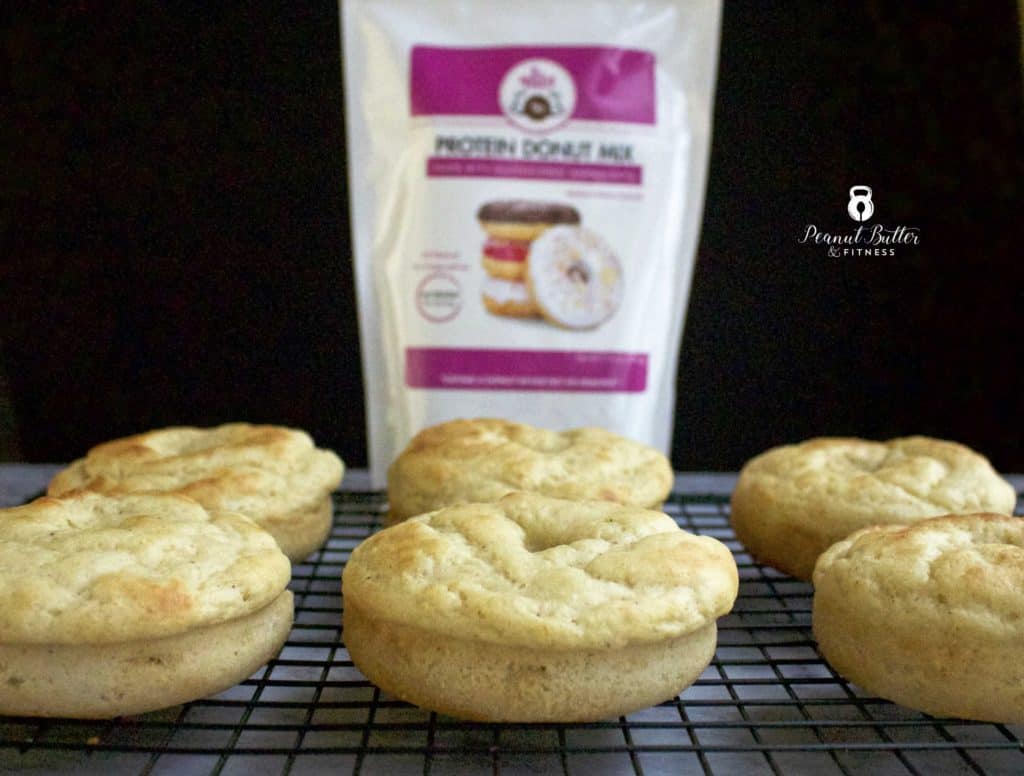 I baked these donuts in a silicone donut pan which I highly recommend.  Because it's flexible, it allows you to easily overcome any stickiness and just roll the donuts out without losing any valuable chunks.  I used a piping bag to help me get this donut batter into the mold without making a mess.  You can see that they rose nicely above the edges of the pan as they baked.  Check out the spreadsheet snippet below to get the full details on what I thought of these donuts!
Have a happy "fall behind" end of daylight savings weekend!