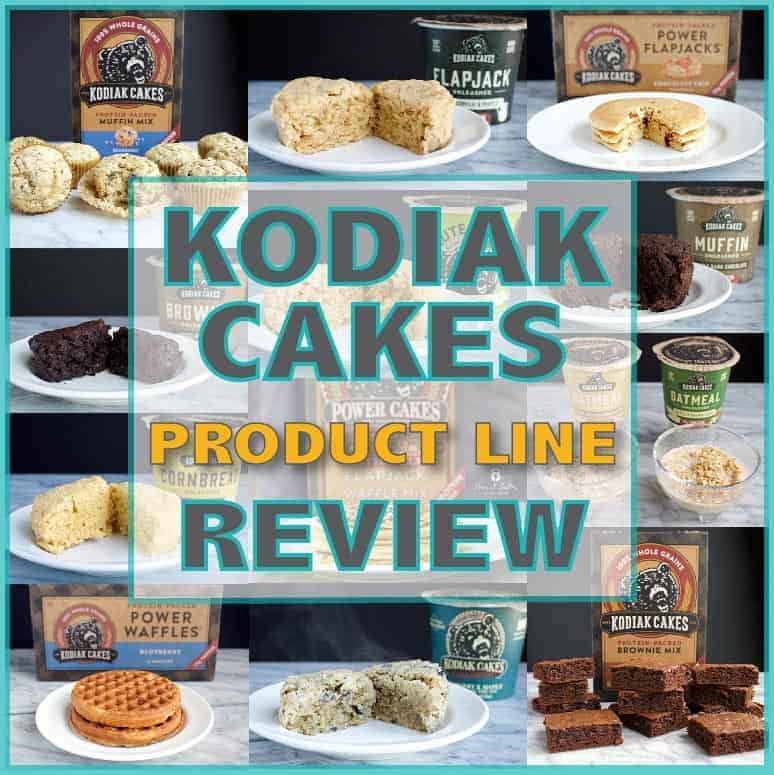 It feels like forever since I've done a Product Review Saturday! I'm doing something a little different with this one…I'm reviewing all the Kodiak Cakes products that I've been able to get my hands on! There seems to be so many different ones out there and I always find myself wondering what the heck the difference is between all the single-serve Kodiak products I see on the shelves. There are flapjacks, muffins, brownies, minute muffins, etc. Since there are so many choices, I decided to break them all down here to help you pick which ones you want to try. And if you can't find them in the store, you can always order on Amazon or from the Kodiak Cakes website!
Here's a quick rundown of different colors you'll see in the charts below:
Yellow (on the macro ratio) indicates carb content.
Blue (on the macro ratio) indicates protein content.
Green (on the macro ratio) indicates fat content.
Click the link below to see the full spreadsheet of product reviews, or keep scrolling down and click to see the individual reviews.
Protein-Packed Mixes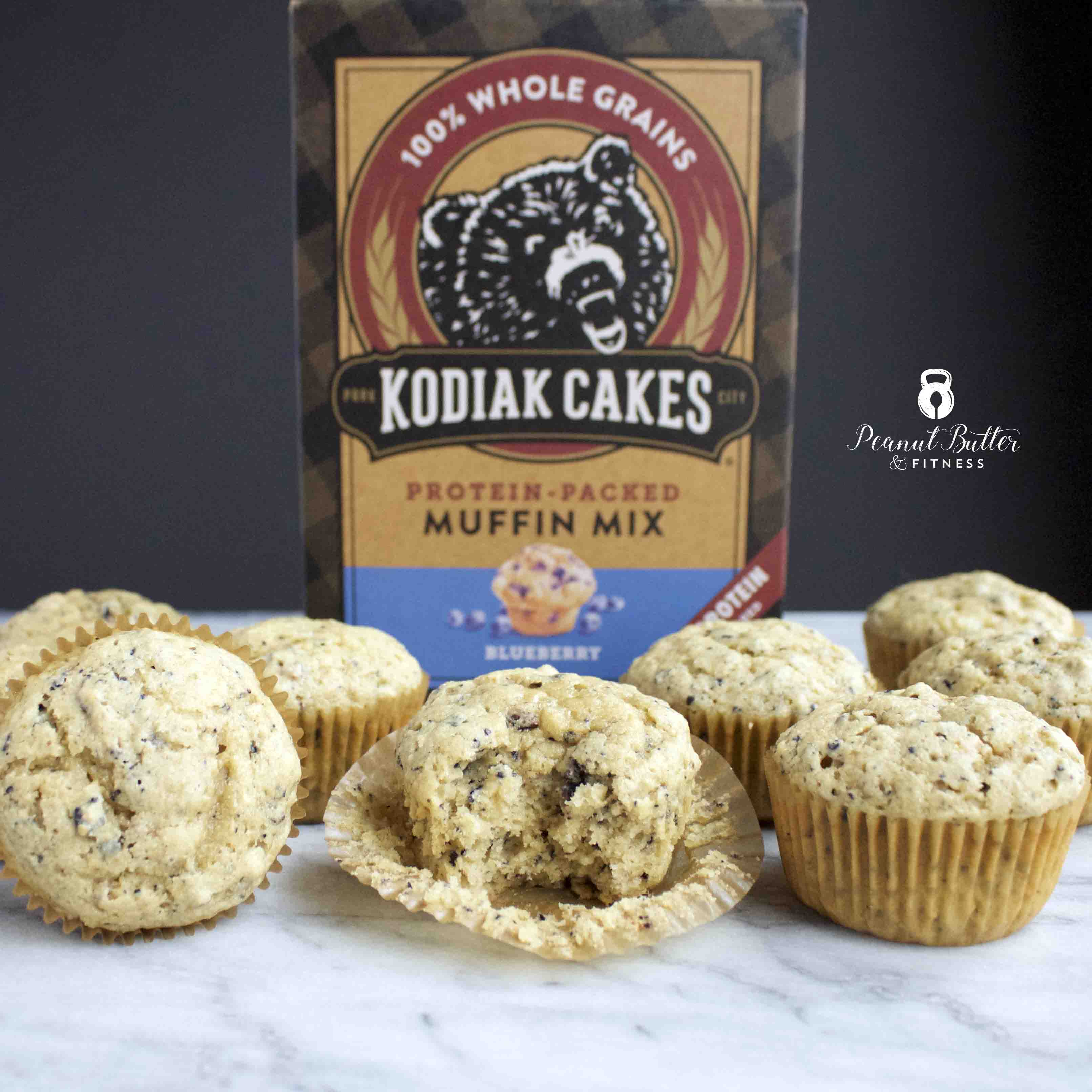 Brownie Mix – Triple Chocolate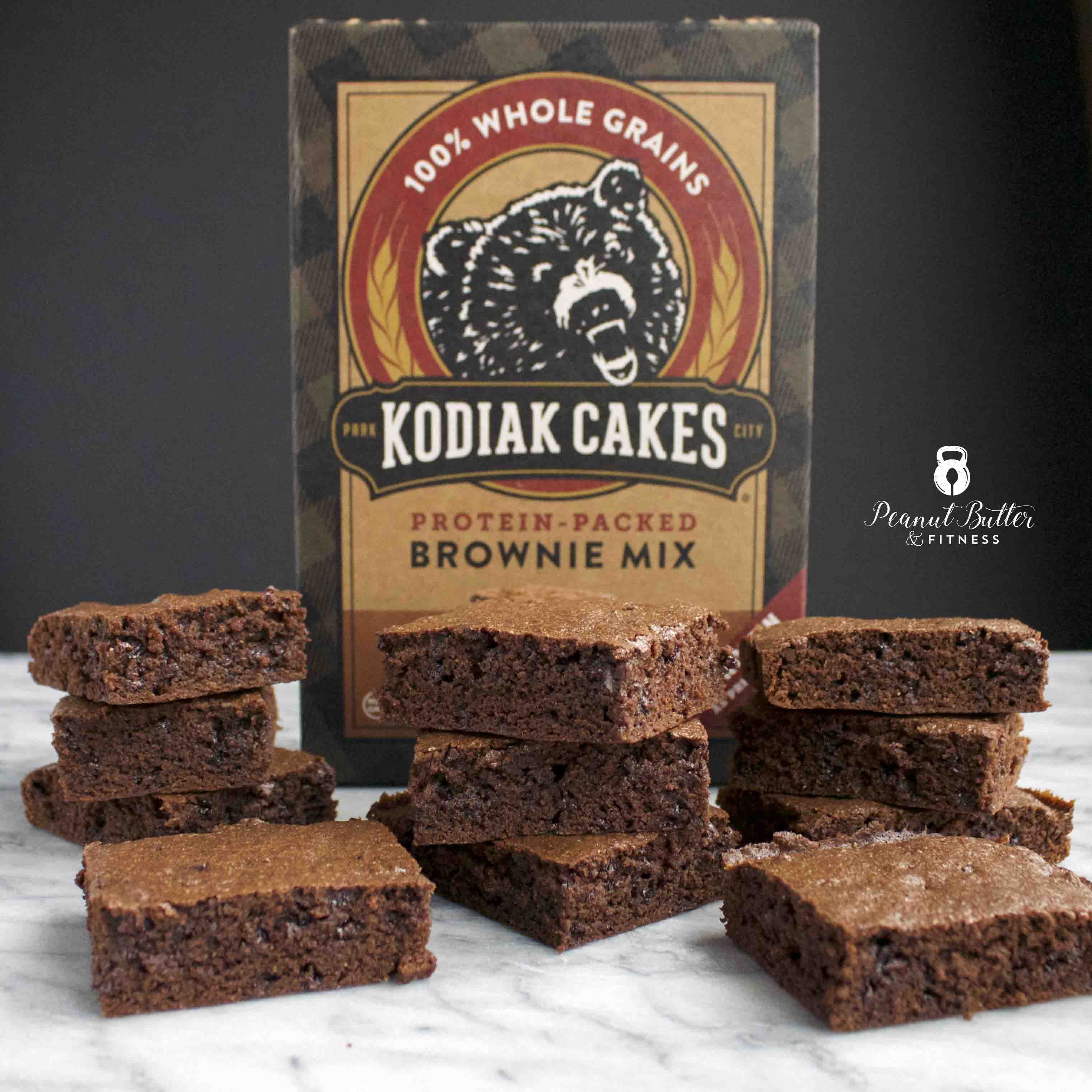 Power Cakes Protein Packed Flapjack and Waffle Mix – Buttermilk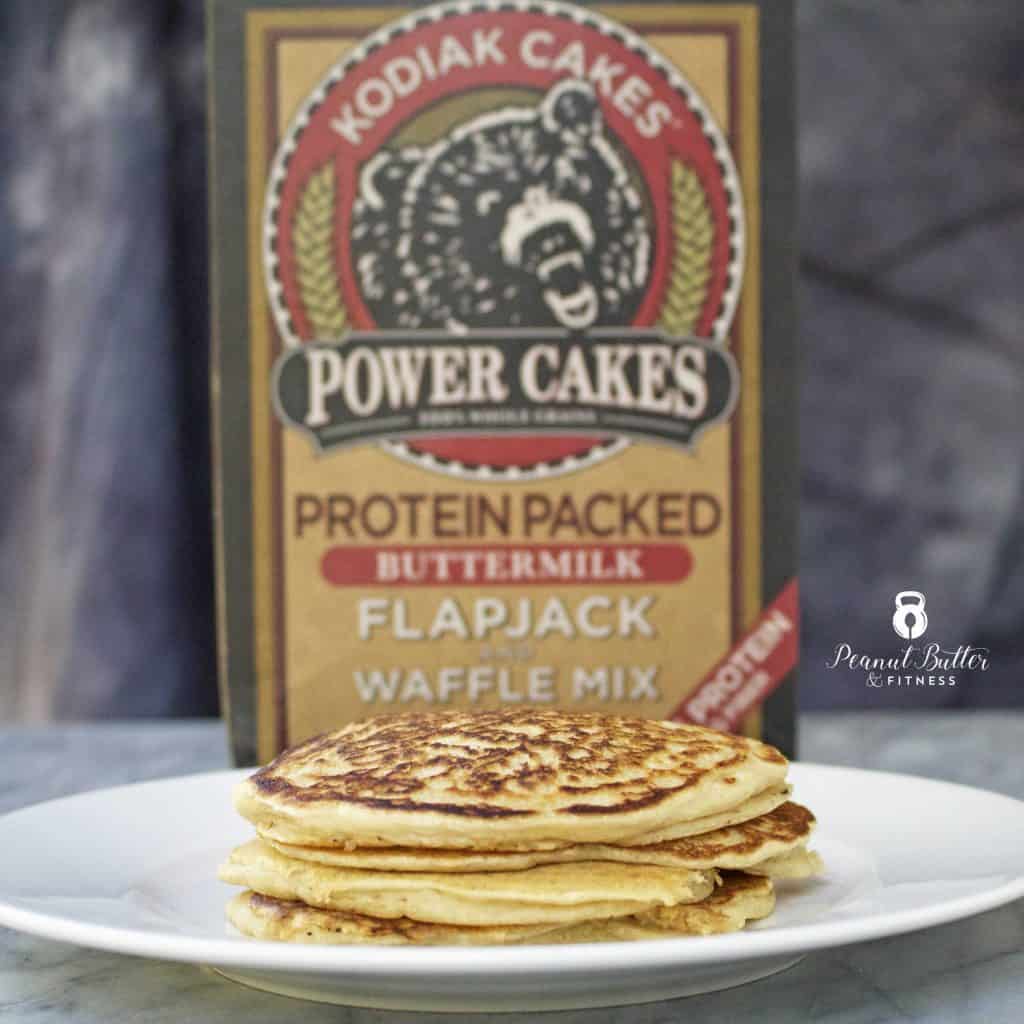 Oatmeal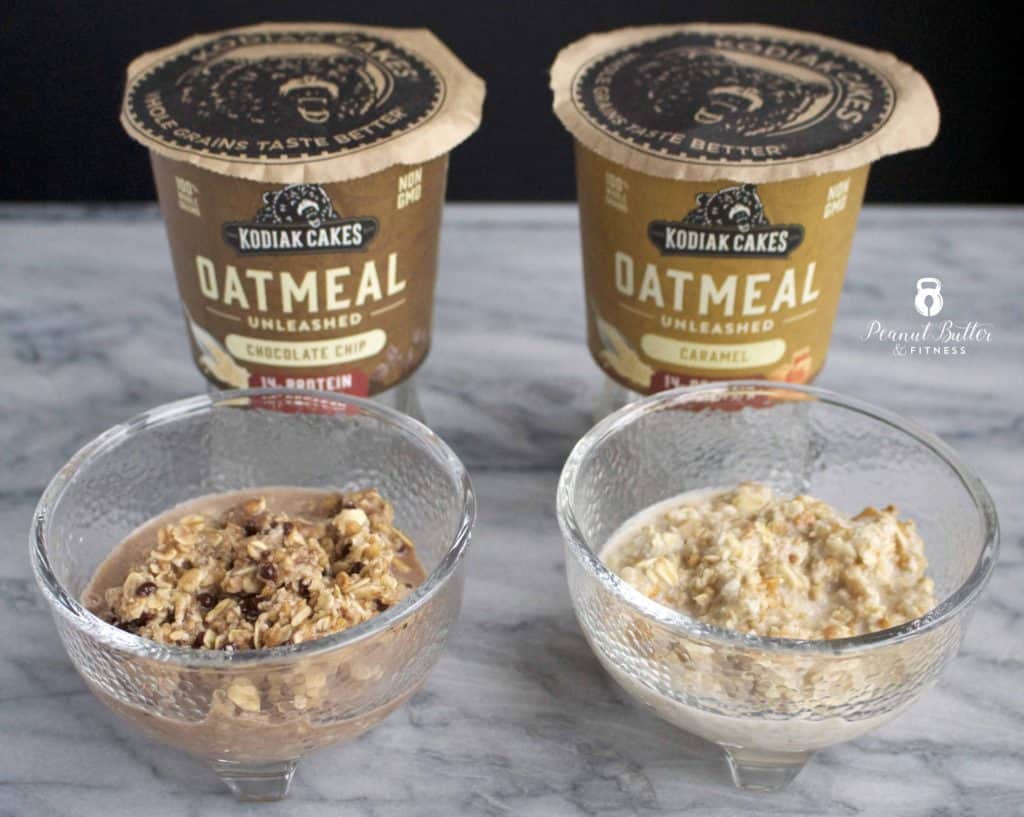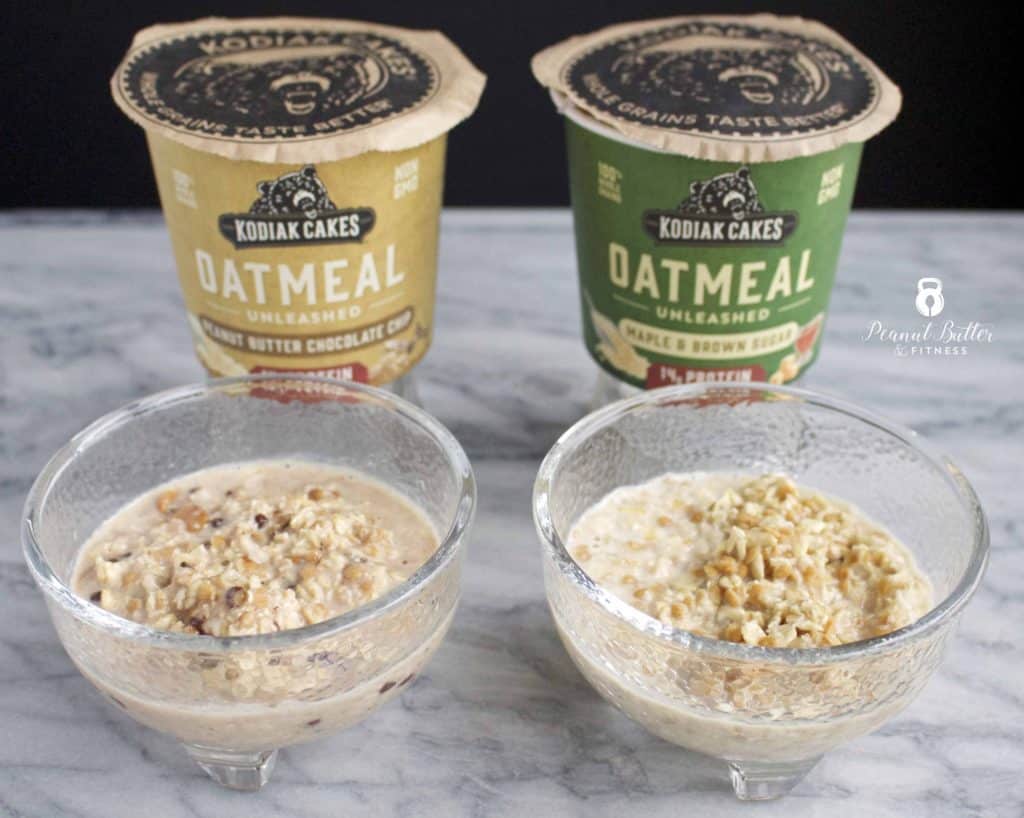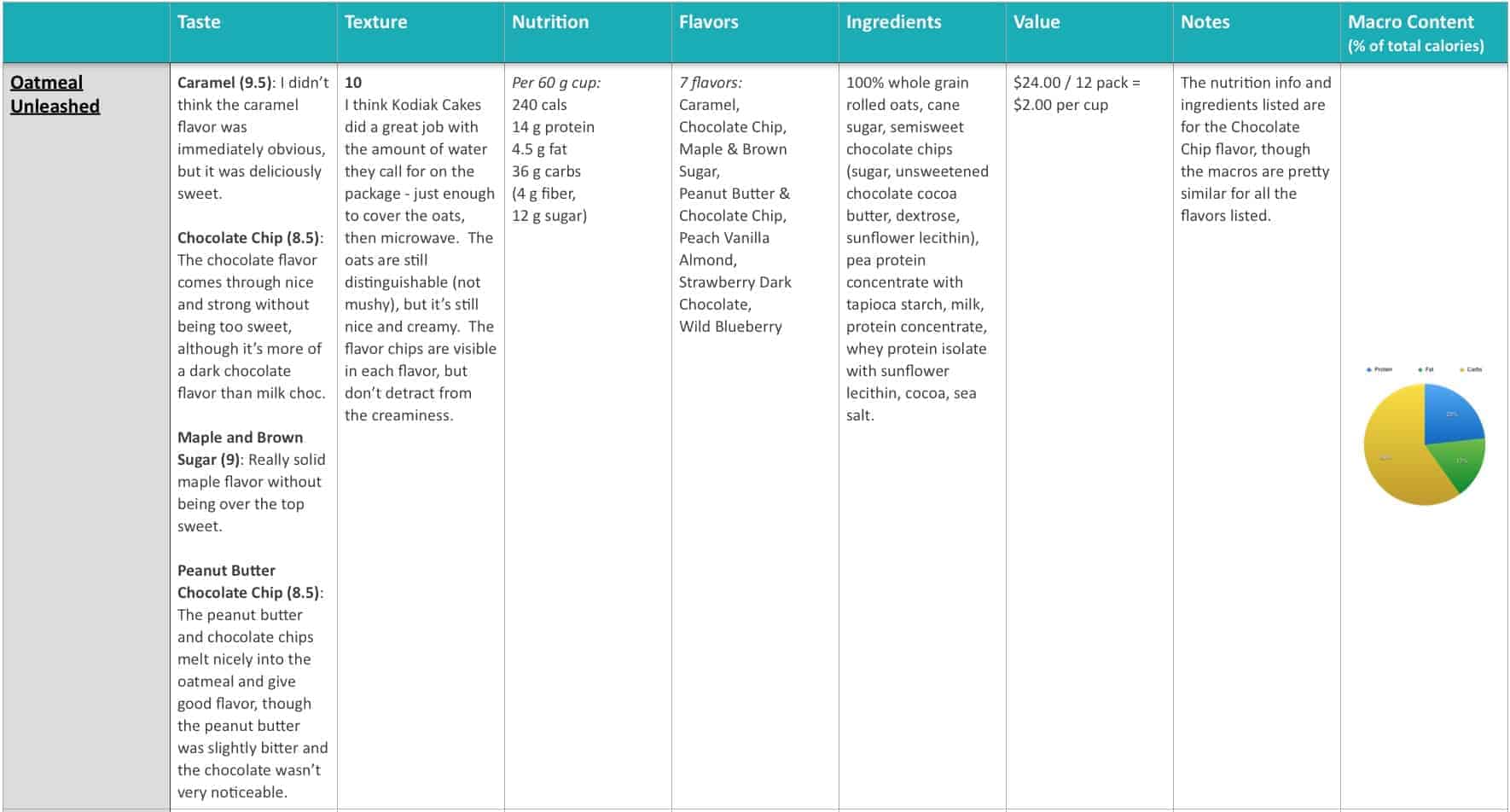 Frozen Breakfast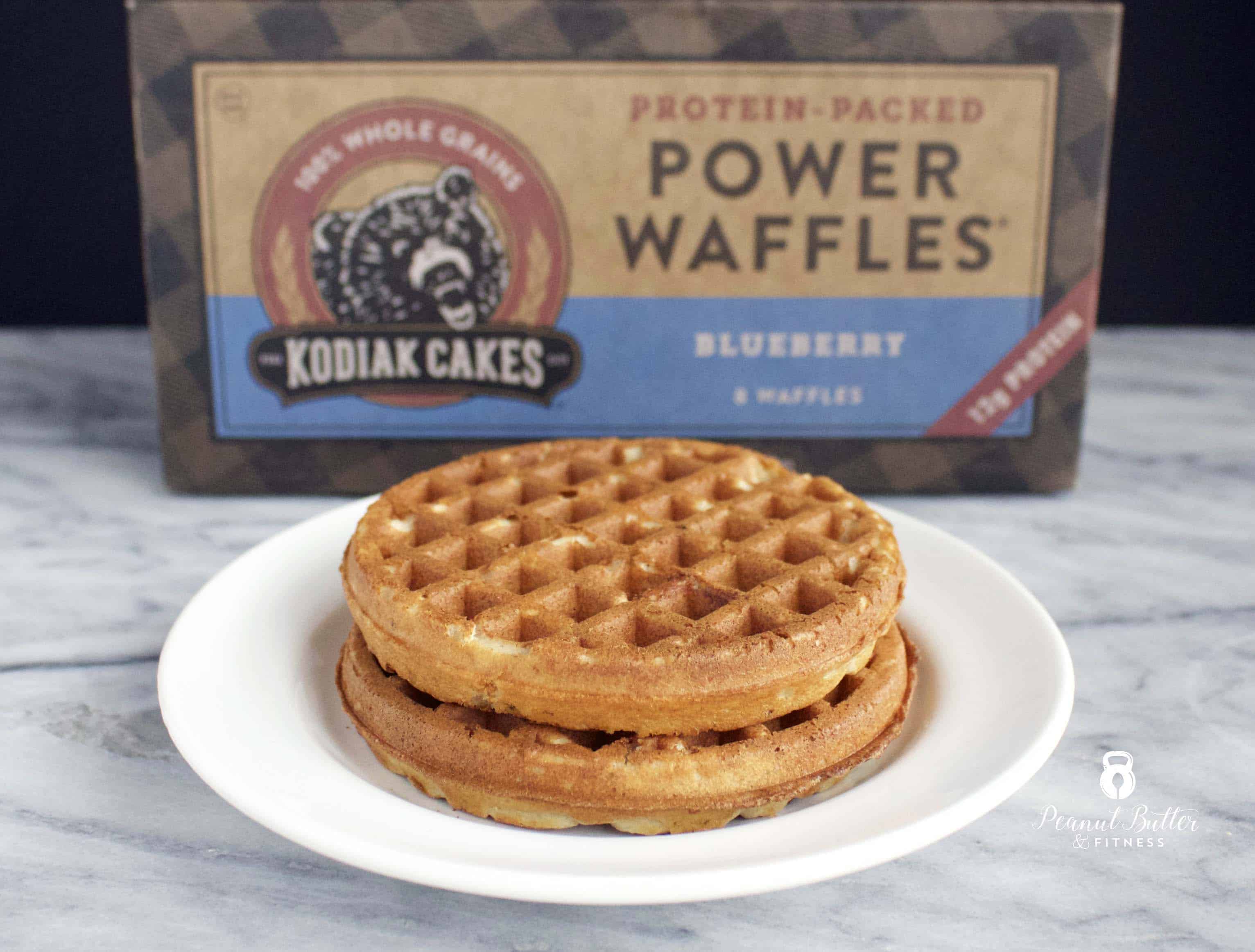 Power Flapjacks – Chocolate Chip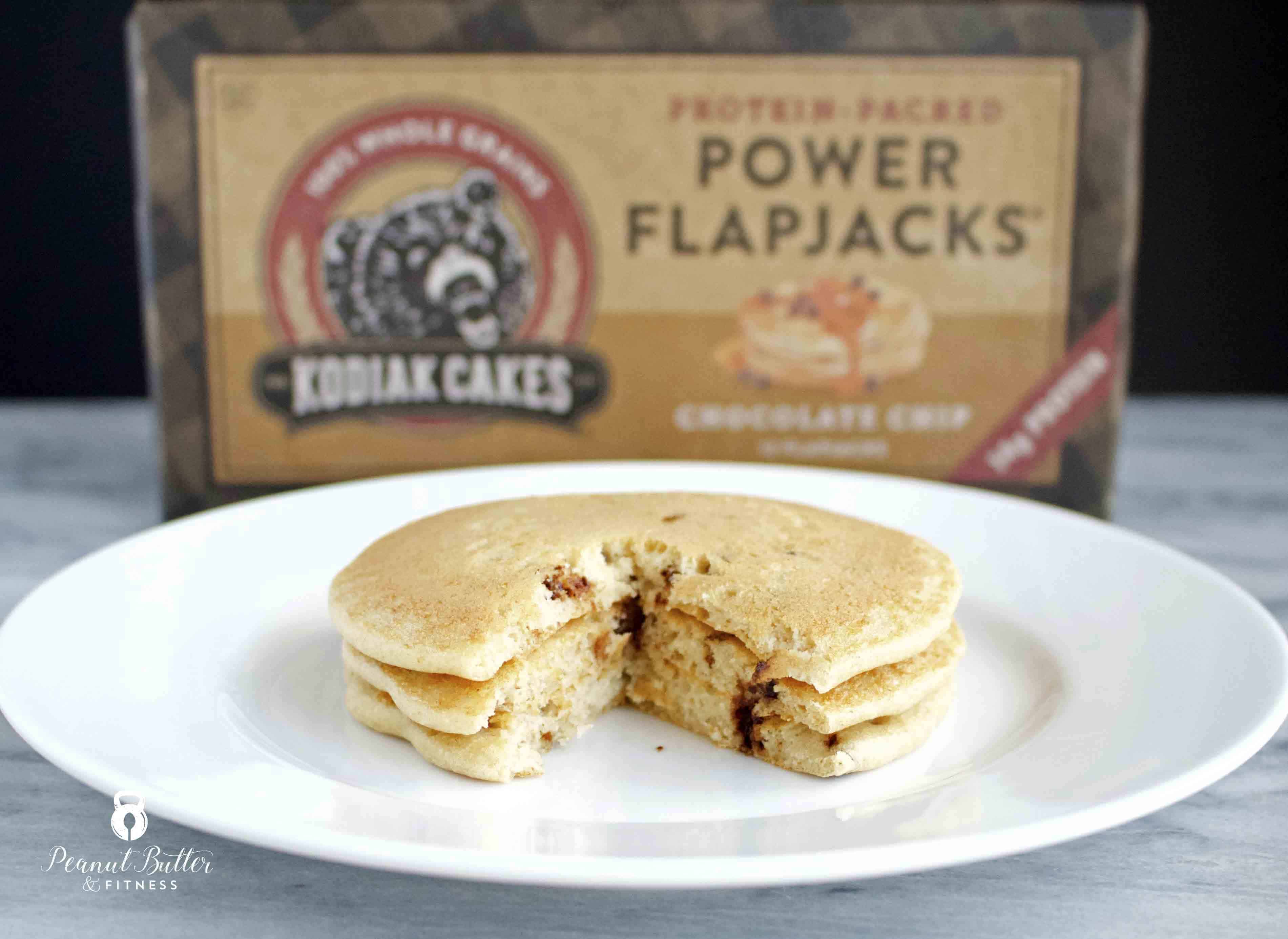 Snacks in Cups
Flapjack Unleashed – Buttermilk & Maple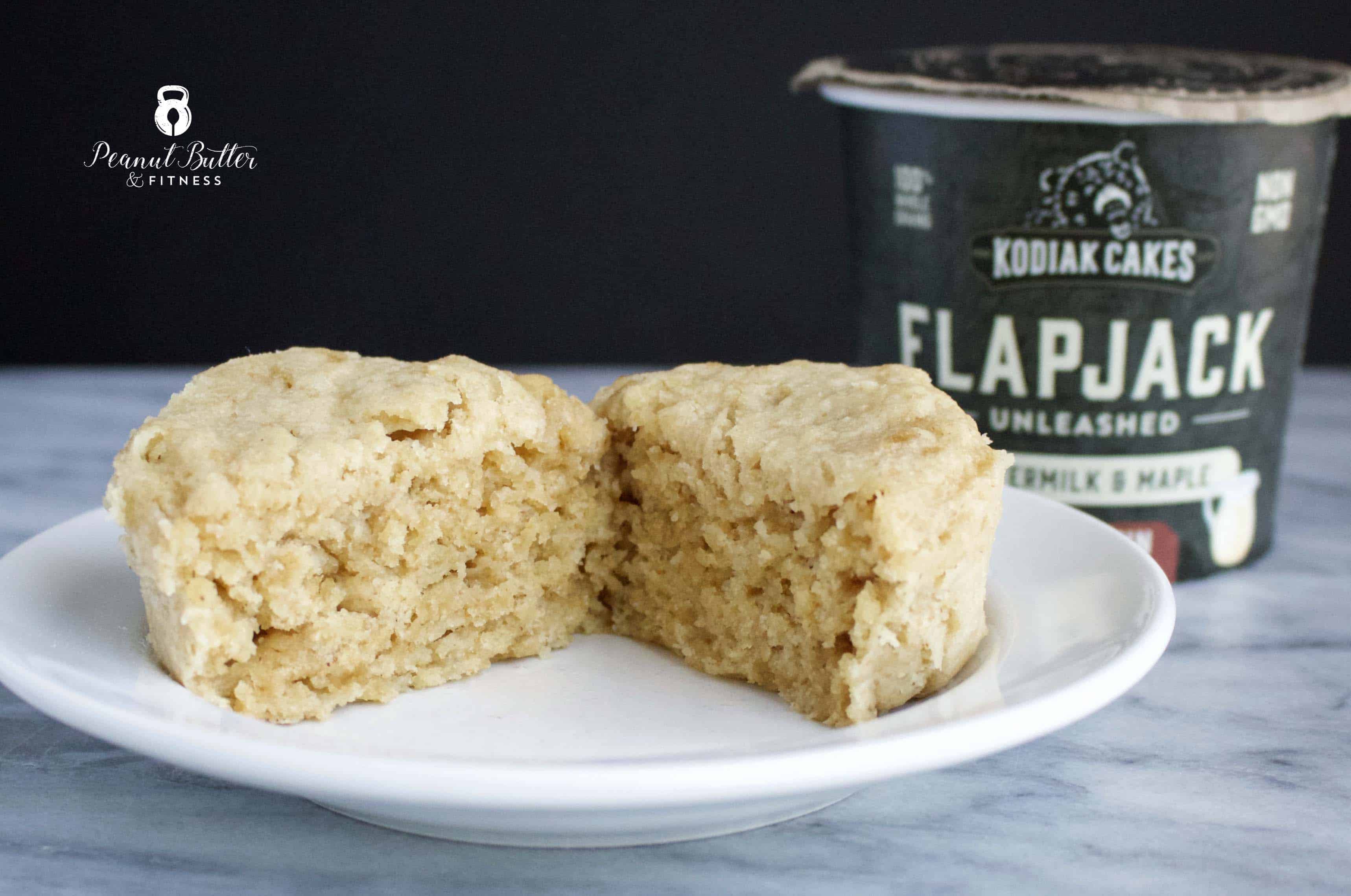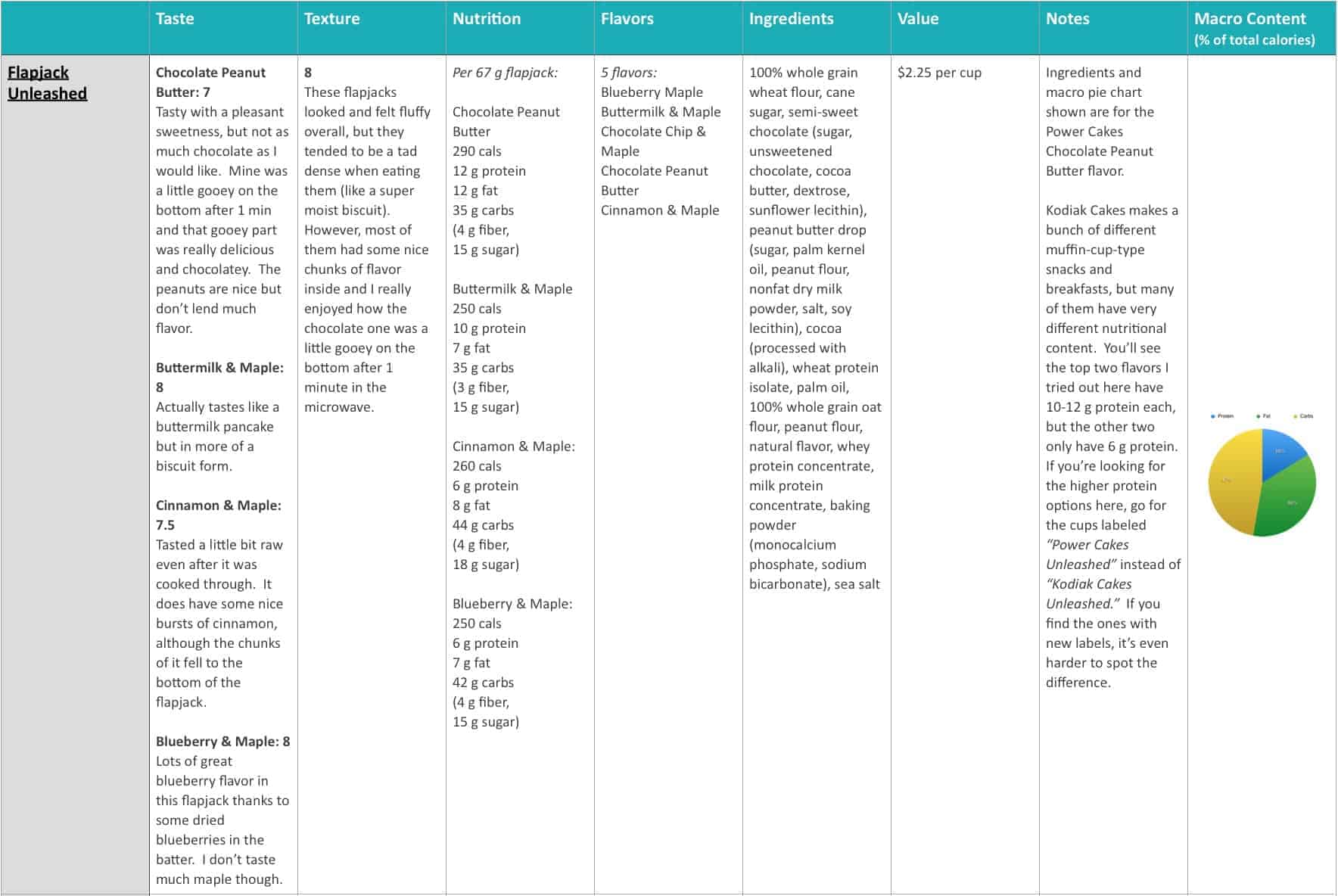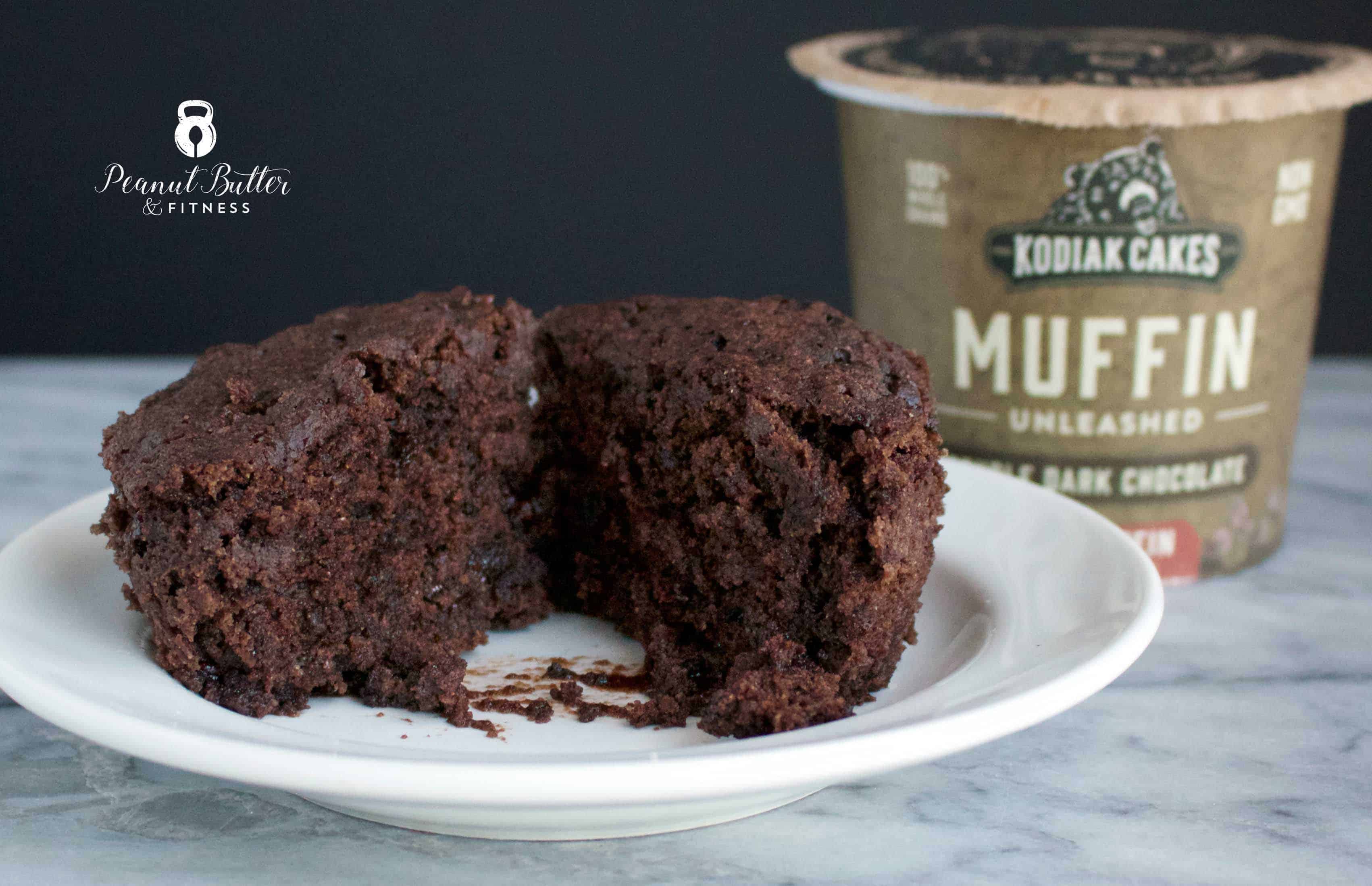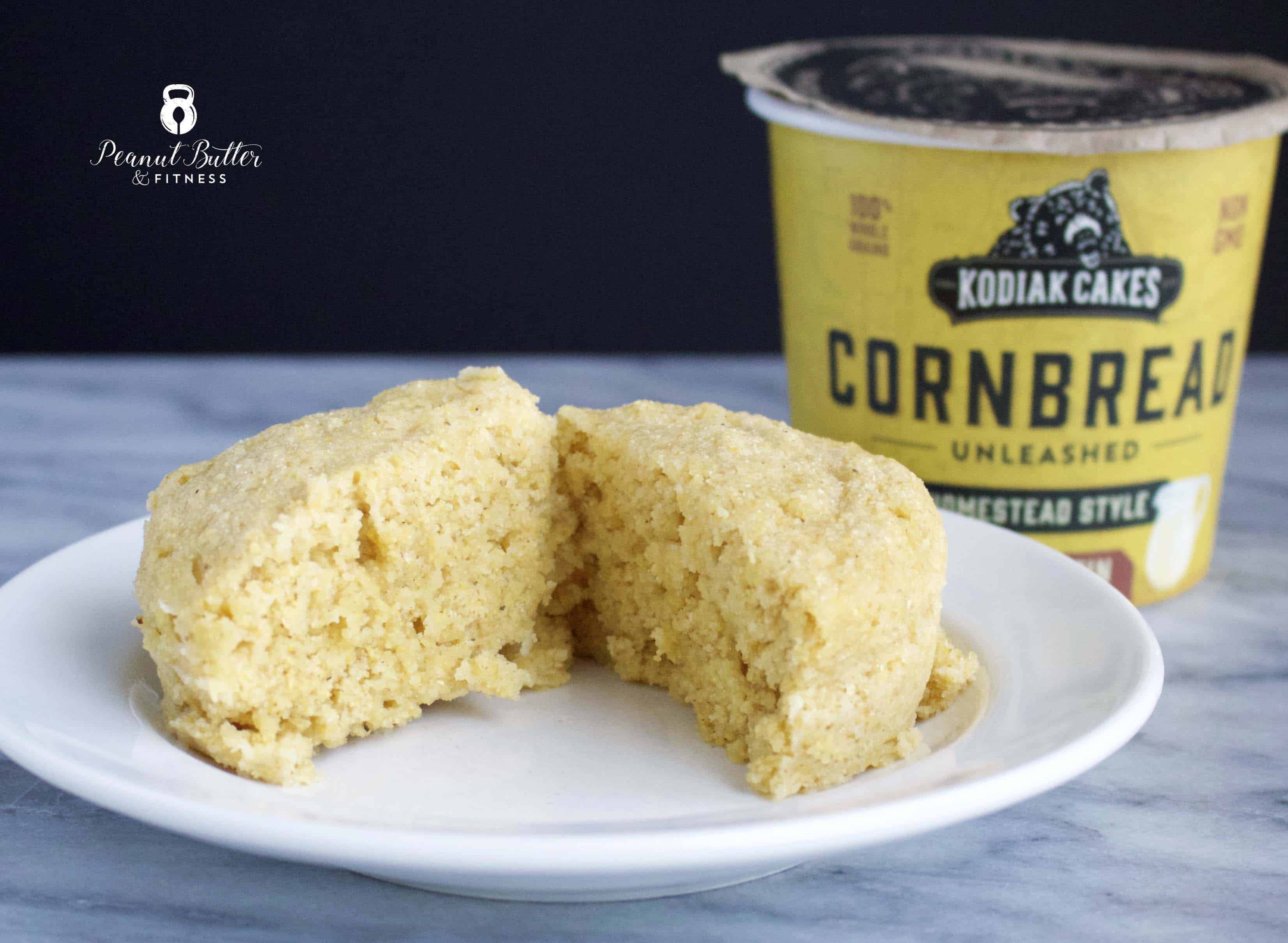 Brownie Unleashed – Chocolate Fudge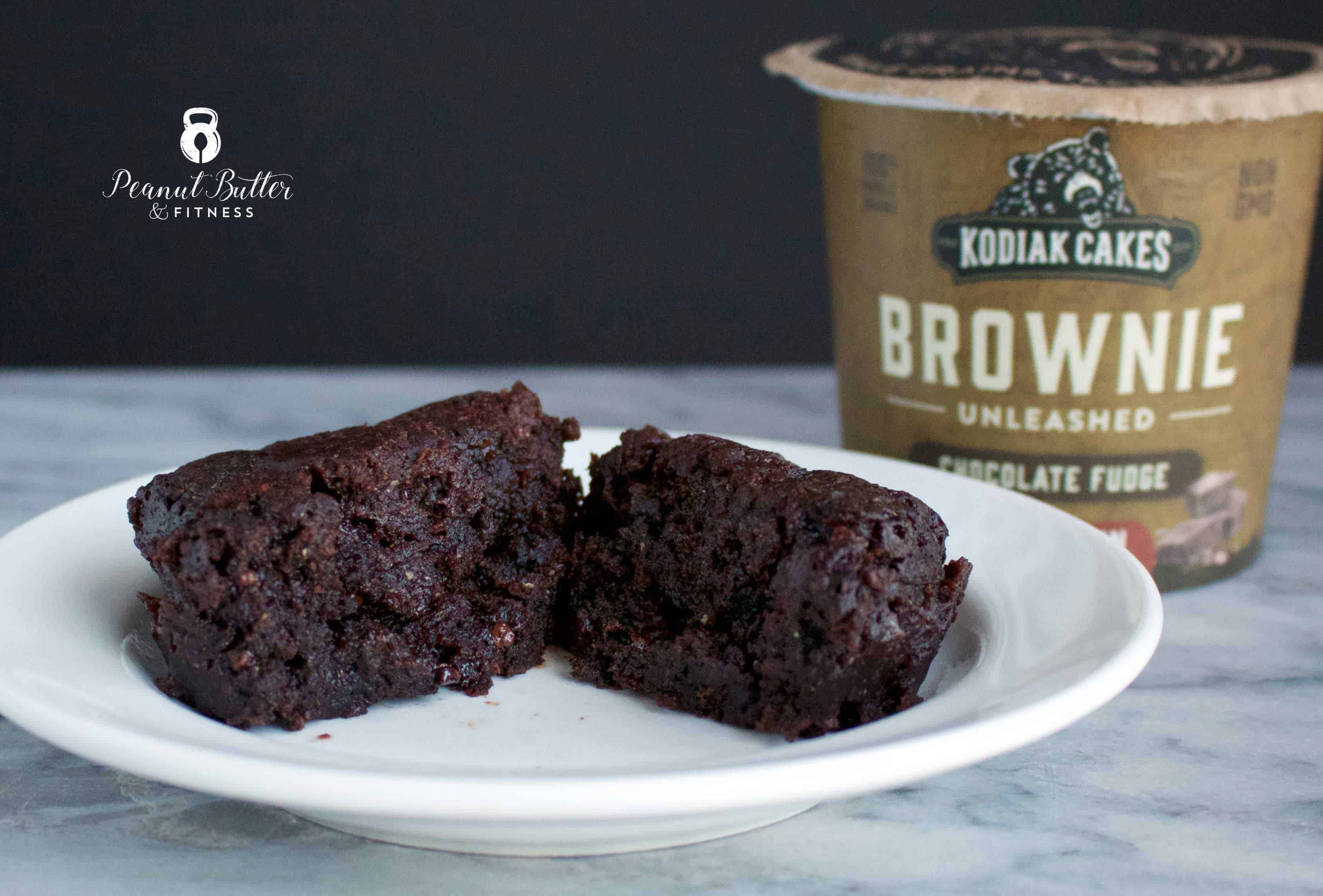 Note: I was not provided any compensation or samples to endorse these products. The views expressed here are my own. The Amazon links contained in this post are affiliate links, meaning that if you buy anything from Amazon after clicking through these links, I'll earn a small commission (usually just a few pennies) from your purchase. Your purchase price will be the same whether you use my affiliate links or navigate to Amazon independently.