Hey guys! It's another product review Saturday here at PB&F, so get excited! This time around I'm reviewing Icon Meals' Protein Popcorn. I've been seeing it all over social media so I had to give it a try.  I think I've decided that I want someone to hand this popcorn out to me on Halloween instead of candy 😉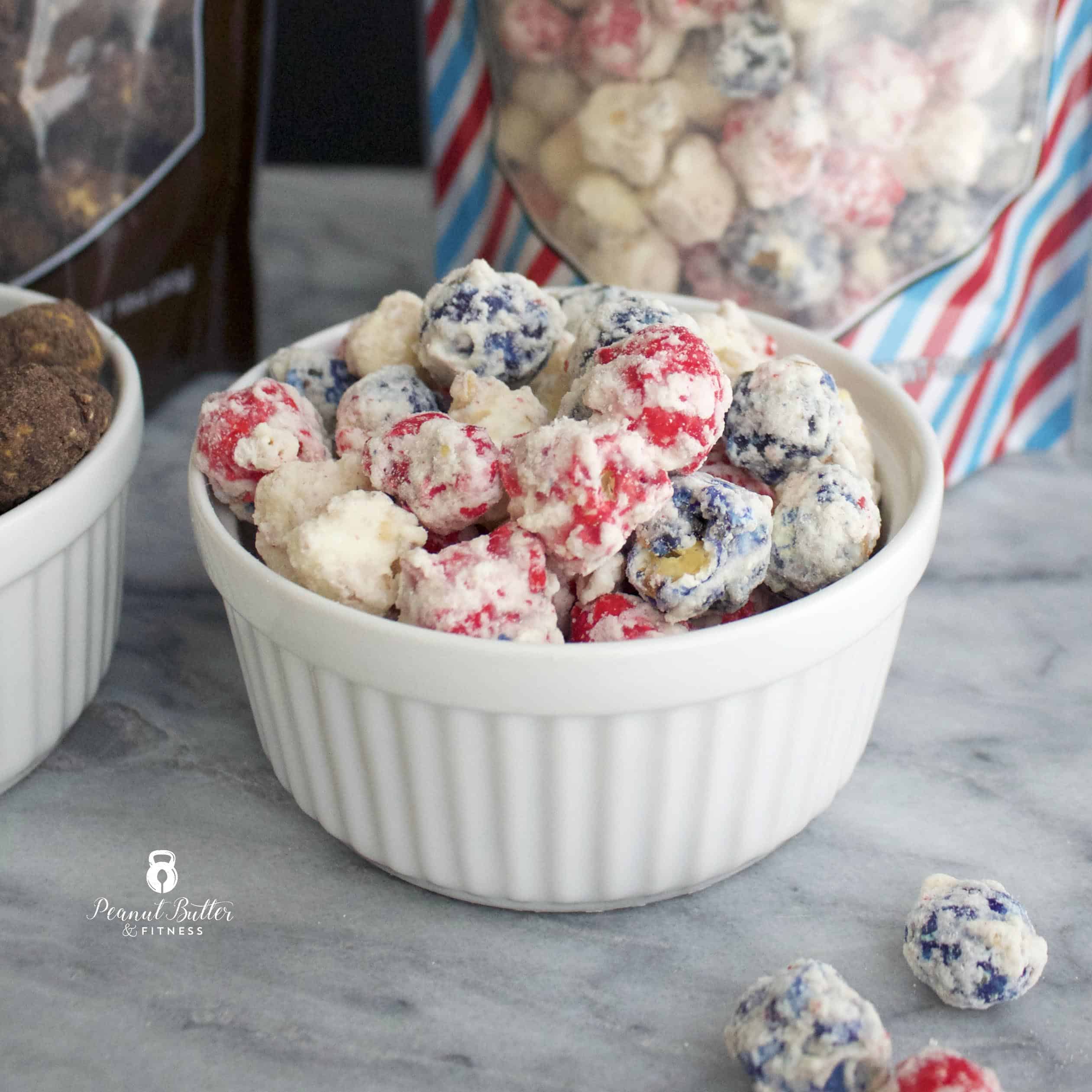 You can buy it from Vitamin Shoppe, the Icon Meals website, and a bunch of other websites.  Bonus – Icon Meals is having a sale right now for $8 a bag!  Their site says it's regularly $12.99 a bag, but Vitamin Shoppe sells it for $9.99 regularly.  Pick your poison, I suppose.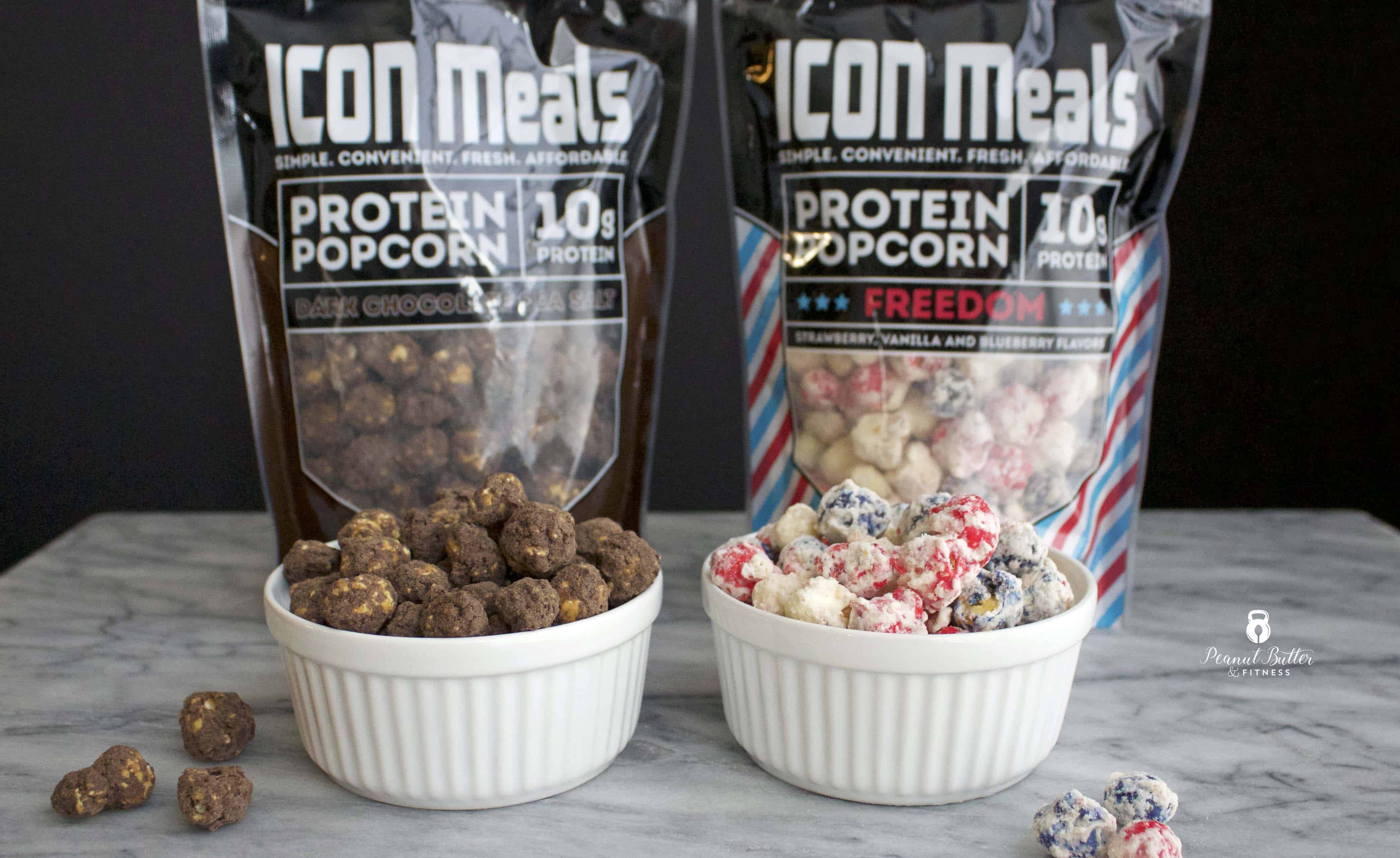 I only tried the Freedom and Chocolate Sea Salt flavors and they were both great.  Click on the spreadsheet below to see the full review!
Note: I was not provided any compensation or samples by Icon Meals to endorse their product.  The views expressed here are my own.
SaveSave