Happy Veteran's Day! Thanks to all who serve.  This week for Product Review Saturday, I'm taste-testing 4 flavors of:
I'm also procrastinating so hard on homework and studying for finals right now.  And just a reminder, with Thanksgiving coming up soon, I've got some menu ideas for you! Click here to see what I had on my menu last year and here for all my other Turkey Day ideas.  Okay, let's check out these muffins…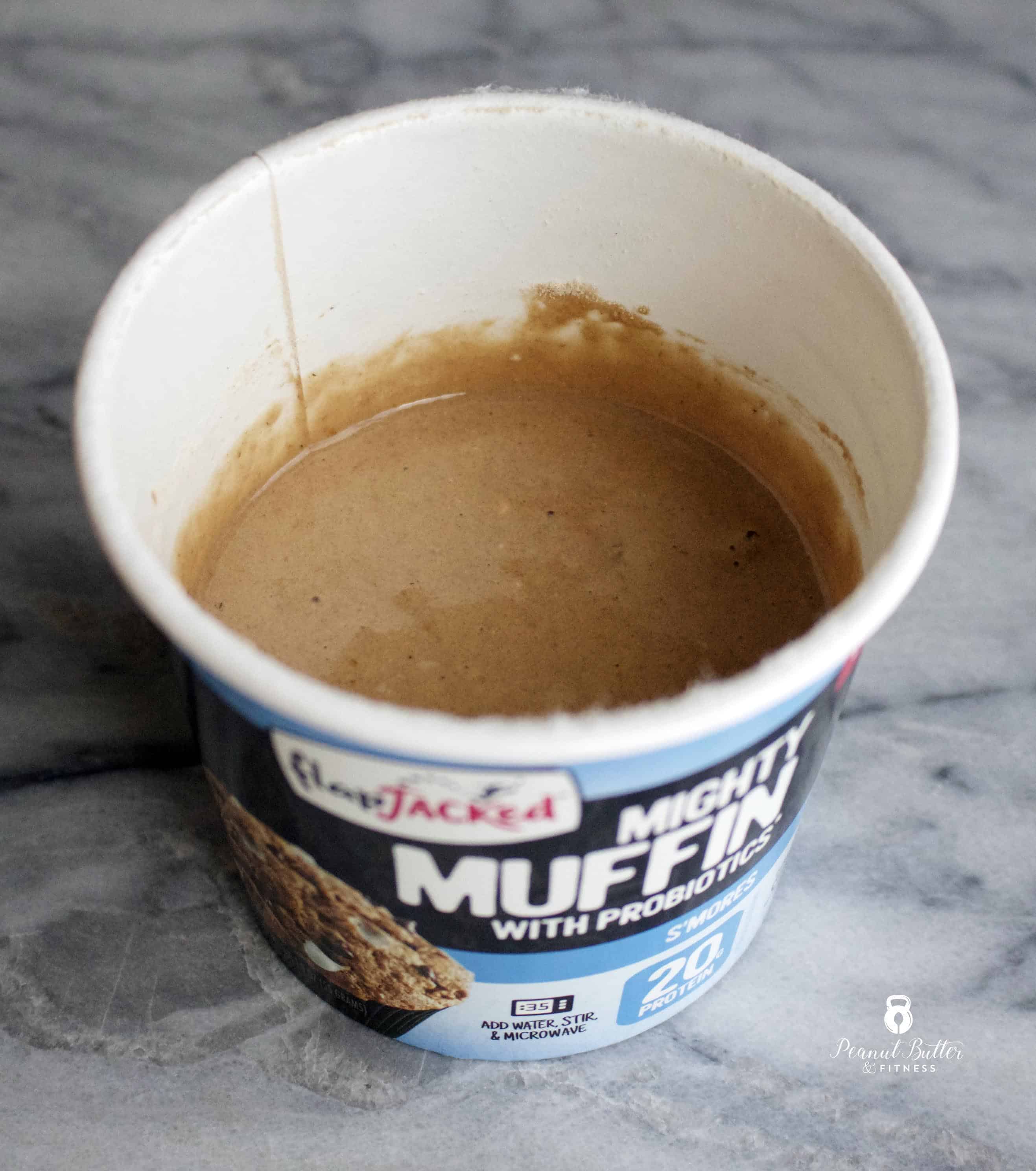 You basically take the wrapper off the top of this little cup, add 1/4 cup of water to the powder mix, mix it all up, then toss it in the microwave.  I found that I needed a little more time in the microwave than the package called for (I went for about 1 minute flat).  And here's what it looks like right out of the microwave:
I dumped mine out and cut them in half so you could see the innards!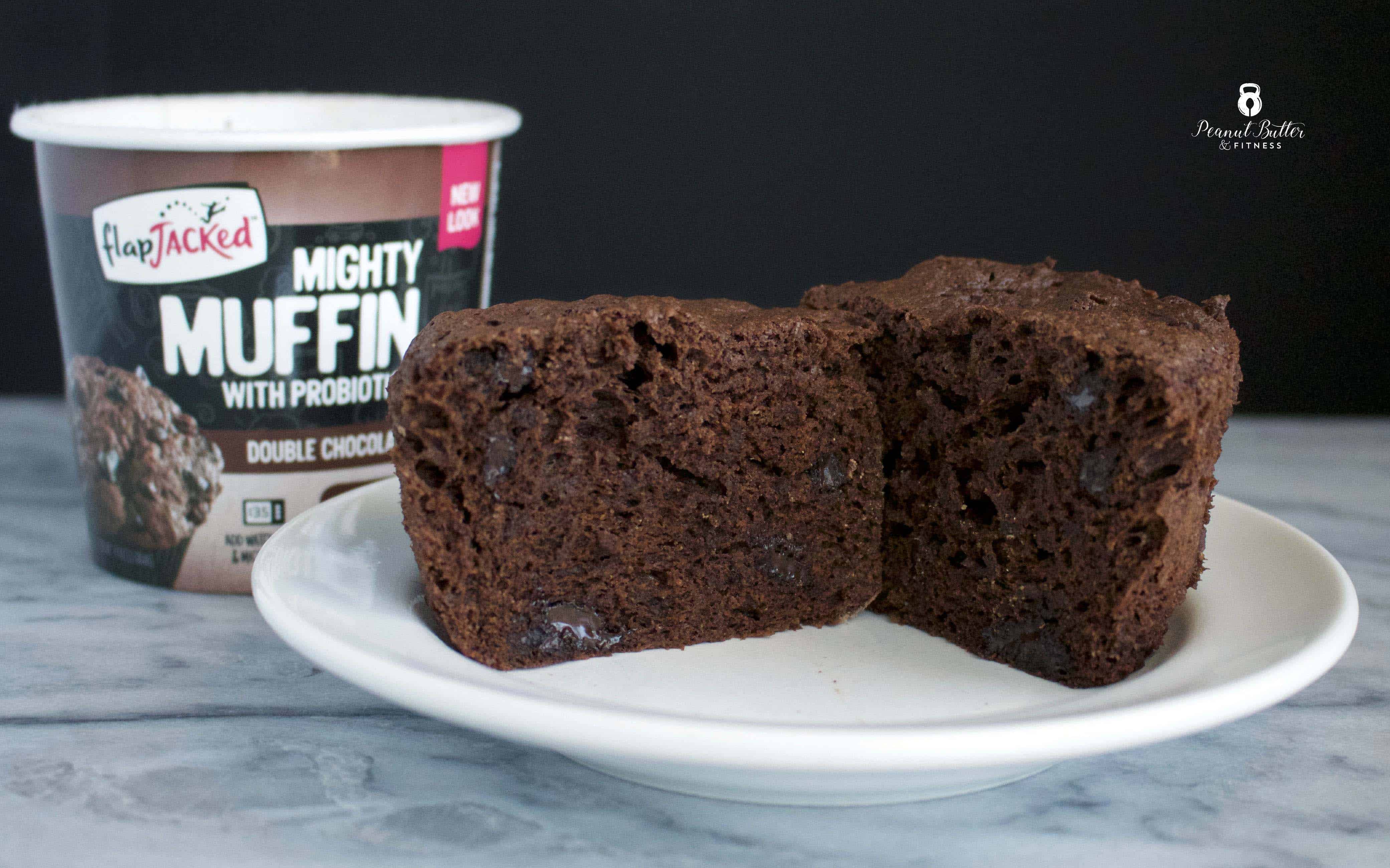 This is the double chocolate flavor. And here's the S'mores flavor…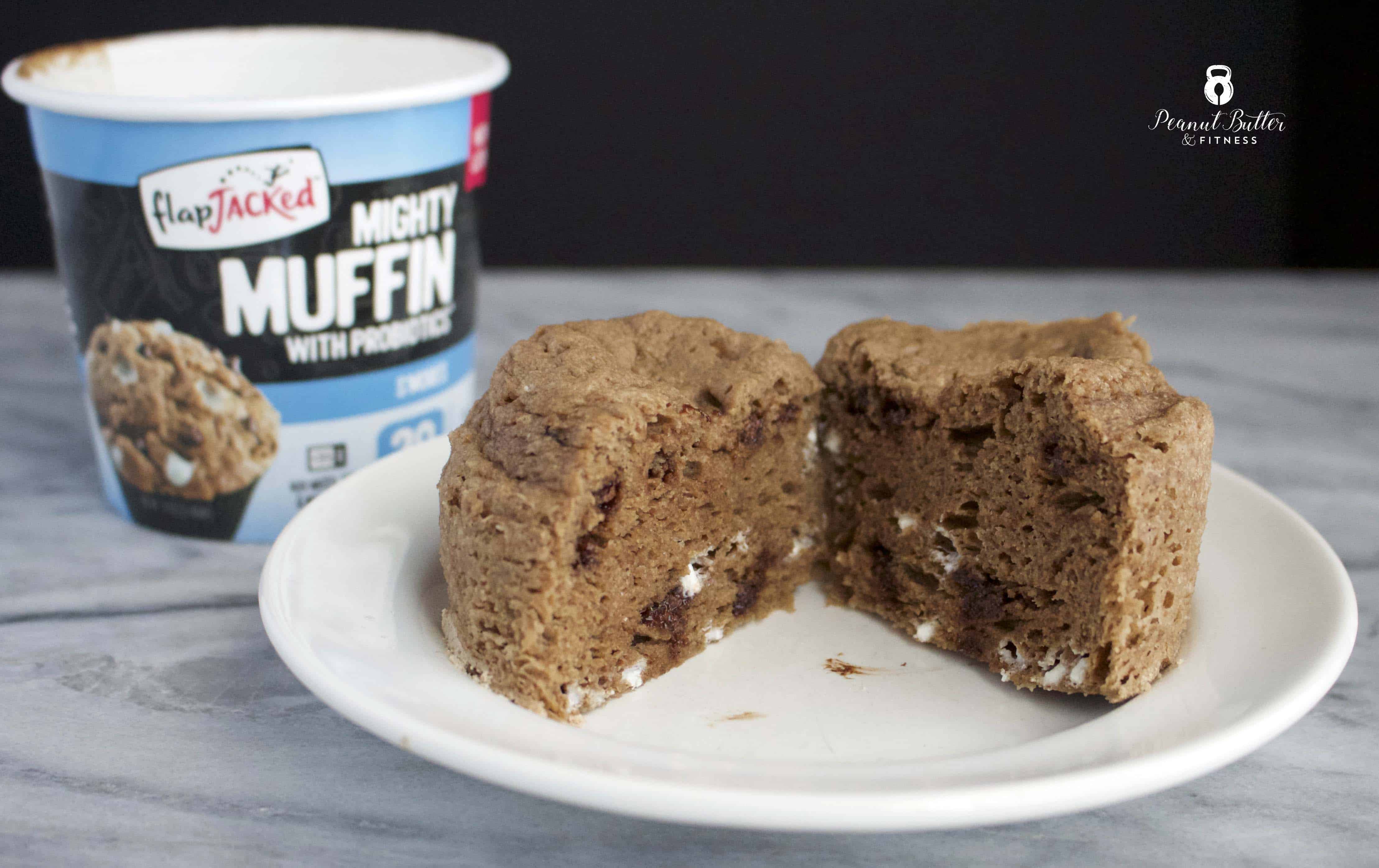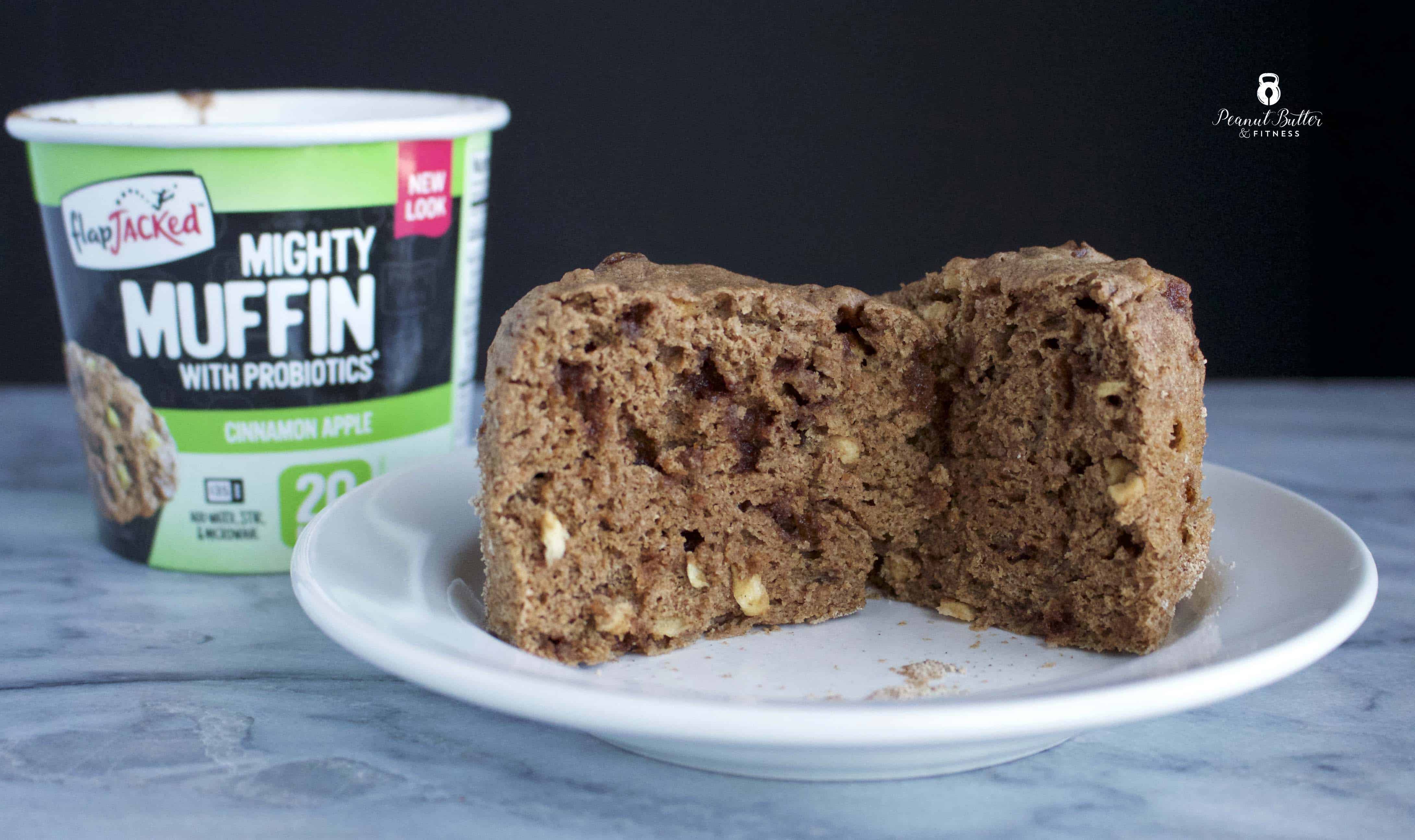 And then the Cinnamon Apple and Peanut Butter flavors.  Here's a shocker: the peanut butter flavor was my least favorite!  Does that mean I'm a peanut butter snob?
Okay, finally, here's what you came for.  Click on the little spreadsheet to zoom in and see all the details!  And if you decide you'd like to give Mighty Muffins a try, please click my Amazon Affiliate link above the spreadsheet to help support more Product Review Saturdays 😉 (It doesn't cost you a thing or raise the price of the product), Amazon just gives me a couple of cents for the referral.)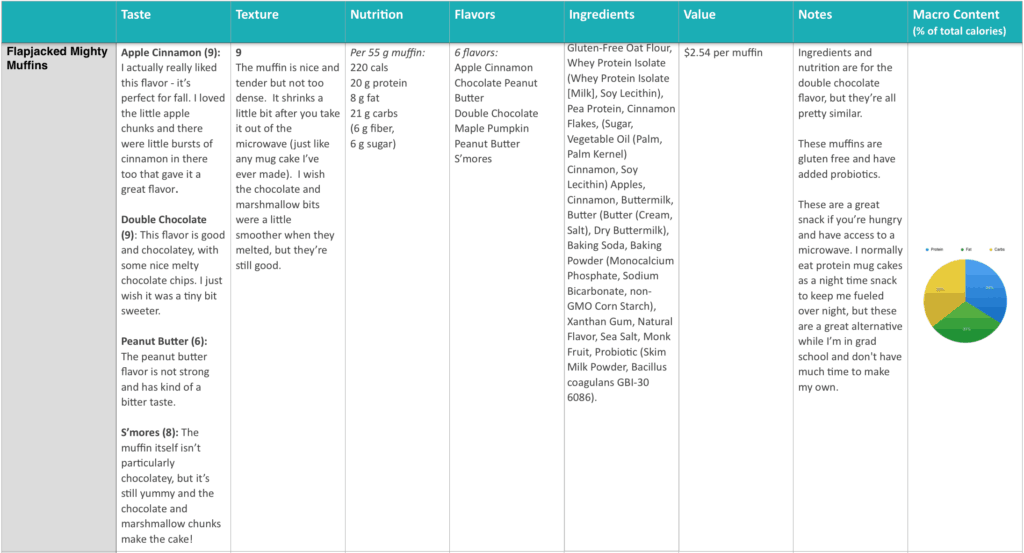 (And in case you're wondering, no, FlapJacked didn't send me these for free to endorse them.)

Note: I was not provided any compensation or samples by FlapJacked to endorse their product.  The views expressed here are my own.  The Amazon links contained in this post are affiliate links, meaning that if you buy anything from Amazon after clicking through these links, I'll earn a small commission (usually just a few pennies) from your purchase.  Your purchase price will be the same whether you use my affiliate links or navigate to Amazon independently.
SaveSave
SaveSave
SaveSave