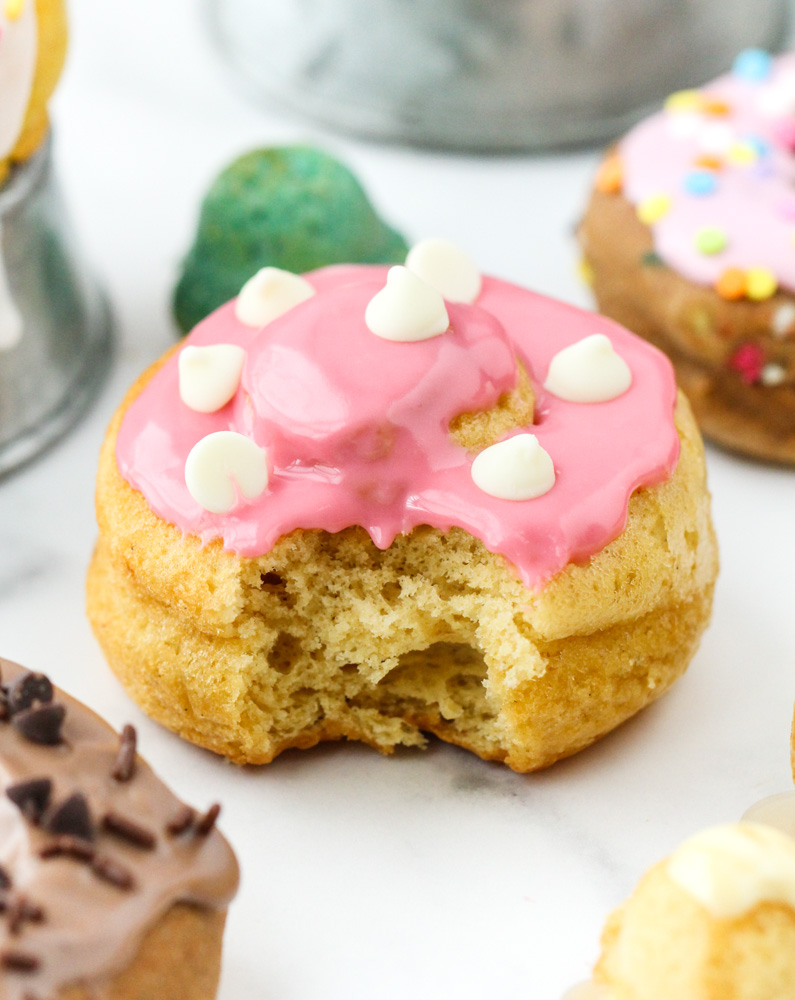 ***Updated October 11th, 2020***
Happy Saturday everyone! This week I'd like to introduce to you a company that was recently featured on Shark Tank (I've been IG stalking them for quite some time though 😉 )…these are the protein Doughnuts, Monkey Bread, and Cream Filled Cupcakes from The Doughbar!
Click one of the links below to jump to the reviews for that product: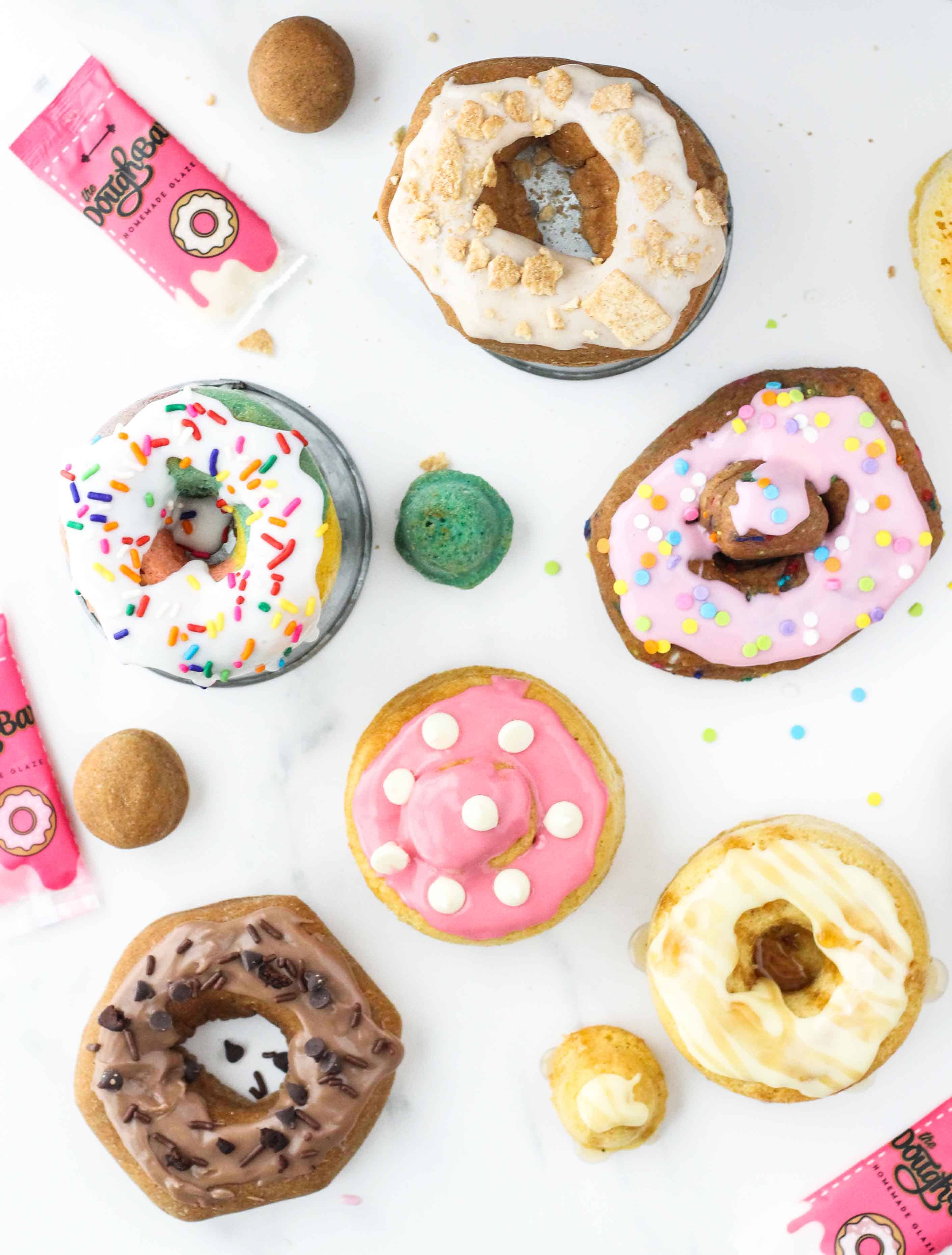 The basic idea with these doughnuts is that you pick out what flavors you want and they send you the "blank canvas" doughnuts with flavored icings and toppings to decorate yourself. The decorating process is a fun way to play with your food, but more importantly, it means that the doughnuts are easy to throw in the freezer if you don't plan on eating them right away. I tried several fresh and froze the rest…I honestly couldn't tell a difference between the frozen vs fresh ones! I also froze some with the icing on them and they came out of the freezer just fine too.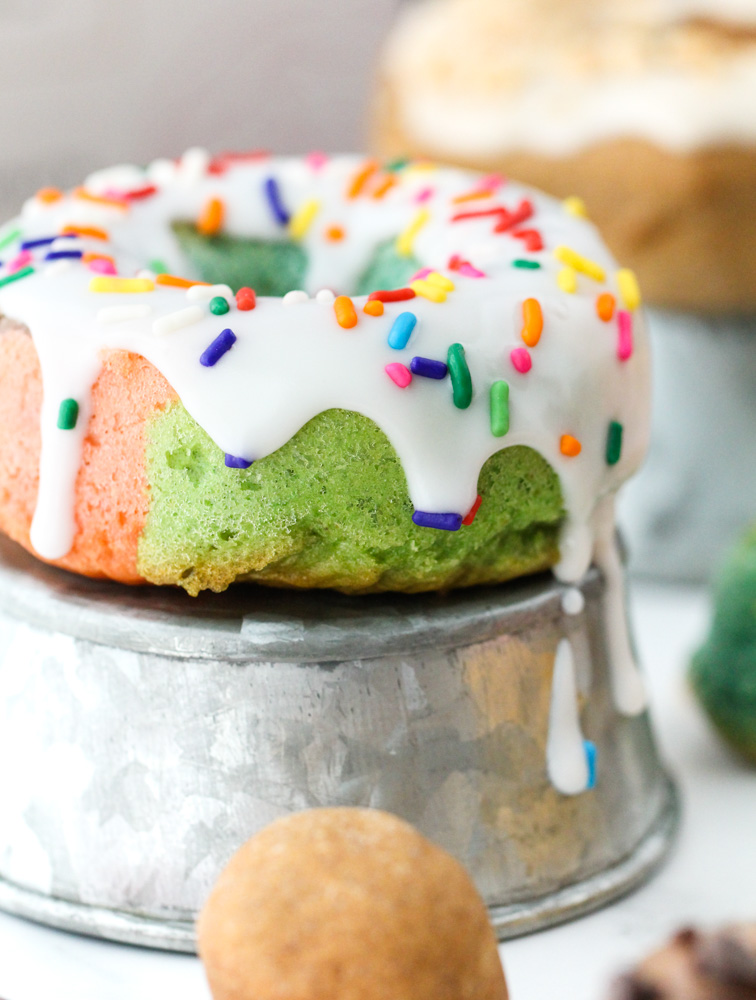 Here's a look at how these doughnuts are shipped to you…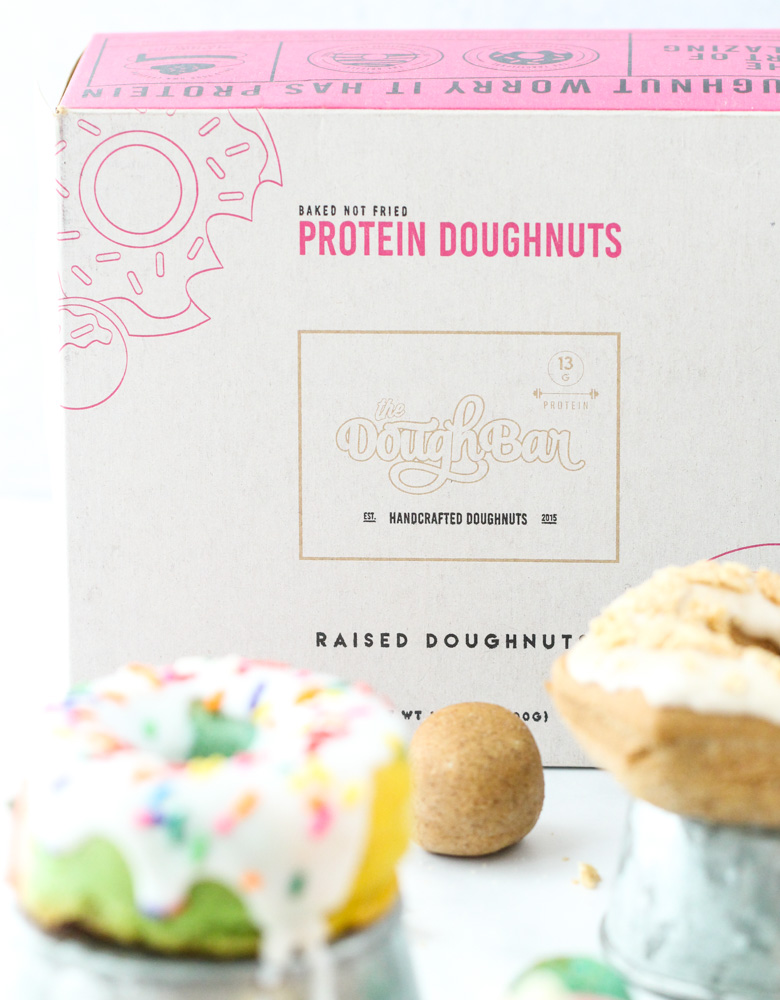 The icing comes in little squeeze packets and the rest of the toppings are in little plastic packets (they are labeled so you know which flavor goes with what crumble/topping). The doughnuts themselves are wrapped individually in plastic packets. You get a little card with the flavor and nutrition info as well.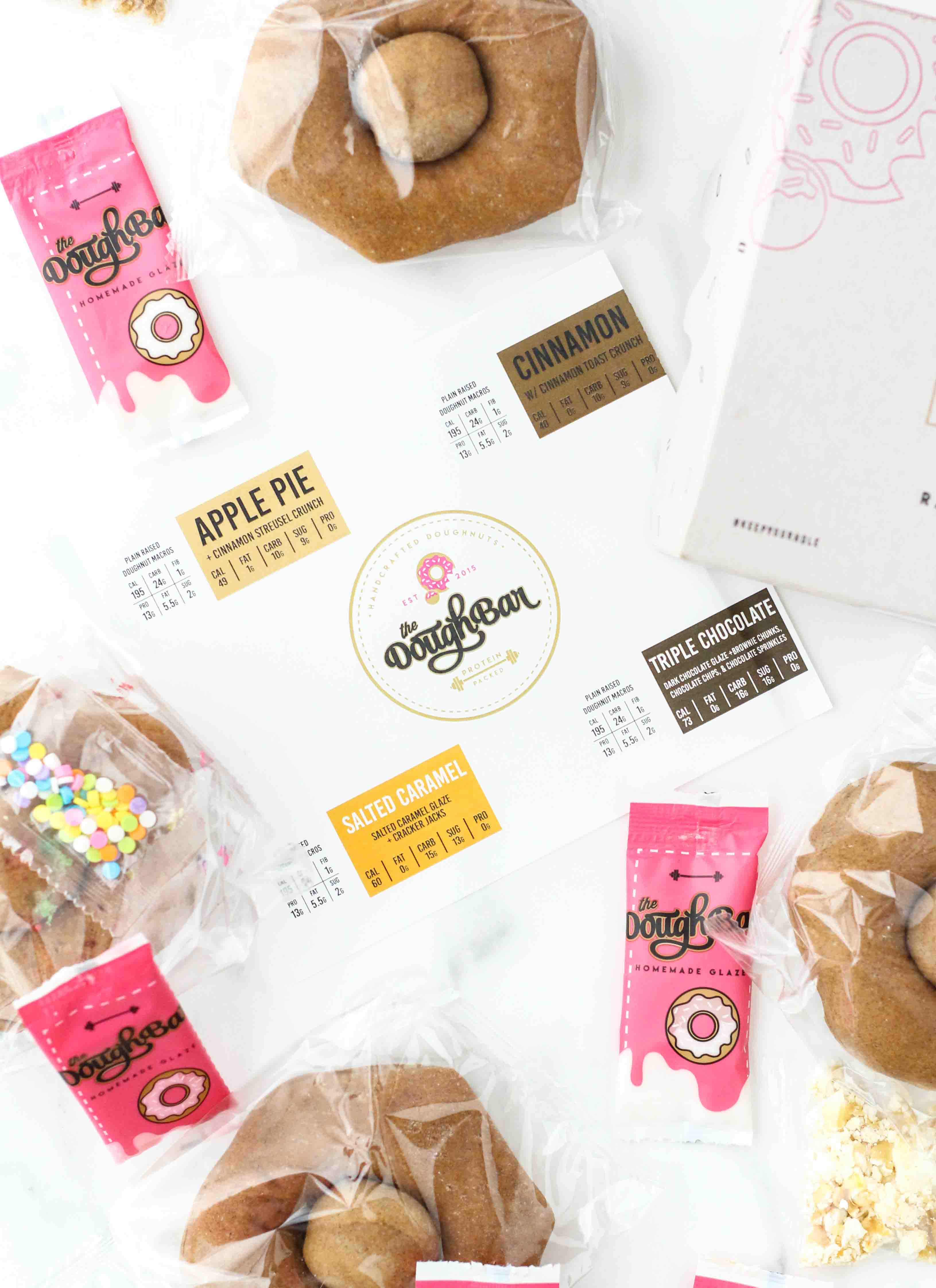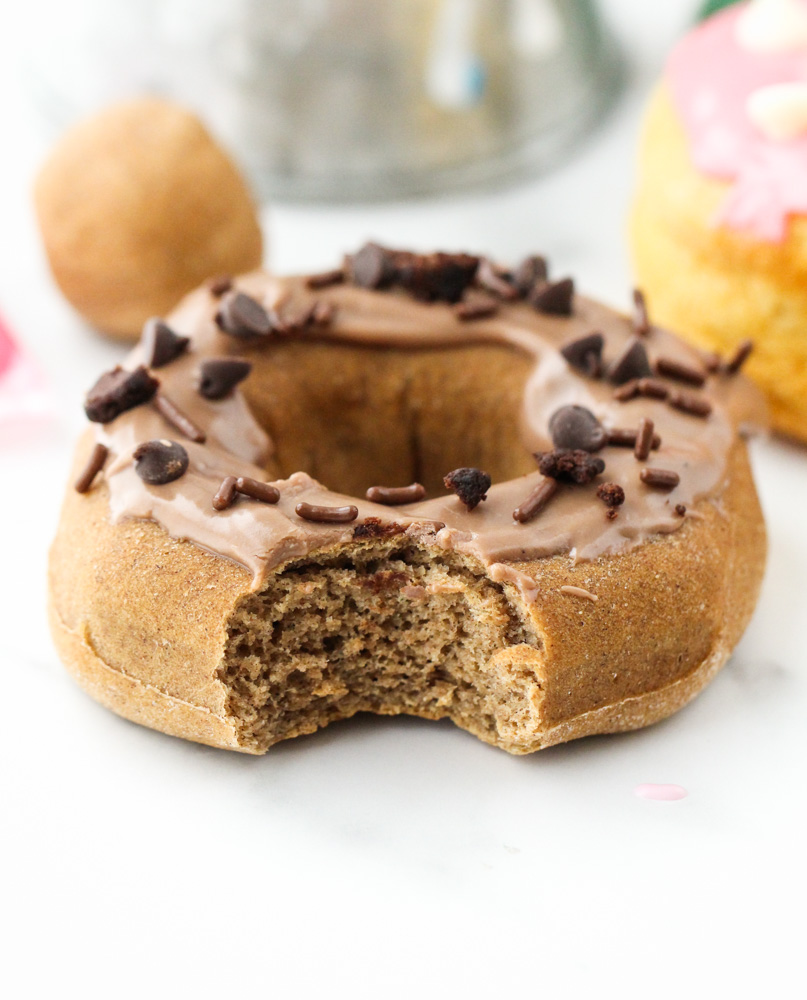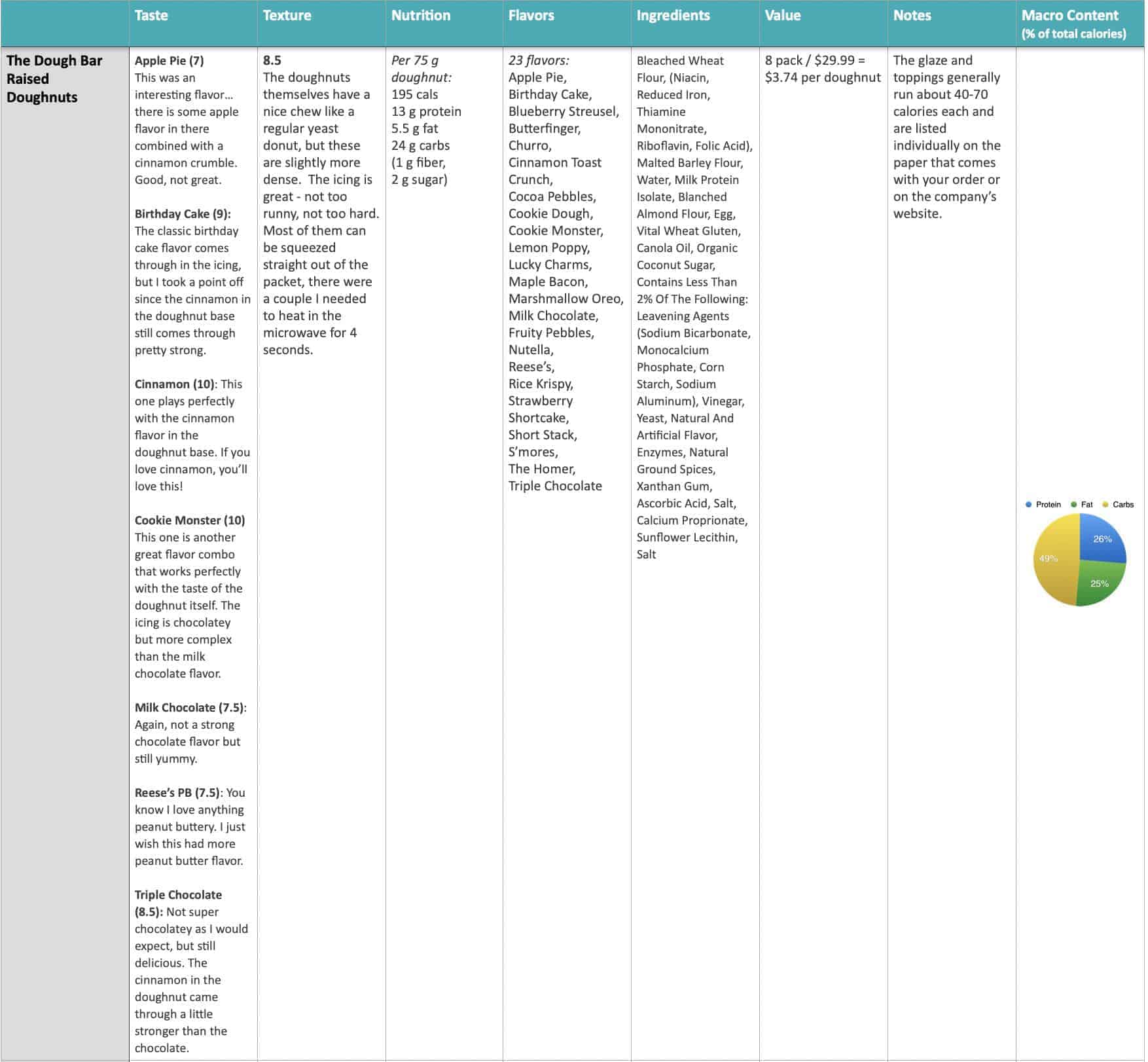 ---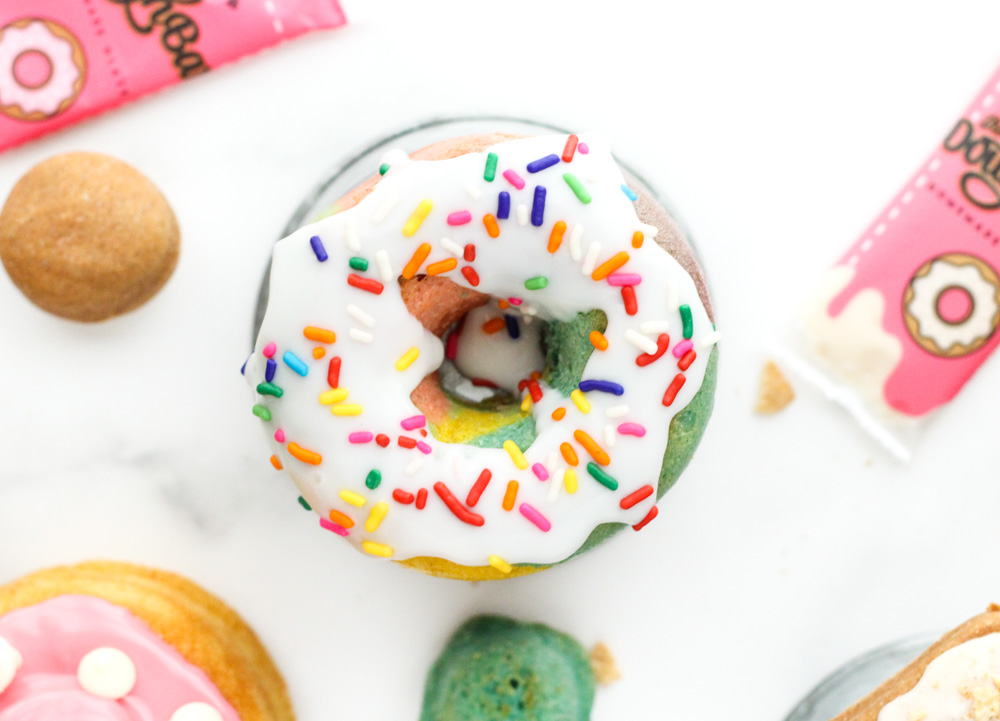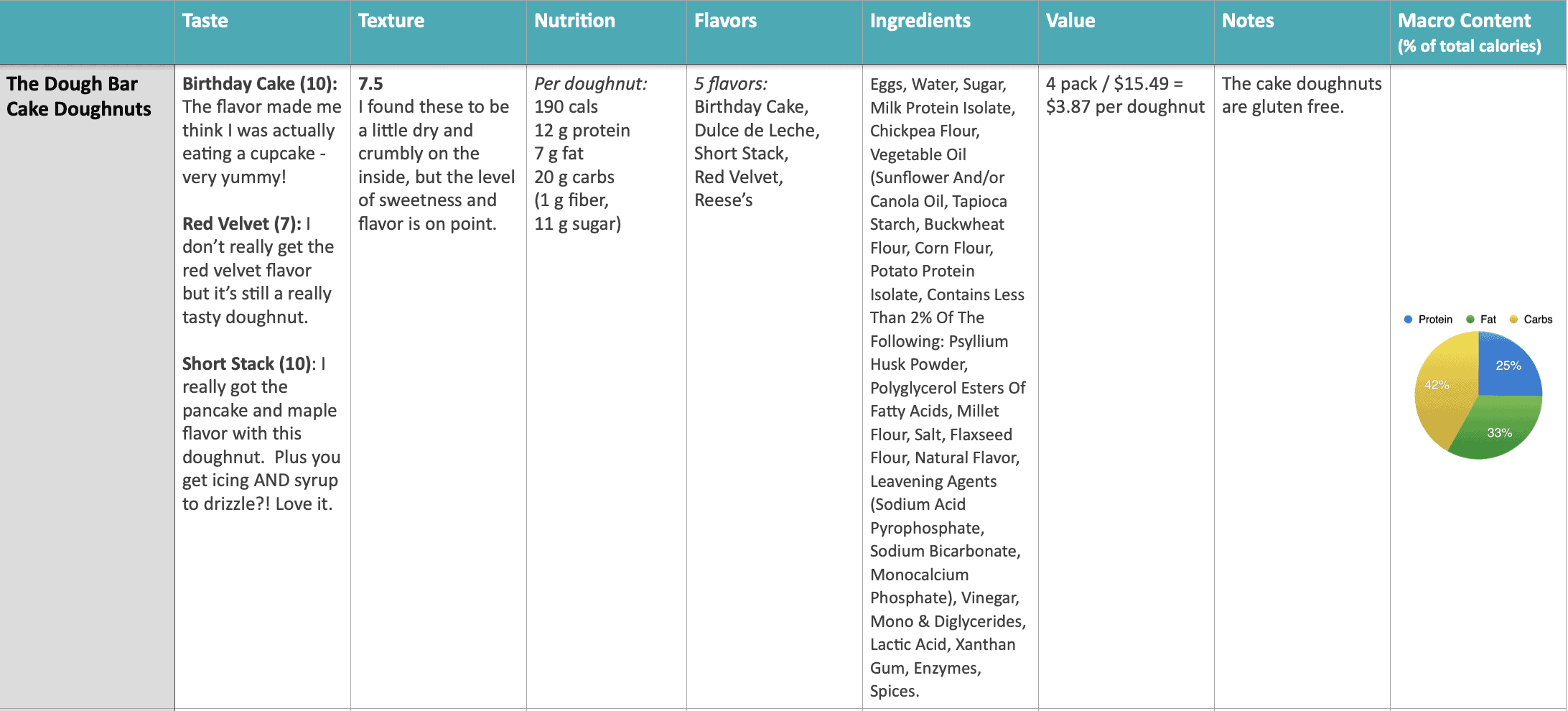 ---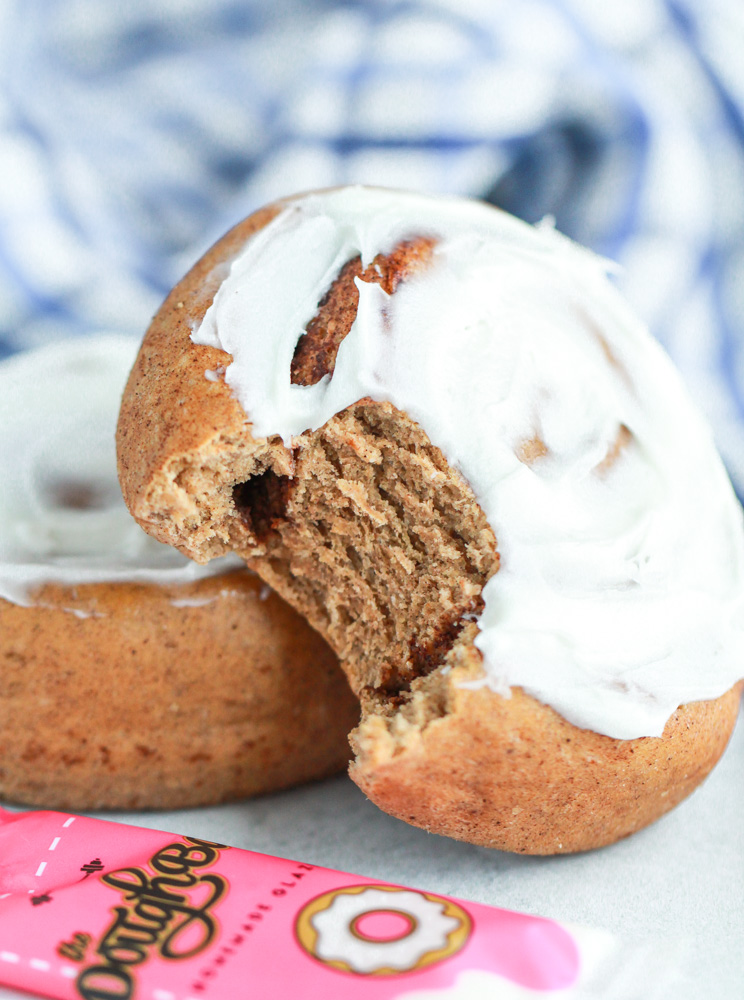 ---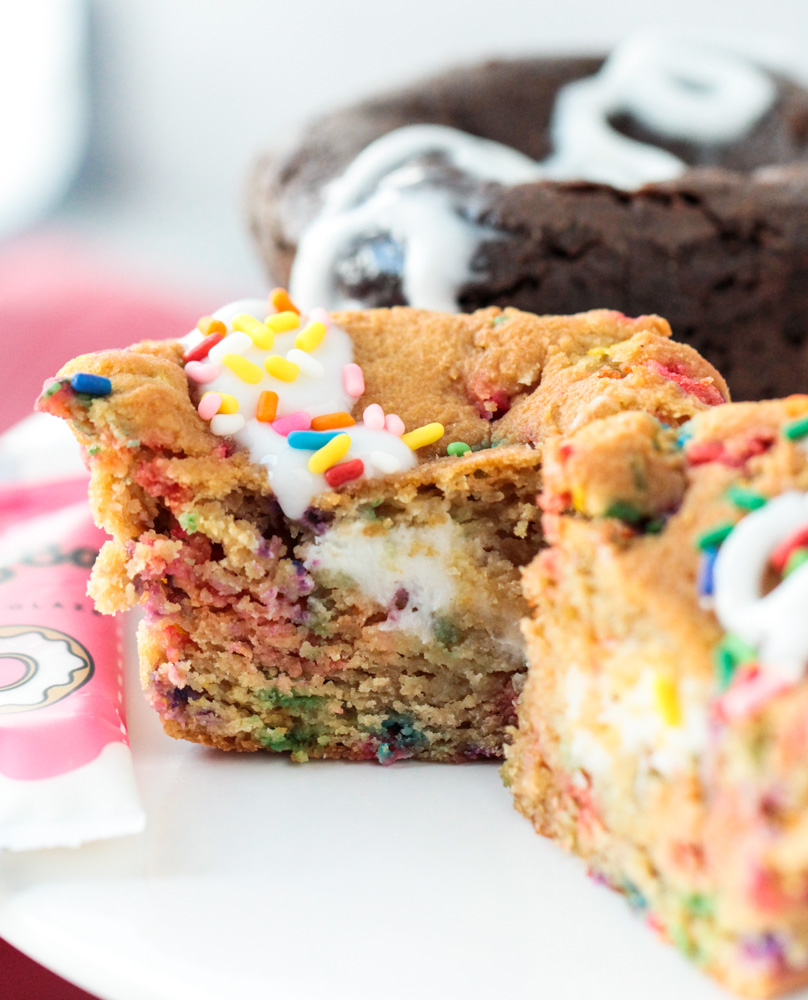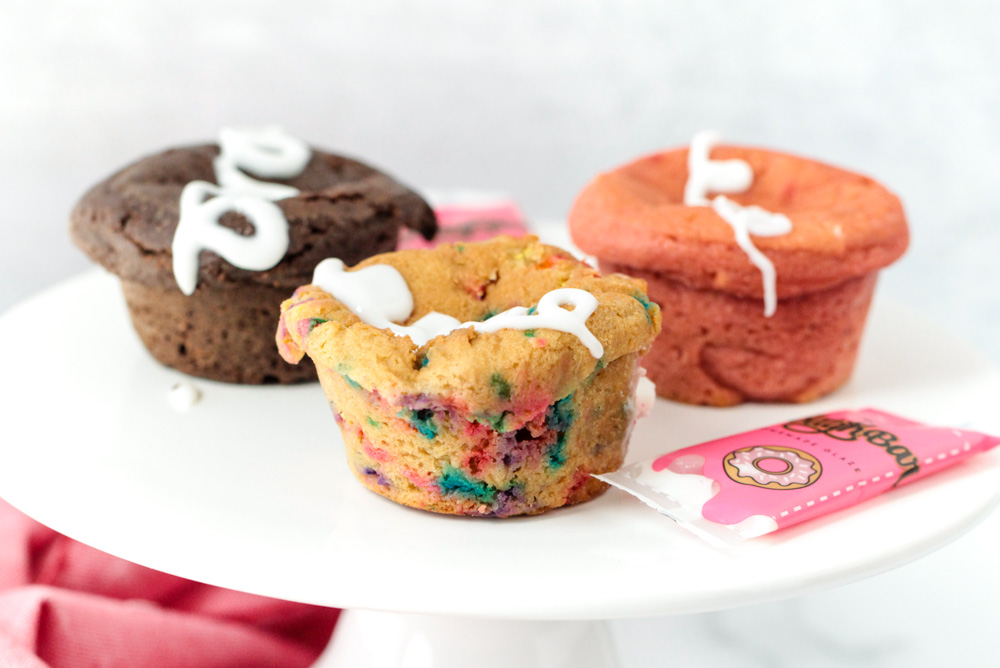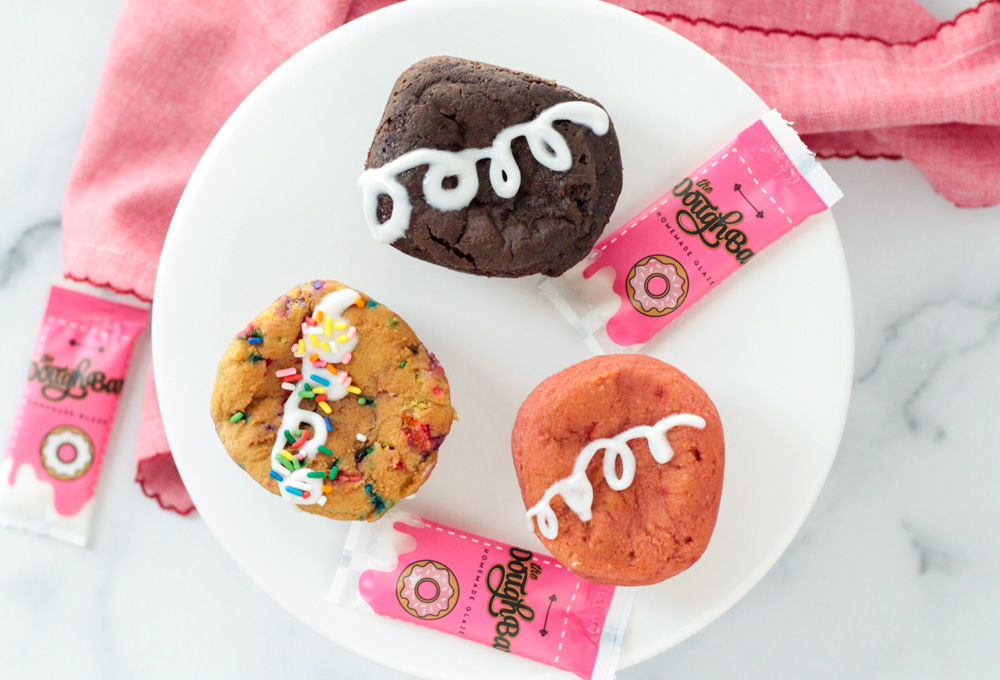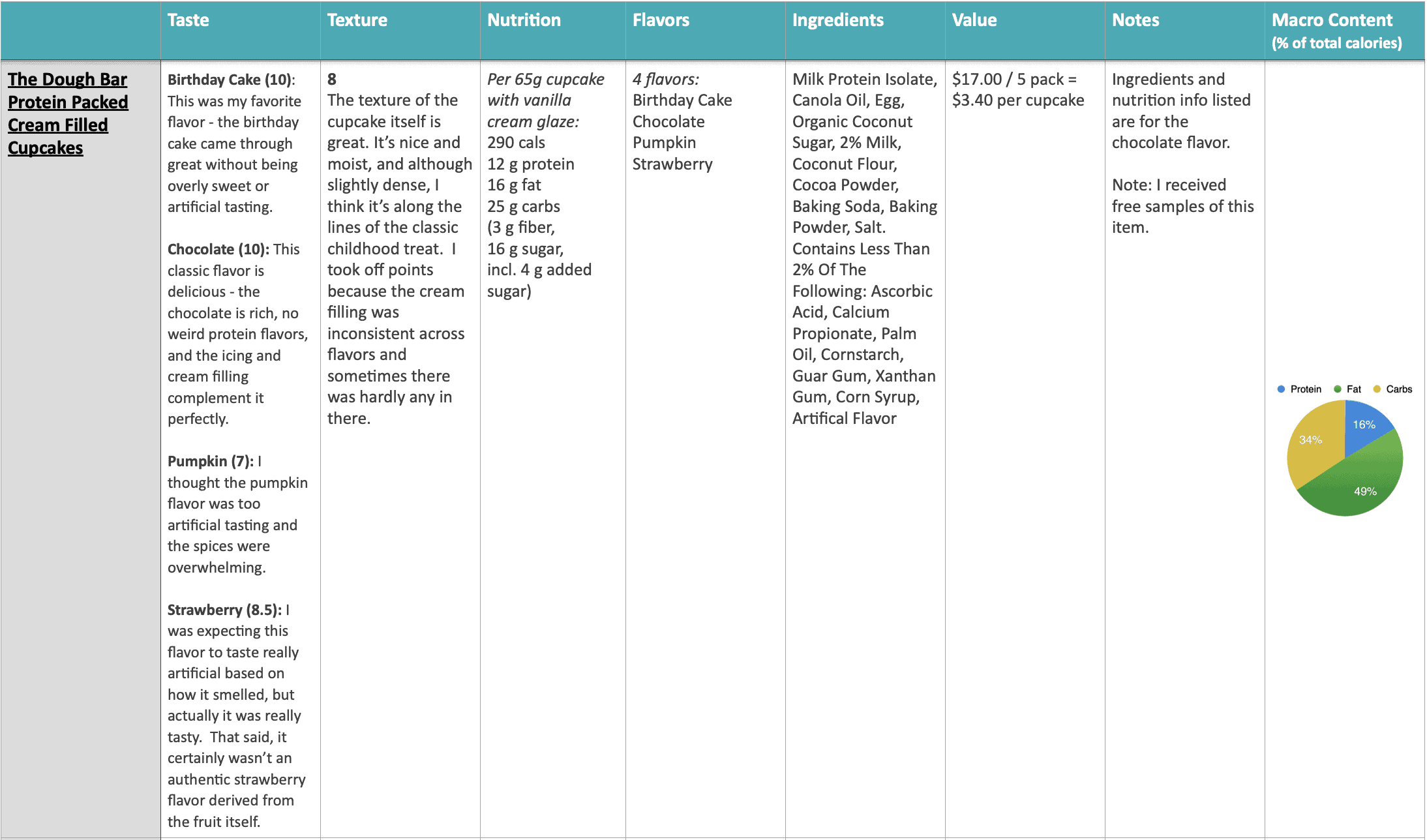 ---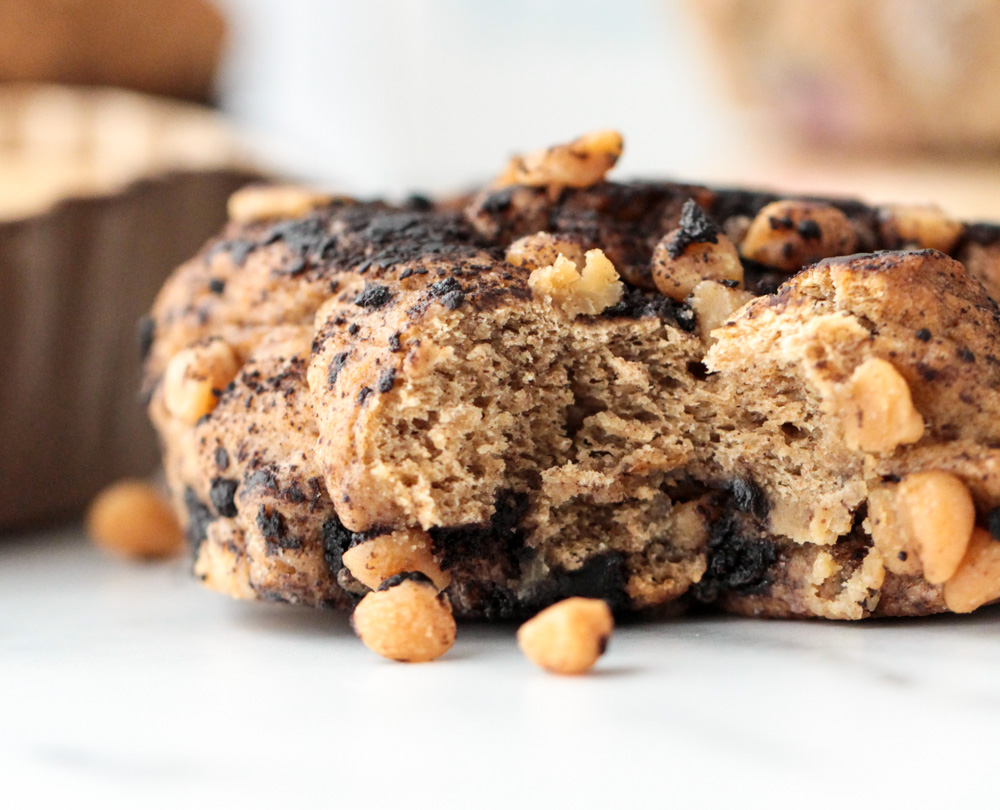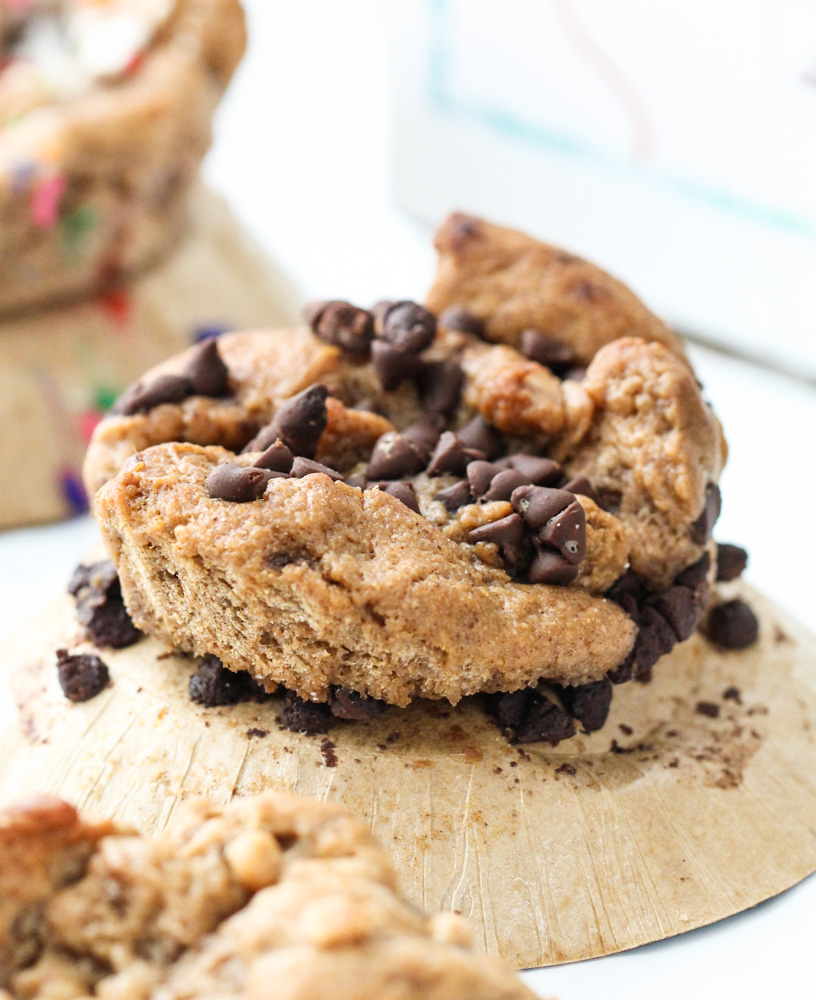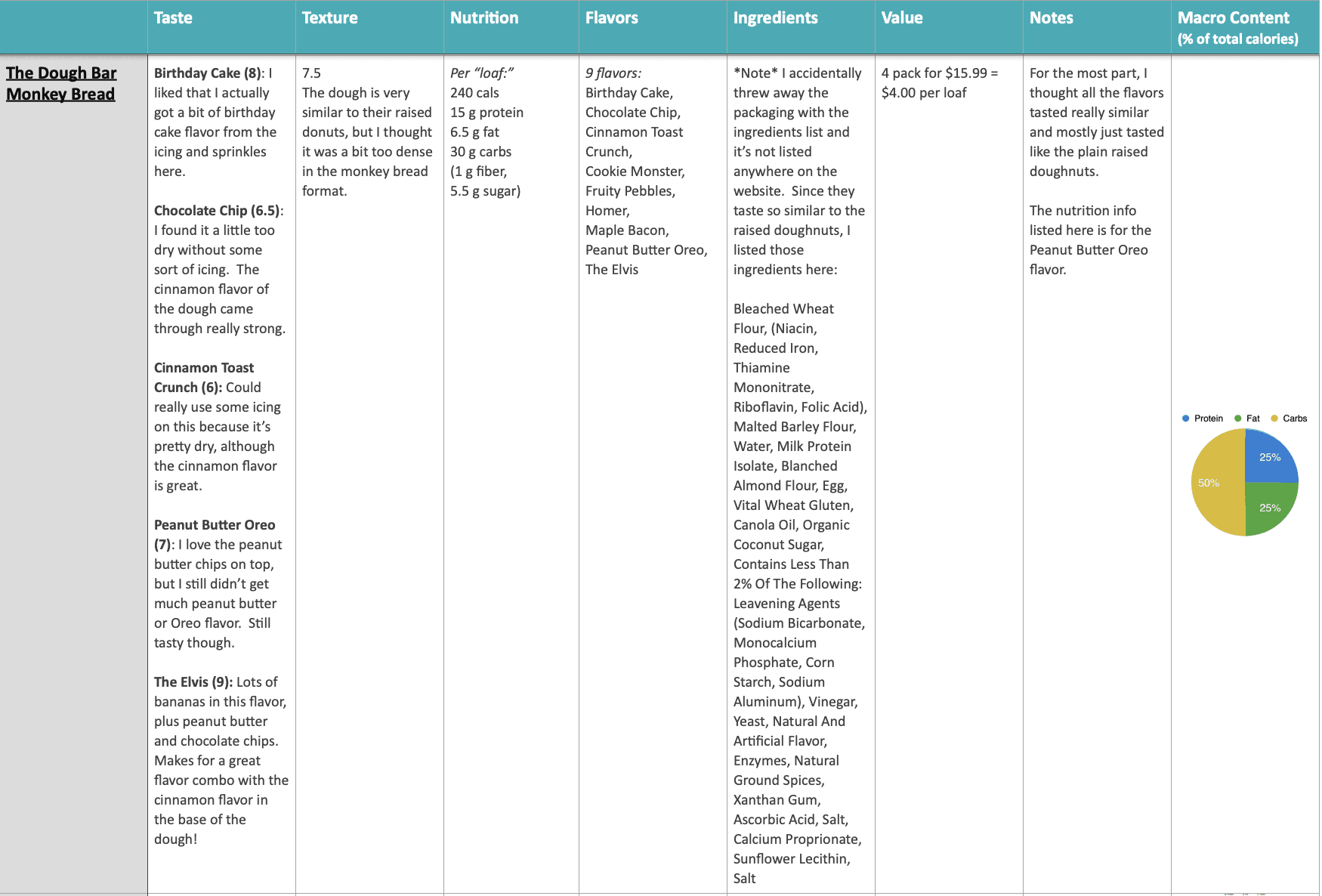 Note: I received free samples of the Cream Filled Cupcakes and Pastry Rolls. I paid for all other products reviewed here and did not receive any other form of compensation from the brand in this post to endorse their products. The views expressed here are my own.