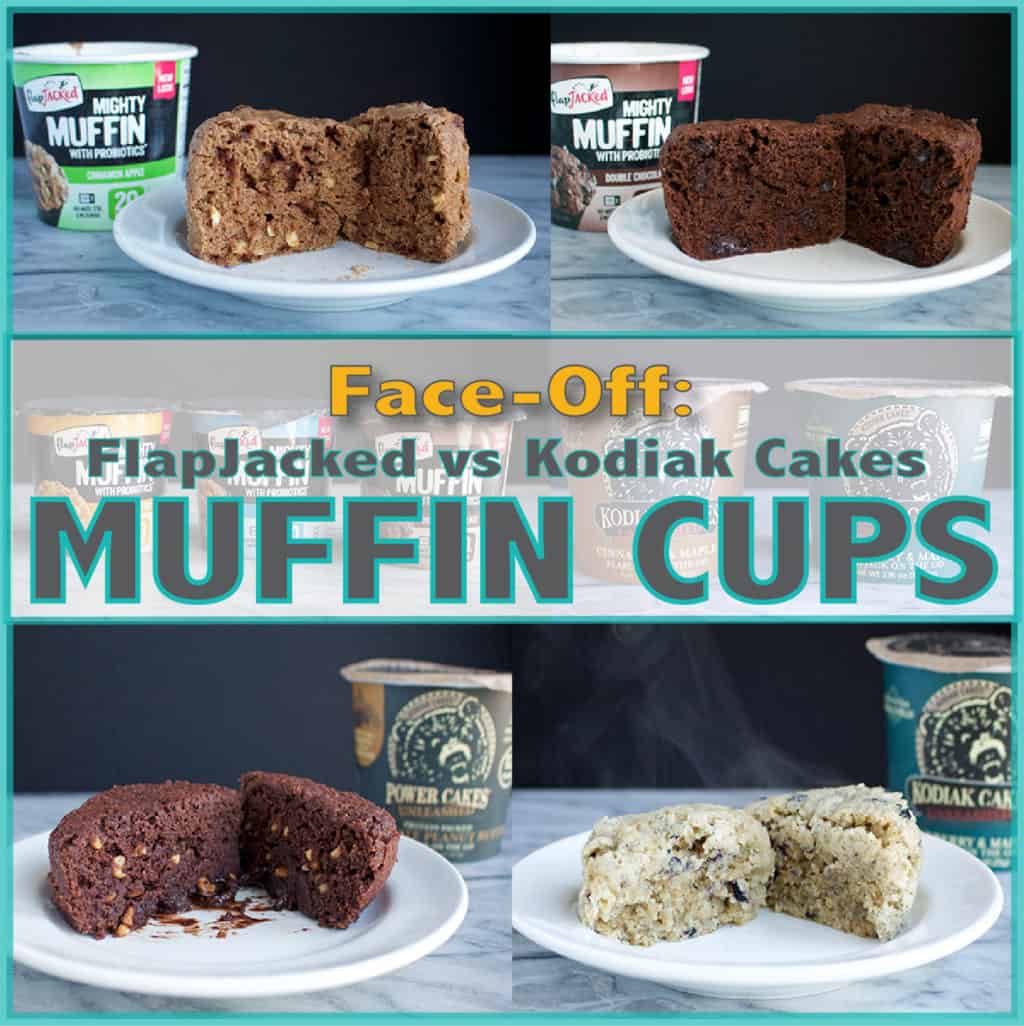 Are you guys ready for my 3rd edition of Product Face-Off?! If you haven't been here in a while, this is a twist on my Quest for the Best product review series. It's great for products that only a few brands are competing on…and I want to help you find a winner!
Chances are that if you've been down a grocery store health food aisle lately, you've seen one or both of these products hanging out there on the shelves.  I tend to love making my own mug cake recipes instead of buying basically the same thing in the store at a huge markup, BUT there are most definitely times when saving a few minutes of my time and going with a store-bought option is totally worth it.
Now, I'll be honest here – these products are both called different things.  FlapJacked calls their version a Mighty Muffin, but Kodiak Cakes calls their version a Flapjack on the Go.  Kodiak Cakes also makes another product that's actually called a Muffin Unleashed.  The reality is that I should probably be comparing the Mighty Muffin to the Muffin Unleashed, but instead I went with the two products that are most commonly found in stores.  Yes, they are slightly different products, but they are close enough to compare.  So let's get down to it and figure out which one is the winner in my books…
First, let's take a look at the original (at least in my books):
Next up, let's take a look at the challenger:

Notice the difference between these two types of cups?  One is Power Cakes and says "protein packed" and the other is just Kodiak Cakes with no mention of protein.  If you're looking for the high protein version, keep an eye out for the difference!


I had a bit of trouble getting this Buttermilk & Maple one out of the cup after cooking it…so yeah, sorry for the weird looking muffin/cake here.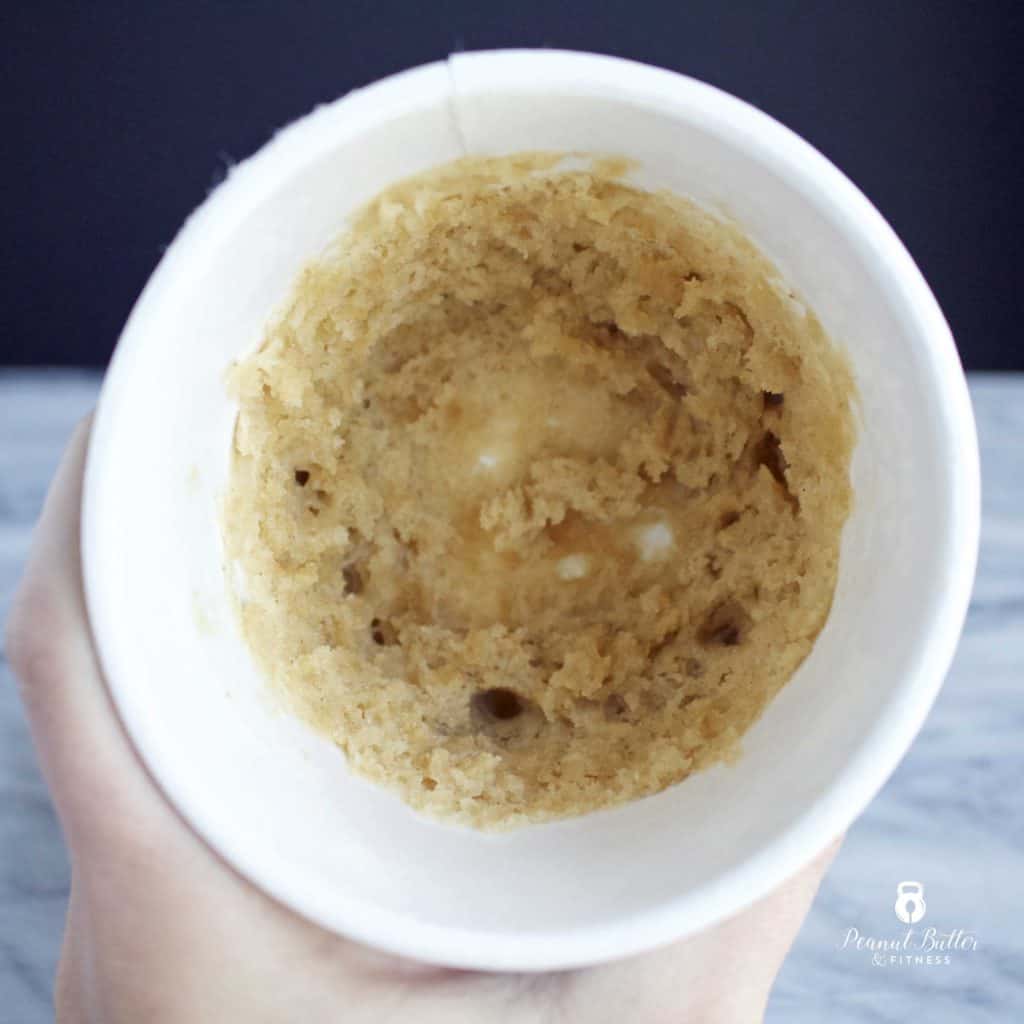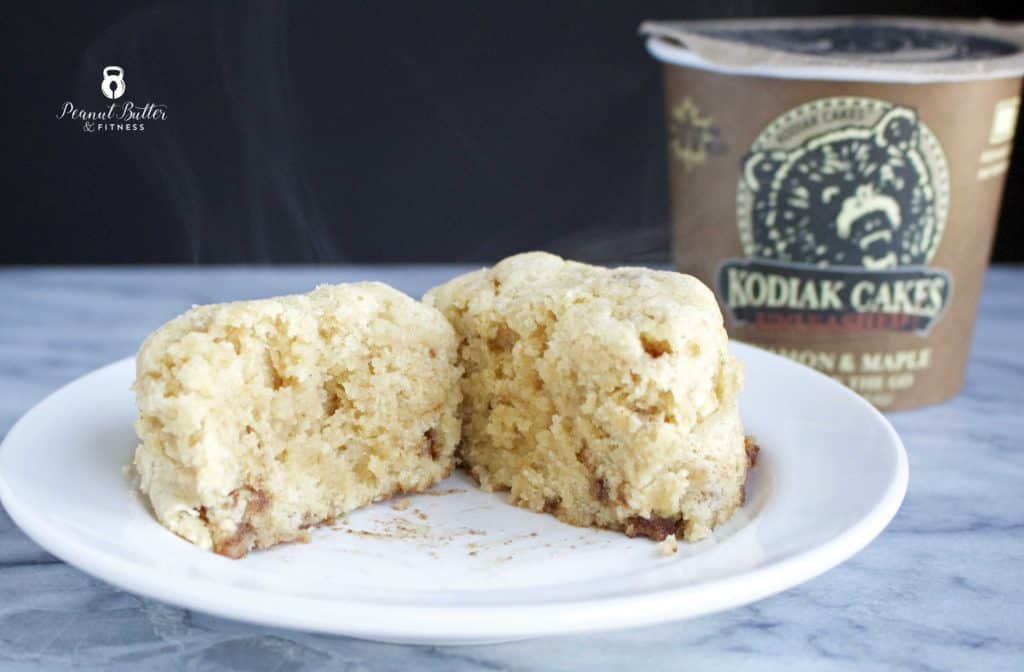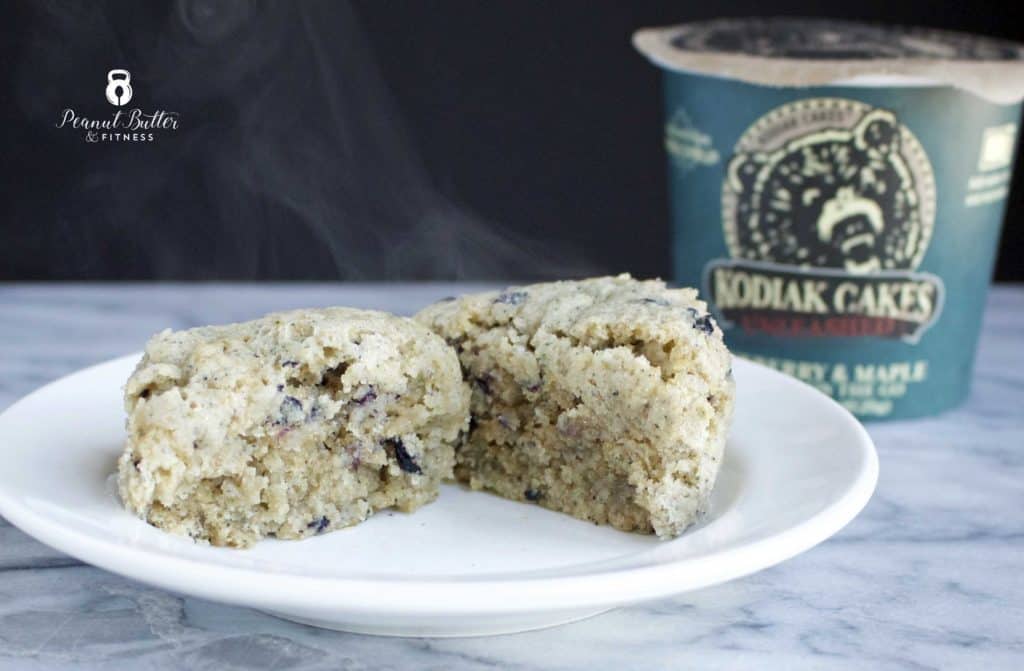 In terms of flavor and macros, the FlapJacked Mighty Muffins take the edge here.  They have a good bit more protein content packed into fewer overall calories.  They also have a much larger flavor variety to satisfy just about anyone's taste buds and I thought they won out in texture as well.  Their muffins were more well formed and less crumbly with better texture from the add-ins like chocolate chips or apple chunks.  The ingredients lists are pretty comparable and I don't think they're different enough to sway my opinion there.  Kodiak Cakes win out in the price category by about 25 cents.
Overall, the winner of this face-off? I'm going with FlapJacked Mighty Muffins.