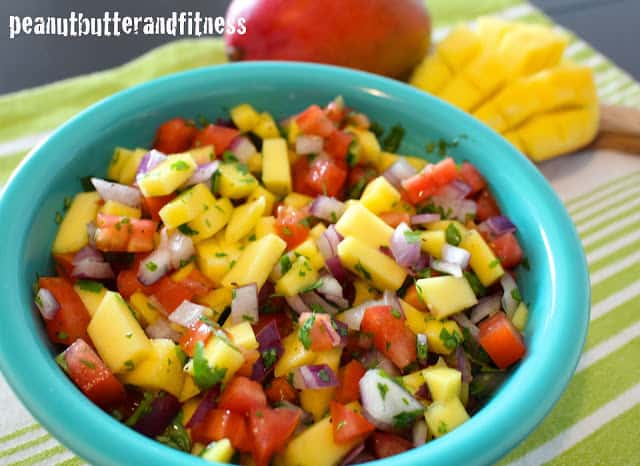 It's sad to say, but mangoes are not in season right now 🙁 Although I managed to find a few when I went to the grocery store the other night.  I basically went against my own advice and went in there with no plan whatsoever for meals so I just made this one up as I went along.  I knew I wanted some fish since I've been kind of a fatty lately with Thanksgiving, making the switch back to day shift and my knees being lame and keeping me from working out hard.  I love having fruit salsa with fish, so here's what I threw together…super easy!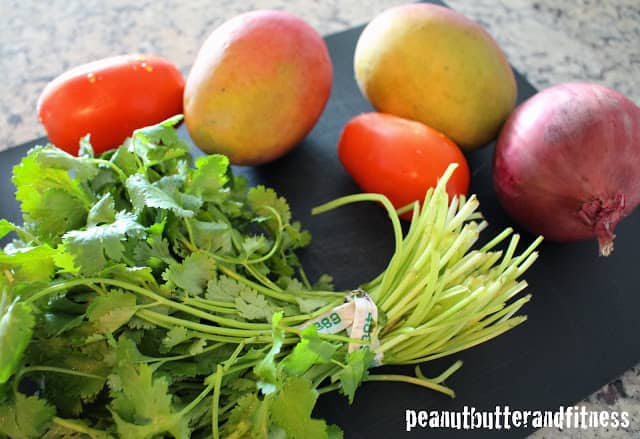 Mango Salsa
Makes about 2.5 cups


Ingredients:
1 large mango, peeled and cubed
1 cup of diced tomato
1/2 cup chopped red onion
2 tbsp finely chopped cilantro
2 tbsp fresh lime juice
salt and pepper to taste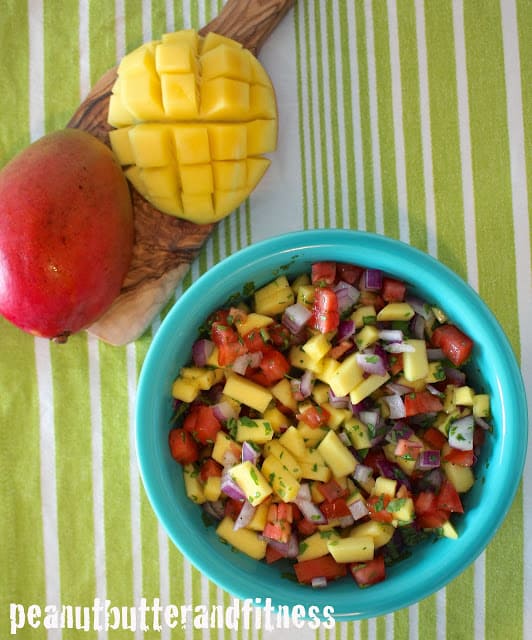 Mix it all up! Done and done.
I haven't been grocery shopping at a Super Target in a while and I gotta say, kudos to Super Target for their selection of frozen fish.  I had to stock up, but I put the salsa with the mahi mahi.  My favorite – it's not too fishy and is more meaty than a lot of other fish.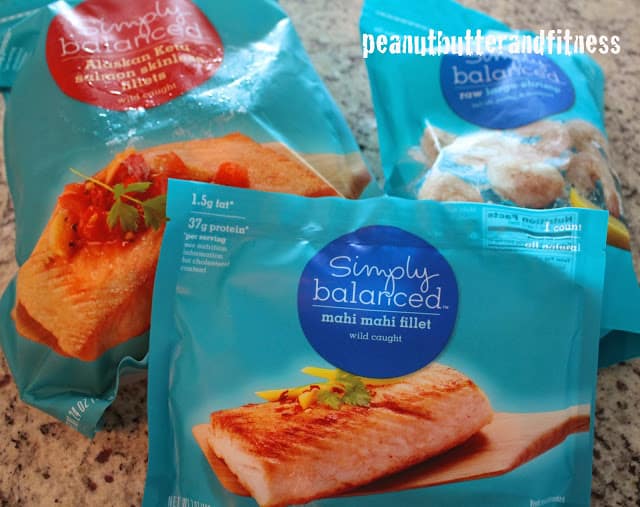 Then I grabbed some veggies to pair it up with.  I just cut up some red bell pepper and cut a yellow squash and zucchini in half and sprinkled a little bit of Mrs. Dash on the cut side.  I think I grilled them on my George Foreman for about 5 minutes.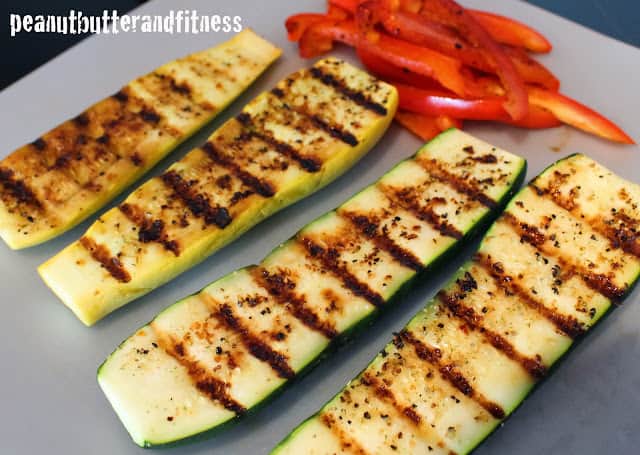 I threw together one of my meal prep go-to meals for the week too.  Southwest Turkey Bowls – 1 lb of lean ground turkey cooked up with some cajun seasoning, black beans, corn, tomatoes, onions, avocado and topped with some Sriracha sauce.  Yum!