I'll be posting a new series of my "Quest for the Best" health, fitness and meal prep products here, as well as any cool products I find along the way so you can get the goods too.  If you're interested in seeing any particular product recommendations, comment below!
---
Quest for the Best – Protein Cookie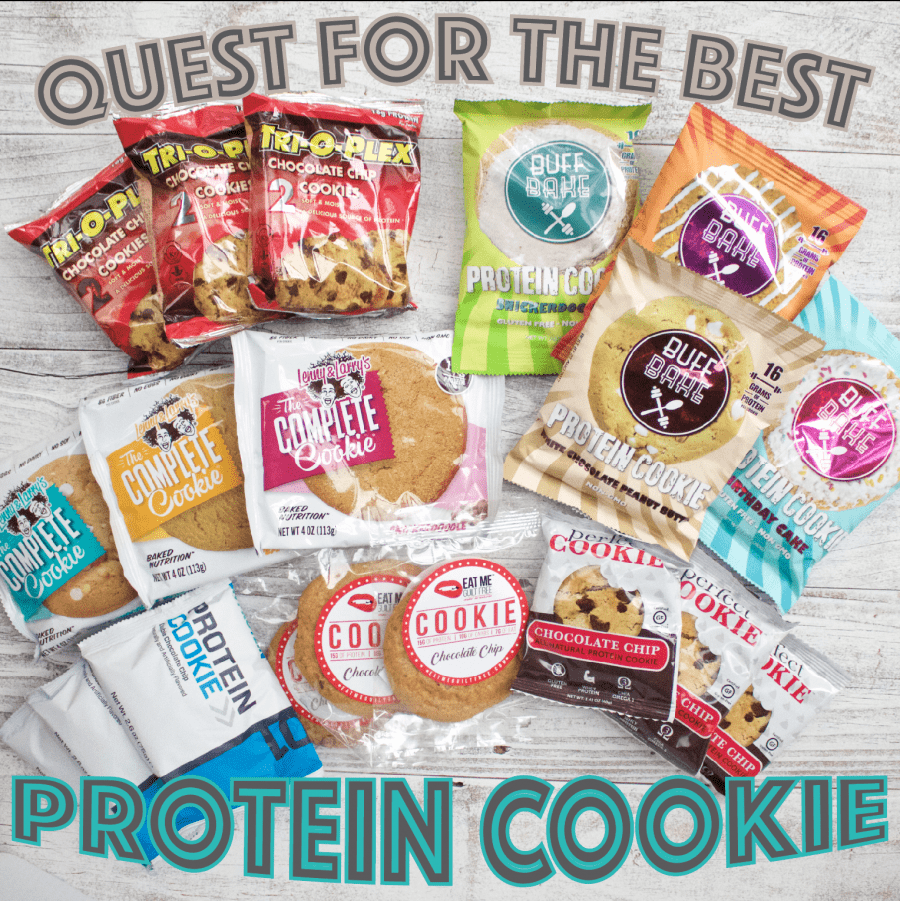 I compared 7 popular protein cookie brands based on taste, texture, flavor variety, value and nutrition.  Find out which one fits your cookie preferences the best!
---
Get the Goods – 4505 Chicharrones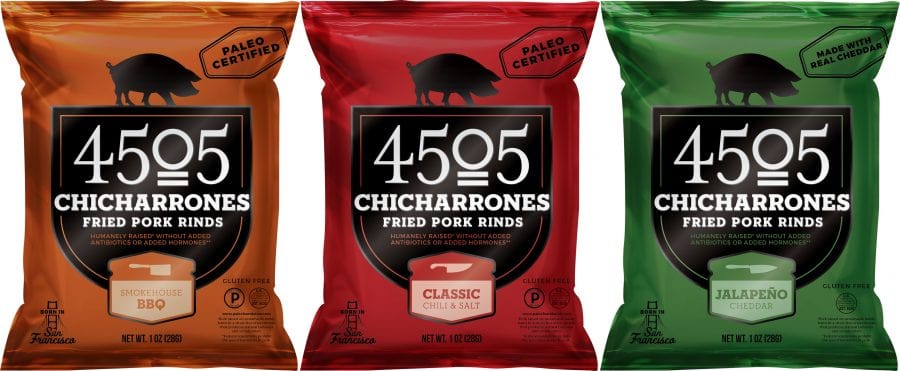 I discovered these delicious, protein packed, paleo friendly snacks thanks to a friend who owns an awesome bar/restaurant in Oakland and uses them on one of his signature Bloody Marys.  Then I saw them on sale because of the company's switch from clear plastic to foil packages and bought a sh*t-ton of them.  The ingredients list is simple – just fried pork rinds, salt, palm sugar and spices.  Here's the nutrition info for this brand specifically: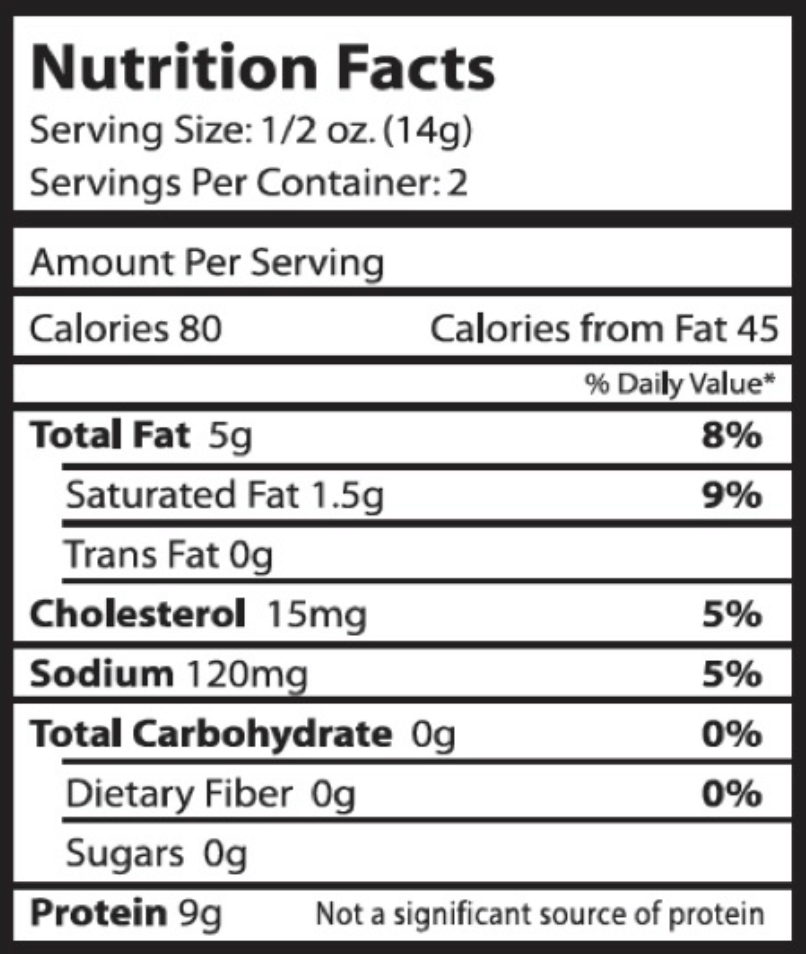 Should you eat these everyday?  Probably not.  But if you're craving a salty, crunchy snack that won't break your diet, grab some chicharrones.  Men's Health even touts them as "healthy junk food."  This brand can be found easily in stores in Northern California, on Amazon, or on the company's website.  You can find cheaper brands out there but be sure to check the sodium content and ingredients – sodium levels can go through the roof and MSG is sometimes used.  You may also care to check on whether the company uses pork has been humanely raised with no antibiotics (4505 does).
---
Quest for the Best – Whey Protein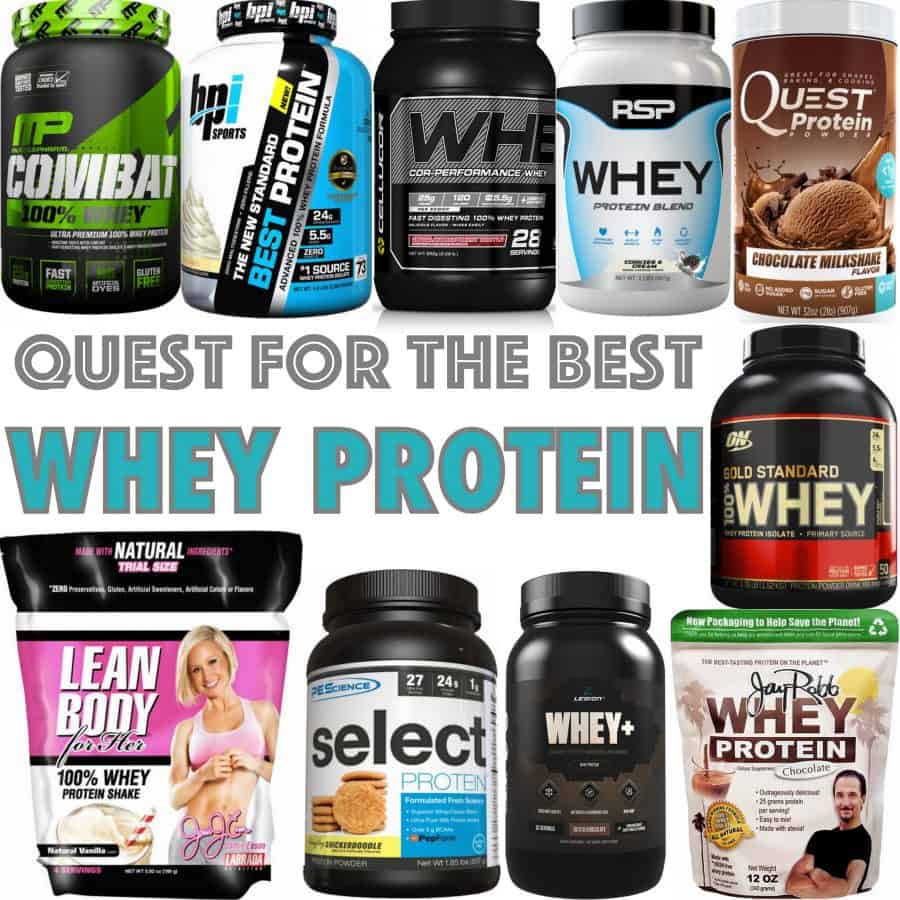 Get the scoop on 10 top whey proteins as I lift the lid on the good, bad and scary about them.  I break down what kinds of scary ingredients you might find in protein powder and then compare 10 brands to see how they stack up in 6 categories:
Taste
Mixability
Number of scary ingredients
Flavor variety
Nutrition/percentage of protein content
Value