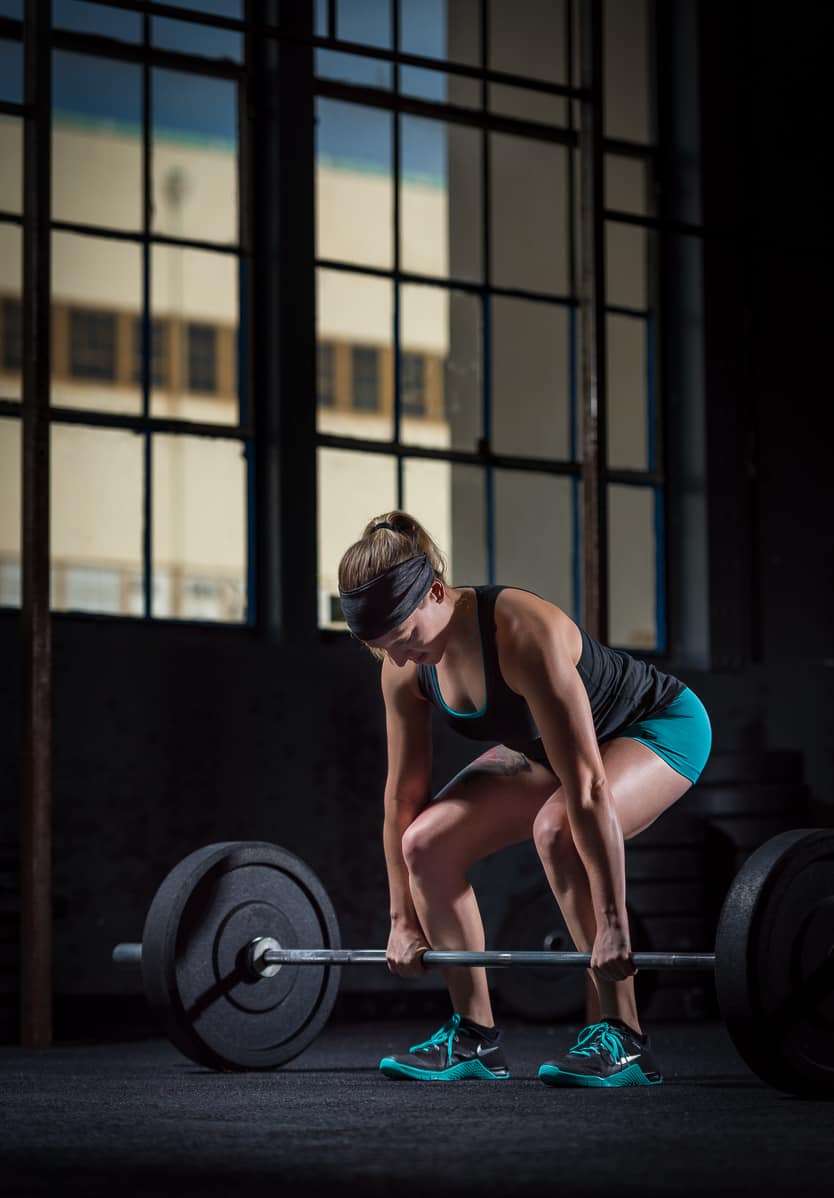 I follow a bunch of different fitness motivation feeds on instagram and Pinterest.  For me, seeing other fit people who are putting in hard work every day to get their bodies where they want to be is huge motivation.  I started playing around with clean eating and meal prepping when I saw this one picture, I think on Facebook somewhere. #fitnessgoals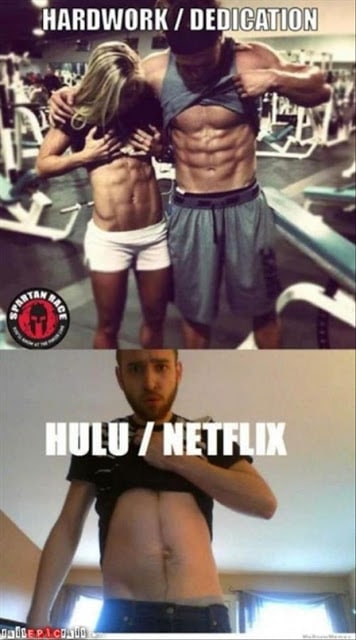 Here are some of the workouts I like:
And here are some articles about fine tuning and adding more weight to certain lifts:
Bench Press 600 Pounds (not something I want to do, but the advice about mechanics of the bench press and how to improve apply to any weight).